Hey there, everyone! Hope you enjoyed the long holiday weekend and now you're ready and raring for some new comics. This week we've got the long awaited MANIFEST DESTINY #32 full of action and insanity. It also features the last of our Walking Dead tribute variants so pick that up too. This week we've also got the next OUTCAST hardcover! This gorgeous new collection will get you mostly caught up on the hit series so grab a copy. Take a peek at a preview of Manifest below. Both of these titles will be available at your local comic shop or on comixology this Wednesday so go get them!!
---
MANIFEST DESTINY #32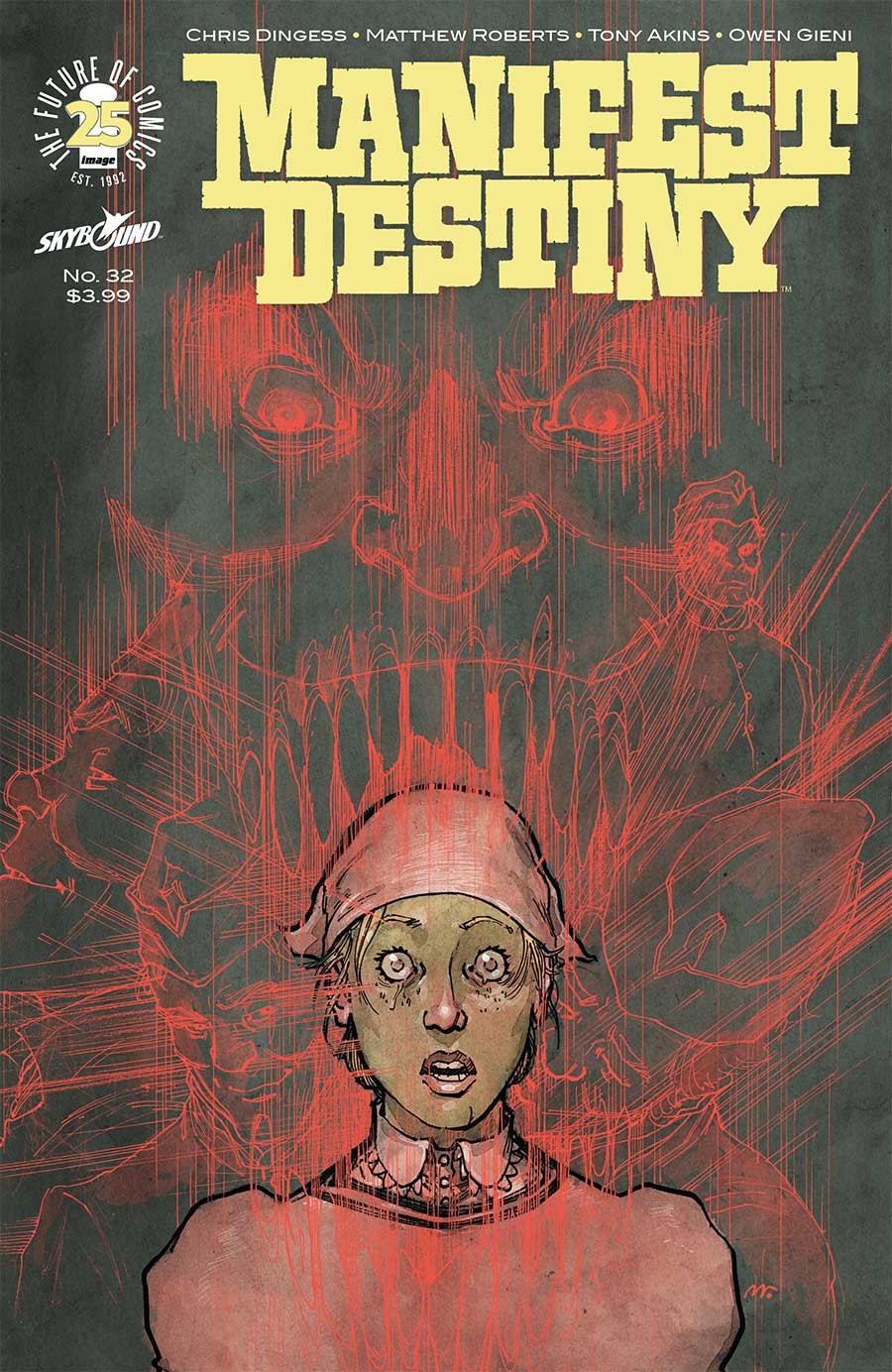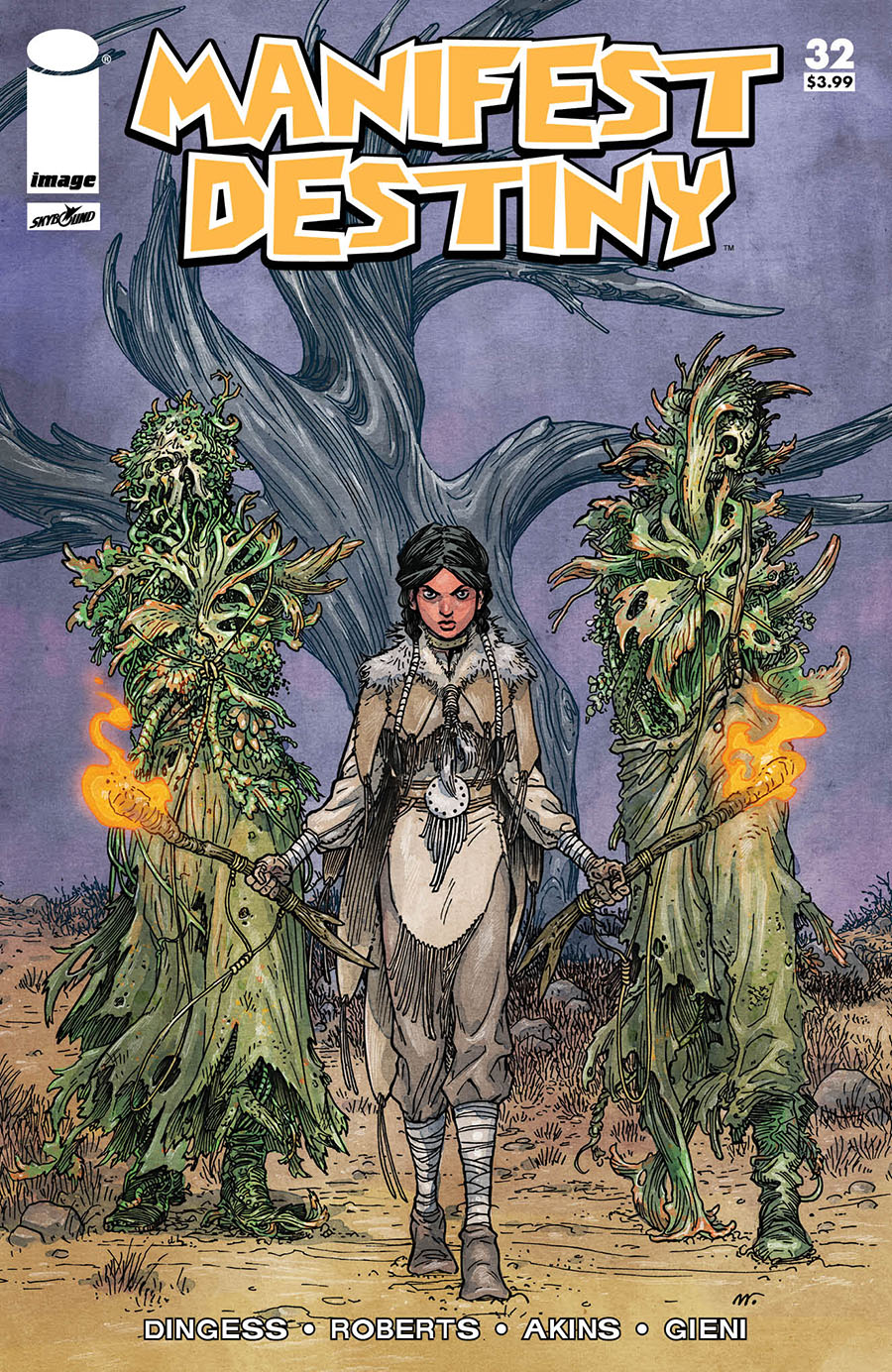 STORY: CHRIS DINGESS
ART/COVER: MATTHEW ROBERTS & OWEN GIENI
NOVEMBER 29
32 PAGES | Full Color | Mature | $3.99
Magdalene and Sacagawea take a young woman under their wing, as there is more to survival than confronting monsters in the wild.
---
OUTCAST BY KIRKMAN & AZACETA Book 2 HC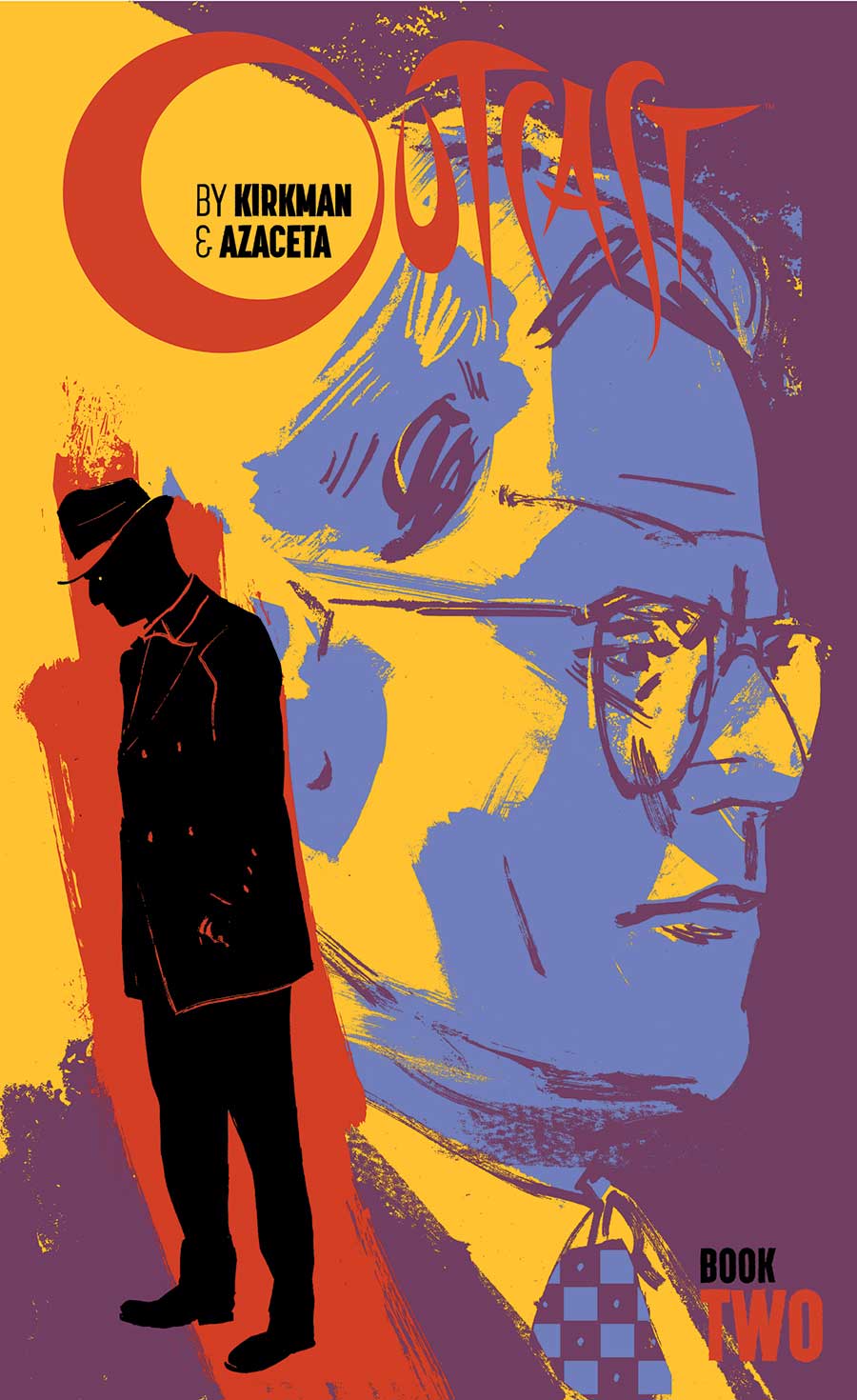 STORY: ROBERT KIRKMAN
ART/COVER: PAUL AZACETA & ELIZABETH BREITWEISER
NOVEMBER 29
32 PAGES | Full Color | Mature | $3.99
This hardcover features twelve issues of the hit comic book series, along with covers and a sketchbook, in one oversized hardcover volume. Perfect for long-time readers and fans of the TV show.
Kyle is faced with the most emotional exorcism he's performed yet… as he begins to learn more about his abilities and what's really happening around him. Secrets are revealed that will change everything.
Collects OUTCAST BY KIRKMAN & AZACETA #13-24.
---