Another Wednesday, another batch of amazing new comics! This week we've got a GASOLINA/OUTCAST double header. In GASOLINA #9, our second story arc is still going strong and Randy and Amalia are about to make a decision that could have a huge effect on their lives. Check out the preview below. Also this week is OUTCAST #36. It's the final issue of the INVASION arc and it's all been leading to this. We know you hear that a lot when it comes to comics, but for real, things will never be the same for Kyle and his group after this issue. Don't miss it! Pick up both of this week's comics on Wednesday at your favorite comic shop or online!
---
GASOLINA #9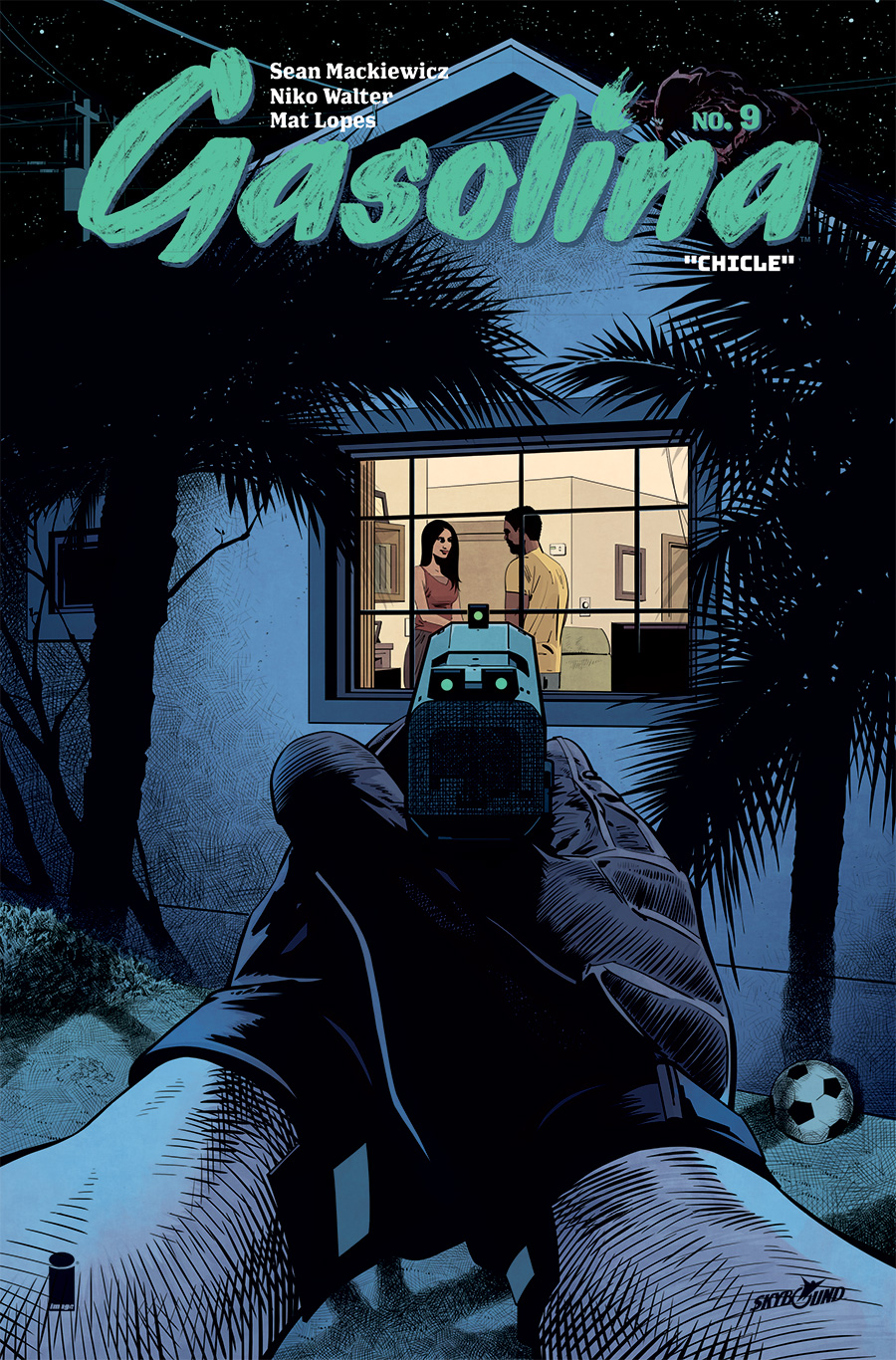 STORY: SEAN MACKIEWICZ
ART: NIKO WALTER & MAT LOPES
JUNE 27
32 PAGES | Full Color | Mature | $3.99
As monsters and mercenaries continue to ravage the towns around them, Amalia and Randy make a life changing decision. Also, Quique gets a dog. It's pretty cute, when it's not trying to kill.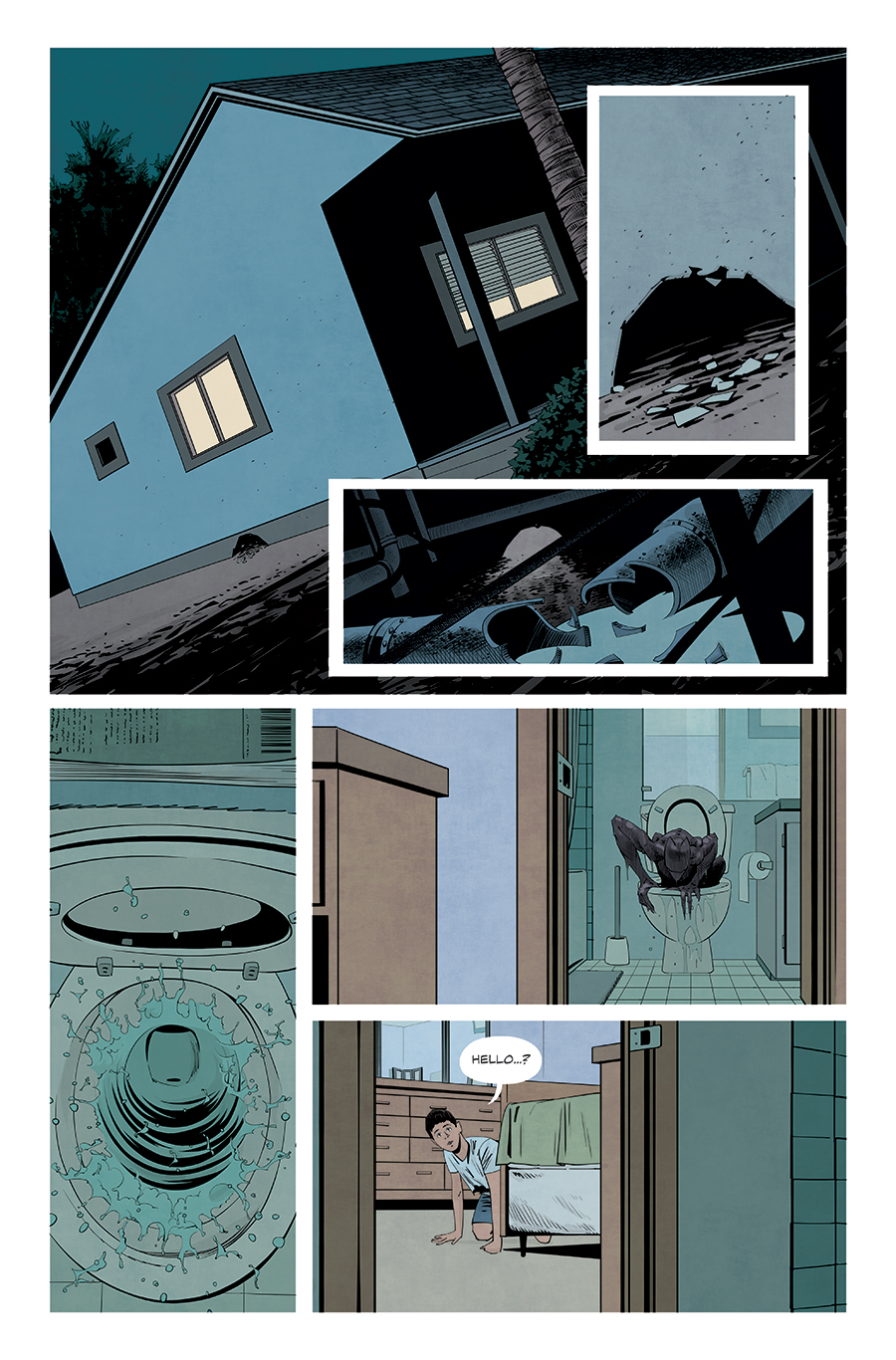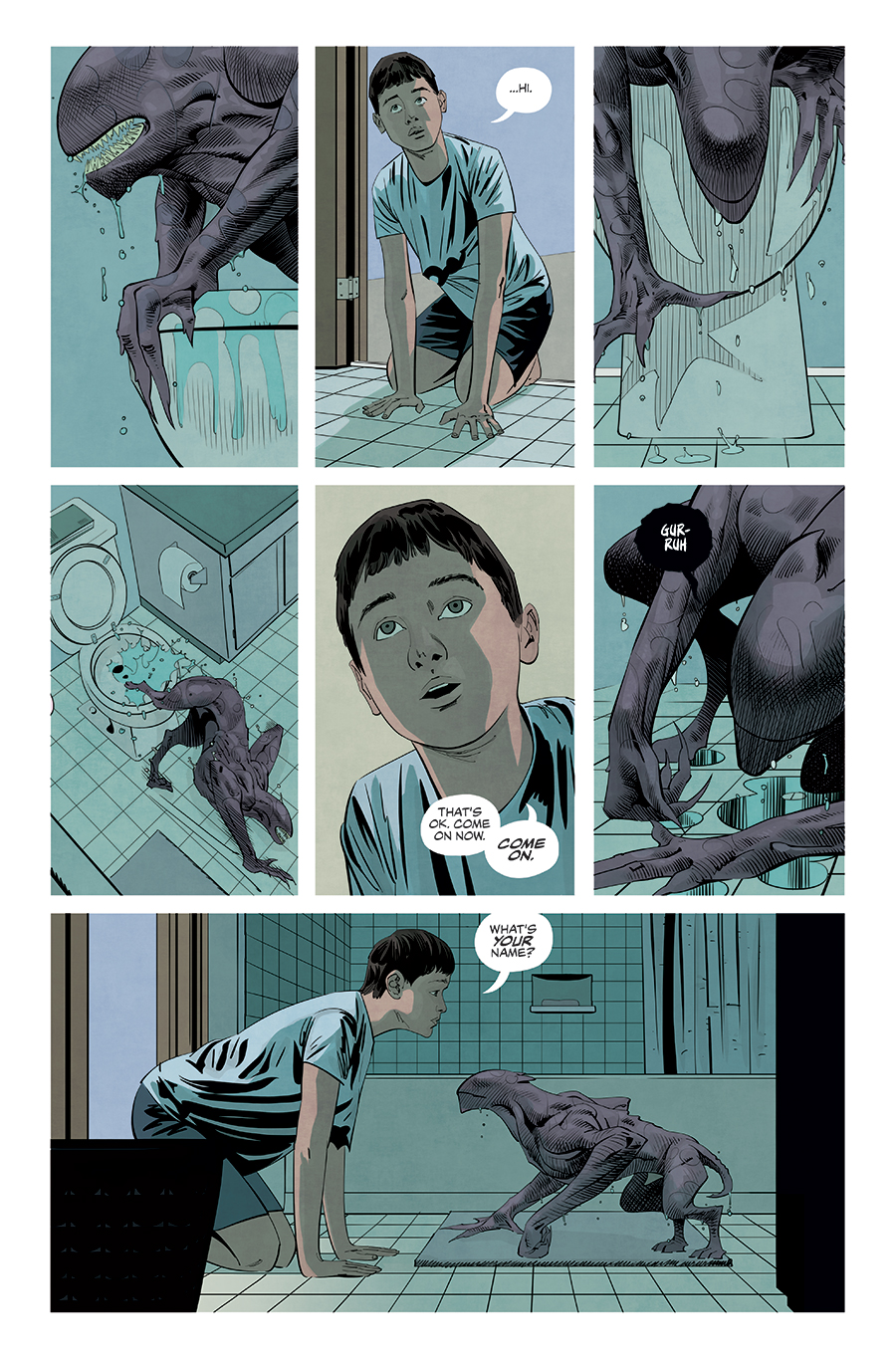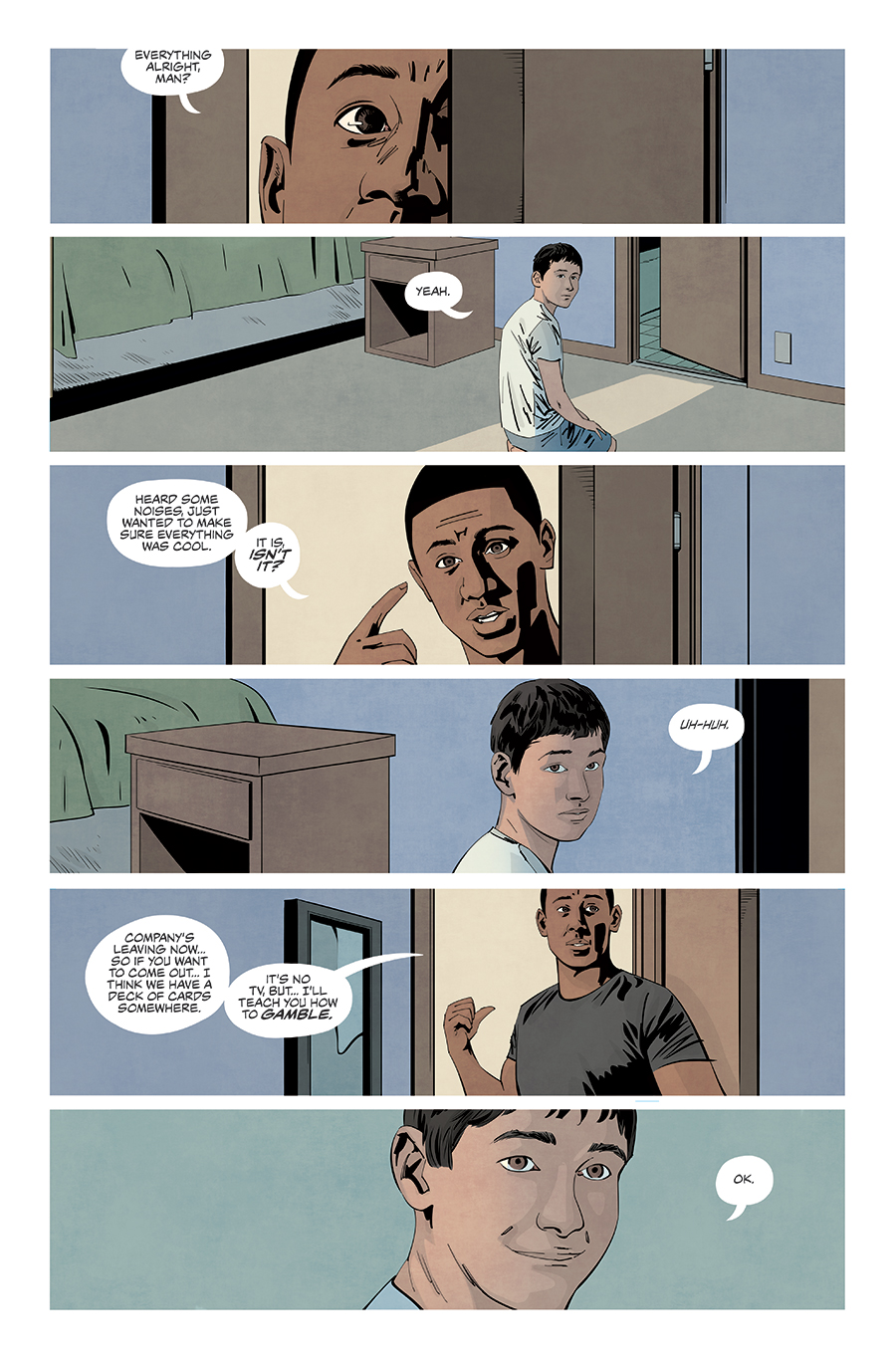 ---
OUTCAST BY KIRKMAN & AZACETA #36
STORY: ROBERT KIRKMAN
ART / COVER: PAUL AZACETA & ELIZABETH BREITWEISER
JUNE 27
32 PAGES | Full Color | Mature | $3.99
INVASION PART 5 OF 5
There will be no going back from this. Rowland has taken things to a new level.