Check out these titles coming out this WEDNESDAY 1/28!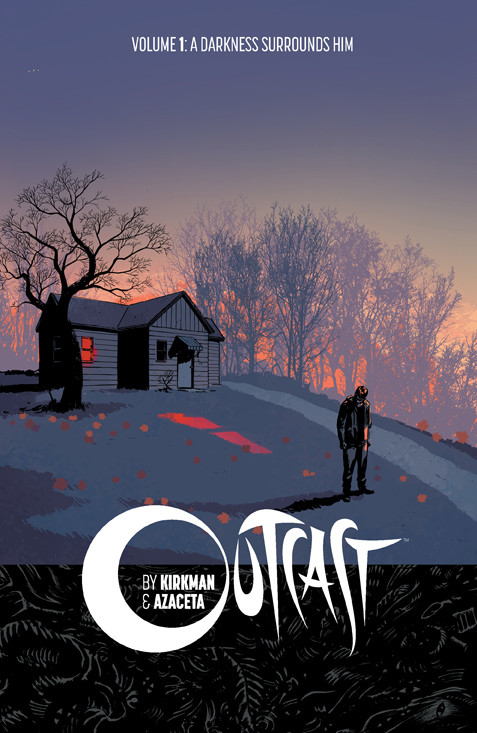 FROM THE WALKING DEAD CREATOR ROBERT KIRKMAN comes OUTCAST BY KIRKMAN & AZACETA Vol. 1! Kyle Barnes has been plagued by demonic possession all his life and now he needs answers. Unfortunately, what he uncovers along the way could bring about the end of life on Earth as we know it. Collects OUTCAST BY KIRKMAN & AZACETA #1-6.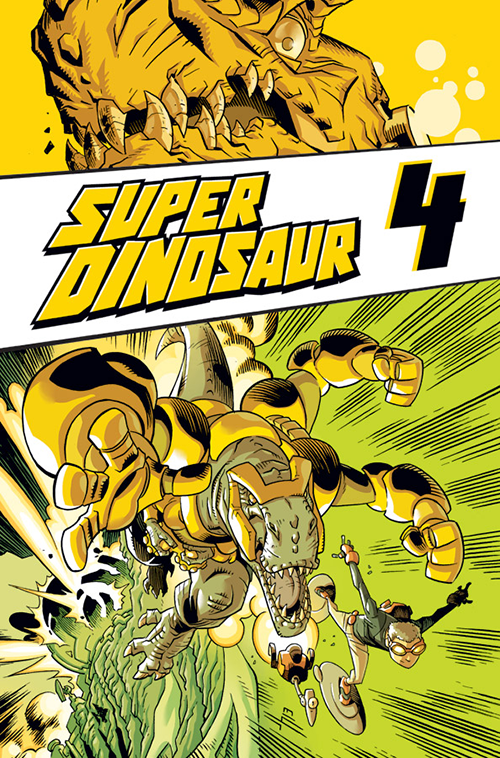 Super Dinosaur and Derek Dynamo come face-to-face with a new threat unlike any they've faced before. Who is TYRANNOSAURUS X?! And where in the world is Derek's mother? Find out in SUPER DINOSAUR Vol. 4. Collects SUPER DINOSAUR #18-23.
And check out this animated cover for OUTCAST: