Check out the amazing titles that are out this Wednesday 1/14 from Skybound!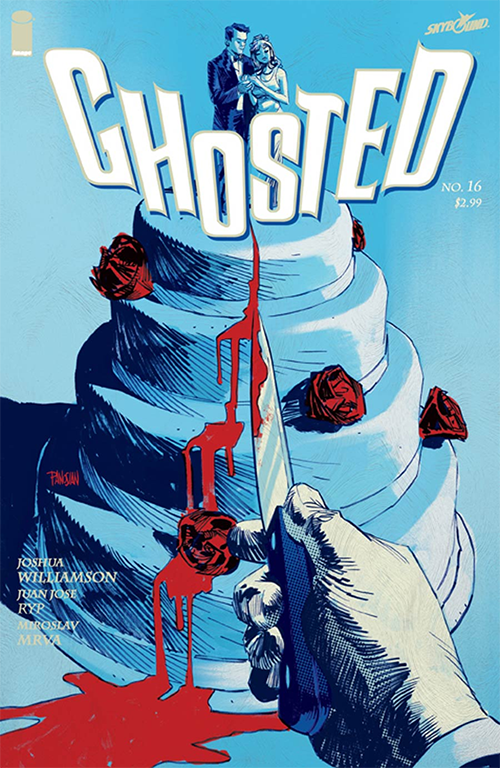 Join us for a very special wedding in GHOSTED #16, where 'til death do us part' is given new meaning.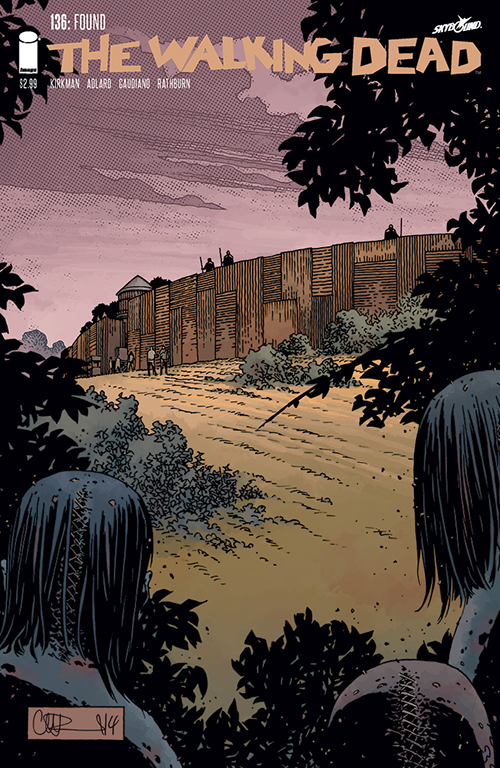 Found. THE WALKING DEAD #136.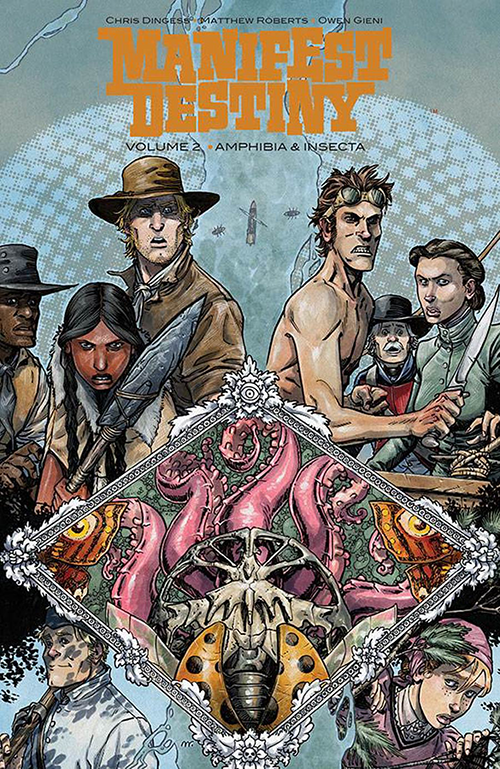 Lewis, Clark and the surviving members of their expedition continue westward across America, only to learn there is nowhere to run on a river. MANIFEST DESTINY Vol 2 collects MANIFEST DESTINY #7-12.
And added bonus! Check out these awesome animated covers!