To celebrate Women's History Month, we here at Skybound.com are running a series of interviews throughout March with some of Skybound's most prominent creators and employees. Today, we're chatting with Amanda LaFranco. Here's what the Arcade Kings editor had to tell us about her work, her comic nerd origins, and her love of all things Star Wars…
What's your origin story?
I'm an East Coast kid whose first memory of a comic shop was Mint City Comics. They were across the street from my Dad's business a few towns over from my house, and he'd let my brother and I wander in from time to time, where I promptly picked up anything Star Wars related. I was always a big "geek" but I didn't start really reading comics until I was in college, very much inspired by that epic Image wave from 2012 onward: Saga, The Wicked + The Divine, Pretty Deadly, East of West, Sex Criminals. Those were the books that really helped me fall in love with the medium.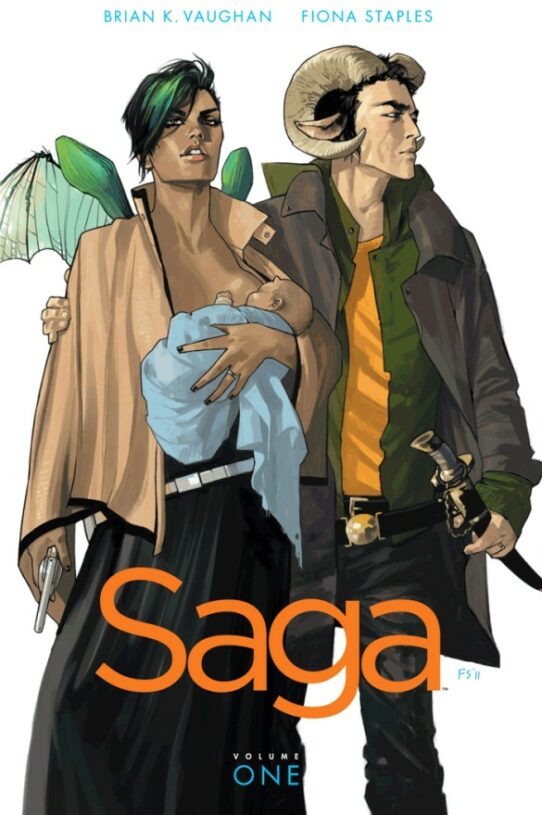 How did you come to work as an editor at Skybound?
My first "job" in comics was interning at Dark Horse Entertainment, and working with the team there to adapt Dark Horse comics to film and tv projects. I grew up reading Dark Horse's Star Wars comics, so this was such an awesome, surreal opportunity for me. After that wrapped up, I started working in film/TV but always had a sweet spot for comics. When BOOM! Studios had an opening for an assistant to the Editor-in-Chief I went for it, and found myself really gravitating towards work in Editorial. From there, I became an Associate Editor working on a ton of great titles like Once & Future and Magic: The Gathering. When Skybound was looking for an editor, the time was right for me to make moves, and here I am!
What do you like best about working for Skybound?
Skybound really prioritizes creators and their visions, and I think that's incredible. From story to art to covers, we really want to make sure creators feel like we're collaborating with them as much as they want to be involved, and I love that type of relationship. It always makes me feel like collectively we can do something really amazing with a project. I also really love that Skybound is a multi-media company with a ton of insanely talented people in so many different departments. The thought that great ideas or stories can come from anywhere and that creative teams can work together to help tell those stories in the best way to reach an audience really connected with me.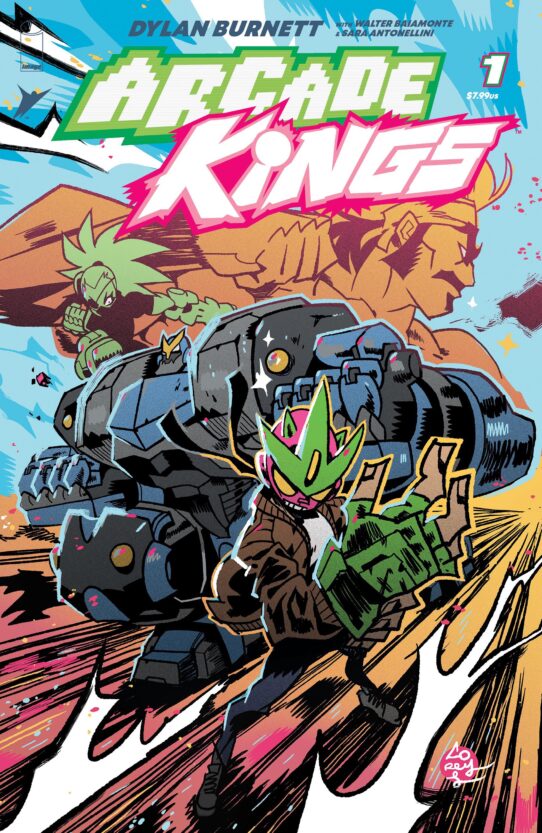 What Skybound project are you proudest of?
Man, this is really tough because I always want to give 100% to all my books. I love them all! I'd say, right now I'm most excited for the world to see Arcade Kings, because that's a book that I would pick off the shelf even if I wasn't editing it. It's so thoroughly my jam: action, fighting, family drama, and amazing characters! The art and writing from Dylan Burnett is incredible, and the color work from Walter Baiamonte and Sara Antonellini is spot on. I'm also very happy with the first Impact Winter story we put out, which was a standalone prequel comic to the hugely successful Audible audio drama series. It gave me an opportunity to work with the amazingly talented Stephen Green on the art side of things, which was a bucket list thing for me. Visualizing that world with him and Travis Beacham, the creator/writer, building off something we'd only been able to hear via audio previously was a ton of fun.
Do you have any other favorite Skybound titles?
Anyone who knows me knows this answer is Extremity. I love that series so much and I'm the biggest Daniel Warren Johnson fan. There are a ton of others too. The Walking Dead was a comic I absolutely ripped through… I couldn't believe how fast I read it, and now editing The Walking Dead Deluxe and seeing the story unfold in color, I'm constantly in awe how many things about that book just work, even on a second (or third or fourth) read. I'll wait forever for Excellence to return, I really love the twist of magic and pre-determined fate in that series. And yes, even though it's in our YA and Middle Grade imprint Comet, I'm obsessed with Everyday Hero Machine Boy.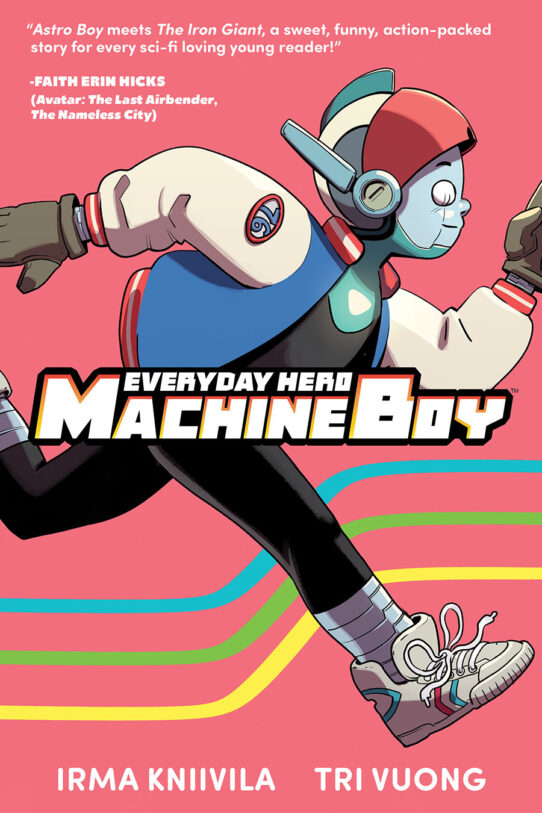 What other pop culture do you nerd out over?
So many things. [Laughs.] Don't get me going on a conversation about Star Wars or I'll never stop talking about it. My dream project would be editing a Lord of the Rings comic. Star Trek Voyager is the best, don't @ me (even though TNG, and DS9 are also top tier). I wasn't familiar with Magic: The Gathering until I started working on the comics and now I have like four commander decks. I'll lose hours playing Dragon Age, Mass Effect, or any Assassin's Creed game. Is F1 pop culture? I'm absolutely obsessed with Formula 1 (and Speed Racer, and Initial D), too. 
Do you have any advice for young women considering a career in your field?
I'd say to any self-identifying young women, it can be difficult stepping into an industry where there aren't as many voices like yours at the table, but there is a place for you here, and comics will be a stronger industry with your identities and perspectives in it. I'm excited for a future in comics with more of those voices. It can feel like a challenge to break in at times, but there are a lot of different paths into working in comics, and a lot of different specialties within the industry that can match your passions. Just go for it!