Hey, sweet pea! Are you ready for an epic #ClemenTEN celebration?! Skybound has many exciting things planned for the coming weeks to celebrate what an icon Clementine has been over the past decade. Clementine is a shining beacon within the world of The Walking Dead. She has inspired an entire generation of video game players, and the game itself has shaped the industry in a beautiful way that will never be forgotten. It's only right that we honor her 10-year anniversary to the fullest of our ability!
While April 24th is the anniversary of the first season, Clementine's greatness is too big to be contained into one day. April, May and June all contain exciting things for Clementine fans. During Skybound's time block at PAX East we shared a mini Clementine documentary you don't want to miss. But fret not, if you didn't attend PAX East you can check it out right here.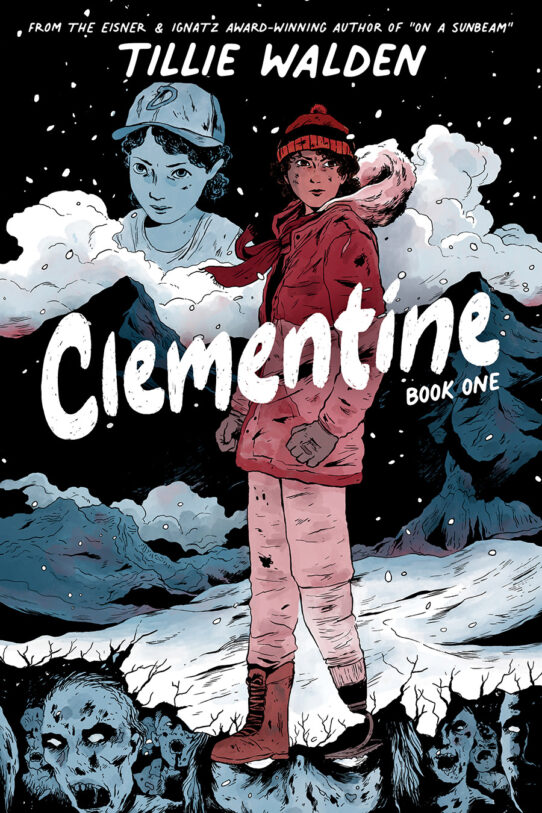 Skybound also has some incredible merch and comics heading your way. Preorders are already underway for Clementine: Book One by Tillie Walden, the first book in a new trilogy of YA graphic novels, which officially releases in comic shops on June 22nd and everywhere books are sold on June 28th, 2022! Preorders have also already begun for the amazing statue of Clementine and Lee by Level 52. This statue is a numbered limited edition and can be displayed in a variety of ways so it is a must have for any fan of the video game.
May will bring goodies you can't afford to miss out on. The first Saturday in May every year your local comic book shop gives away books for free and this year is no different. Make sure you're first in line on May 7 to receive your Clementine #1 Free Comic Book Day issue, which contains the complete first chapter of Clementine: Book One and an all-new FCBD exclusive cover by Tillie Walden!
Next up we have the Skybound Xpo scheduled May 20 which includes more exciting announcements that we can't wait to share with you, including the release of exclusive Clem merch! So don't be a goofball, use this link to RSVP to the Skybound Xpo so you don't miss out on any amazing news to be revealed that day!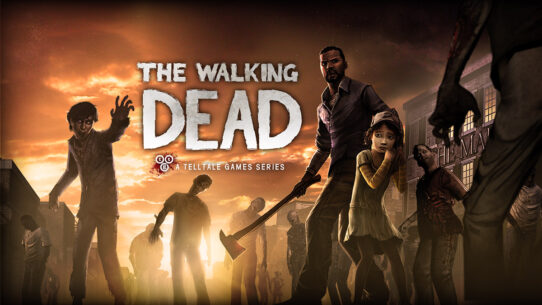 There will be no shortage of love throughout every inch of The Walking Dead fandom. The Walking Dead: Road to Survival, and The Walking Dead: Saints & Sinners will both have fun festivities to partake in. Be on the lookout to see if you can catch cool easter eggs or a special appearance of Clementine herself! If you're feeling nostalgic head over to Steam (either the sales page or the anniversary event page) or Nintendo and pick up the definitive series which will be on sale the week of April the 25th.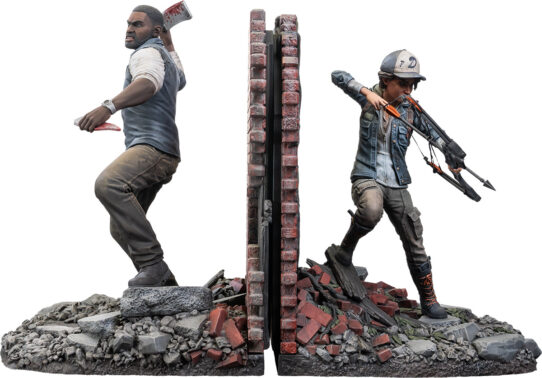 Keep an eye on your favorite Walking Dead influencers during this #ClemenTEN celebration as well! You will see an array of content creators celebrating the lovely Clementine in a variety of ways. Playthroughs, cosplays, and reactions are all coming your way. Sound off in the comments below and tell us what creator you would like to see help celebrate #ClemenTEN with Skybound!
Are you doing something special to commemorate this milestone anniversary? Show us on social media by tagging us and using the #ClemenTEN hashtag!