Telltale's The Walking Dead: The Complete First Season will soon be available on the Xbox 360 and Xbox One for Xbox Live Gold members for FREE. Based on The Walking Dead comics by Robert Kirkman, Telltale follows a University Professor and convicted killer Lee Everett who helps take care of a young girl, Clementine. Although most of the characters are unique to the game, there are some crossovers from the comic series and the show. The stories can fluctuate as the game sticks to a "choose your own adventure" style that lets the user dictate the story will progress.
Here are the dates to catch the game for each platform: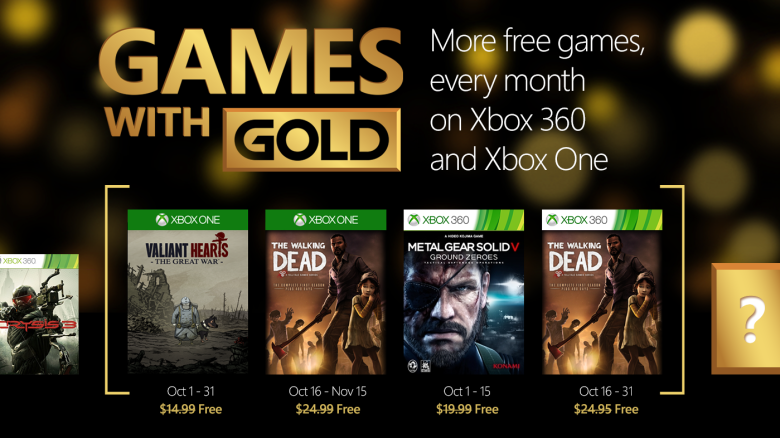 Below you'll find videos for the game trailer as well as a Teens React video from the Fine Bros.