One of the writers on Telltale's The Walking Dead, Mark Darin, created this fake version of the game in classic Commodore 64 fashion. Check these out: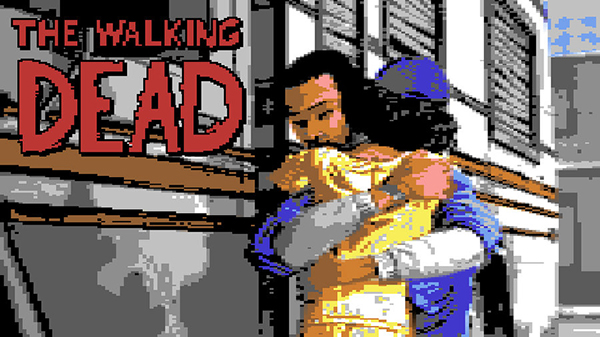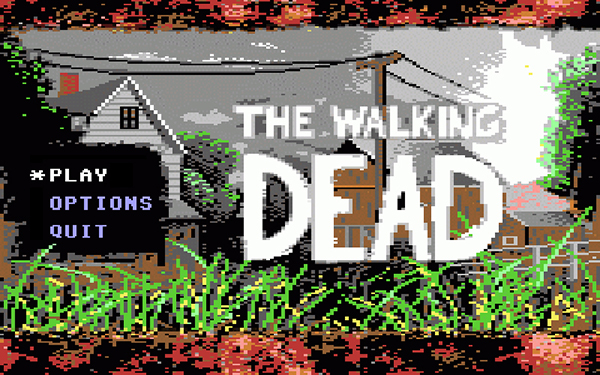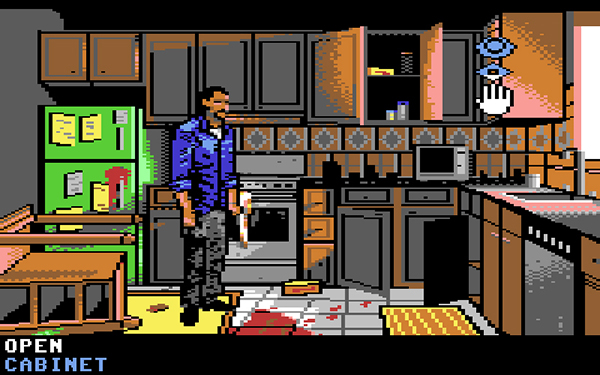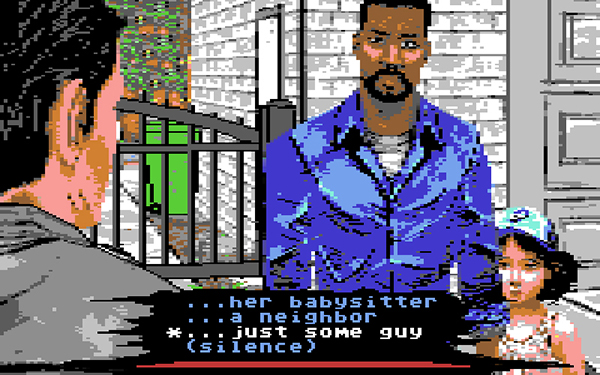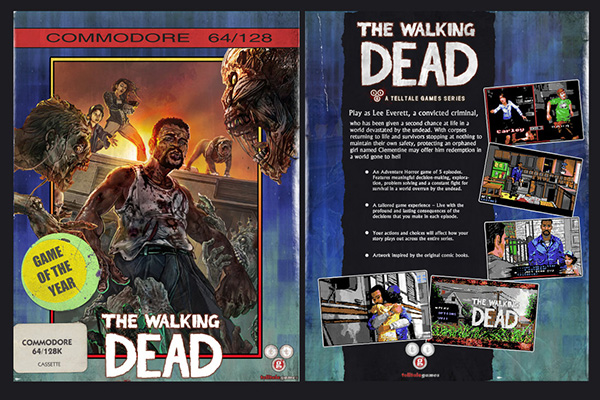 Mark's body of work as designer and writer as well as the above clearly indicates he's a hardcore fan of old-school graphic adventures, which earns him a permanent spot in my cool book.
There are more on Mark's DeviantArt page so you should head over there and check them out. Shout out to Ertaç Altınöz for the artwork Mark used on the mocked-up cover. Great stuff all around.