Telltale Games' award-winning Walking Dead series is now available to play in one place! Telltale has officially released a box set called The Walking Dead: The Telltale Series Collection, which includes all 19 episodes from Seasons 1-3 along with The Walking Dead: Michonne and The Walking Dead: 400 Days. All episodes before A New Frontier have been graphically enhanced to give fans a new reason to play.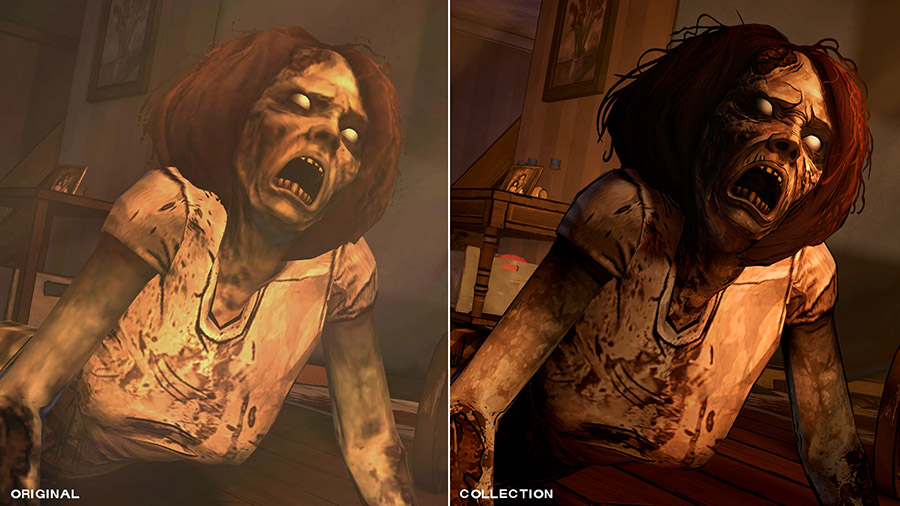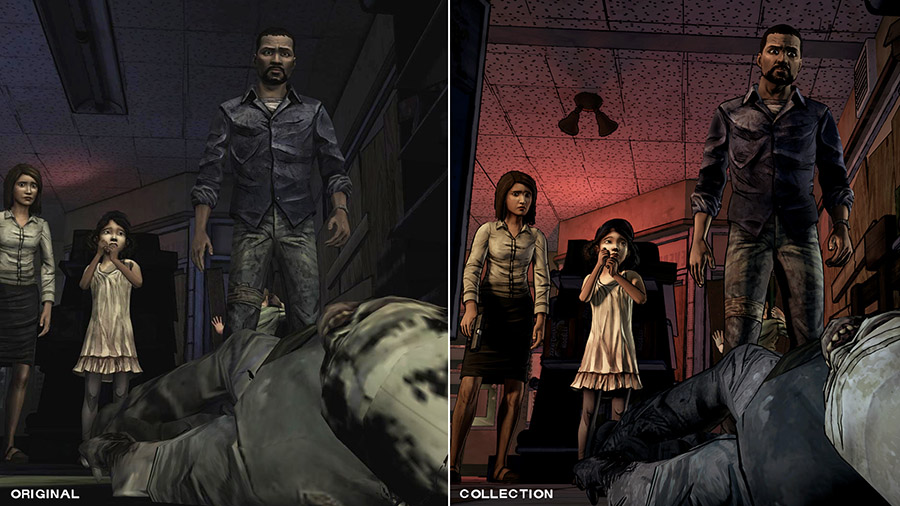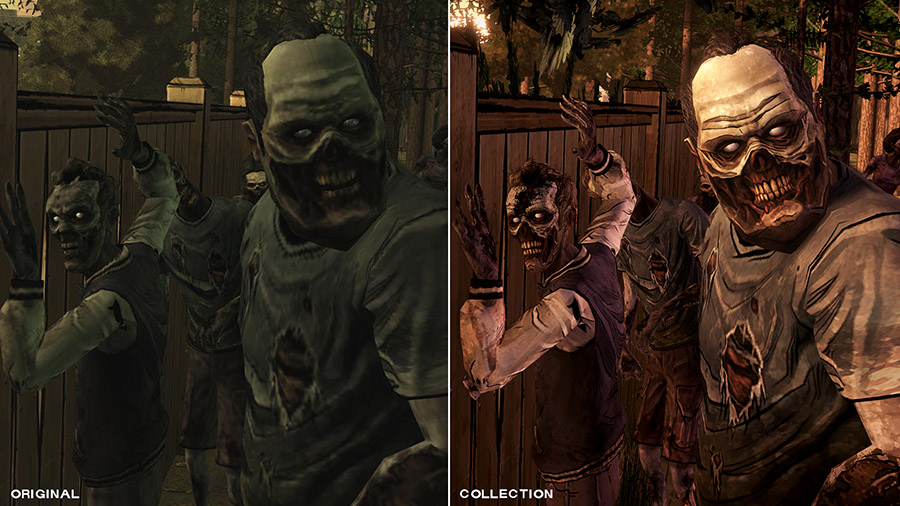 Gary Whitta Returns

As if that wasn't exciting enough, Telltale also announced Gary Whitta (Rogue One: A Star Wars Story, The Book of Eli) is returning to Telltale's writer's room as a Story Consultant for the upcoming fourth and final season of the series.
"Collaborating with Telltale on the first season of Clementine's journey through the world of The Walking Dead was one of the highlights of my career, so re-uniting with them to now bring her story to a close with this final season feels like a homecoming," Gary Whitta said. "Clementine has become not just one of the most compelling characters in The Walking Dead pantheon but one of the great video game characters of all time. I hope we're able to do justice to her and to her millions of fans. This one feels special."

---
The Walking Dead: The Telltale Series Collection is available at retail on PlayStation 4 and Xbox One NOW for the suggested price of $49.99 USD or equivalent. The Walking Dead: The Final Season (working title) will debut in 2018 on consoles, PC/Mac, iOS and Android-based devices. Additional platforms are yet to be announced.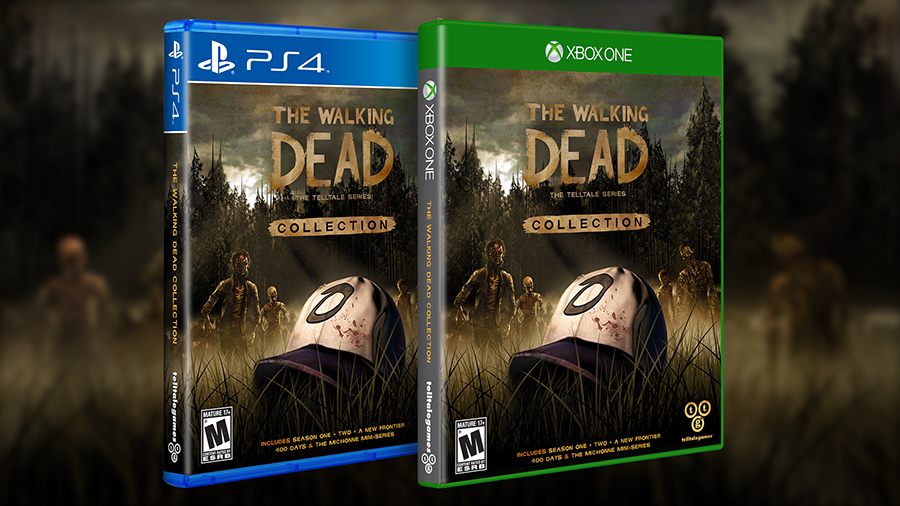 Watch the trailer below and let us know in the comments what you're most excited about.