Thing are getting squishy over here with the release of SLIME RANCHER for PS4 and Xbox One! This new physical release of the hit game by Skybound Games and Monomi Park is a ton of fun and great addition to your game library. If you're not quite convinced to give this awesome new adventure a go, we want to get you hyped! Check out our SLIME RANCHER review roundup below and wiggle your way over to the Skybound shop to get your hands on a copy to call your own!
---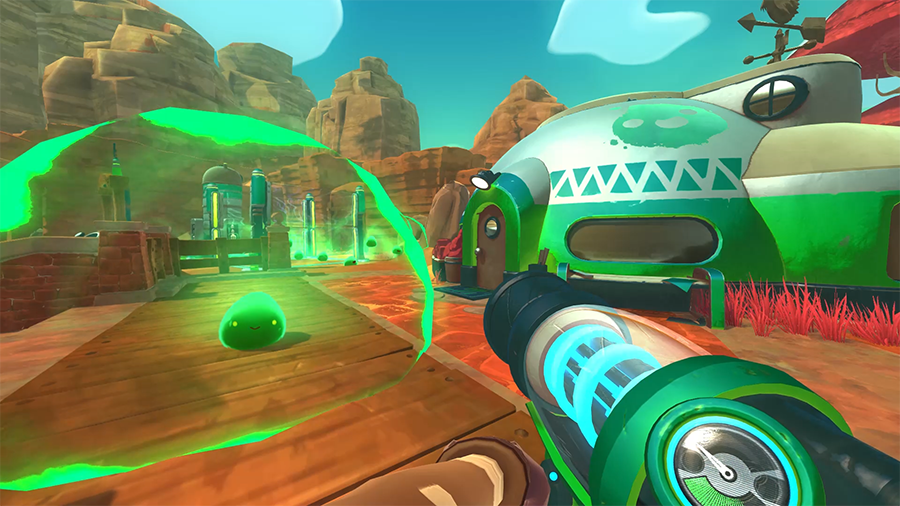 "I absolutely loved Slime Rancher, from the colourful start to the bittersweet ending that literally had me sobbing—something that is quite hard for video games to achieve."
---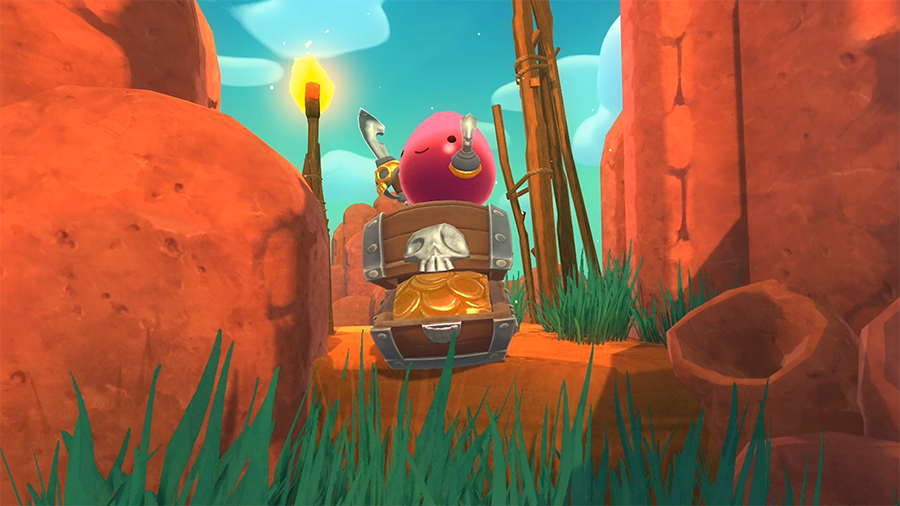 "Slime Rancher is different from most of the farming games I've played, and it's these differences that got me to lose hours in the 'Far, Far Range'"
---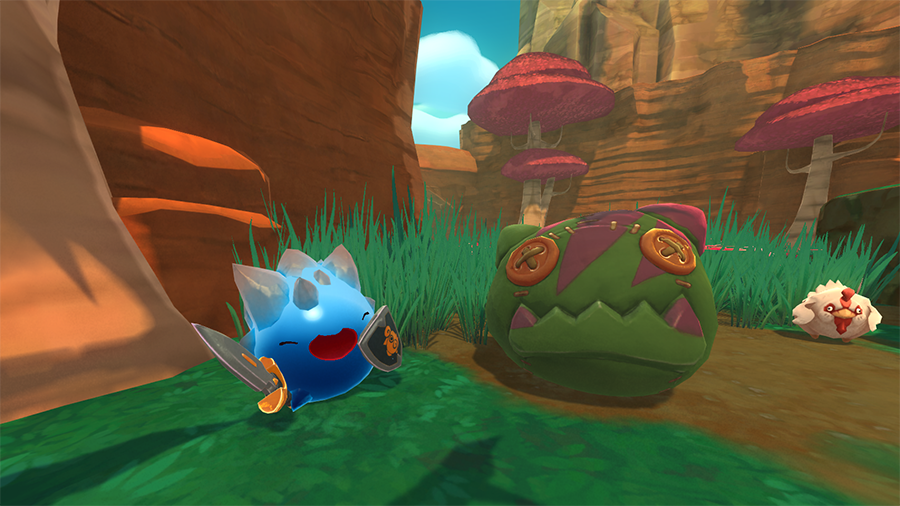 "What makes Slime Rancher more engaging than other farm sims is how active you will constantly need to be." "Slime Rancher is about managing, collecting resources, and playing the market while cute little blobs smile at you and jump around. While it moves at a frantic pace at times, it is quite relaxing and cathartic."
---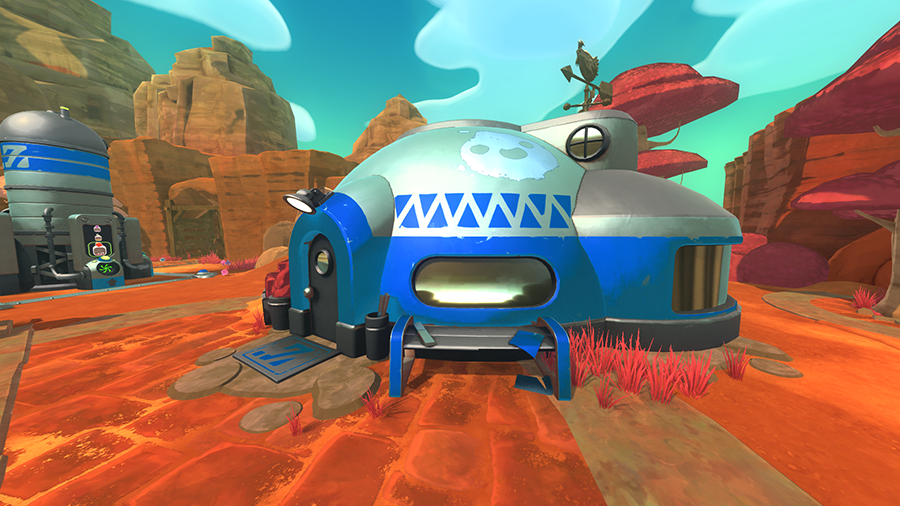 "This easygoing simulation from developer Monomi Park is all about exploration and optimization, with plenty of depth and tantalizing upgrades to make your life on the range entertaining."
---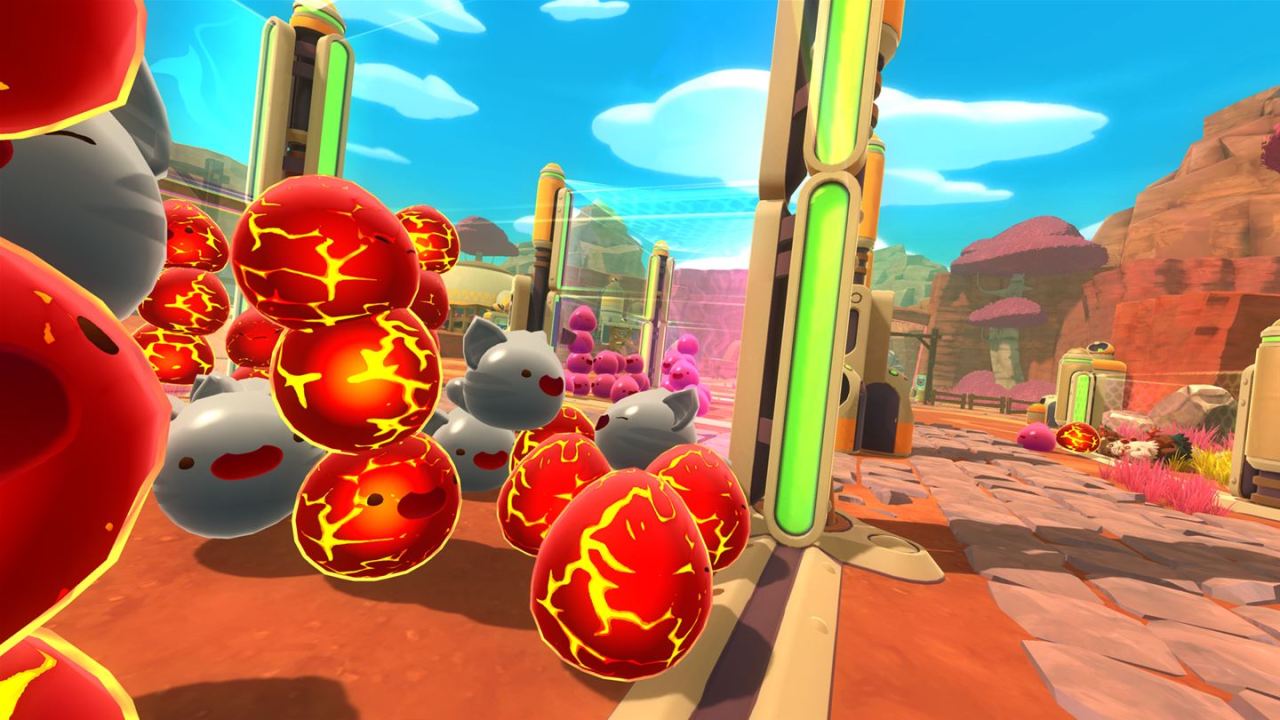 "Even the design of the Slimes is perfect, and the Tabbies in particular never fail to put a smile on my face whenever I load my farm up."
---
If you're ready to enter the world of SLIME RANCHER, hurry on over to the Skybound Shop and order your copy today! Let us know your favorite parts of the game in the comments!