We are REBROADCASTING our Twitch.tv live stream from Comic-Con! The broadcast will start at 11AM PT, Friday July 24th ON OUR TWITCH CHANNEL! You know you want to watch the whole thing, but here's the schedule so you know what to expect: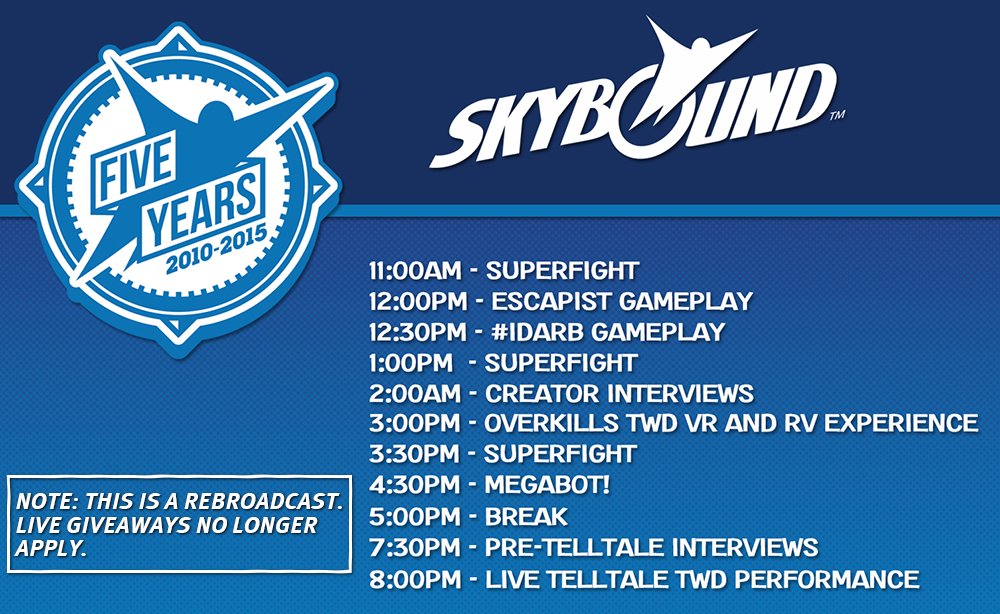 PLEASE NOTE: This is a rebroadcast! There were live giveaways during the initial stream that will no longer apply!
Here are some awesome pics taken in and around the Skybound Game Lounge where we were streaming from!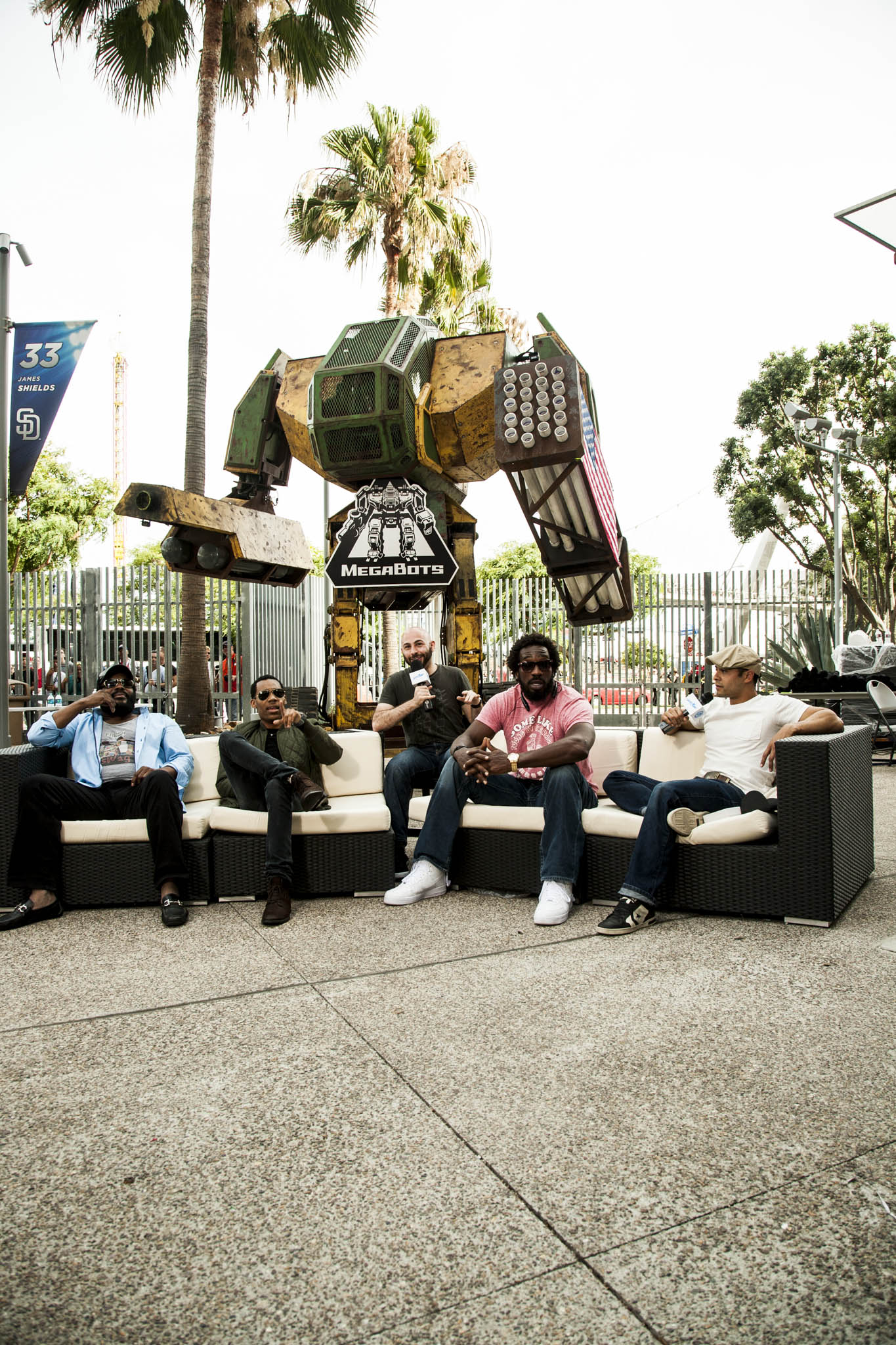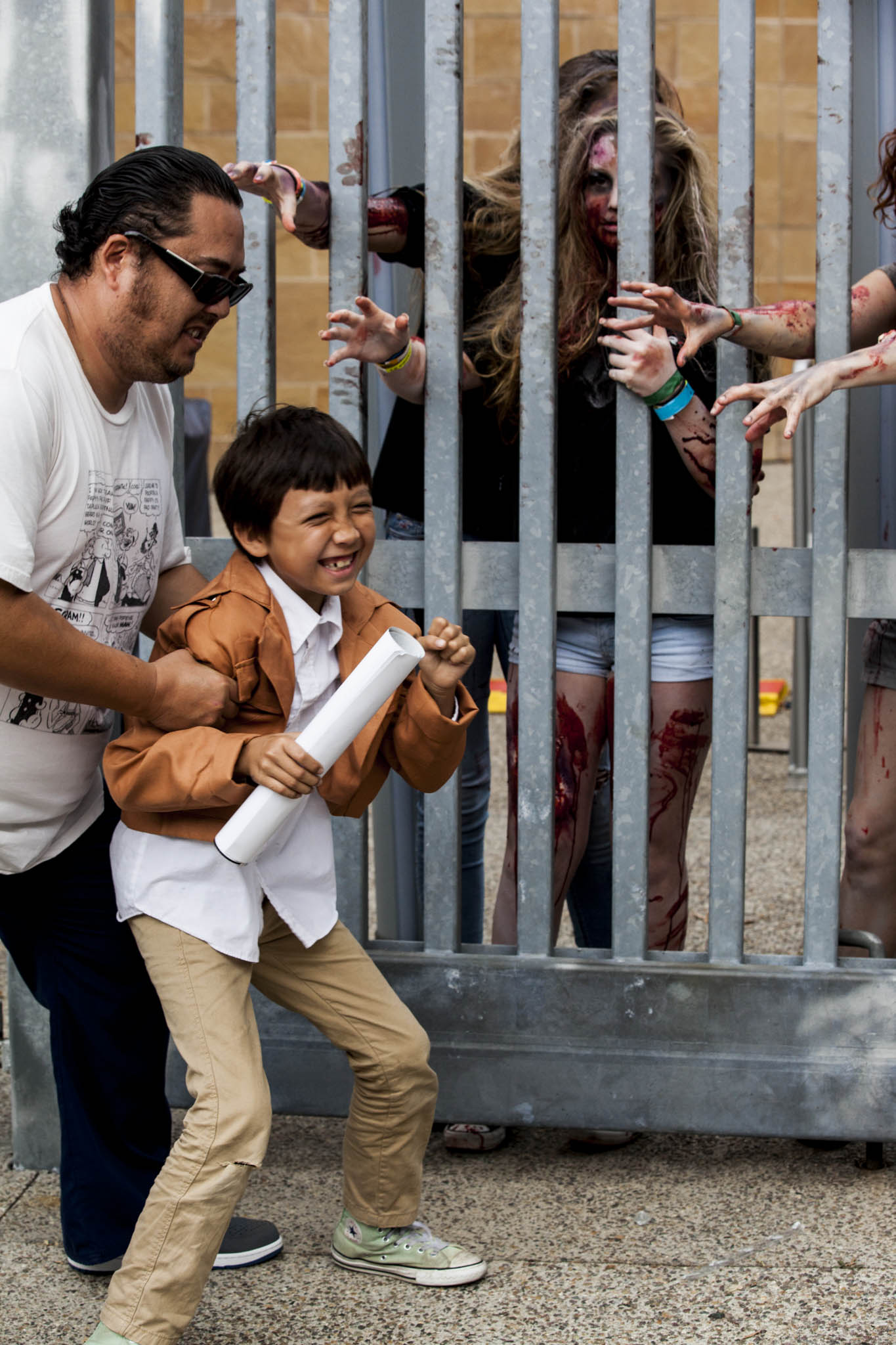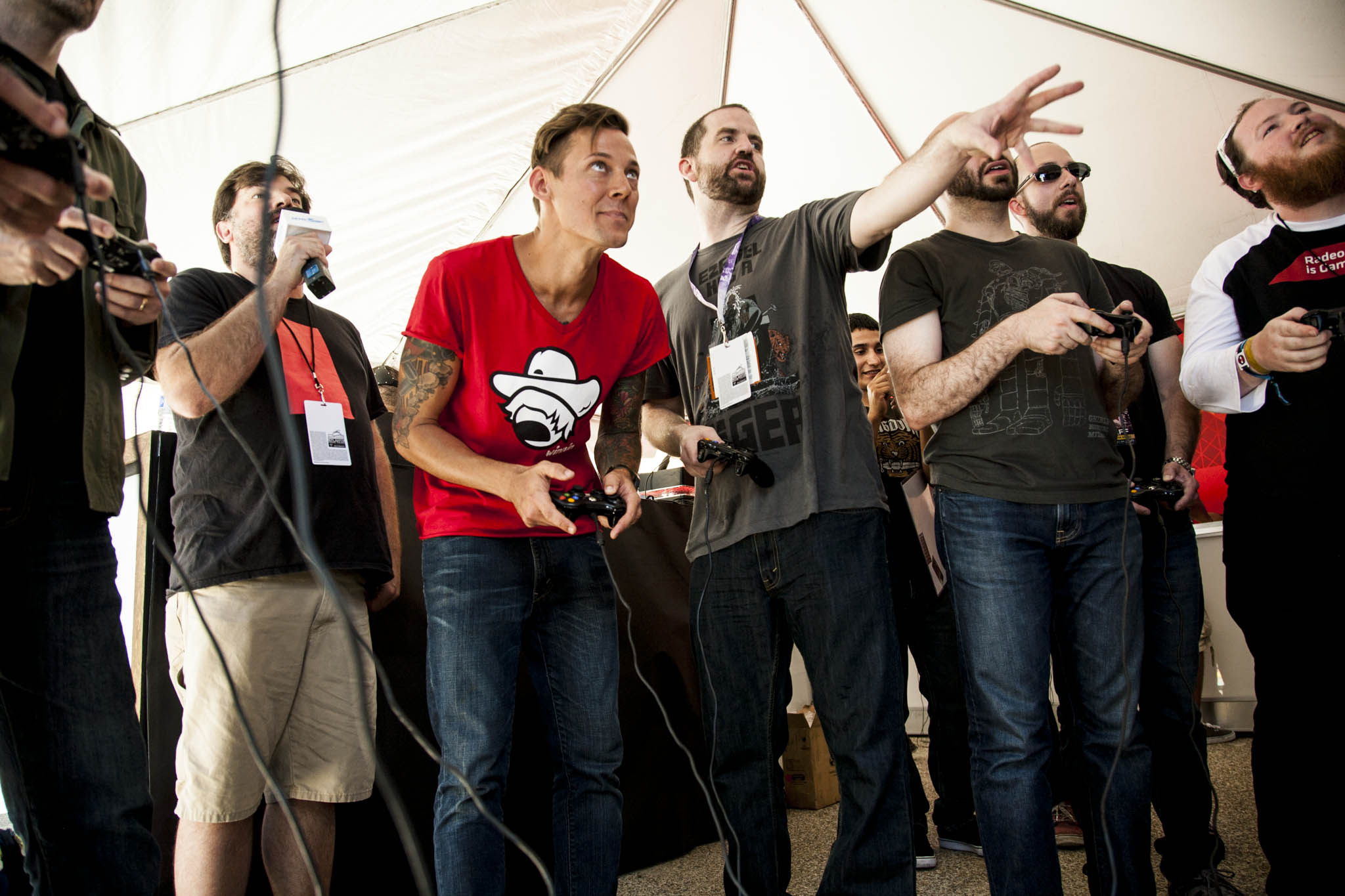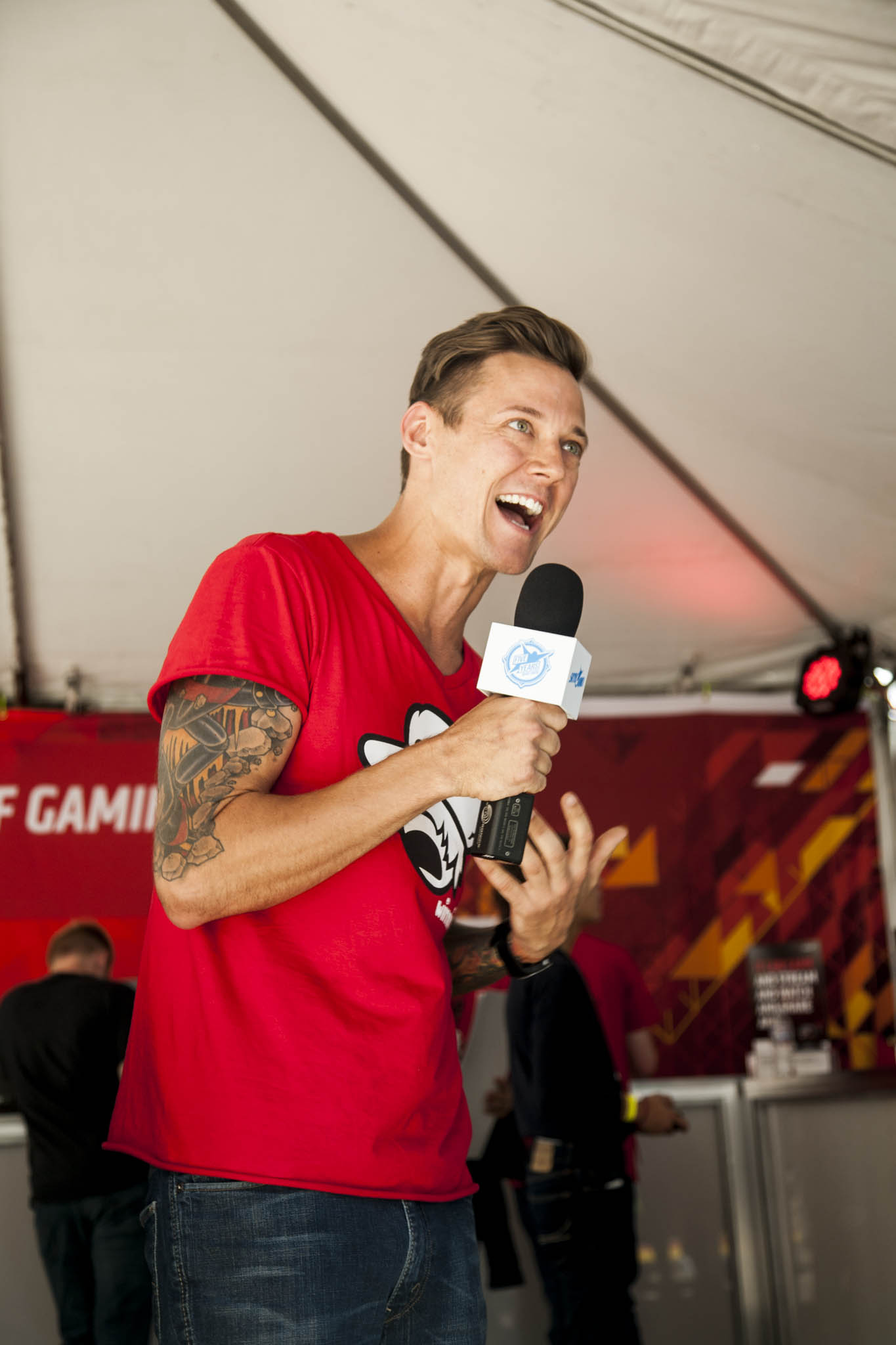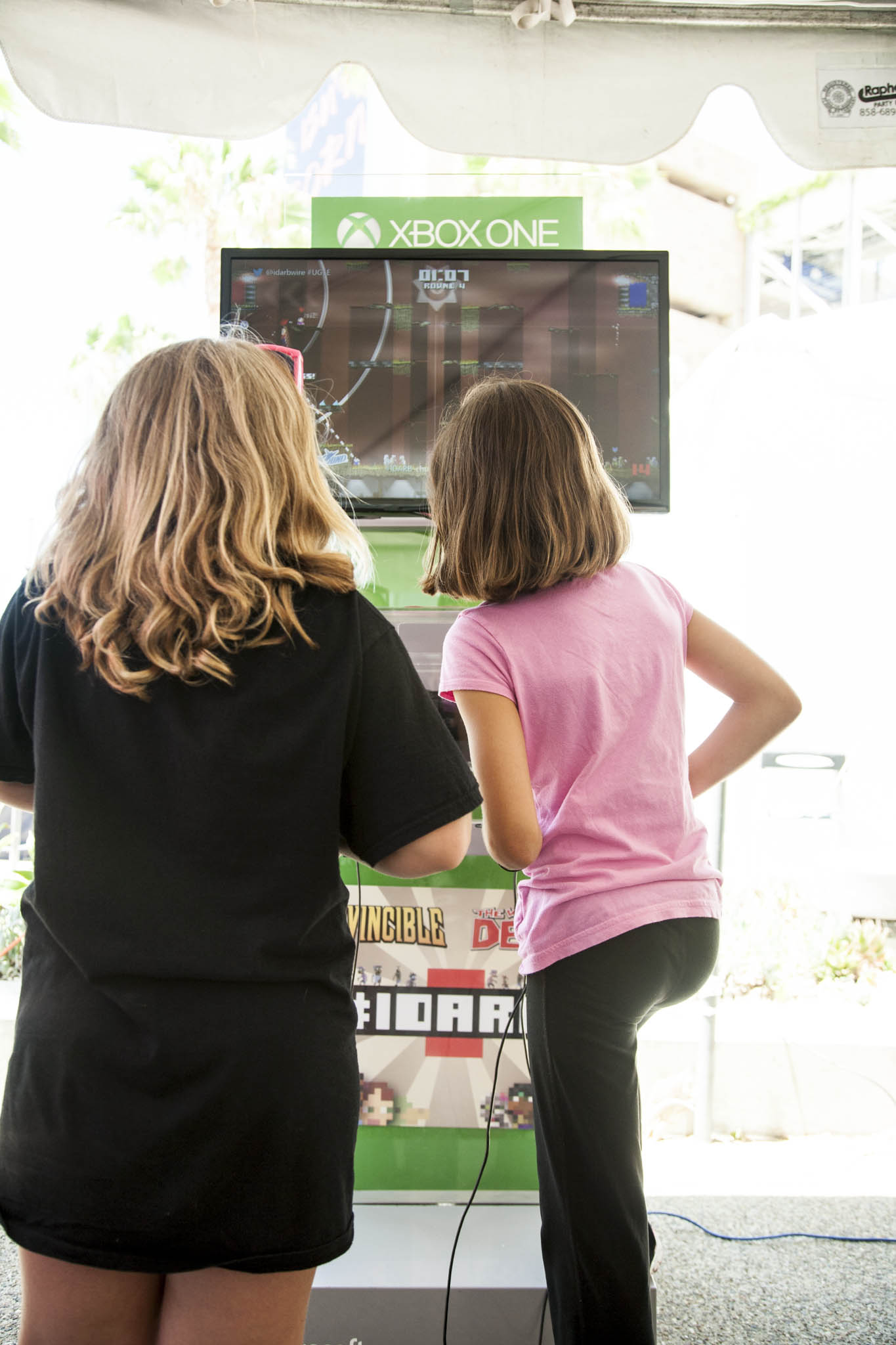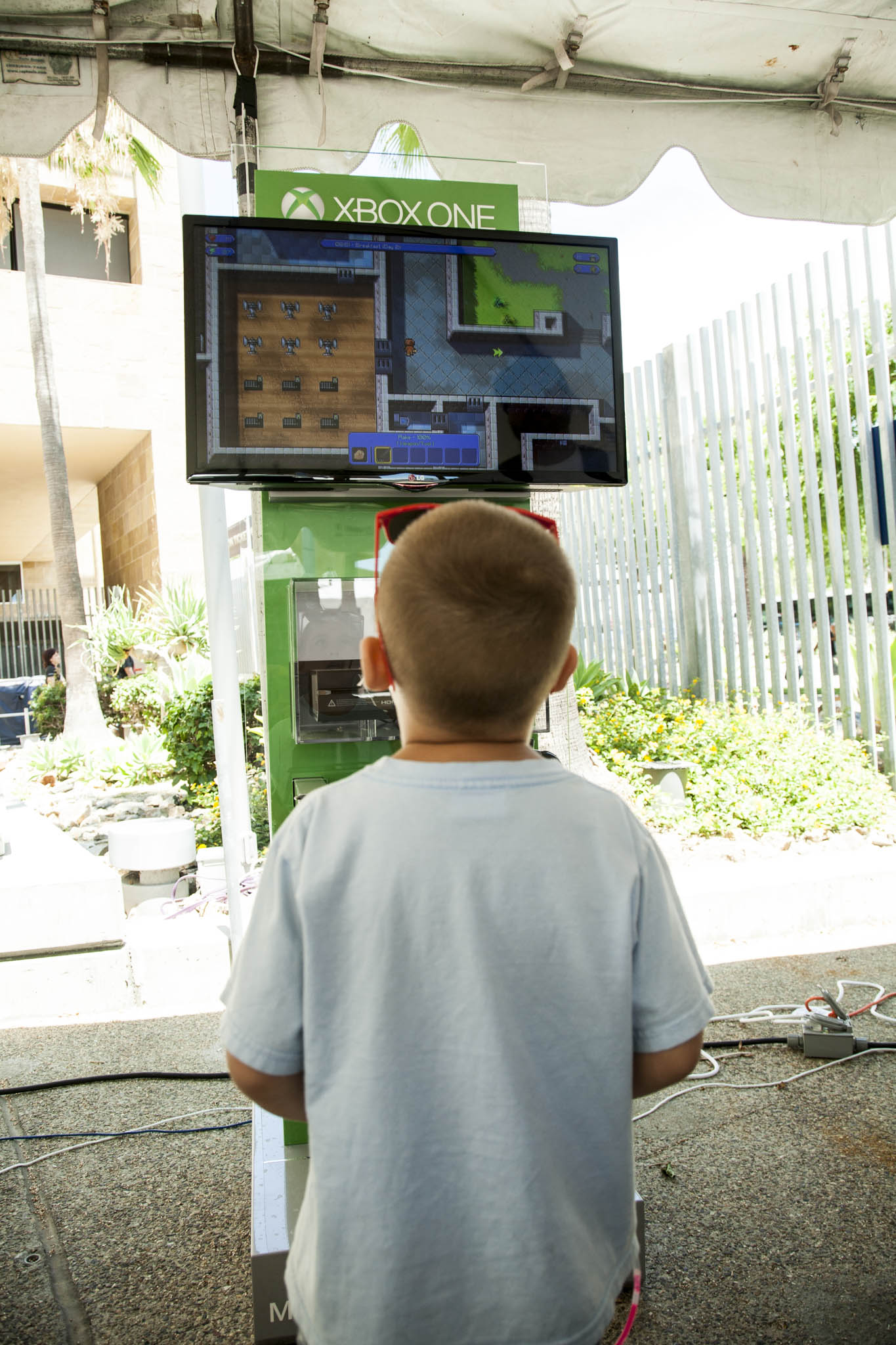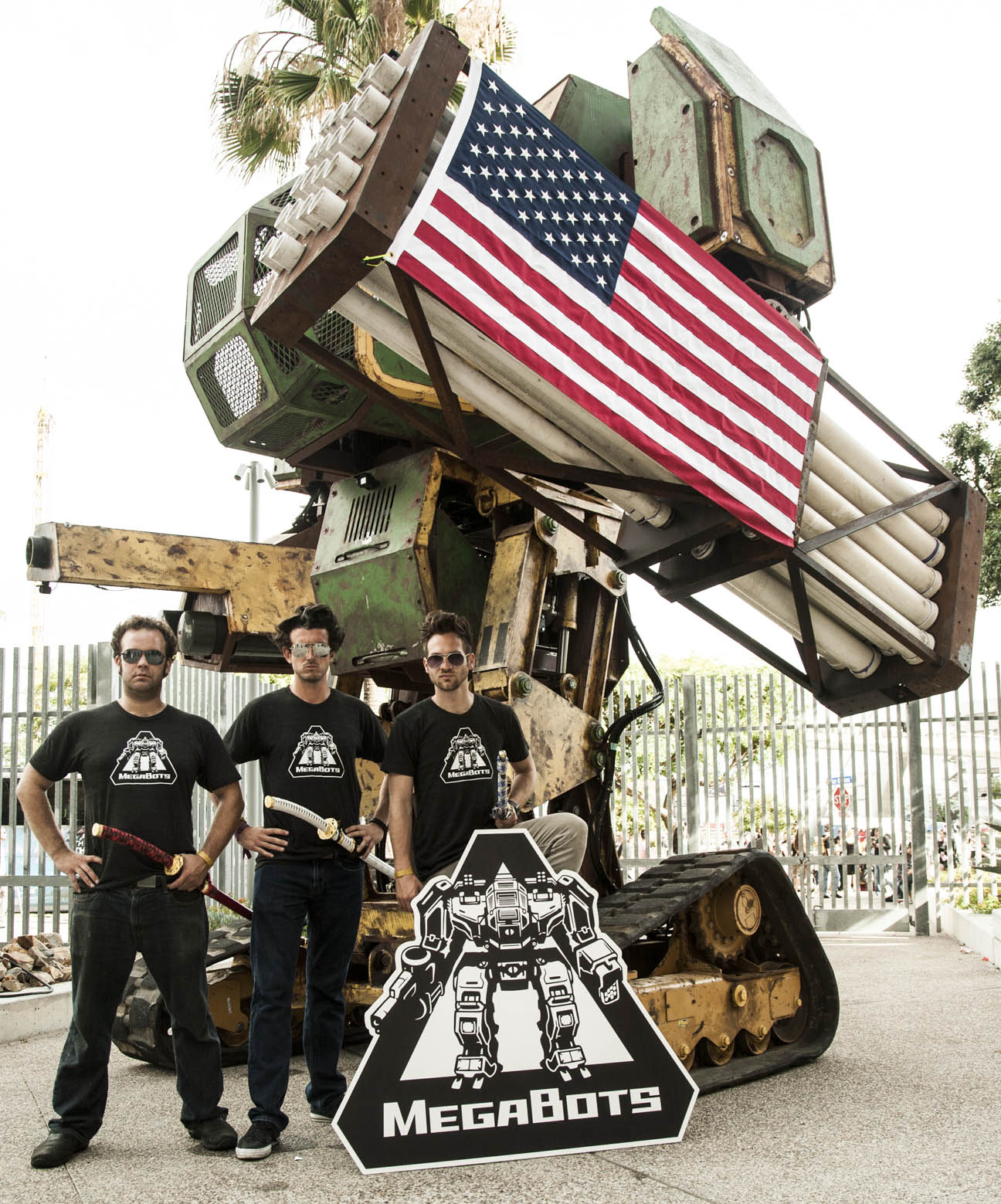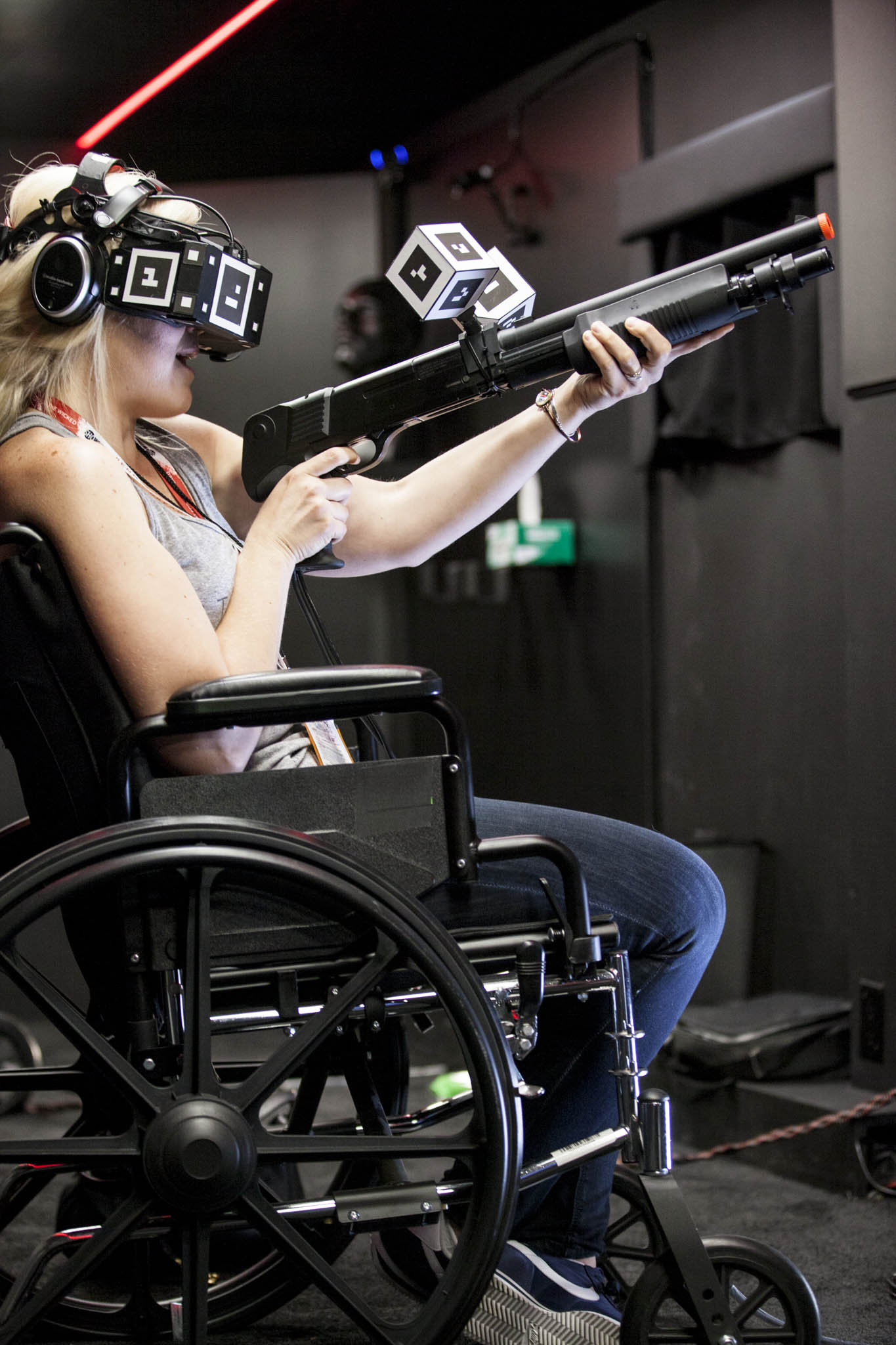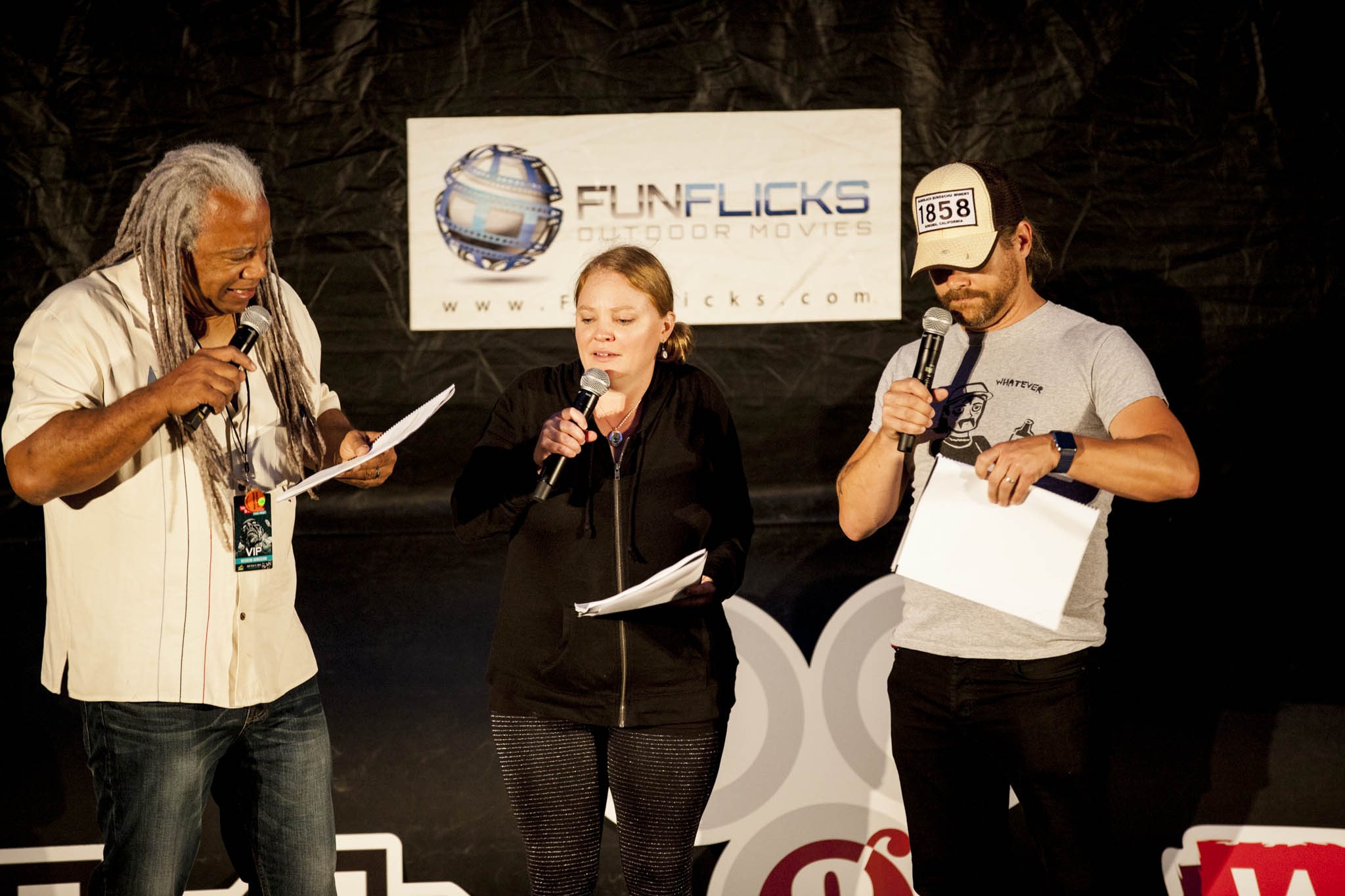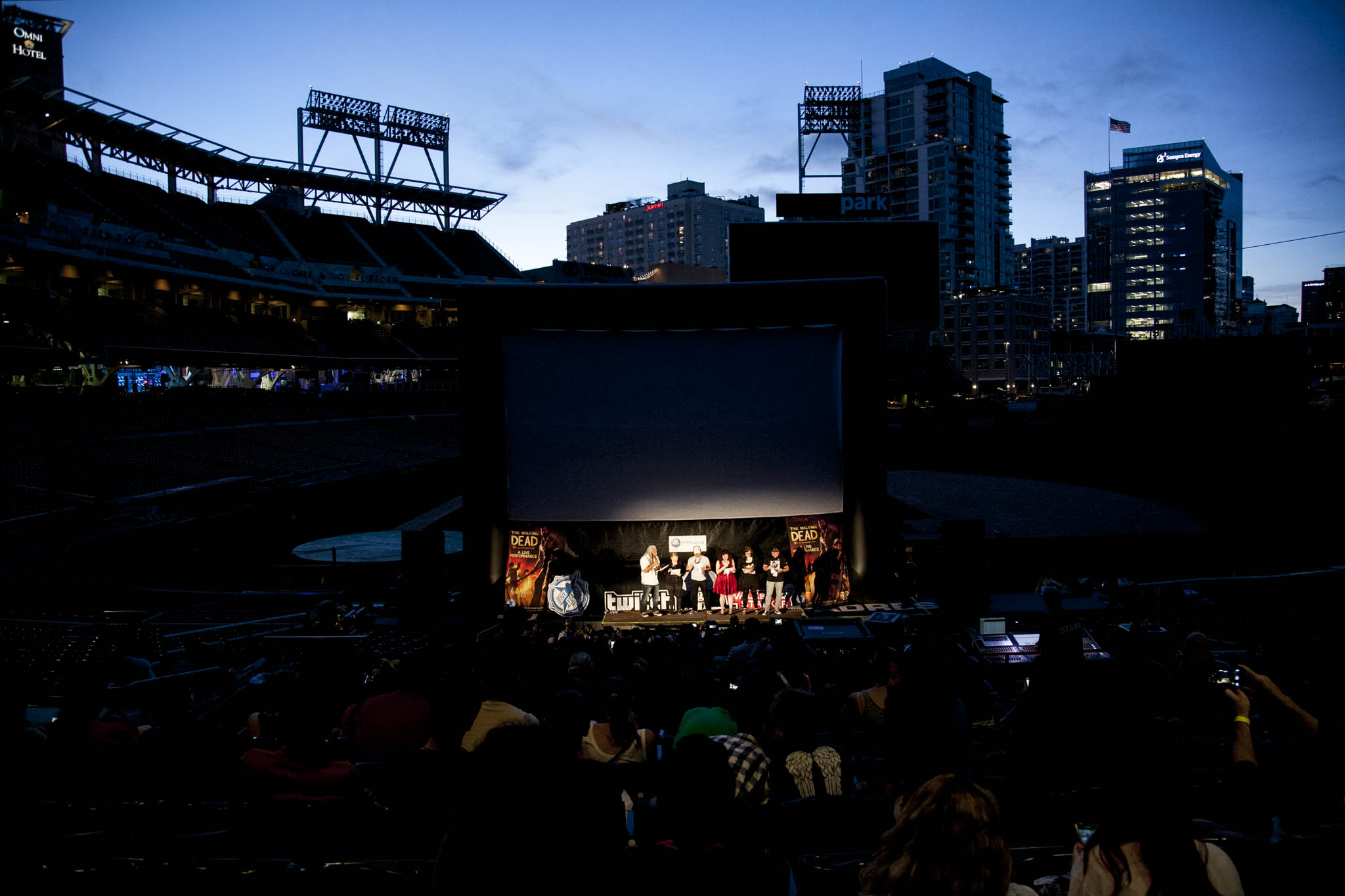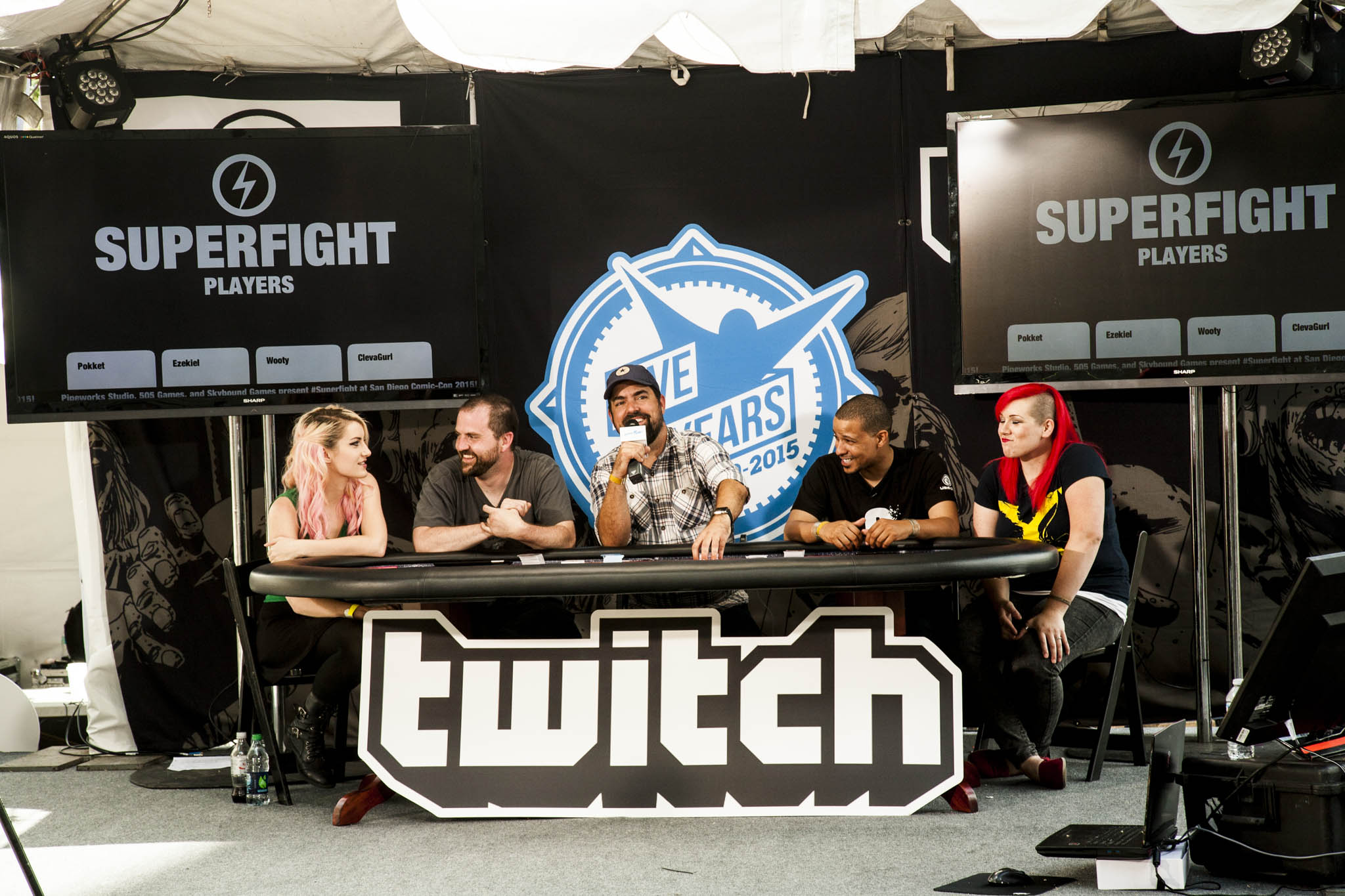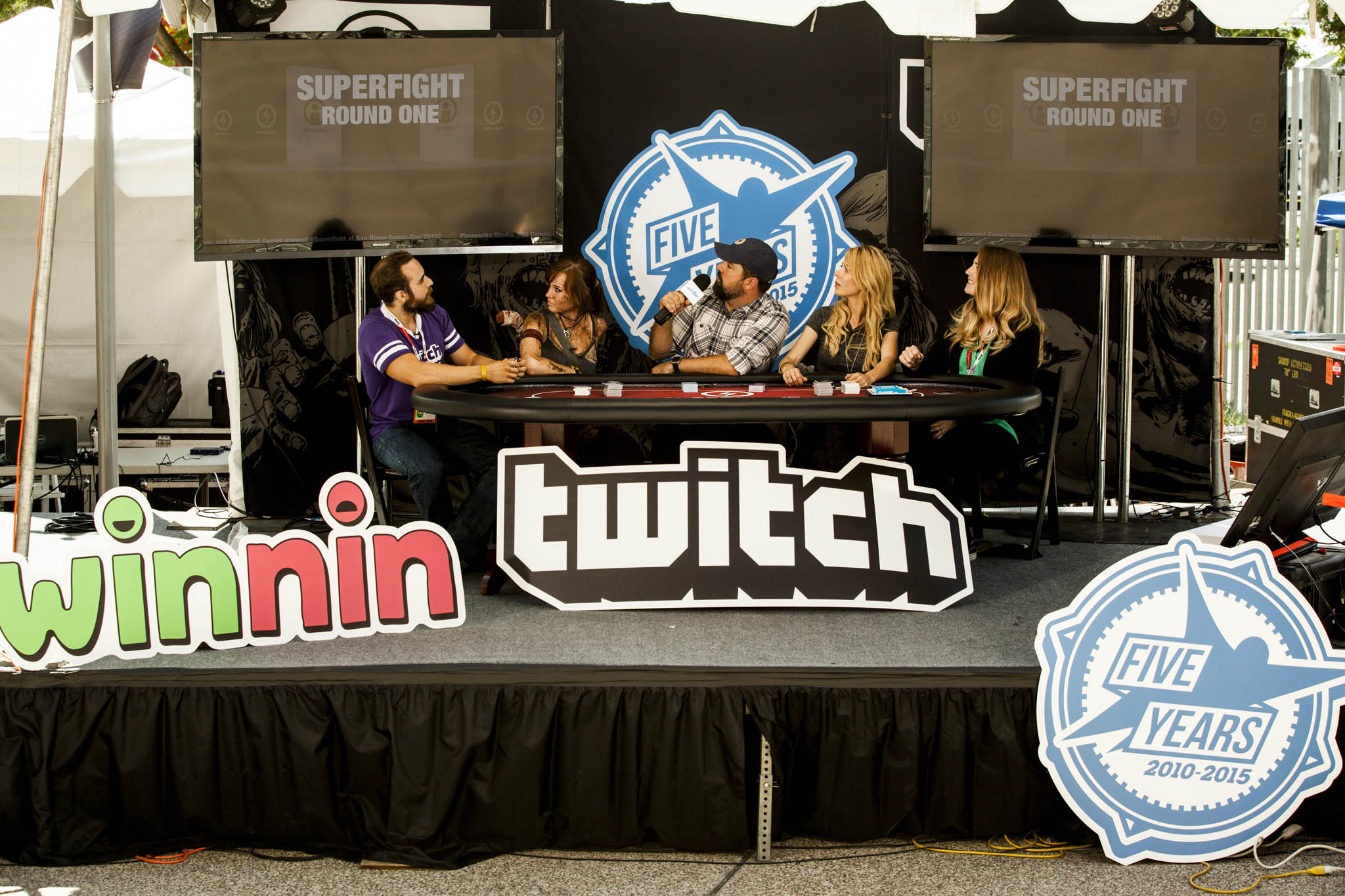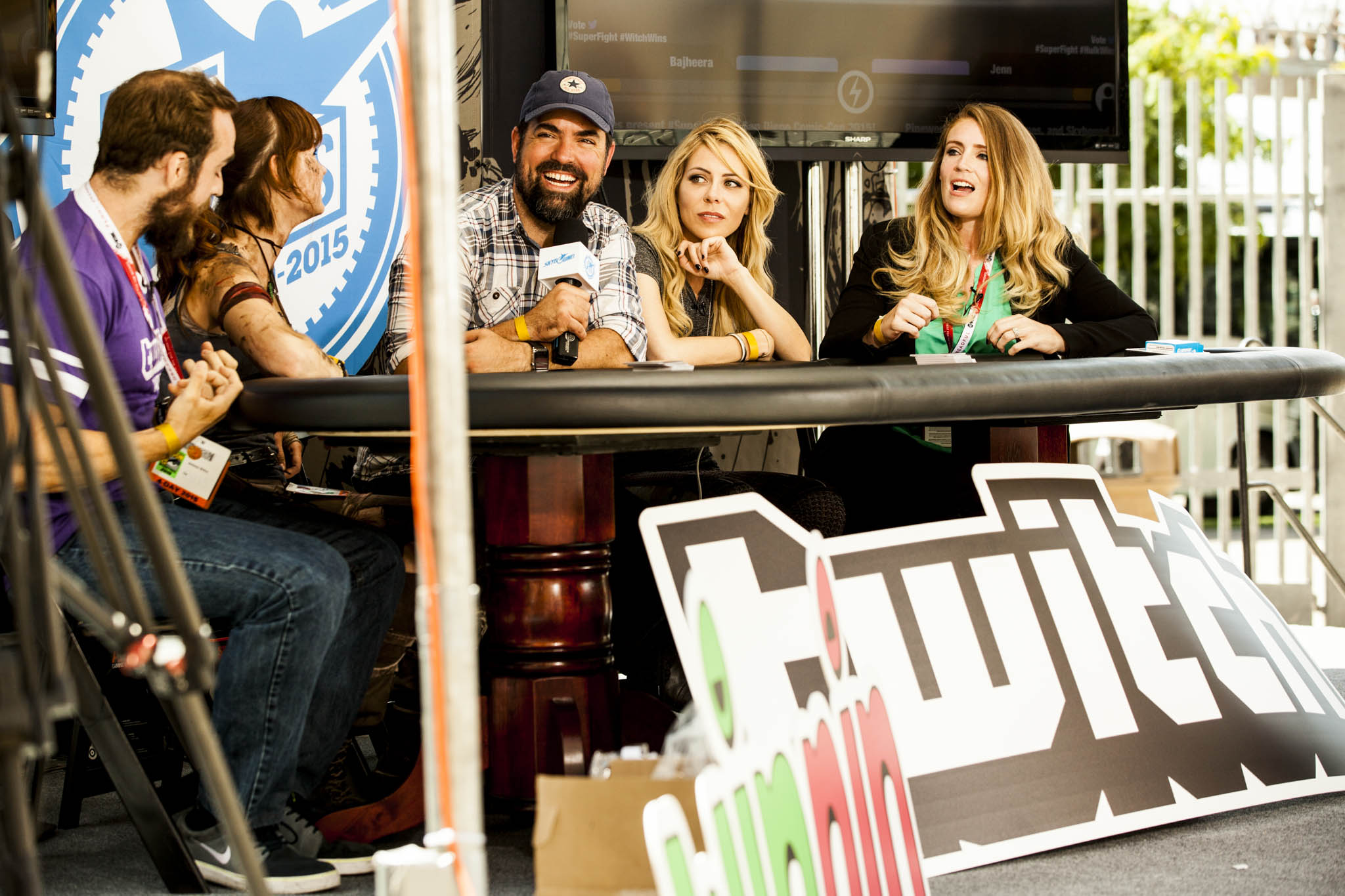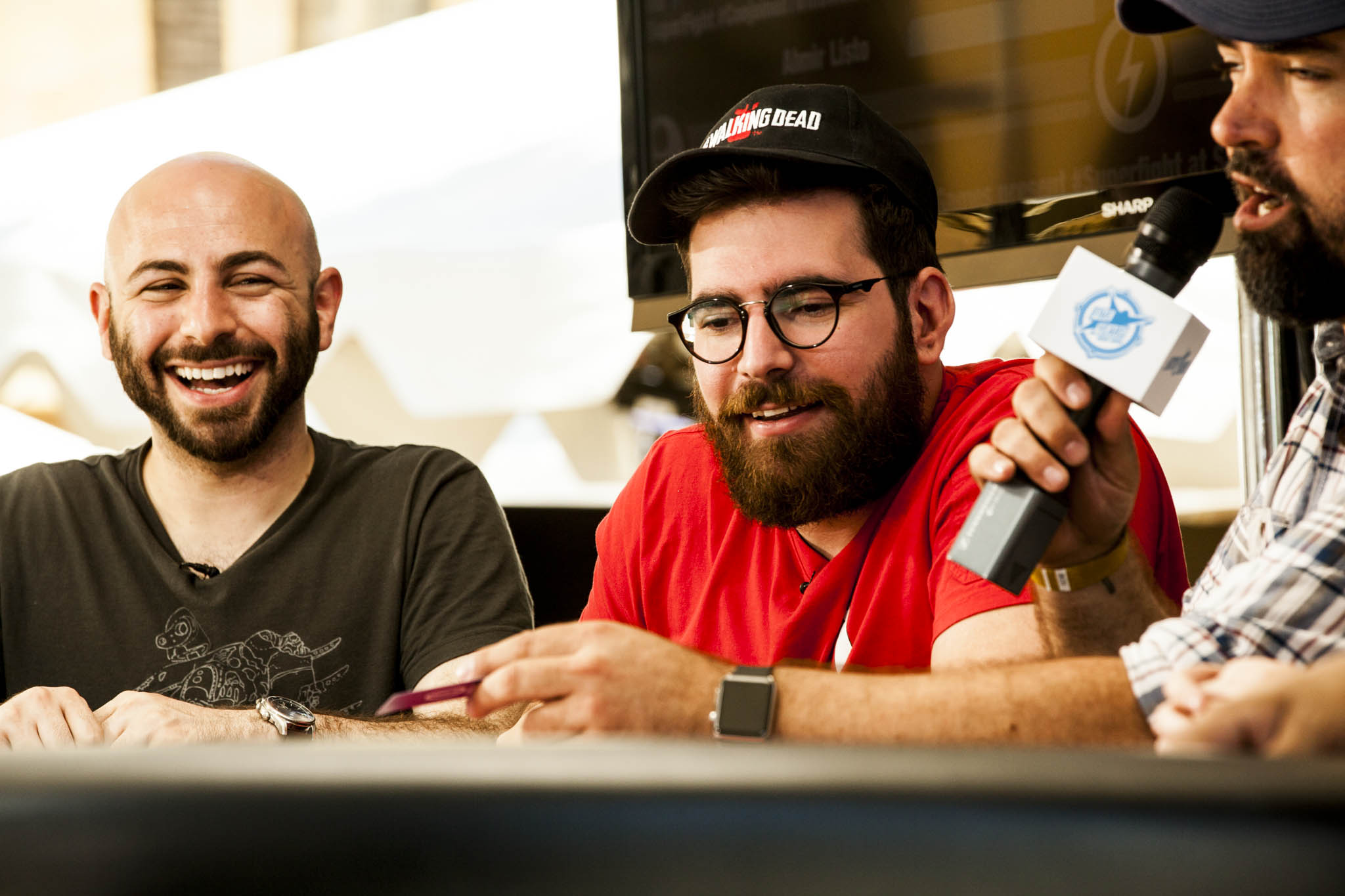 CLICK HERE FOR OUR TWITCH CHANNEL!