This week LA got a taste of the first two episodes of Outcast at the Hollywood Forever Cemetery. The event had everything: a red carpet, a set-sized photobooth, and even popcorn! Our friends at Cinemax caught a lot of the action in the pictures below:
---
Pre-Show
VIP seats outfitted with cozy Outcast blankets and pillows!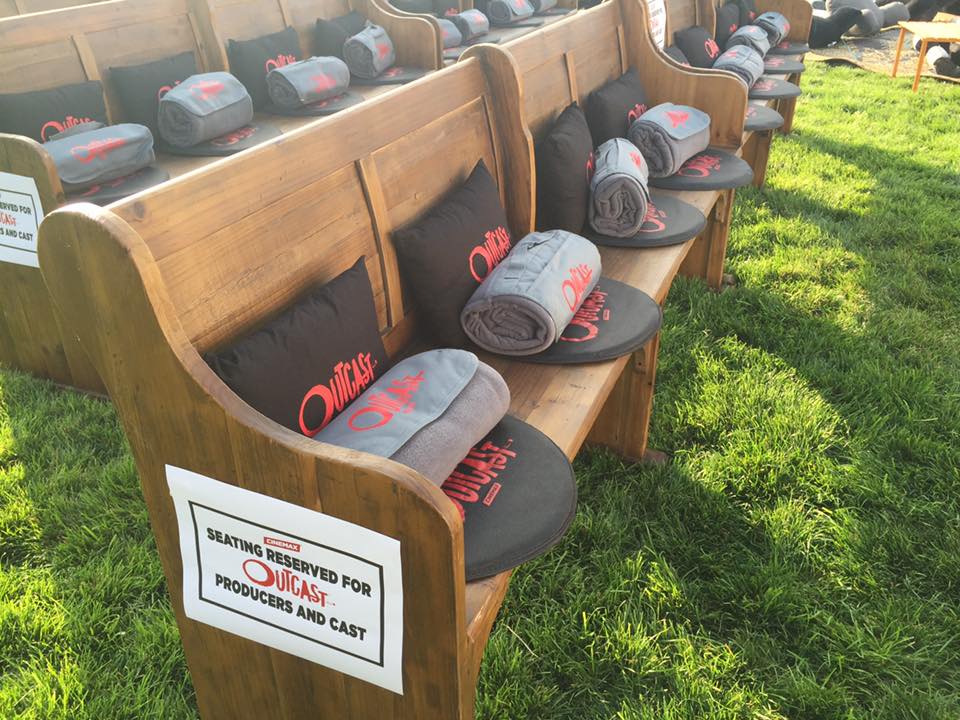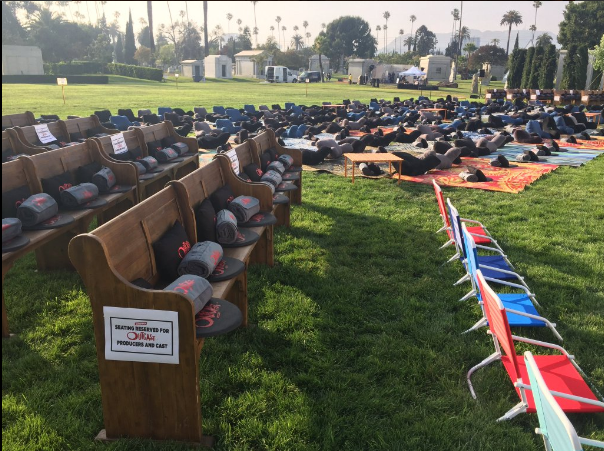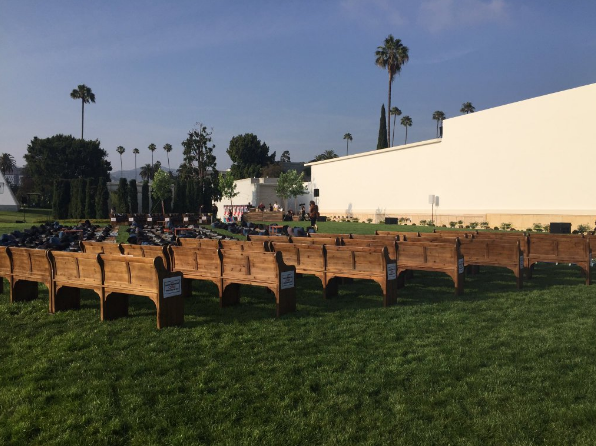 The Outcast red carpet eagerly anticipating everyone's arrival.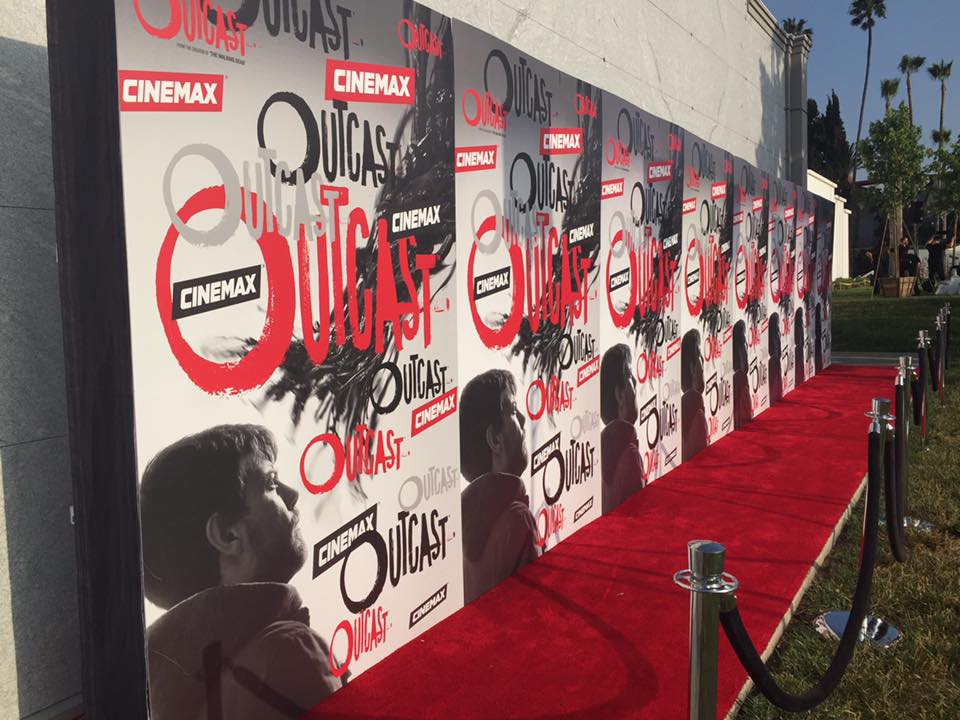 Fans could feel like they were in the show with this incredibly realistic show photobooth.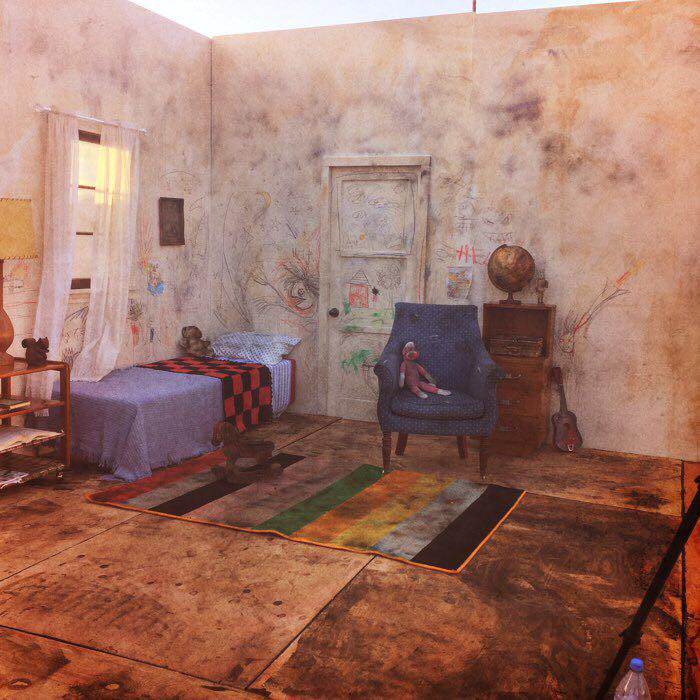 Exhibit A (of our Skybound staff):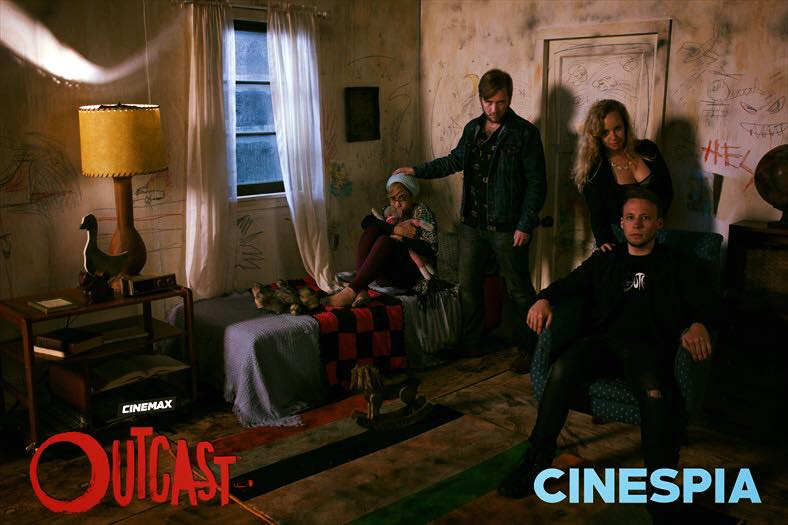 ---
Red Carpet
Philip Glenister (Reverend Anderson)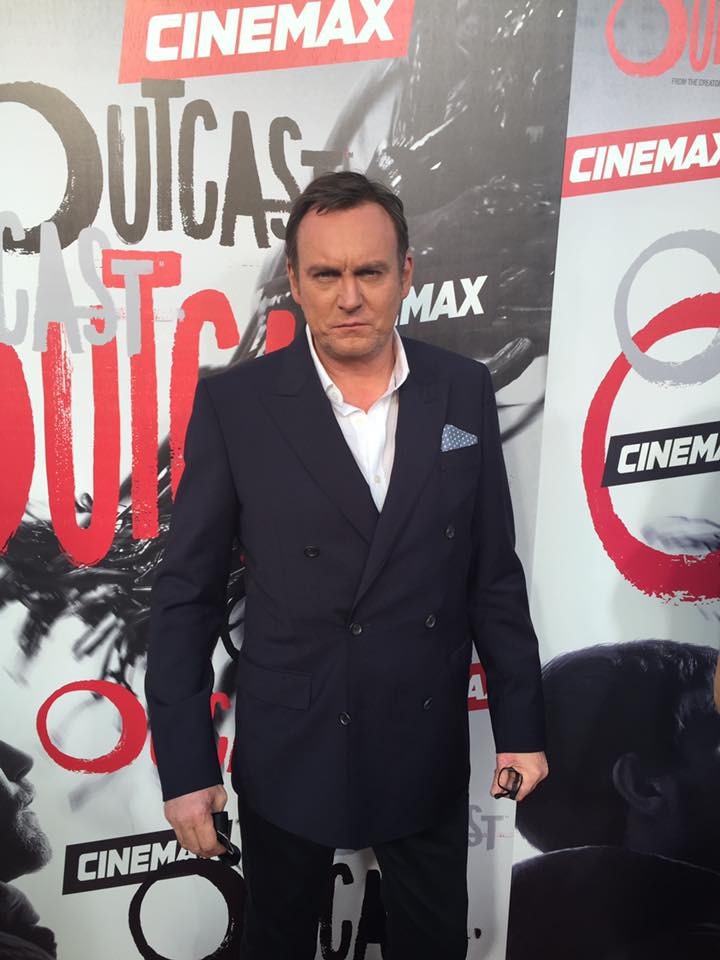 Kate Lyn Sheil (Allison Baker)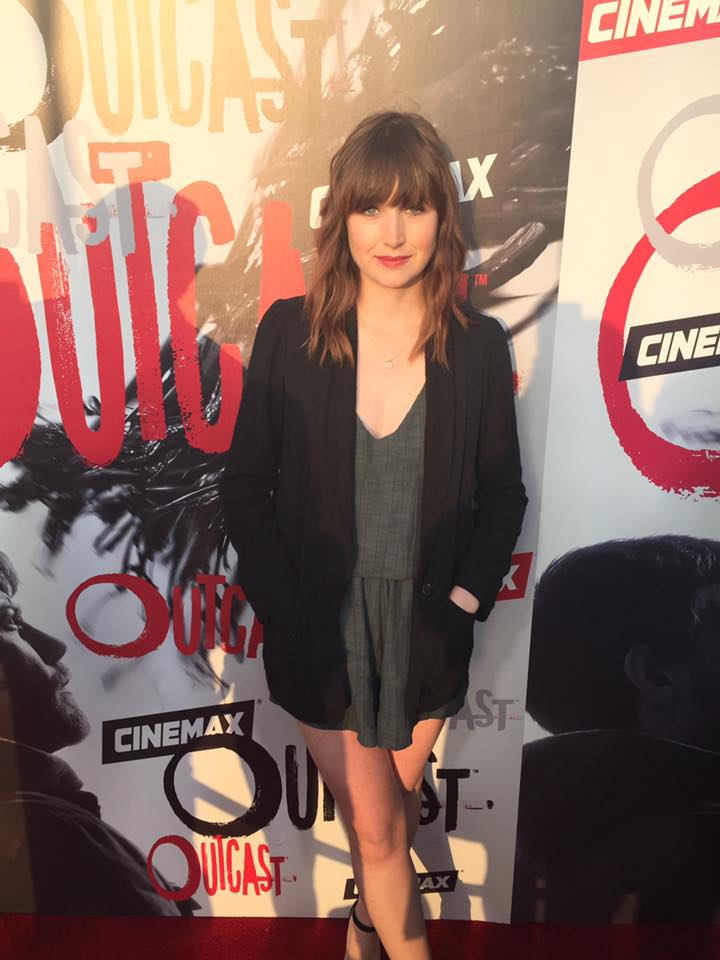 Madeleine McGraw (Amber Barnes)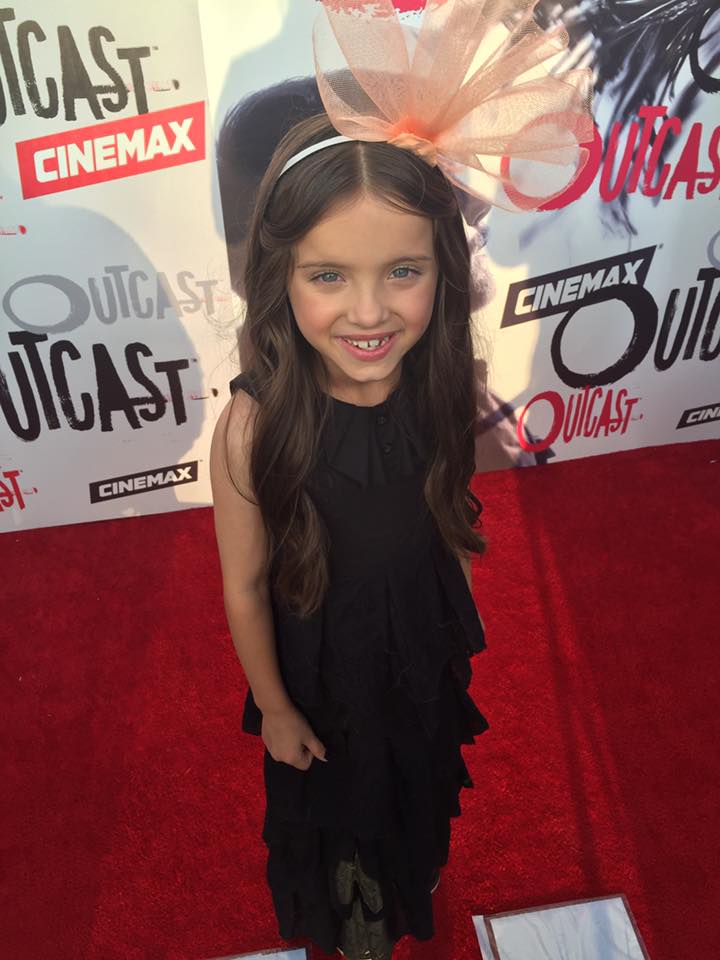 Actress Madeline McGraw arrives at the premiere of Cinemax's 'Outcast' on June 1, 2016 in Los Angeles,… https://t.co/APbAVMXxxp

— Madeleine McGraw (@maddygmcgraw) June 2, 2016
Reg E. Cathey (Sheriff Giles)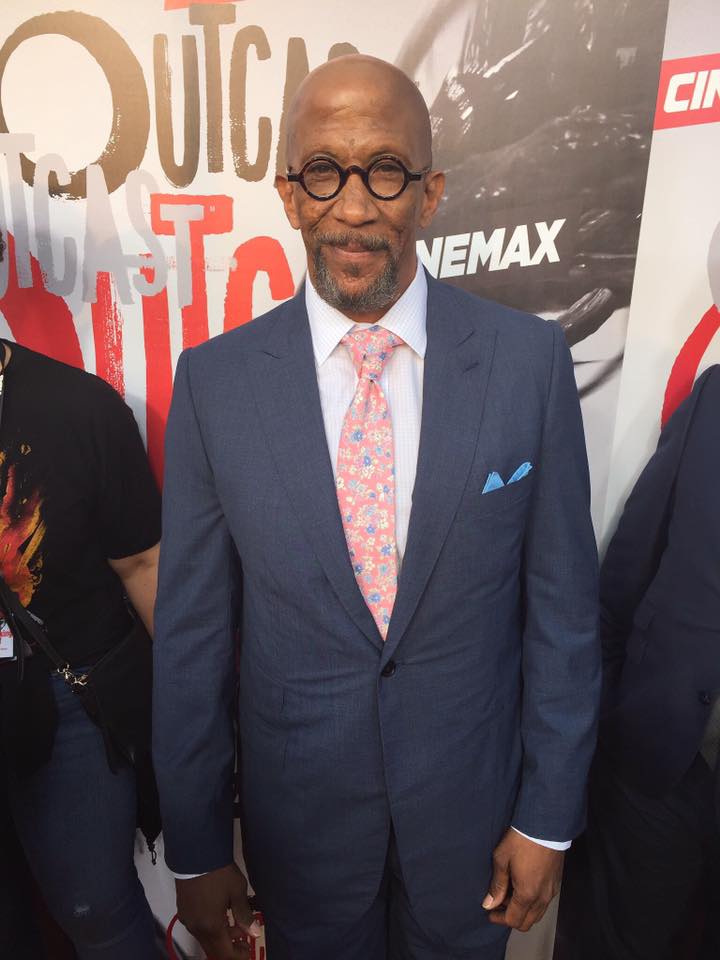 Callie Brook McClincy (Holly Holter)

Thank you for an amazing night @OutcastCinemax! #OutcastPremiere #HollywoodForeverCemetery #Cinespia #HollyHolter ? pic.twitter.com/r520Dt0rvw

— CallieBrookMcClincy (@CallieMcClincy) June 2, 2016
Wrenn Schmidt (Megan Holter)


Julia Crockett (Sarah Barnes)


Robert Kirkman (Creator)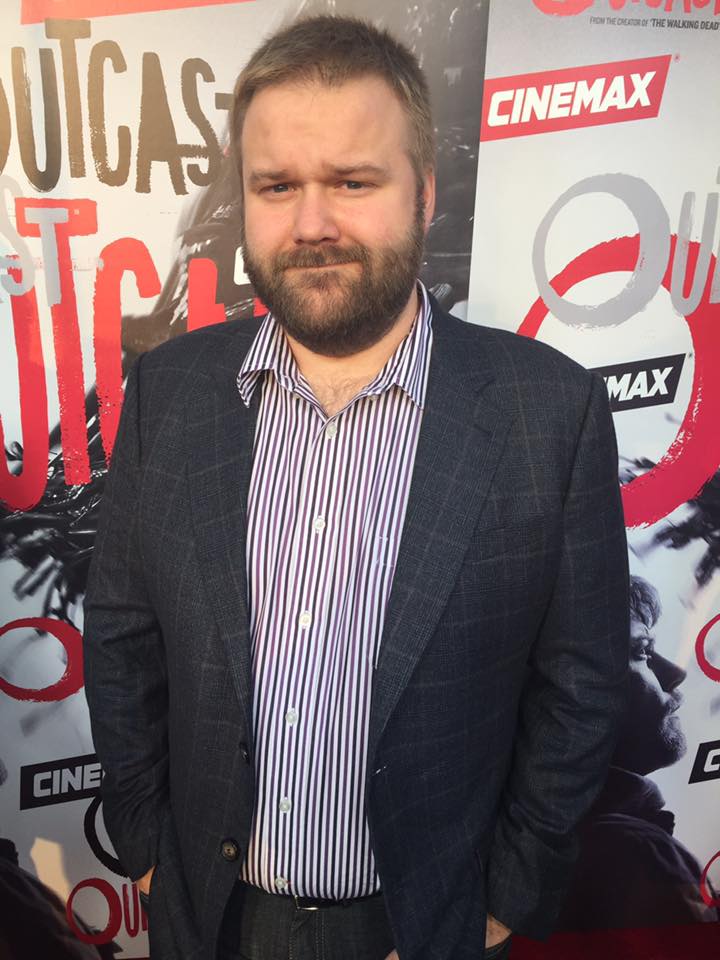 David Alpert (Executive Producer)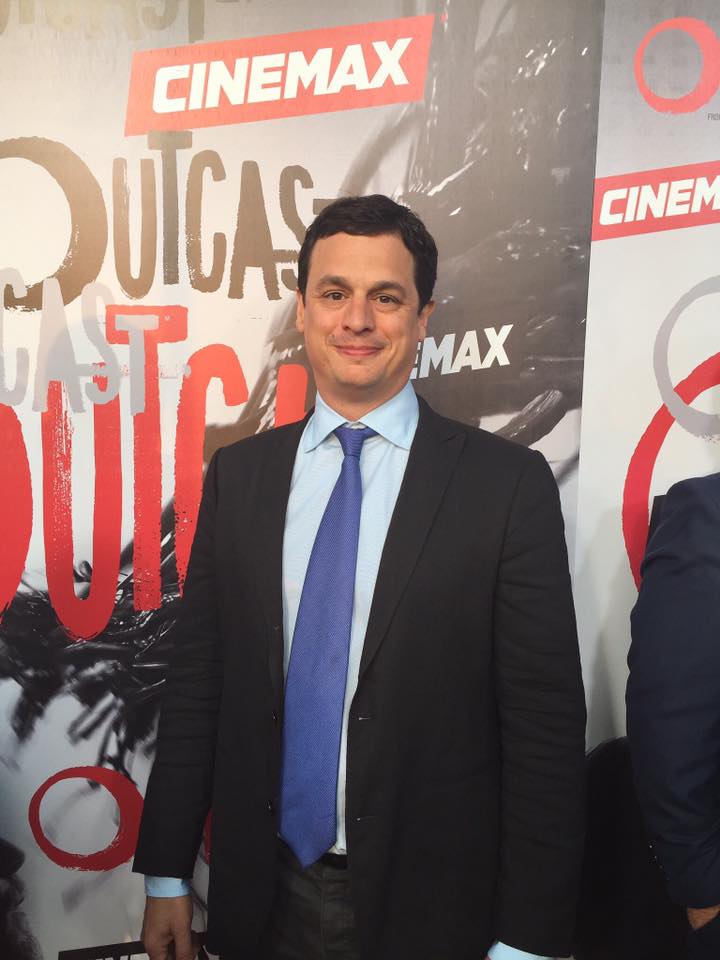 Chris Black (Executive Producer/Showrunner)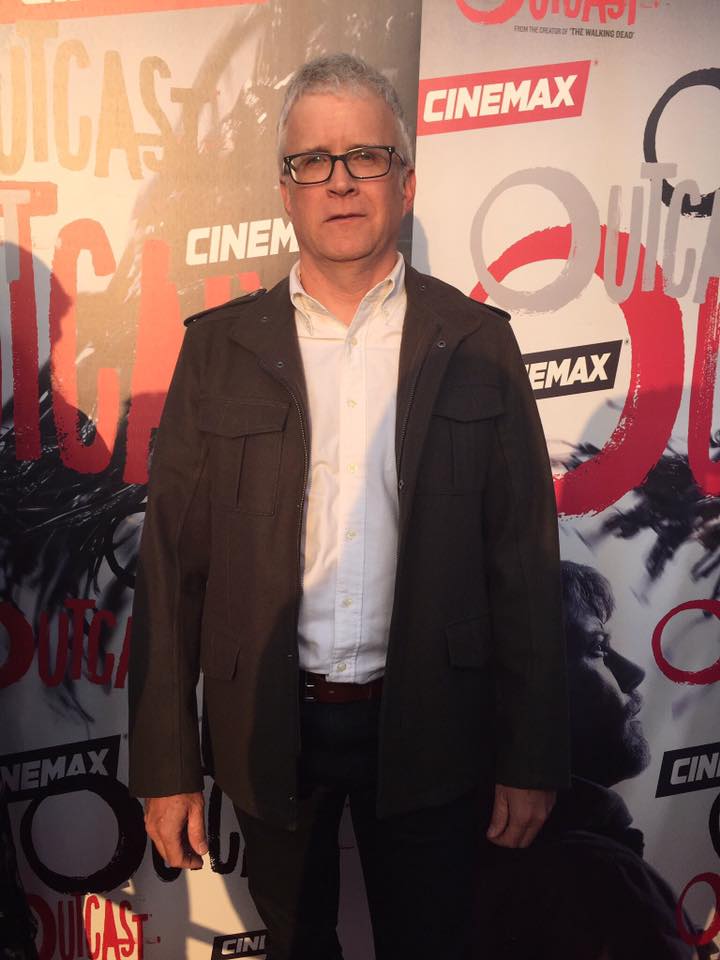 Patrick Fugit, Robert Kirkman, Chris Black, & Philip Glenister.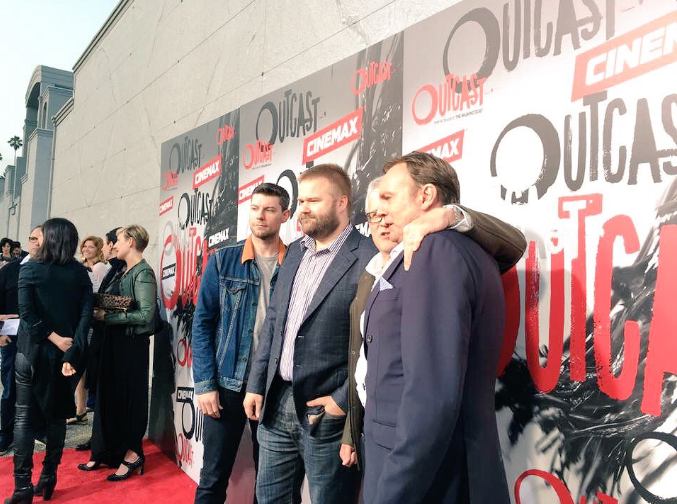 #Outcast held its premiere in LA last night … & if you missed these on Twitter this morning, fellow cast members.. pic.twitter.com/hPzVBystzr

— Real PhilipGlenister (@PhilipGNews) June 2, 2016
The Show
Amazing turnout here at Hollywood Forever Cemetery for the LA #OutcastPremiere! pic.twitter.com/H3Wg9v8DZj

— Outcast (@OutcastSkybound) June 2, 2016
Robert Kirkman and Chris Black introducing the world to Outcast.

Finally ready to watch the show.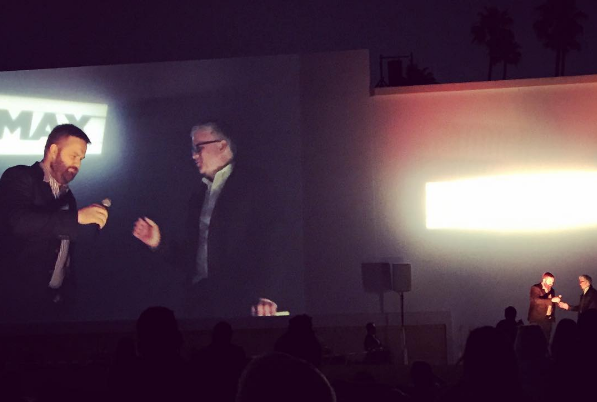 What a night.