There's tons of books hitting shelves this week! Make sure you stop by your local comic book store this Wednesday 9/10 and check out these Skybound titles: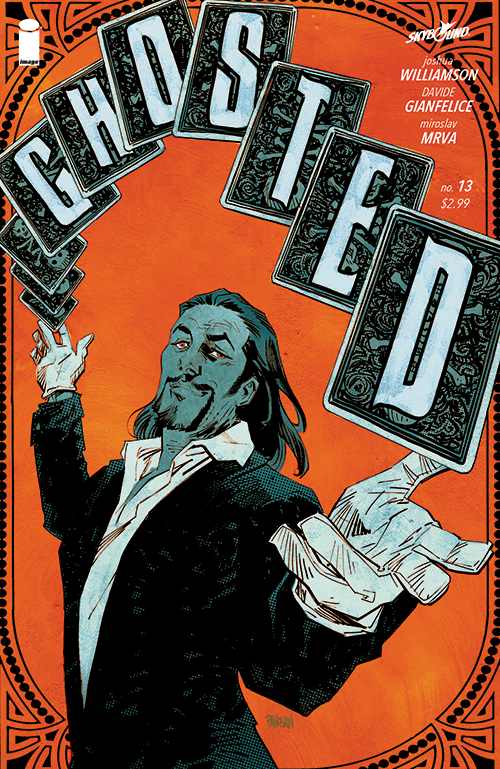 Is New York the most evil place on earth? Where else would you expect Jackson and his new assistant to find a man selling death wishes? Find out in GHOSTED #13!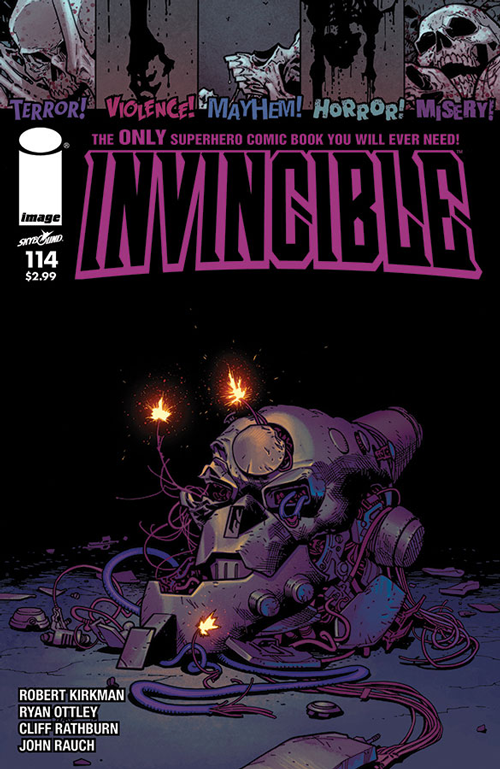 In INVINCIBLE #114, the death toll finally reaches its end. Who will rise from the ashes?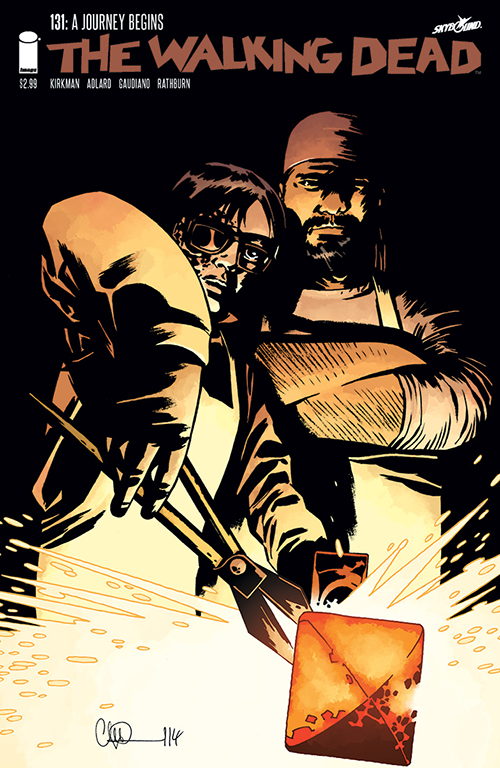 A journey begins. THE WALKING DEAD #131.
And if you haven't checked out OUTCAST BY KIRKMAN & AZACETA yet, make sure you grab the 4th printing of the hit first issue! In stores this week!