Hey guys, a quick note to let you know that the 9th issue of The Walking Dead: The Official Magazine is in stores NOW. Our partners at Titan work their asses off to put out 4 issues of this magazine a year, and they cram it full of really intriguing and well-written content. You know how you get pumped when you check out a magazine and it has an article on The Walking Dead? Imagine if EVERY article were about The Walking Dead.
Let's check out issue 9's covers and features:
I have a feeling our show fans MAY enjoy the standard retail cover: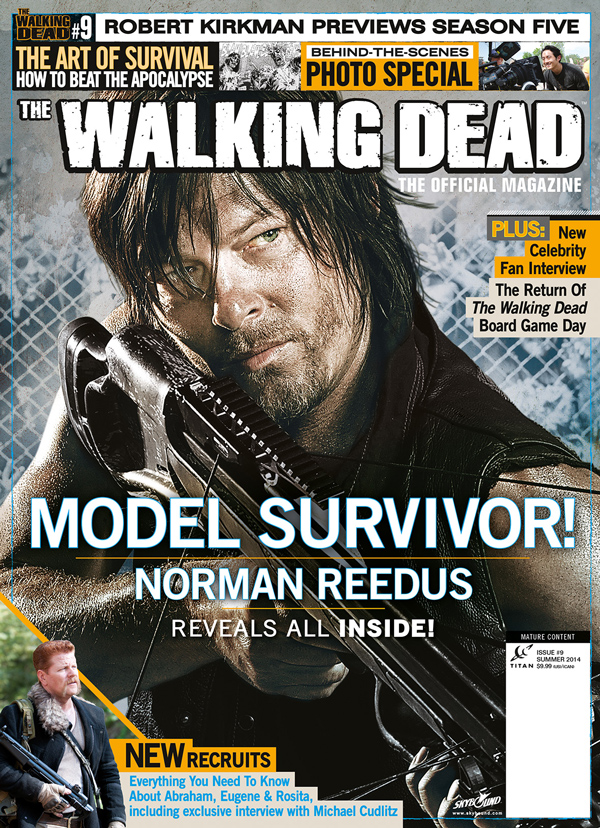 If the show's not your jam, the comic book shop retailer edition has some nice Charlie Adlard artwork on the cover: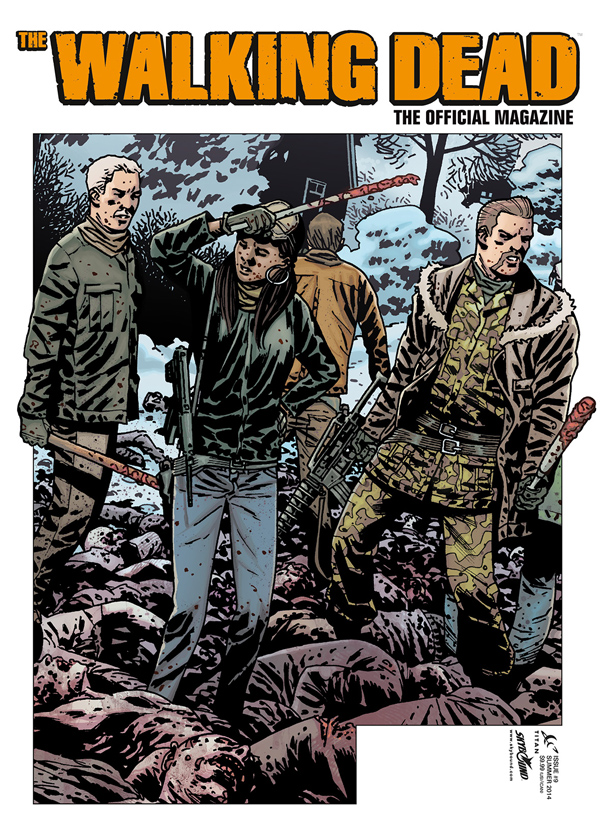 And what's really cool is the SDCC-exclusive variant that Titan is going to have in their booth (#5537):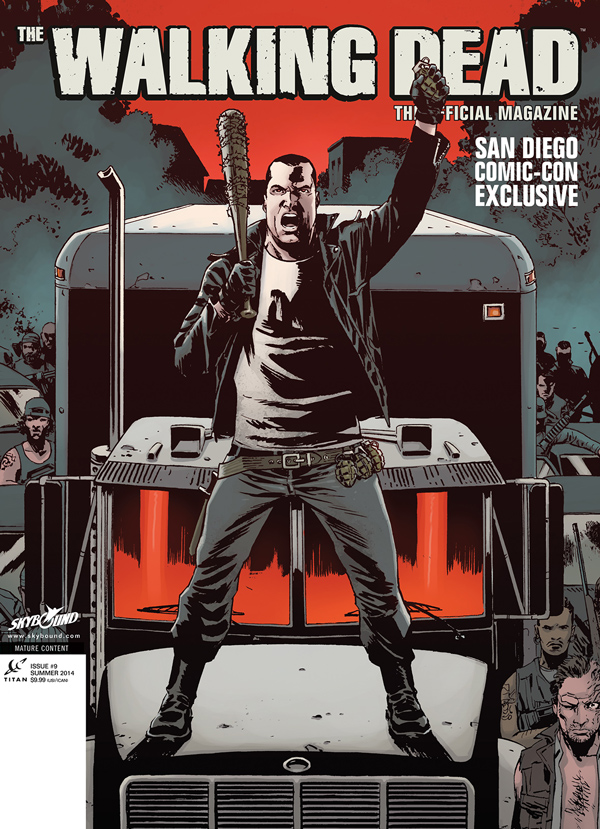 Here's just a tiny bit of what this issue has inside: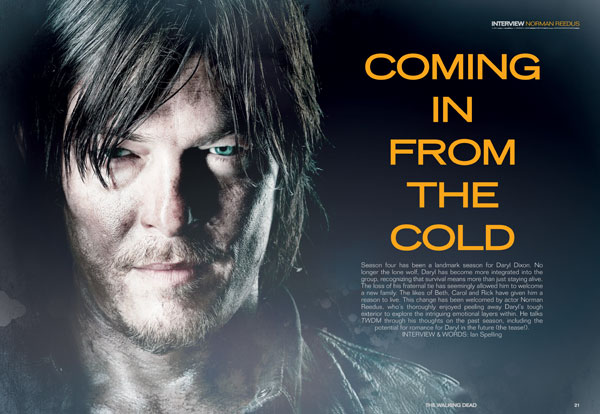 Exclusive interview with Norman Reedus (Daryl Dixon).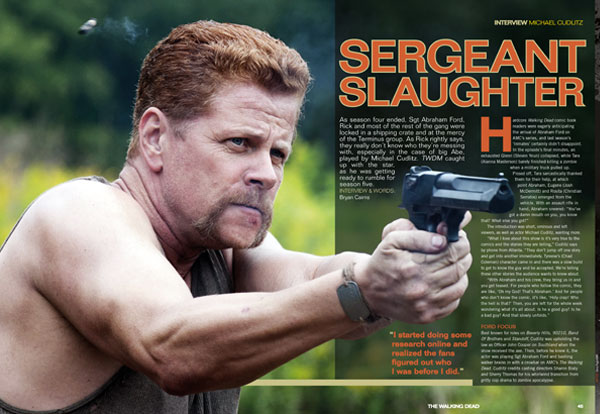 Exclusive interview with Michael Cudlitz (Sgt Abraham Ford).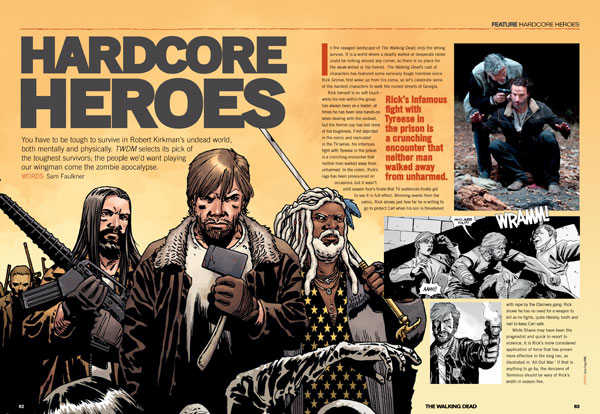 A breakdown of the best and baddest survivors in the TWD universe.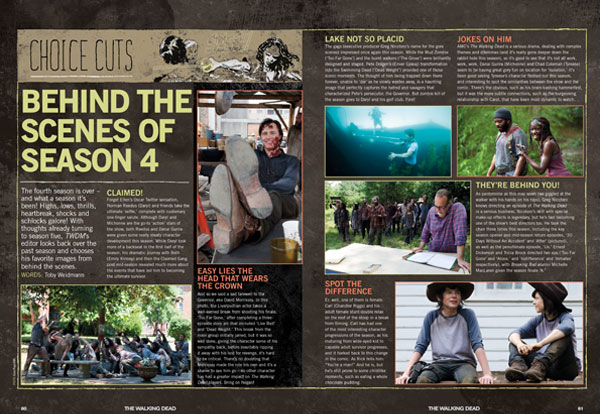 Behind the scenes of AMC's The Walking Dead Season 4.
If you haven't checked out the magazine before, it's awesome. It gets put out 4 times a year which means each issue is packed with awesome photos, great interviews, and really solid writing. If you want more information on subscribing (including digital subscriptions) CLICK HERE. It's worth noting that as of post time, Titan is offering 15% off cover price and a free copy of Fall of the Governor: Part 1 to new subscribers.
To pick up single issues and back issues, CLICK HERE.