The Walking Dead 181 is out this July and we've know you wanna see some covers! It's our first issue post "A New World Order" and with the Commonwealth Governor and crew in Alexandria things can only go well, right? RIGHT?! Well, we'll just have to wait and see when The Walking Dead #181 drops this July. Don't forget to also check out this month's Bill Sienkiewicz 15th anniversary variant cover featuring Glenn!
---
THE WALKING DEAD #181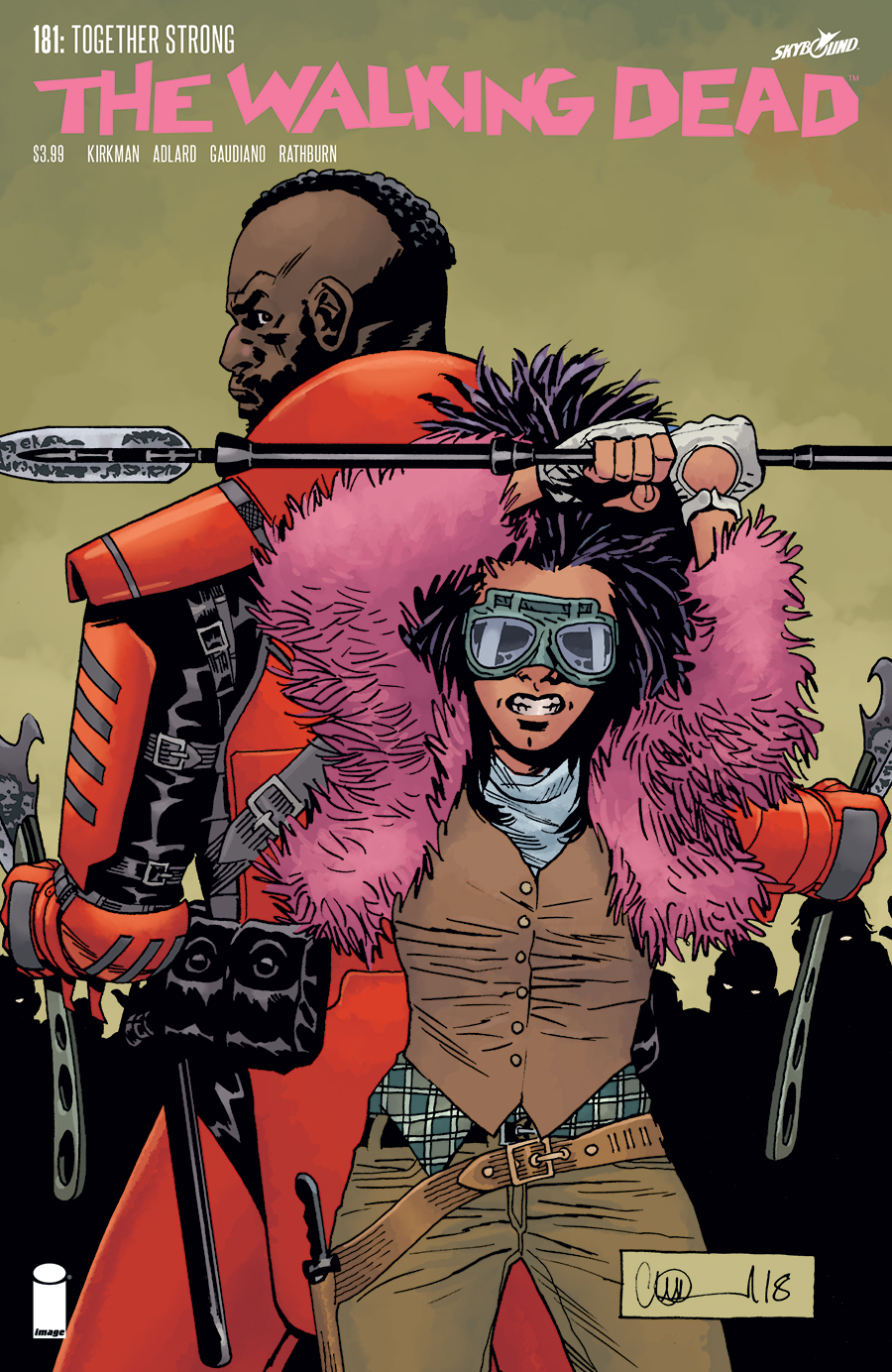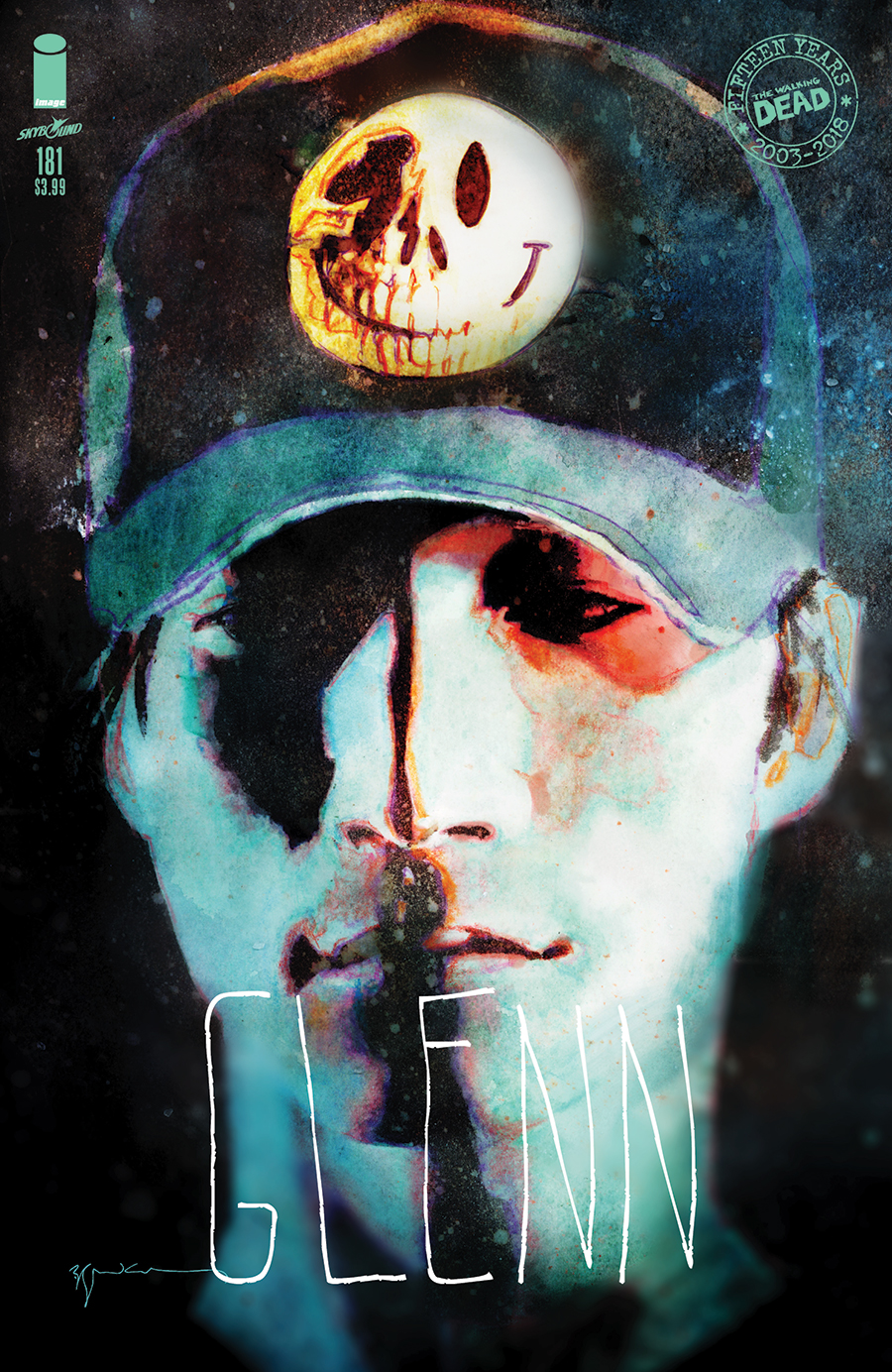 STORY: ROBERT KIRKMAN
ART: CHARLIE ADLARD, STEFANO GAUDIANO & CLIFF RATHBURN
COVER: CHARLIE ADLARD & DAVE STEWART
JULY 4
32 PAGES | Black & White | Mature | $3.99
Rick leads the Commonwealth's Governor, Pamela Milton, on a tour of the various communities Alexandria is aligned with. Naturally… terrible things begin to happen very quickly.
---