The Walking Dead Issue #170 will be released Wednesday, August 2nd. It will set the stage for a new story arc where Eugene journeys toward Ohio in attempt to make contact with his radio pal Stephanie. Catch the preview and details below and join our discussion next week when it comes out!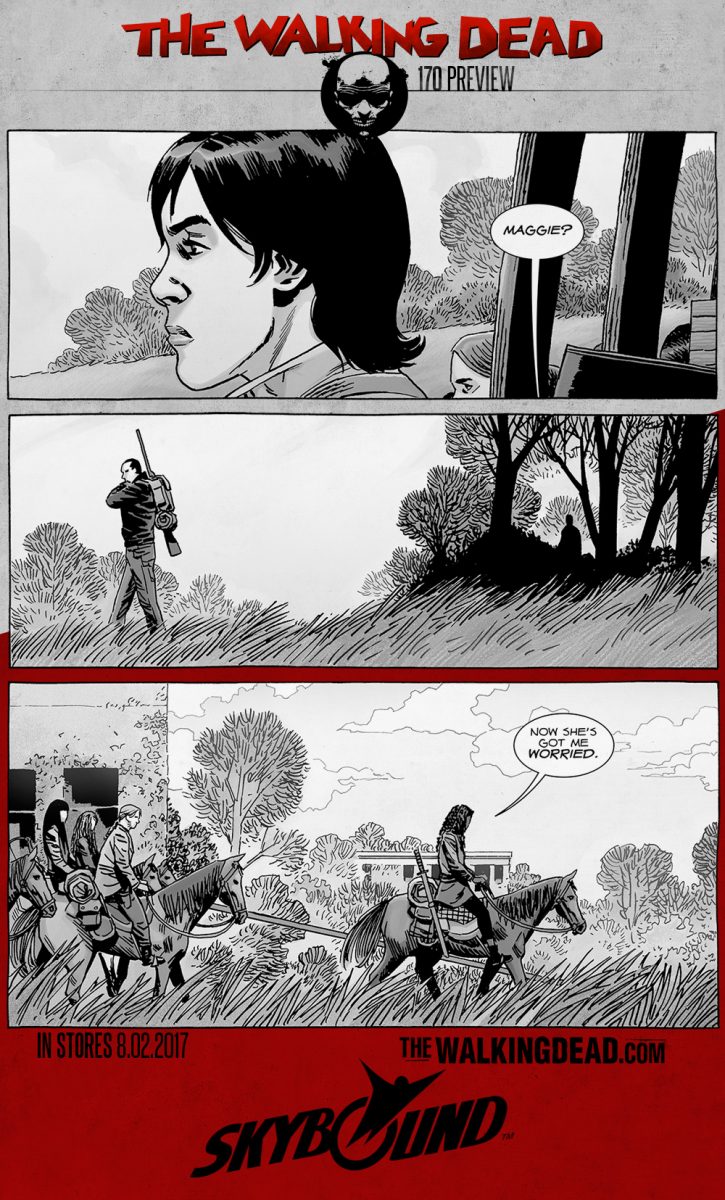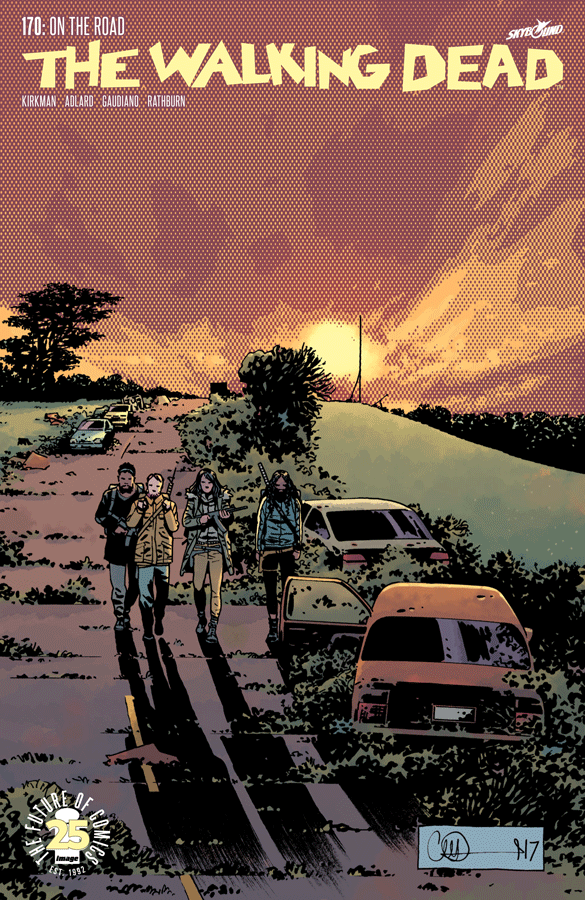 Story: Robert Kirkman
Art: Charlie Adlard, Cliff Rathburn, Stefano Gaudiano
Cover: Charlie Adlard, Dave Stewart
August 2, 2017
"ON THE ROAD"
Eugene's journey begins on a hopeful note, but he could be leading his friends to a slaughter.