This is your post. Your discussion. Please leave a comment below. And remember, no matter what you thought of the issue, your fellow readers deserve a chance to read it for themselves! Thanks!
Best comment will win something from SDCC! I'll have to see what we bring back for Insiders!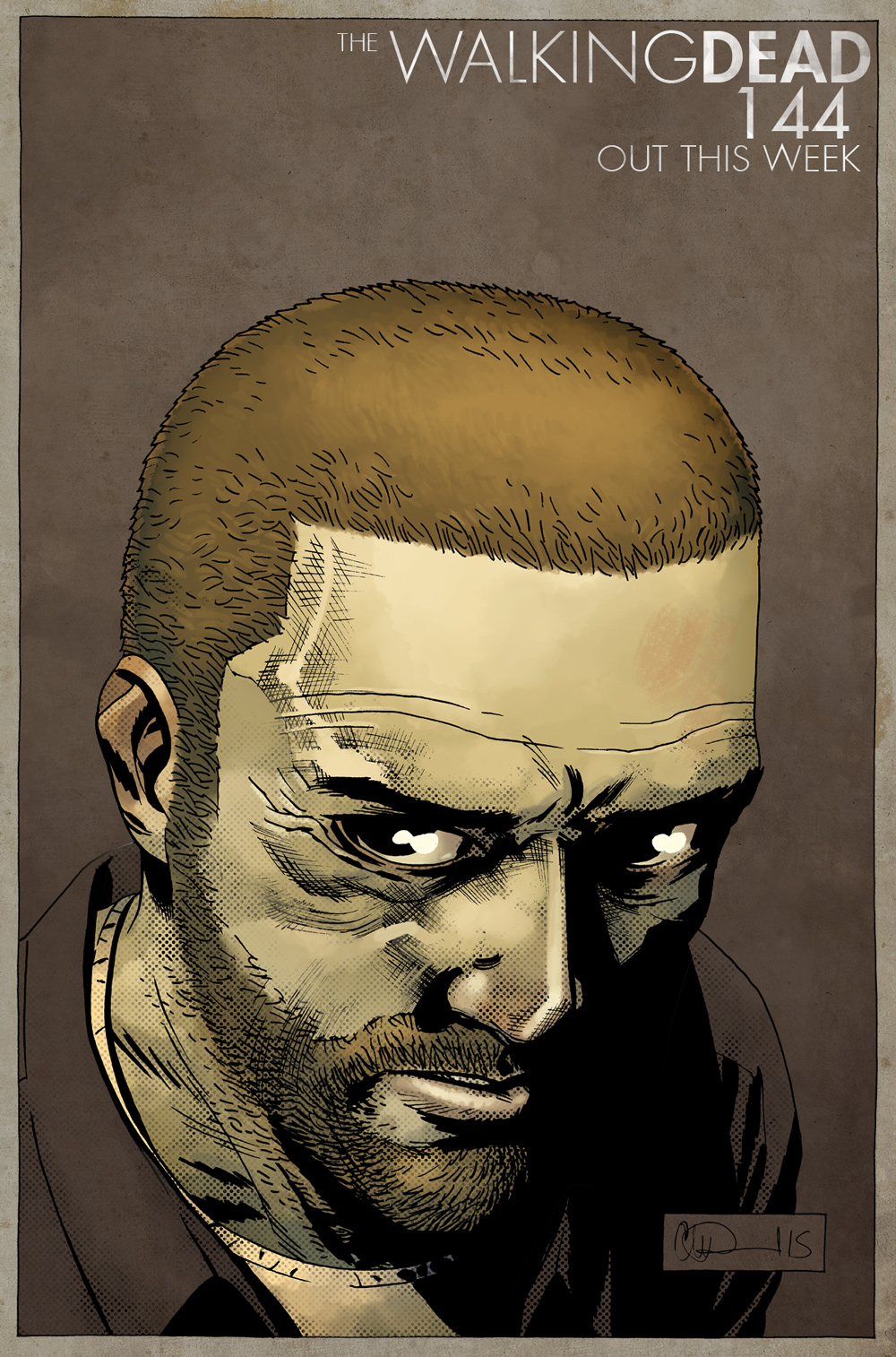 UPDATE! WINNER!
I let Johnny run with this one and his choice: MaximumParty! MP is one of our most prodigious commenters and I agree 100%. It's well-deserved. This is like one of those Oscars that gets awarded for an entire body of work. MP, you were super pumped about the Nuclear Blast sampler, so I'll see if I can't find one and we'll ship it up with some other SDCC goodness! I hope you actually yell out loud when you say you do, or we reserve the right to visit your home and take our stuff back.