GROUP C just ended, and GROUP A concluded on Friday! Group C played out exactly like we thought it would, a virtual blood bath for all involved, but that's what happens in tournament seeding.
Onto today's group: B. I think at least the first 3 match-ups are gimmes, but Shiva vs Buttons is my favorite pairing in the entire tournament. And I'd like to think Ezekiel will defeat Dale, but this is YOUR tournament, and maybe you all have a soft spot for bucket hats.
Results will unlock Monday around 4 PM PDT.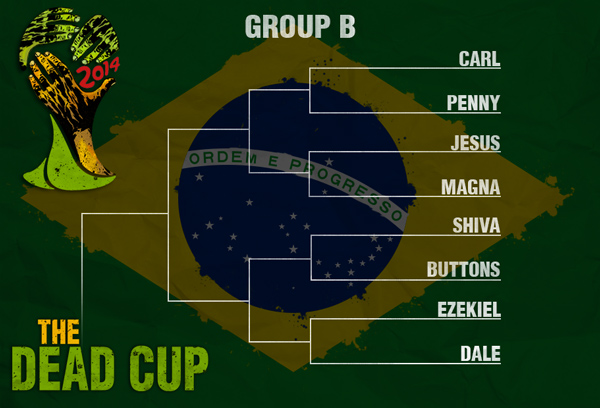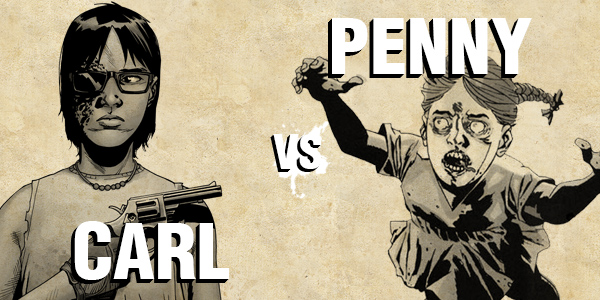 CARL is the old-before-his-time son of Rick Grimes. A lot people think Carl is headed down a dark path after all the insane shit he's been through…
PENNY the decaying undead walker niece and adopted daughter of The Governor.
[yop_poll id="50″]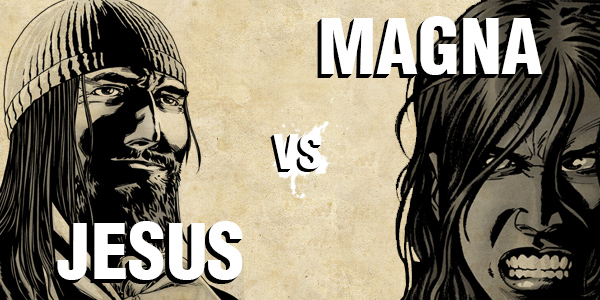 JESUS is the baddest dude on the block. Definitely one of the coolest characters to come around in a while. Who will he be judo-kicking next?
MAGNA is the newest star of TWD. We haven't learned much about her yet, but we're definitely interested.
[yop_poll id="51″]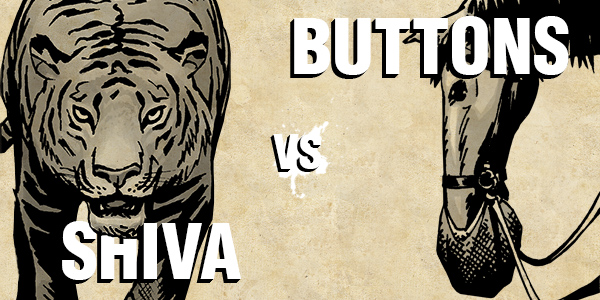 SHIVA is Ezekiel's pet tiger. Do we need to even say more?
BUTTONS is the Greene family's trusty steed. Another Sean Mackiewicz favorite. Where is Buttons and when will we see her again?!
[yop_poll id="52″]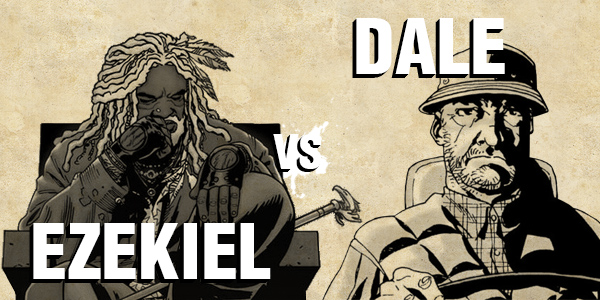 EZEKIEL is the grandiose leader of The Kingdom. He didn't have what it took when the shit finally hit the fan, but he's vowed to man up. Whereabouts currently unknown.
DALE was the group's RV wheelman, Andrea's lover, amputee, and snack for the Hunters.
[yop_poll id="53″]