The Walking Dead Issue #192 marked the end of Rick Grimes, one of the most iconic comic book characters of all time. Creator Robert Kirkman sat down with The New York Times to discuss how this monumental death came to be. "It's something I've had planned for a long time," Kirkman said. "It's a weird feeling for me because it's been so inevitable. I've kind of been dealing with it, preparing myself for it emotionally for years. It's still upsetting. I haven't built to a character death for as long as I have with Rick. It's a much different experience for me than when we killed Andrea or Ezekiel or other characters."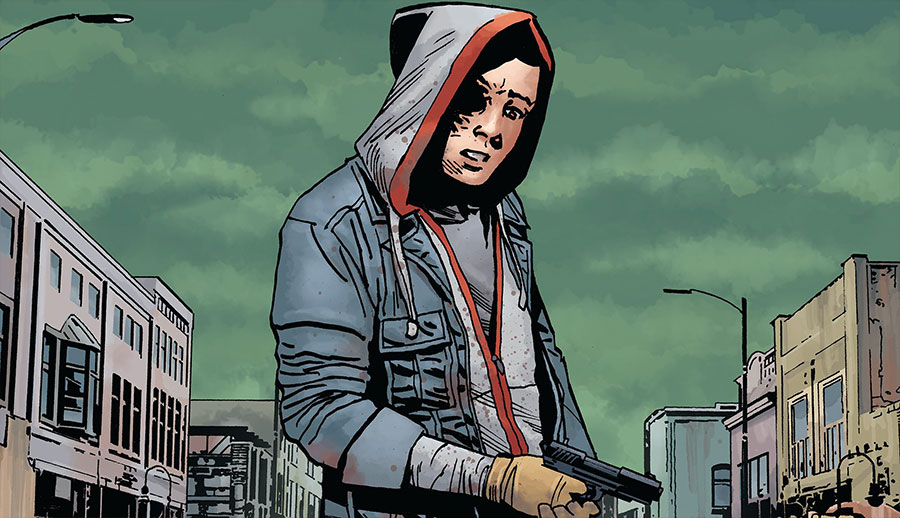 In the issue, Rick is killed by Sebastian, the bratty teenaged son of former Commonwealth leader Pamela Milton. Sebastian loathed Rick's plans to change the Commonwealth and shot him multiple times in retaliation. Tragically, Carl discovers his undead father and is forced to put him down like he instinctually has with so many walkers before him. Of course, this time is different, and The Walking Dead will be changed forever.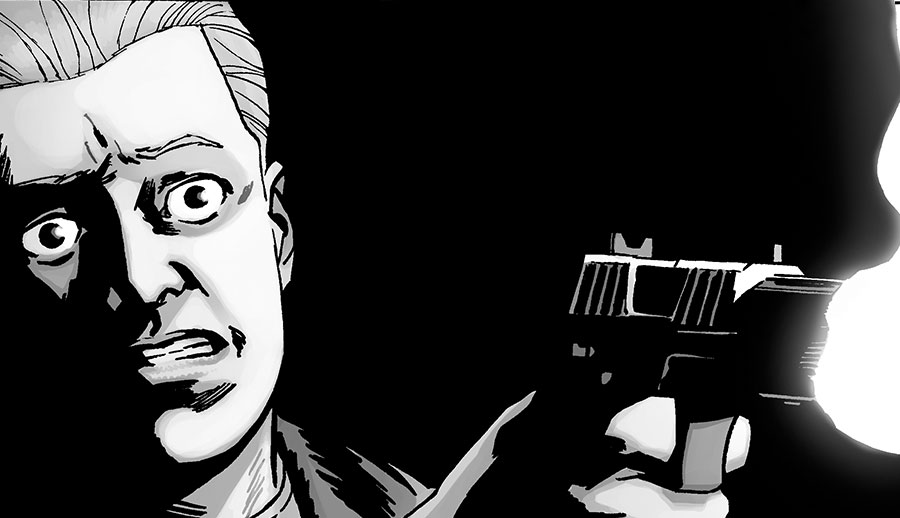 So how does Kirkman expect fans to react to the biggest death in the series? "I think initially people are going to be angry," Kirkman said. "We've had No. 191 in stores and he gets shot at the end of it. But because Walking Dead has so many swerves and misdirects, there are people that are like, 'It looks like he's going to die, but he's not; they would never do this!' So I'm kind of playing with fan reaction that way. But so far the reaction has been mixed, a lot of people saying, 'If Rick dies, I'm totally quitting this book.' But I've been getting that threat forever and the book is doing fine."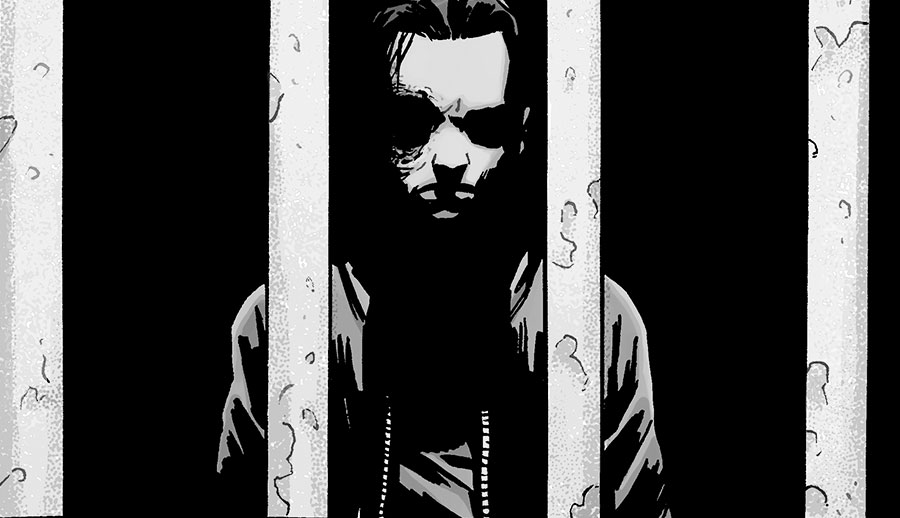 Kirkman expanded in his Letter Hacks, saying, "I can only imagine how upset some of you are, and that's fine, really. By all means, be angry with me…I'm upset when my favorite characters die in things I enjoy (please bring back Han in Furious 9). But like I said in Issue #167 when Andrea died…the story is the boss here, and if we stopped losing characters and everything was just happy…this wouldn't be THE WALKING DEAD." It's true. Despite all the furor that came from Glenn, Ezekiel, and Andrea's deaths, fans still stuck with the book. And you should, too. The series gets even crazier next month.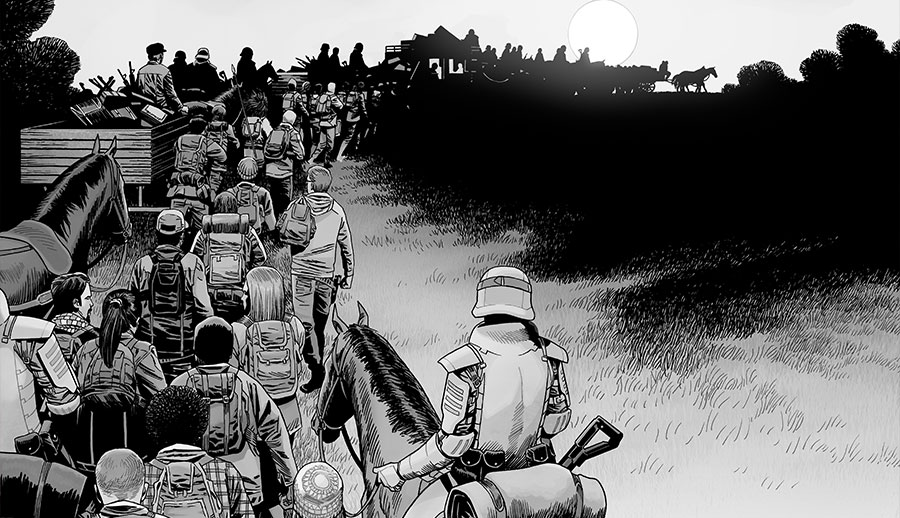 ---
Check out the rest of the interview over at The New York Times. You can pick up The Walking Dead Issue #192 at your local comic shop, book store, or digital comic retailer (like Comixology). Feel free to leave your reactions to Rick's death in our discussion – the best comment wins a Robert Kirkman-signed copy!