Funko is launching their new Vinyl Sugar label with three characters from AMC's The Walking Dead!
Daryl, Michonne, and Rick are set to be the first three characters depicted as Vinyl Idolz in Funko's new label! Showcased this year at New York Toy Fair, check out some photos of the new figures below: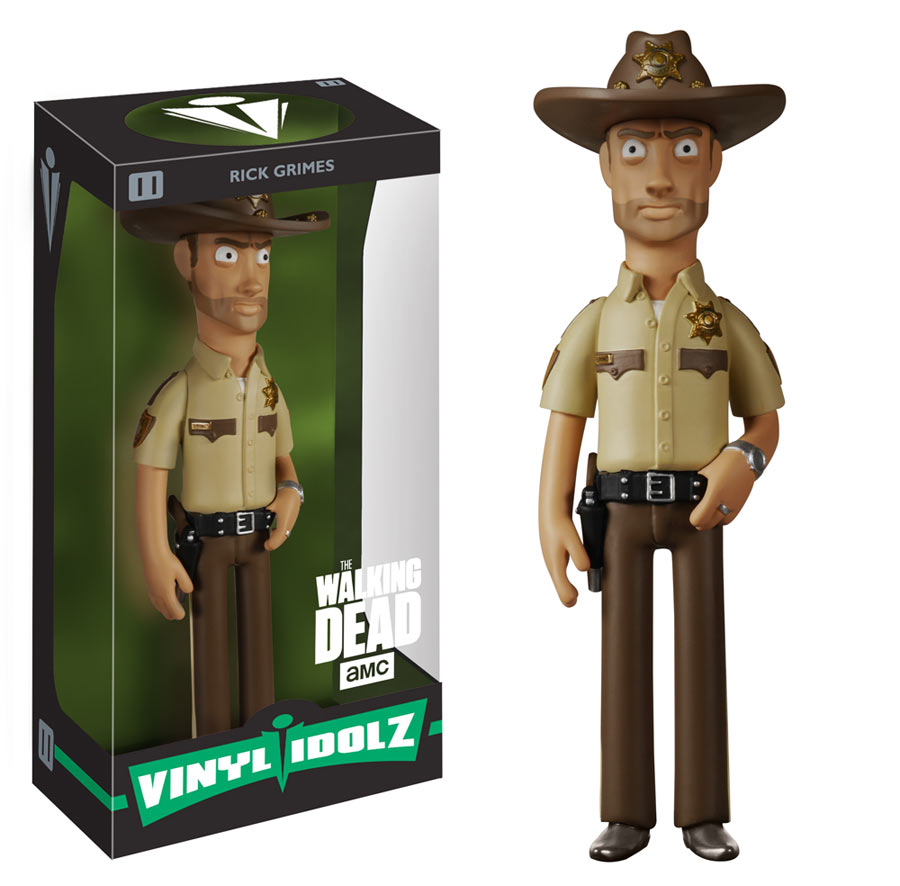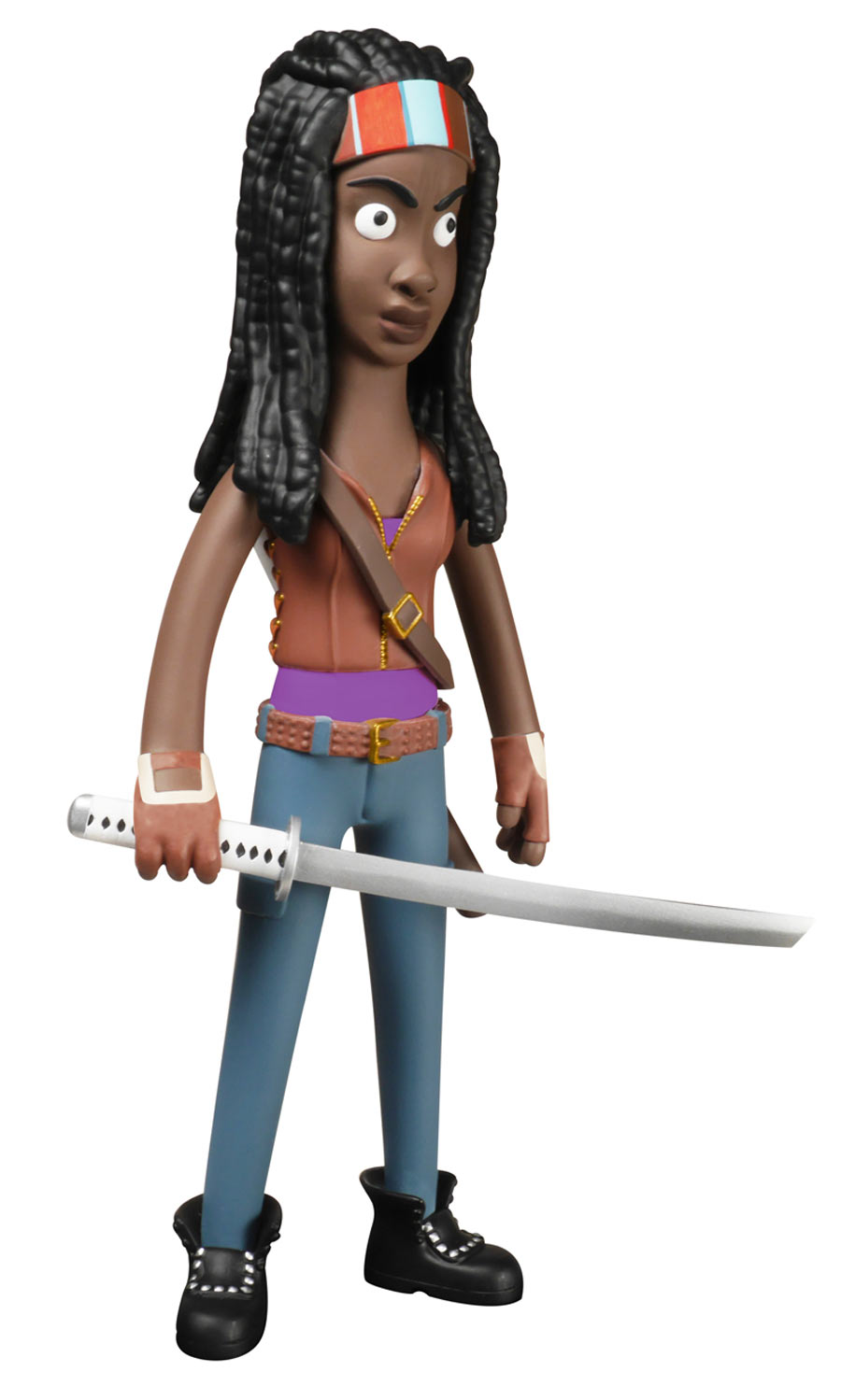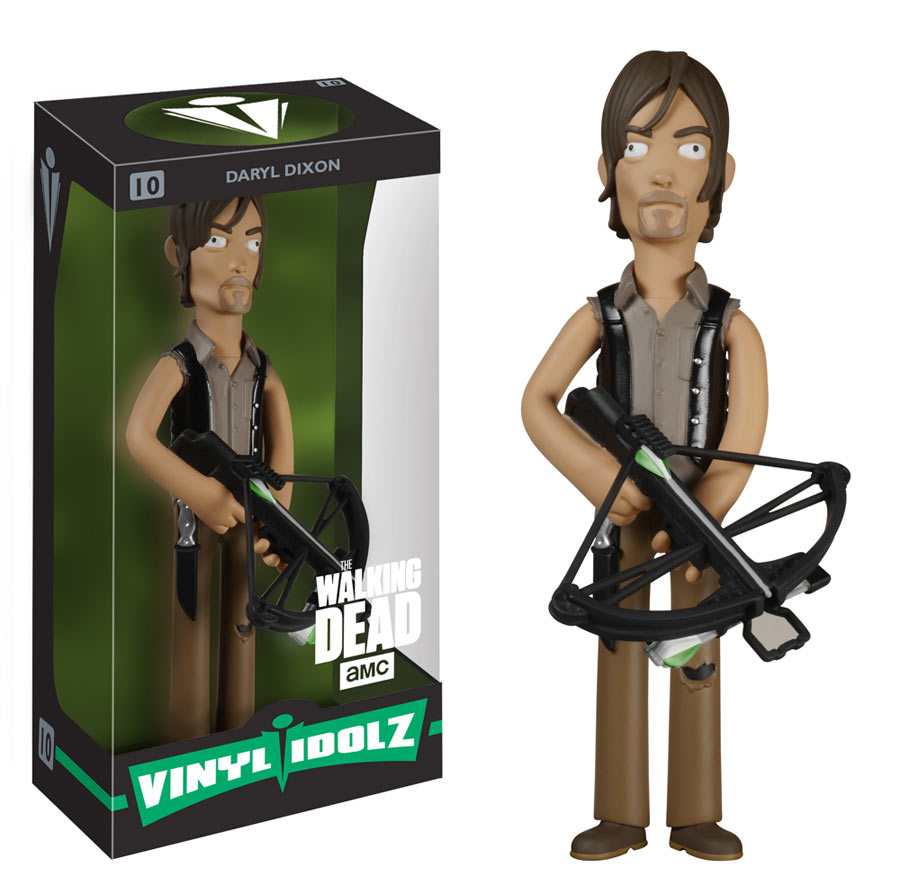 What do you think of the figs? Do you like the "Classic Sheriff Rick" look, or would you prefer more contemporary figures of Rick?
Also, did you see the new Todd McFarlane Series 4 Comic Figures? Abraham, Carl, Ninja-Jesus and more!