Check out the great titles we have heading to stores this Wednesday Feb. 18th!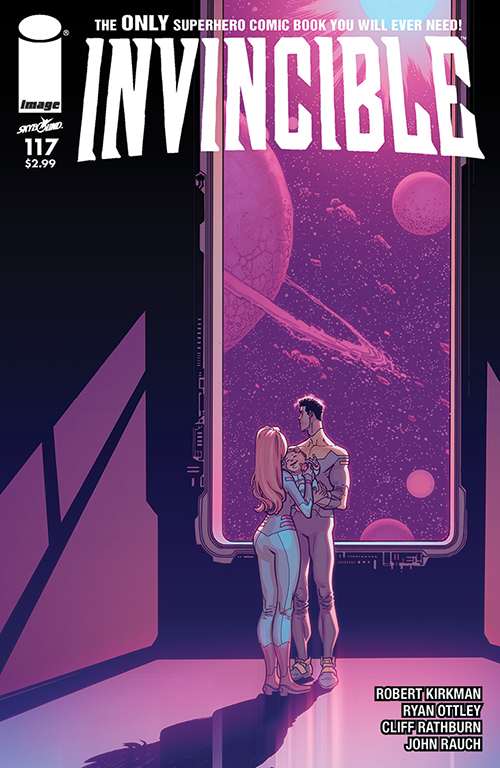 A family adrift. INVINCIBLE #117.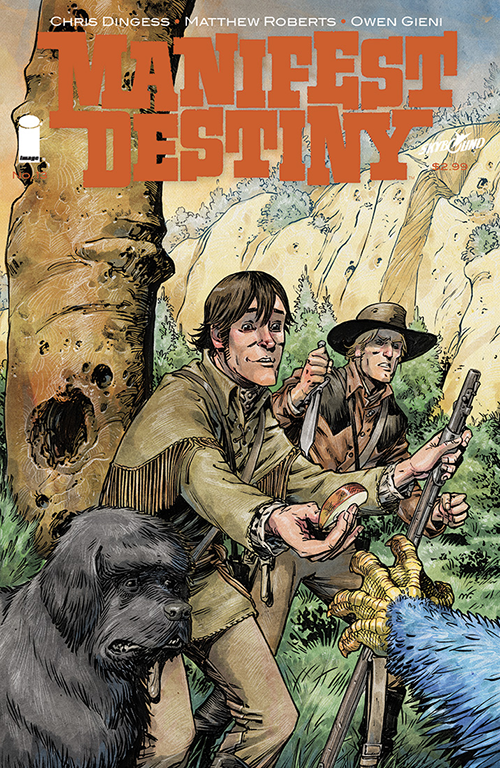 NEW STORY ARC BEGINS in MANIFEST DESTINY #13! Venturing deeper into the heartland, the expedition discovers another arch, which can only signal new trouble, while Sacagawea experiences complications with her pregnancy.
The Invincible cover gets the animated treatment: