The Walking Dead Season 6 Mid-Season Finale was CRAZY. Catch our recap and and discuss YOUR reactions here!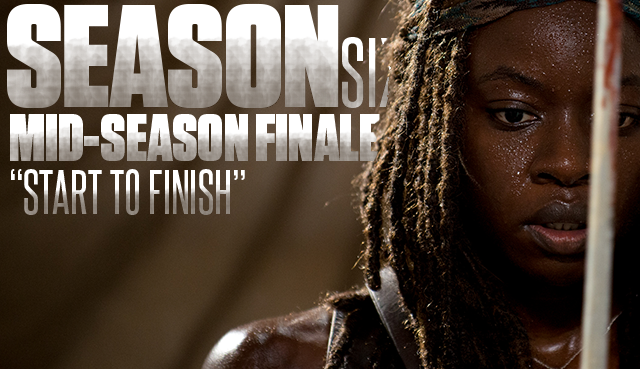 ---
Now that you're done discussing the episode, EXPERIENCE our official gallery for the mid-season finale.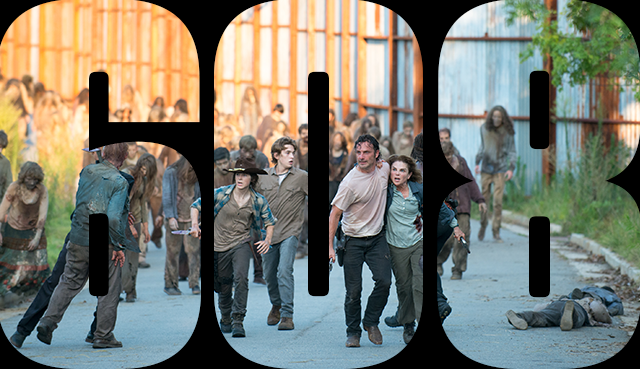 ---
Think you saw the entire TWD finale? THINK AGAIN. Make sure to WATCH the after-credits scene/coda/mid-season premiere prologue. WHATEVER you call it, just don't call it a cab.
---
You know what's crazy? Other than Donald Trump, the Glenn twist was pretty nuts. WATCH Steven Yeun tell Jimmy Fallon how his last month and a half was and how not telling his family affected his relationships.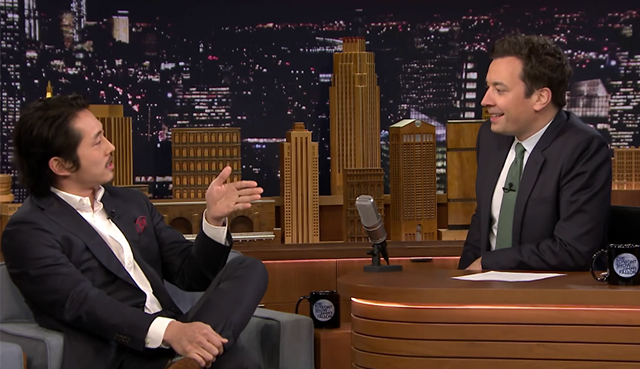 ---
Taking a slight break from The Walking Dead, our company has developed a Virtual Reality project with Sampson called GONE. It's insanely good so check out the trailer here: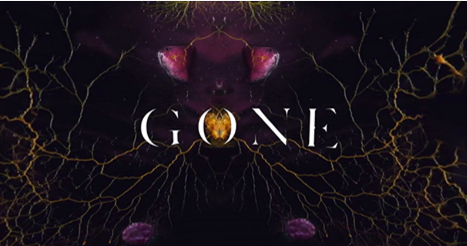 ---
Are the holidays really almost here? Running out of ideas? We have your PERFECT Walking Dead Holiday Gift Guide! Check out our suggestions for EVERY price range!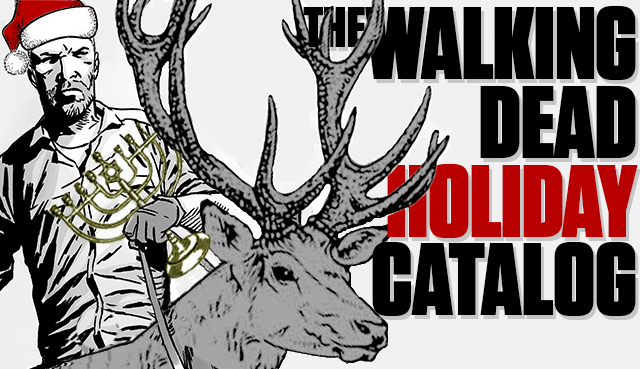 ---
Remember that emotional Glenn twist we mentioned earlier? Well, Walking Dead creator has some thoughts on it ALONG WITH the Negan casting.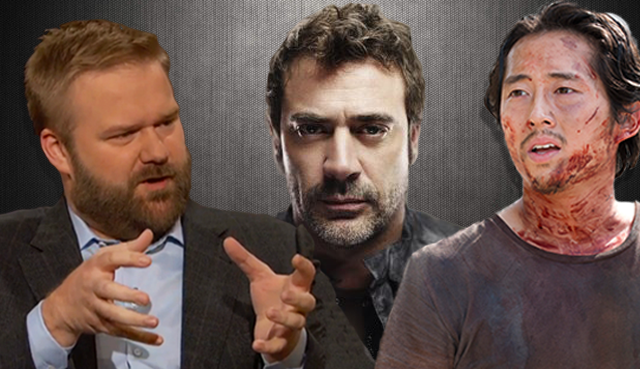 ---
Telltale hasn't made a Walking Dead game in a minute, which is why this new MICHONNE game should get you excited. What does Walking Dead and Orange is the New Black have in common? Find out ALL of these answers in the trailer!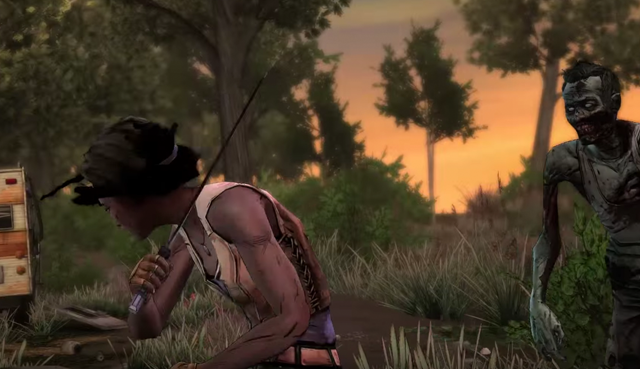 ---
Sad about The Walking Dead being on hiatus? No worries! The Walking Dead 149 comes out next week and we have your preview!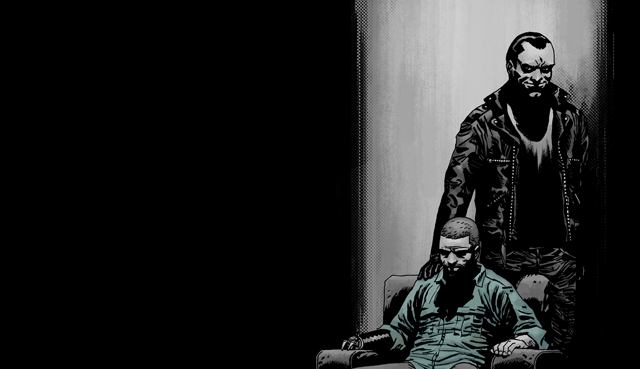 ---
Remember those creepy pirate zombies in Pirates of the Caribbean? We might SEE some in the newest season of Fear the Walking Dead! Check out what Fear star Cliff Curtis had to say about the possibility in this interview!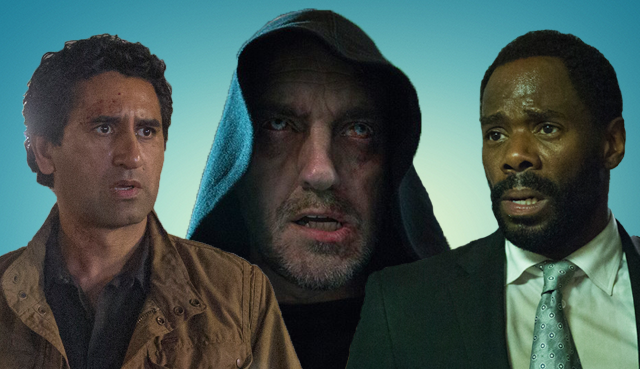 ---
FINALLY, our game with Scopely Walking Dead: Road to Survival has been named one of Google Play's TOP games of 2015! Download the FREE app if you haven't already.