This month's issue of The Walking Dead gave us two exciting new characters, a looming rebellion plot, and an emotional conversation between Michonne and her long-lost daughter Elodie. It's the first time Michonne talked at length with her daughter since she was a child (which was prior to the apocalypse). As cathartic as their reunion was, Michonne also learned some devastating news: her youngest daughter Colette did NOT make it. Last time we saw Colette was in Telltale's Michonne mini-series game, where she appeared alongside her sister Elodie in flashback hallucinations.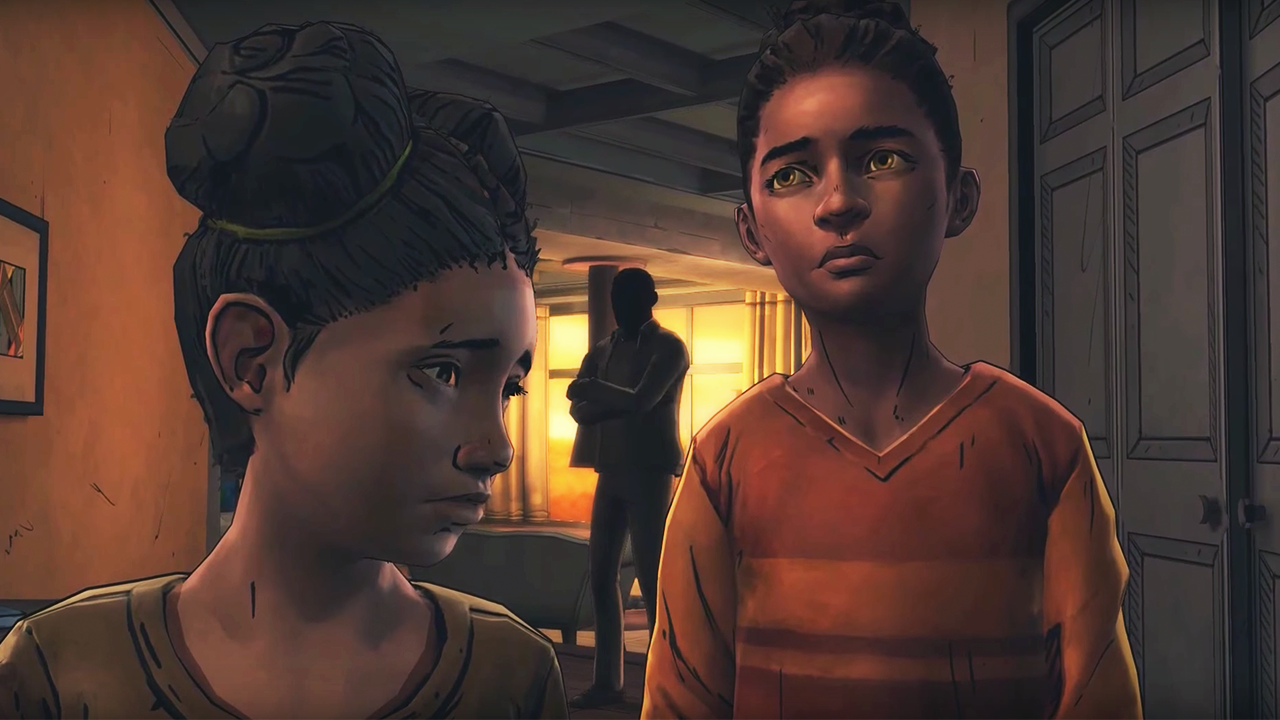 Thanks to Issue 177, we now know what happened to them after the outbreak. They headed North to Kentucky and joined a villainous group who forced them to kill for protection. Elodie played along while Colette refused and was killed as punishment. Elodie then slaughtered the group as revenge and eventually found her way to The Commonwealth, where she's been living for the past four years. Flash forward to now and Elodie has miraculously reunited with her mother.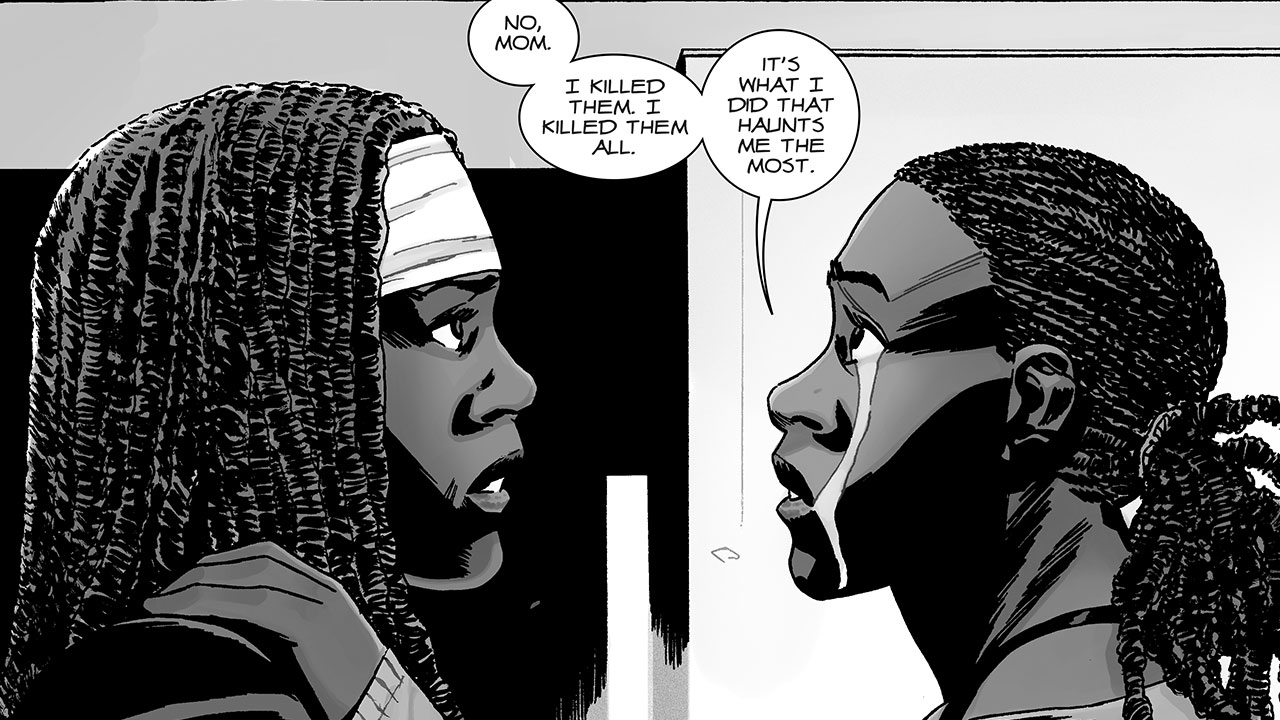 ---
With all that said, we want to open it up to you guys on where you think Michonne and Elodie should go from here. We saw some of you suggest in the comments for the 177 Discussion that they should stay at Commonwealth – while others predicted they should return to Alexandria. Whether you agree with either of those or have your own idea, comment below on what you think will happen. We'll send a signed comic to our favorite response!