The ONE HUNDRED AND FIFTIETH issue of The Walking Dead is almost here. Can you believe it?! Here are the books that will be hitting stores in January, and one advanced solicitation for February!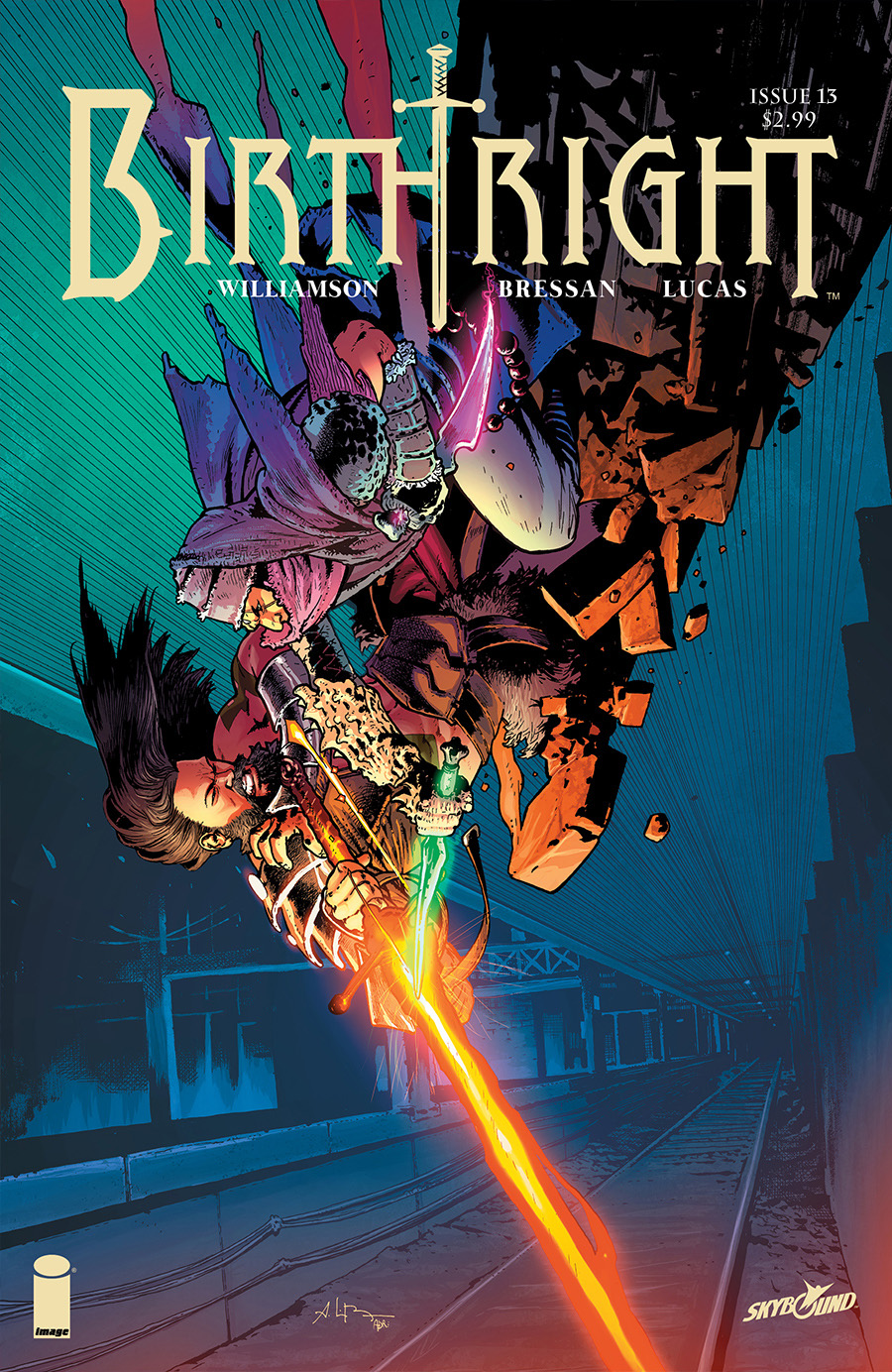 BIRTHRIGHT #13
STORY: JOSHUA WILLIAMSON
ART/COVER A: ANDREI BRESSAN & ADRIANO LUCAS
COVER B: DANIEL WARREN JOHNSON
JANUARY 6
32 PAGES | Full Color | Teen+
$2.99
The battle between Mikey and the deadly Sameal erupts in Chicago, while the remaining war criminals of Terenos close in on the Rhodes family.
Plus a new "Hero's Journey" variant by Daniel Warren Johnson!
---
OUTCAST BY KIRKMAN & AZACETA #15
STORY: ROBERT KIRKMAN
ART/COVER: PAUL AZACETA & ELIZABETH BREITWEISER
JANUARY 27
32 PAGES | Full Color | Mature
$2.99
All Alone Now.
Kyle Barnes is left to his own devices in a world where danger lurks around every corner. Is he ready for this?
---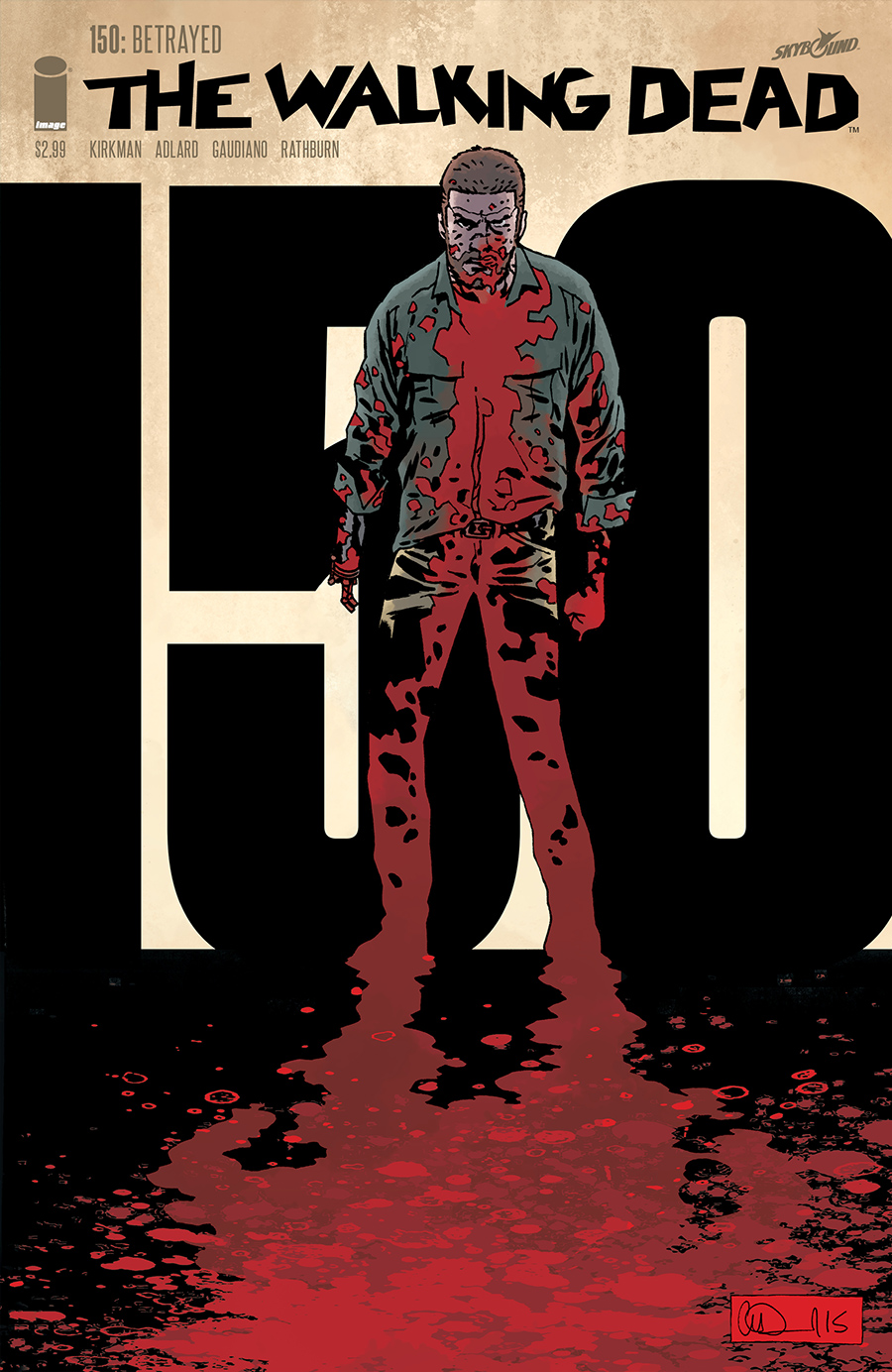 THE WALKING DEAD #150
STORY: ROBERT KIRKMAN
ART: CHARLIE ADLARD, STEFANO GAUDIANO & CLIFF RATHBURN
COVER A: CHARLIE ADLARD & DAVE STEWART
COVER B: BLANK SKETCH VARIANT
JANUARY 13
40 PAGES | Black & White | Mature
$2.99
Special EXTRA-sized anniversary issue.
In our 150th issue, Rick Grimes finds himself… BETRAYED.
---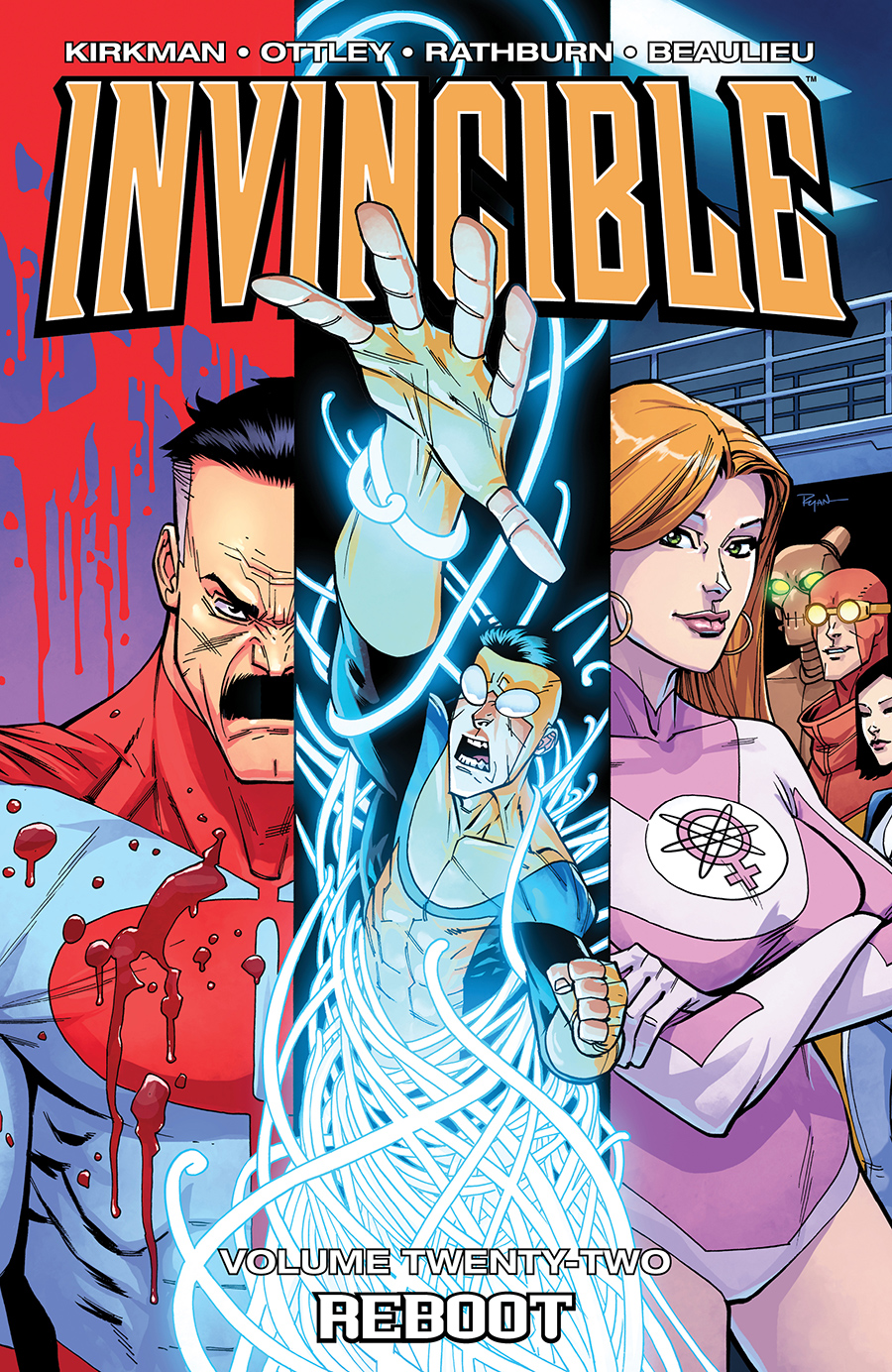 INVINCIBLE VOLUME 22 TP
ADVANCE SOLICIT
STORY: ROBERT KIRKMAN
ART: RYAN OTTLEY, CLIFF RATHBURN, JEAN-FRANCOIS BEAULIEU, & RUSS WOOTON
FEBRUARY 17
152 PAGES | Full Color | Teen+
$16.99
While Mark, Eve, and Terra make the best of their life on Talescria, Thragg has eluded capture. In this volume, loose ends are tied up, conflicts are brought to a resolution, and a door is closed… so that a new one can open.
Collects INVINCIBLE #121-126