It's that time of the month! We've submitted our April/May books for retailers to check out/order and that means we're sharing them with you too!

---
INVINCIBLE #127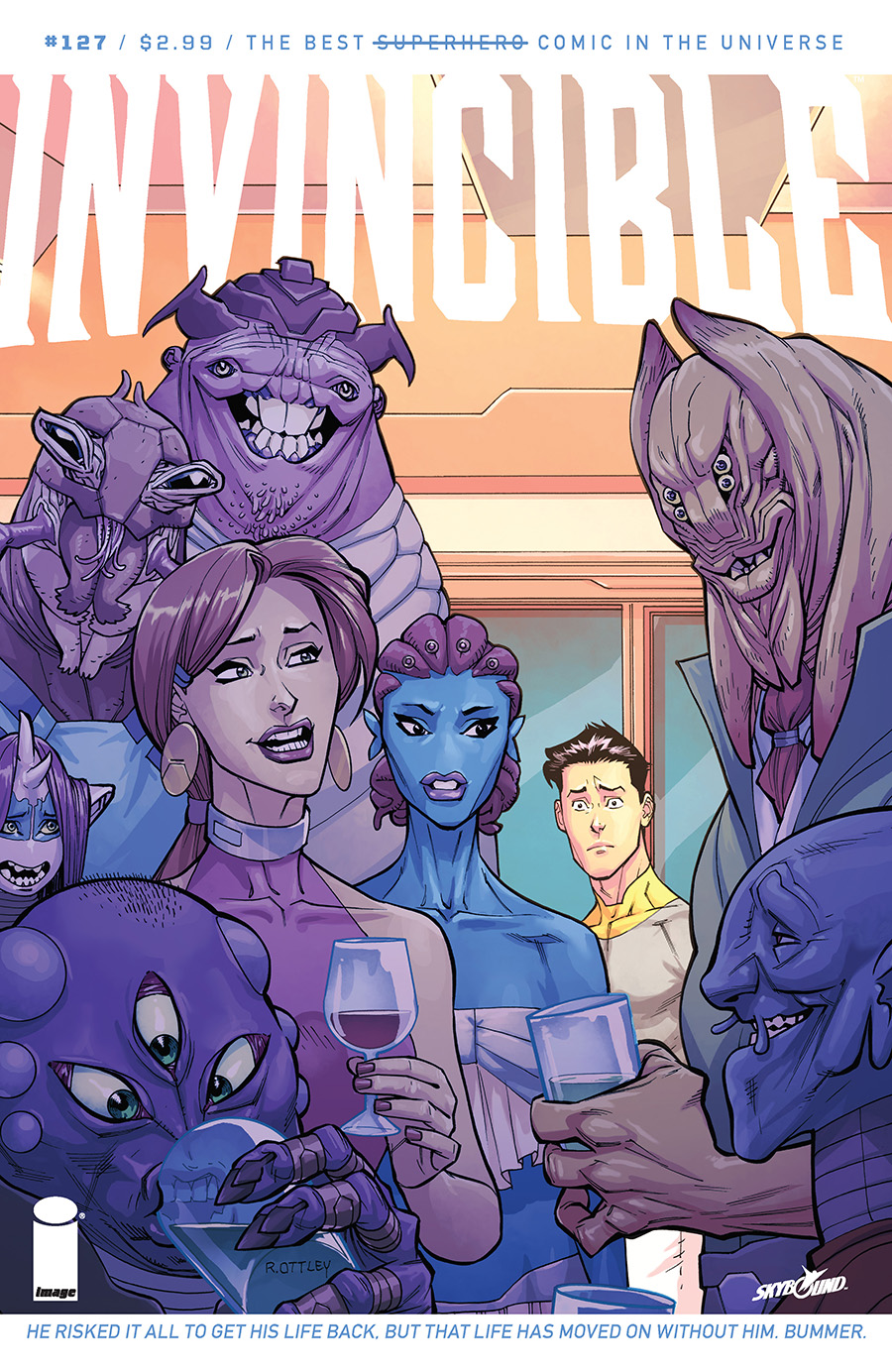 STORY: ROBERT KIRKMAN
ART: CORY WALKER
COVER: RYAN OTTLEY
APRIL 20
24 PAGES | Full Color | Teen+
$2.99
NEW STORY ARC
Mark has returned from the past… to a very different future. Now he has to pick up the pieces of his life and try to put them back together. INVINCIBLE co-creator CORY WALKER returns to the book to set the stage for the next chapter of Invincible's life!
---
OUTCAST BY KIRKMAN & AZACETA #18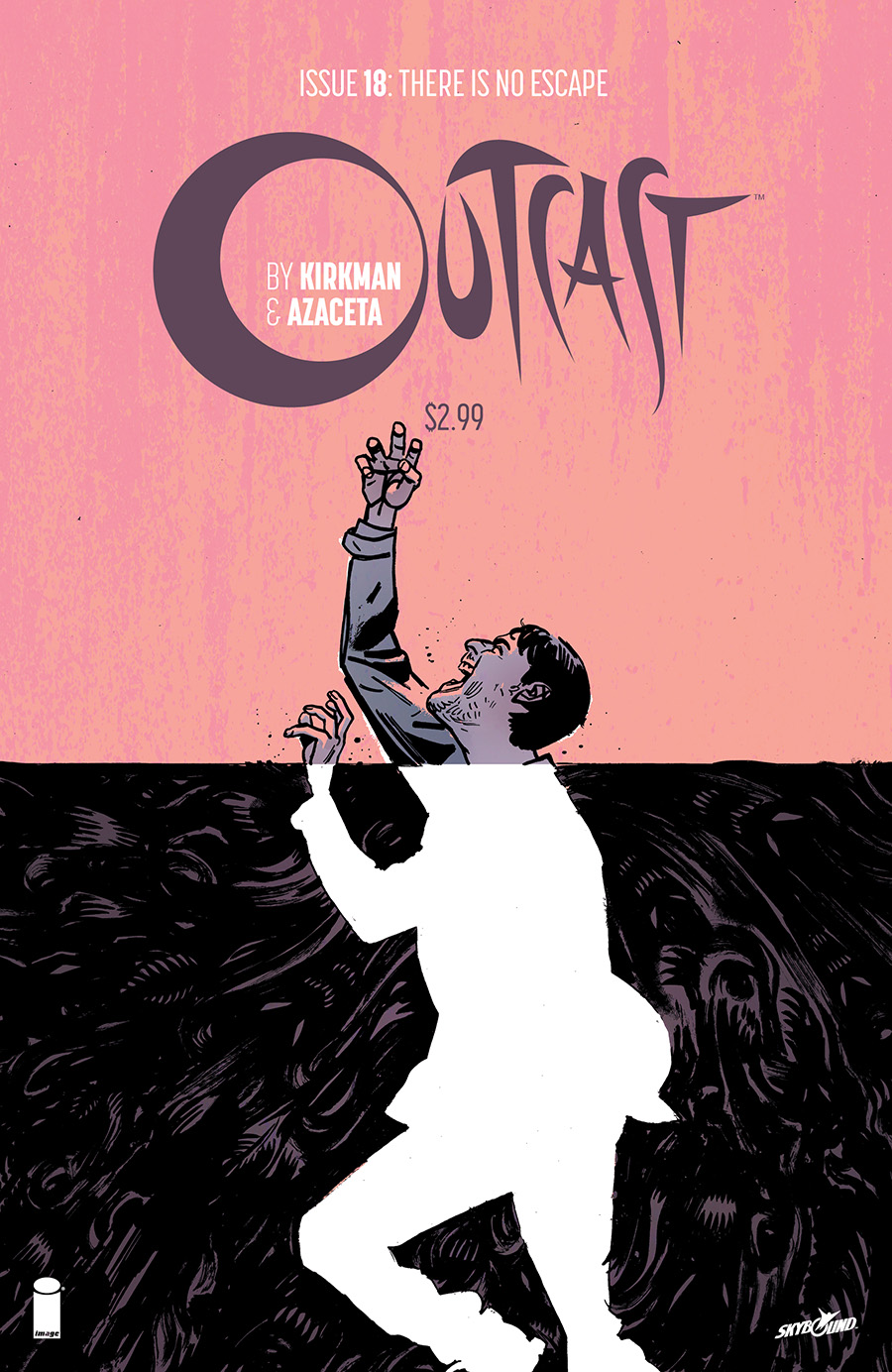 STORY: ROBERT KIRKMAN
ART/COVER: PAUL AZACETA & ELIZABETH BREITWEISER
APRIL 27
32 PAGES | Full Color | Mature
$2.99
END OF STORY ARC
Kyle's actions have been tolerated up to this point, but that time is over. The forces of evil are all around him and they are closing in. Kyle will soon learn that there is no escape.
---
TECH JACKET VOL. 4: ALL FALLS DOWN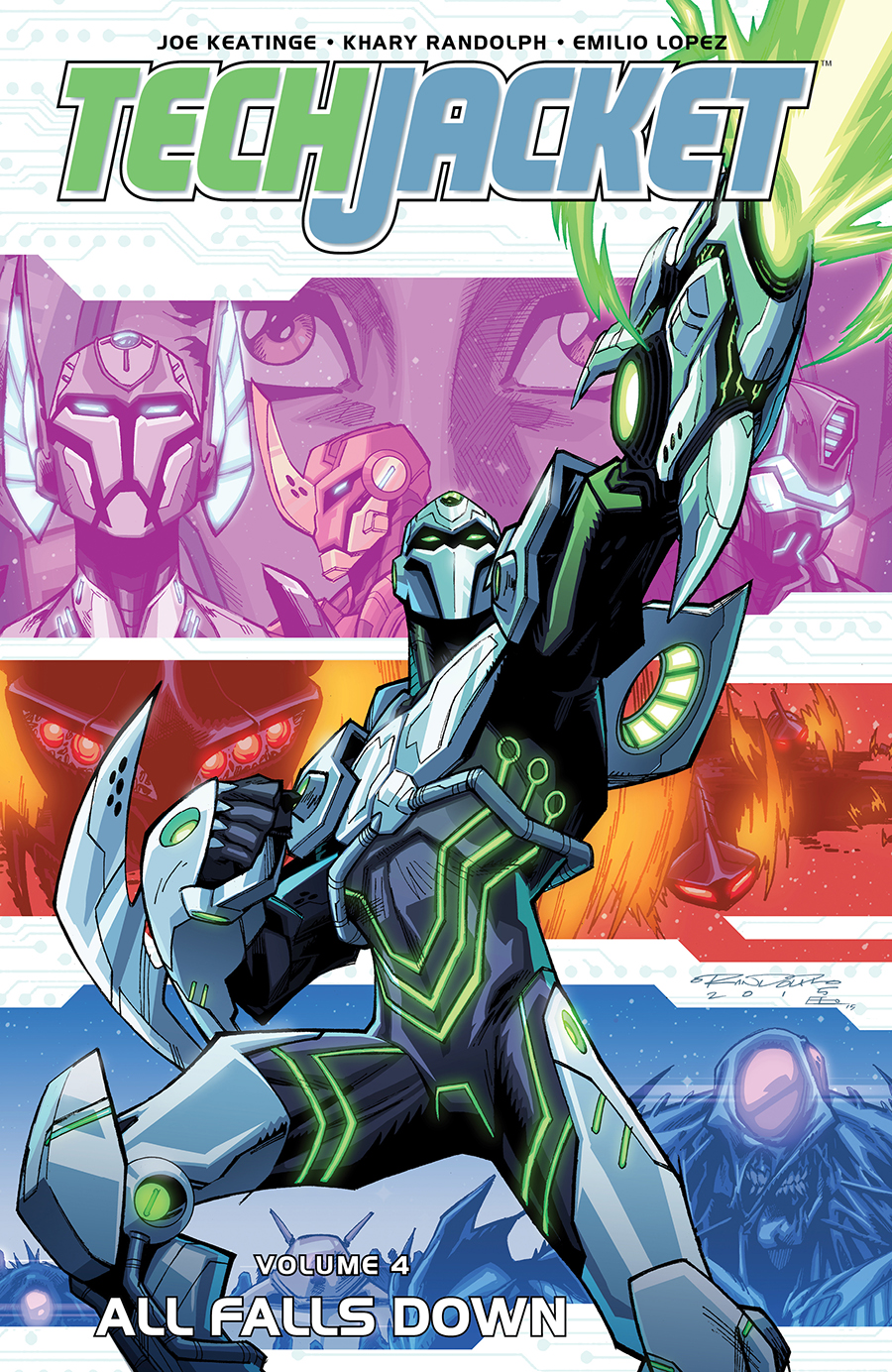 STORY: JOE KEATINGE
ART/COVER: KHARY RANDOLPH & EMILIO LOPEZ
MAY 25
136 PAGES | Full Color | Teen+
$16.99
In order for the entire freakin' galaxy to survive, Tech Jacket must join forces with his greatest enemies…which, face it, is no fun to do. But neither is the destruction of everyone and everything he holds dear, so…
Collects TECH JACKET #7-12.
---
THE WALKING DEAD #153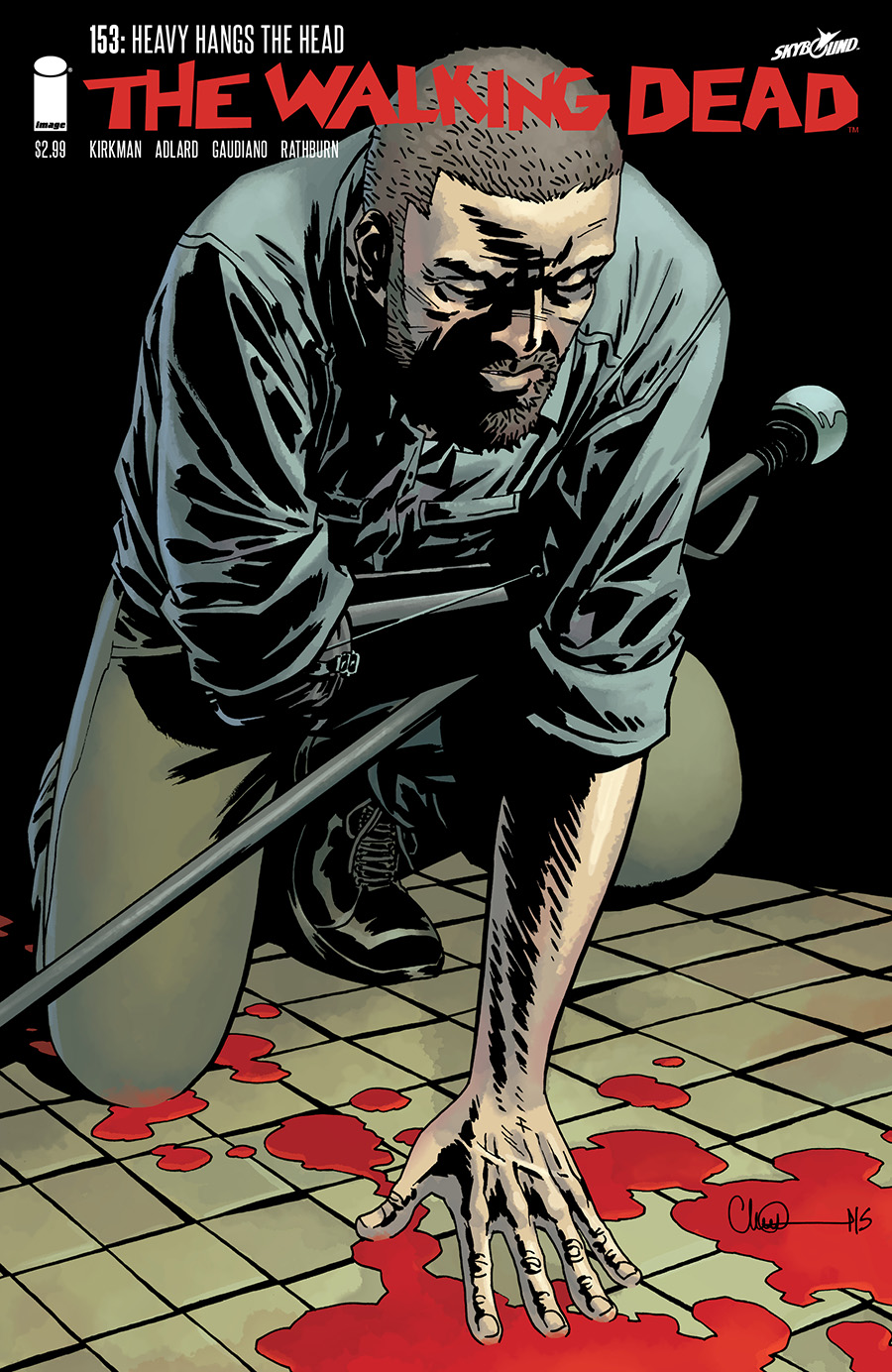 STORY: ROBERT KIRKMAN
ART: CHARLIE ADLARD, STEFANO GAUDIANO & CLIFF RATHBURN
COVER: CHARLIE ADLARD & DAVE STEWART
APRIL 6
32 PAGES | Black & White | Mature
$2.99
Heavy hangs the head.
---
THE WALKING DEAD COLORING BOOK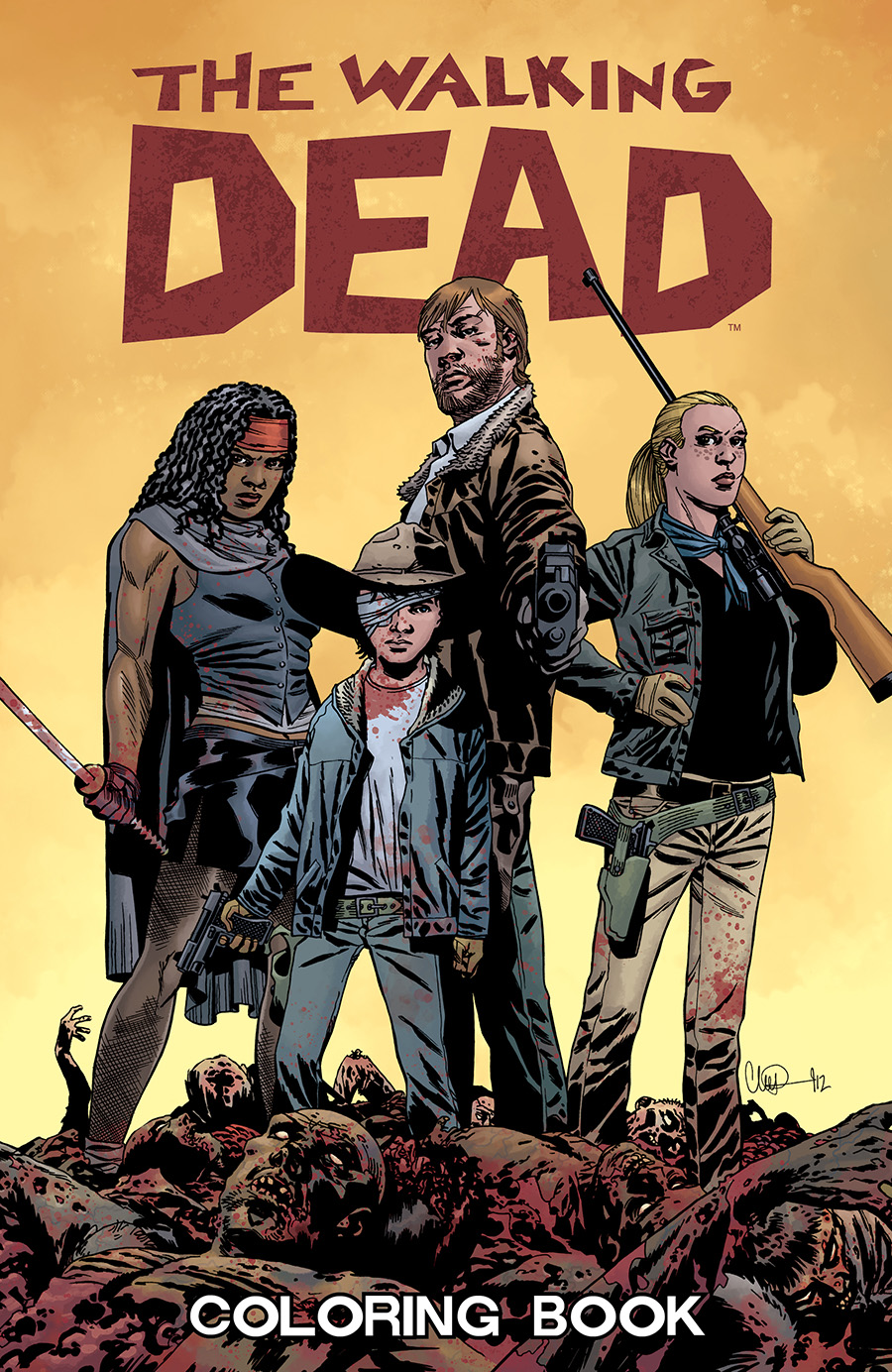 MAY 4
96 PAGES | Black & White | Mature
$15.99
This oversized adult coloring book features art from throughout the long-running series, to be enjoyed like never before. Sure, The Walking Dead has never had color, but don't let that stop you from coloring in all your favorite survivors and zombies! Just make sure to stock up on plenty of red…