Greetings, Skybounders! It's almost Wednesday which means we've got a batch of new comic books headed your way! This week we've got OBLIVION SONG #6 & OUTPOST ZERO #2. OBLIVION SONG sees the final issue of the books first arc and it's one you won't want to miss! OUTPOST ZERO sees the aftermath of the disasters in the first issue. Check out a preview of issue two below.
Pick up both issues at your local comic shop or online this Wednesday, August 8th. Have a great week everyone!
---
OBLIVION SONG BY KIRKMAN & DE FELICI #6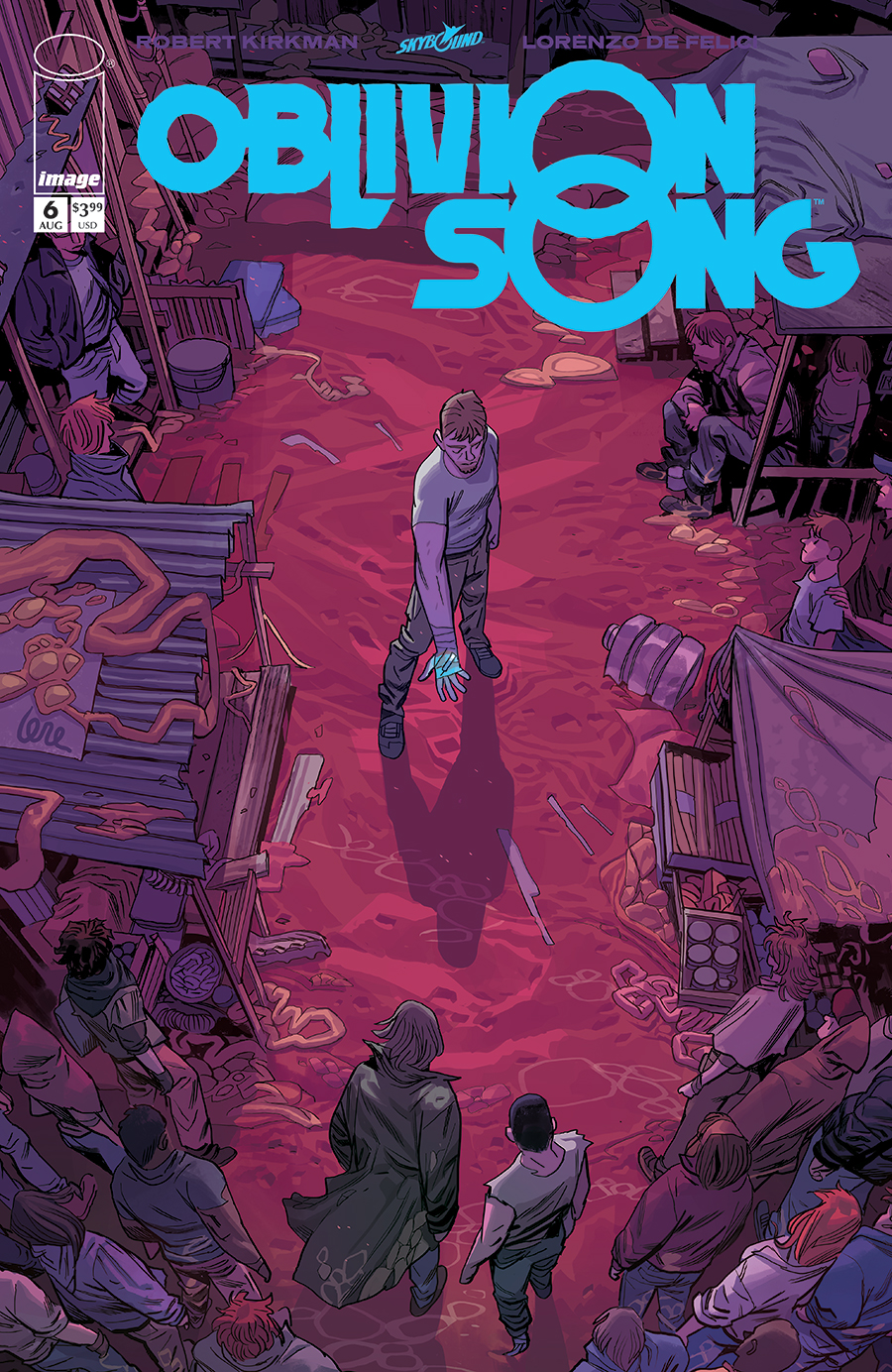 STORY: ROBERT KIRKMAN
ART: LORENZO DE FELICI & ANNALISA LEONI
COVER: LORENZO DE FELICI
AUGUST 8
28 PAGES | Full Color | Mature | $3.99
Nathan's world is collapsing around him. Things on Earth couldn't be going any worse, and in Oblivion, Nathan has found a large group of survivors… who don't want to leave. All this leads to a startling revelation that you won't see coming.
---
OUTPOST ZERO #2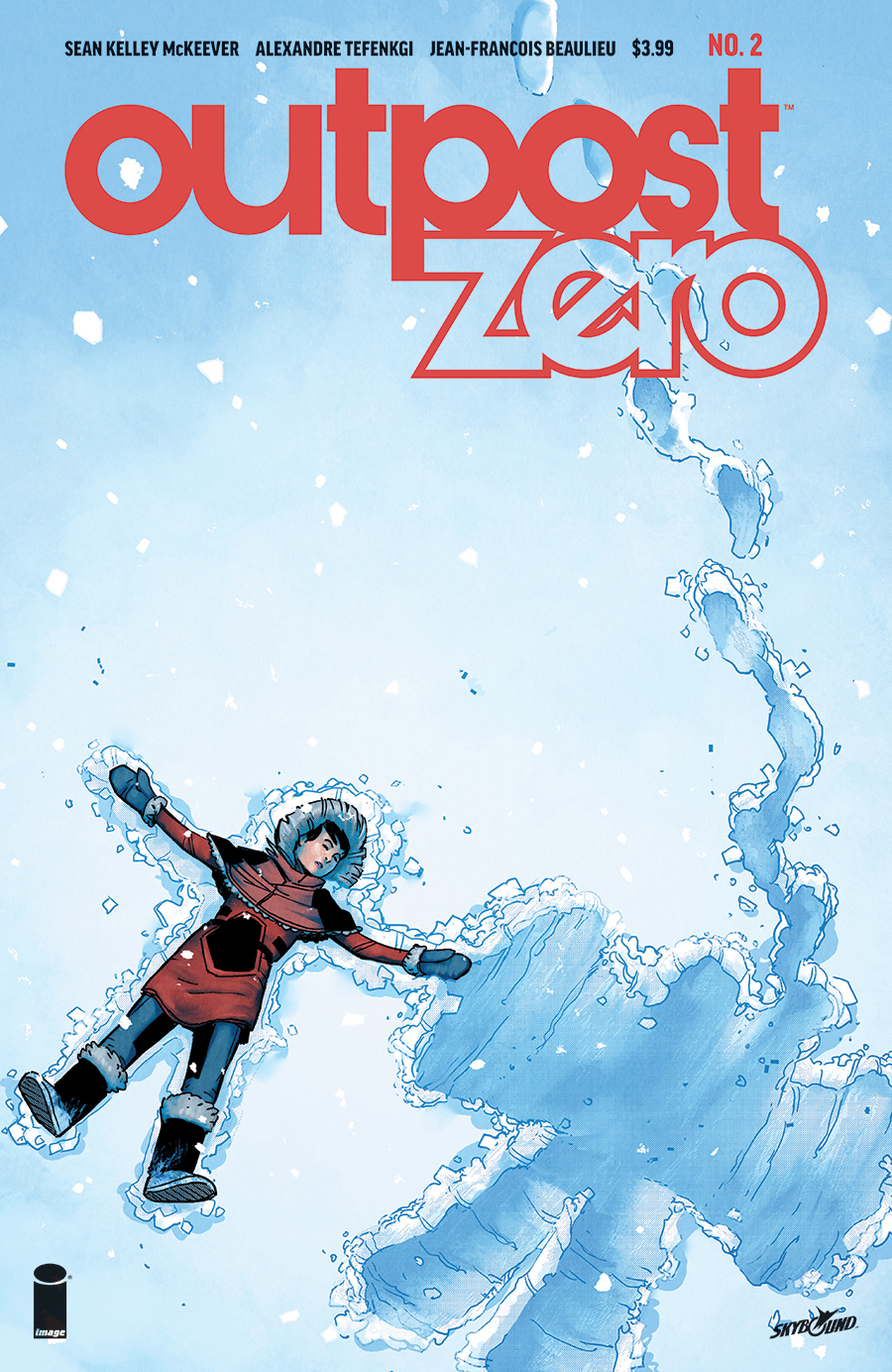 STORY: SEAN KELLEY MCKEEVER
ART/COVER: ALEXANDRE TEFENKGI & JEAN-FRANCOIS BEAULIEU
AUGUST 8
32 PAGES | Full Color | Teen | $3.99
Welcome back to Outpost Zero, the smallest town in the universe! As the Outpost struggles to rebound in the aftermath of a disastrous storm, Alea comes face to face with a loss she never expected… and that she refuses to accept.
---
OUTCAST VOL. 6: INVASION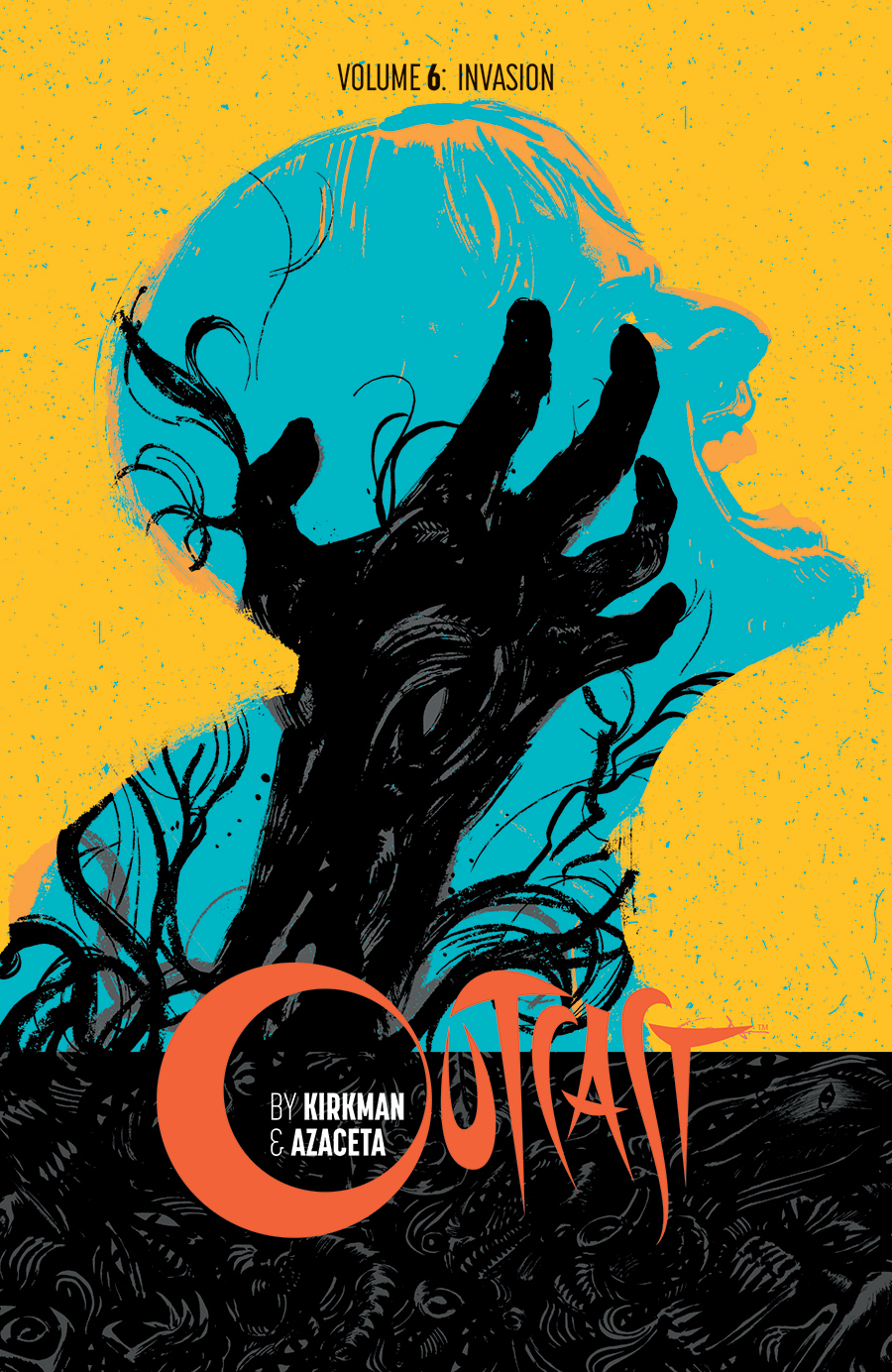 STORY: ROBERT KIRKMAN
ART/COVER: PAUL AZACETA & ELIZABETH BREITWEISER
AUGUST 8
128 PAGES | Full Color | Mature | $16.99
The town of Rome, West Virginia has always been a hotbed of demonic activity… but with Kyle Barnes gathering allies to oppose them, the forces of darkness must also rally their forces for the coming WAR!
Collects OUTCAST #31-36.