New WALKING DEAD DELUXE week! Chalk one up for mi gente, as Martinez steps in to help Rick and company out of the insanity that is Woodbury. Thin Lizzy's Jailbreak just kept playing on a loop in my head as I read this issue. Another great issue. I'd also be remiss not to point out that Mike Del Mundo is absolutely crushing these variant covers, right!? It's a great week to be a TWD fan.
---
THE WALKING DEAD DELUXE #32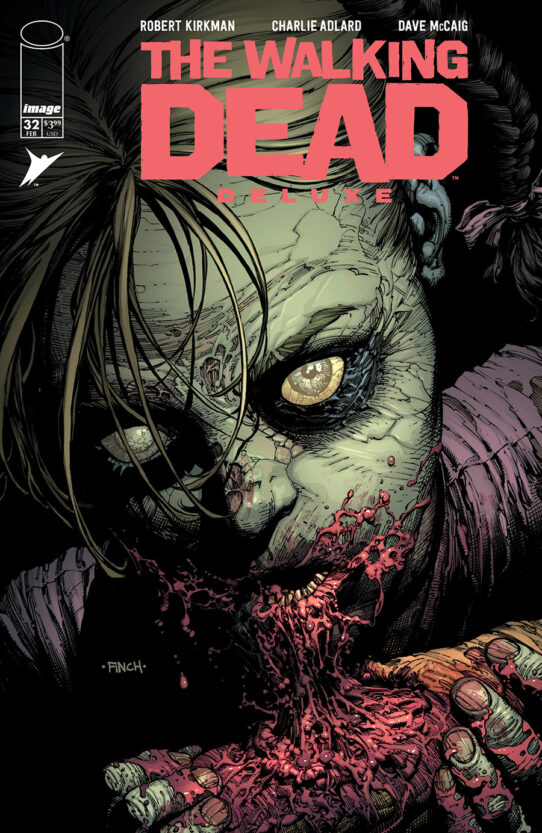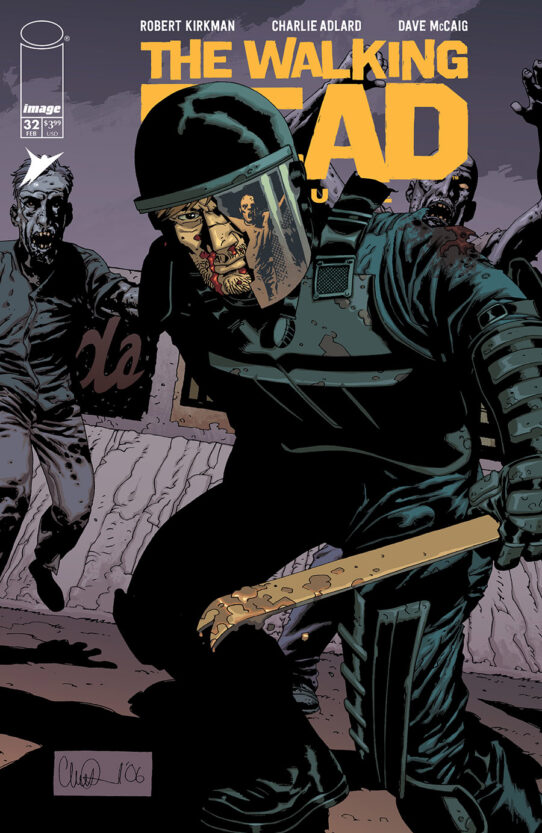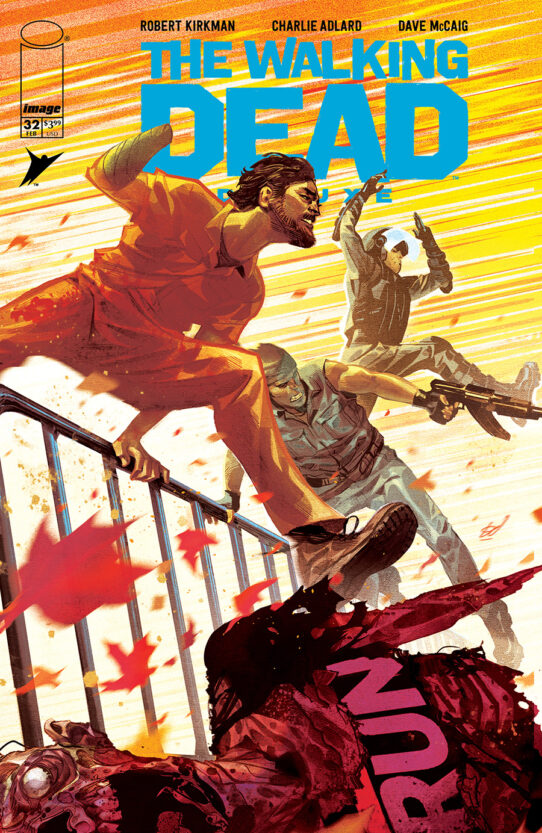 STORY: ROBERT KIRKMAN
ART: CHARLIE ADLARD & DAVE McCAIG
COVER A: DAVID FINCH & DAVE McCAIG
COVER B: CHARLIE ADLARD & DAVE McCAIG
COVER C: MIKE DEL MUNDO
FEBRUARY 2 | 32 PAGES PLUS COVER | FULL COLOR | MATURE | $3.99
With the help of new allies inside Woodbury, Rick and Glenn make it out alive, while Michonne remains to take care of unfinished business.
This deluxe presentation in STUNNING FULL COLOR also features another installment of Cutting Room Floor and creator commentary.