Hola, hola! How was your Halloween weekend? If you're sad spooky season is over, I have for you the equivalent of finding the house on the block that gives out full sized candy bars: back-to-back Kirkman, back-to-back from a back-to-back Kirkman week, last week! Don't call it a comeback! Seriously, don't. I'm trying to make this back-to-back bit stick.
We fed you little baby birds a tasty treat last month with a First Look at FIRE POWER #17, and if that hasn't had you foaming at the mouth like you just got a Nerds Rope candy in your trick-or-treat bag, well… that's impossible and I won't hear it. Of course, the vivid color dream train that is THE WALKING DEAD DELUXE also continues this week with Issue 26, in all its katana hackin-and-slashin' glory!
I think next year I'll pass out comics to trick-or-treaters. Start 'em young, ya know? But you, dear reader, should be neck deep in these titles already… and rushing to your local comic shop this week!
Safely, of course.
---
FIRE POWER BY KIRKMAN & SAMNEE #17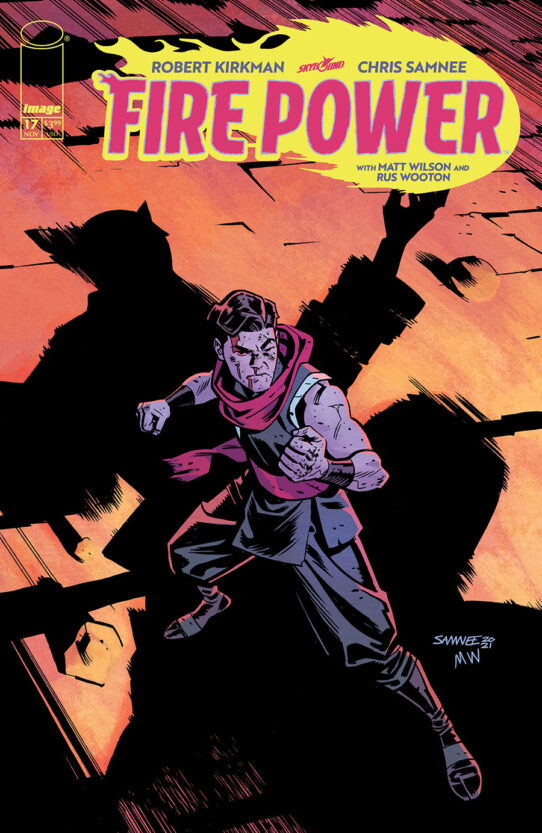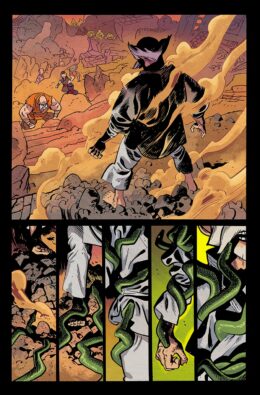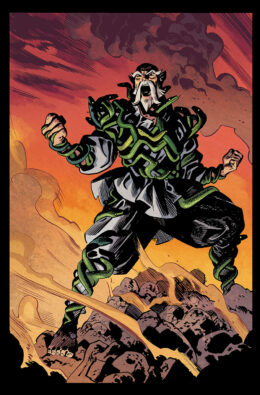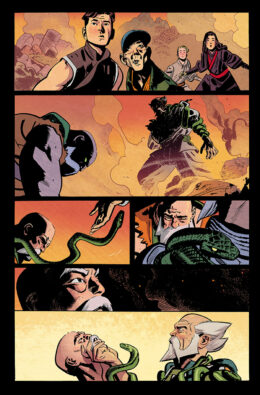 STORY: ROBERT KIRKMAN
ART/COVER: CHRIS SAMNEE & MATTHEW WILSON
NOVEMBER 3 | 28 PAGES | FULL COLOR | TEEN | $3.99
Surrounded. Alone. Weakened. Owen Johnson is in the fight of his life.
---
THE WALKING DEAD DELUXE #26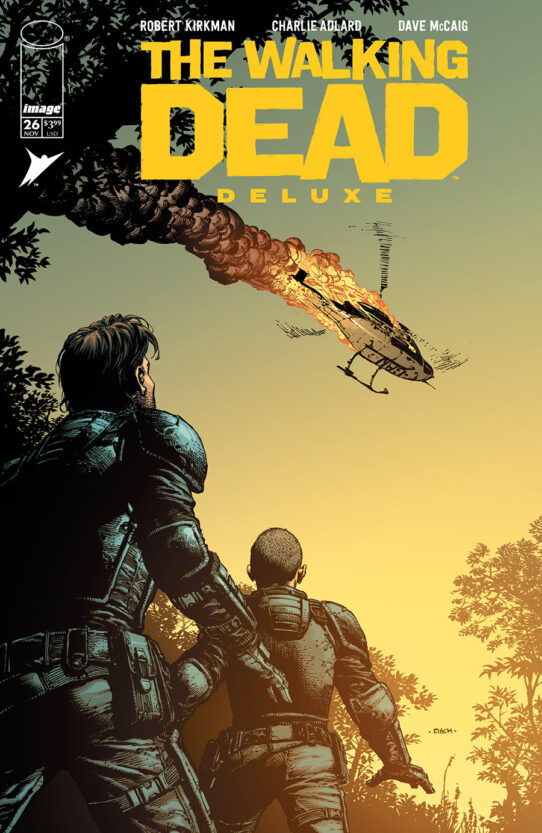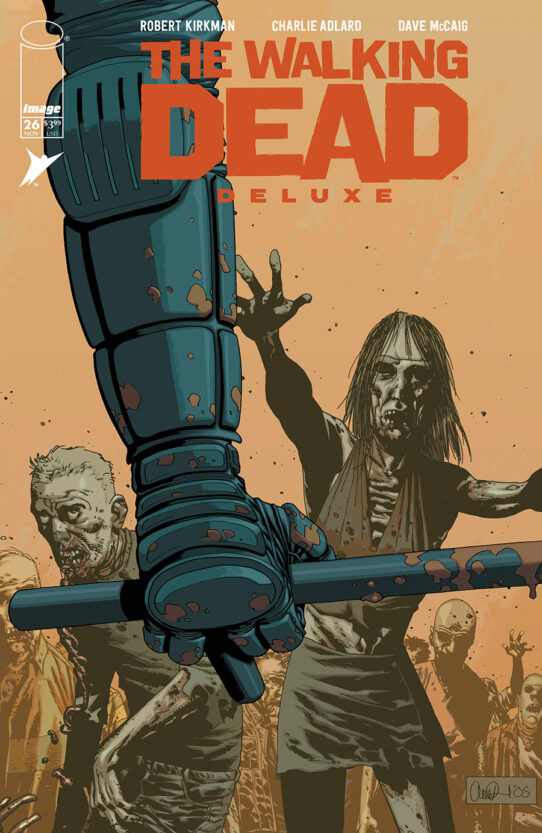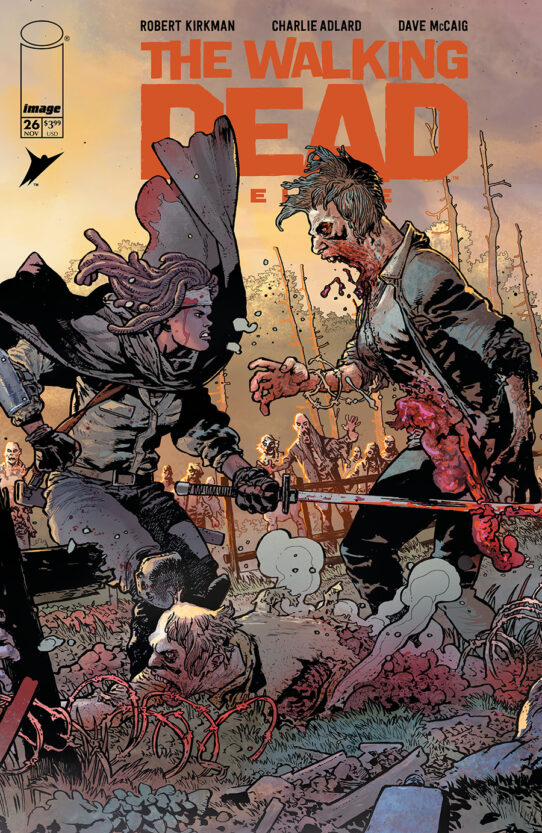 STORY: ROBERT KIRKMAN
ART: CHARLIE ADLARD & DAVE McCAIG
COVER A: DAVID FINCH & DAVE McCAIG
COVER B: CHARLIE ADLARD & DAVE McCAIG
COVER C: ANDREI BRESSAN & ADRIANO LUCAS
NOVEMBER 3 | 36 PAGES | FULL COLOR | MATURE | $3.99
After discovering signs of life outside the prison, Rick and Glenn venture into the woods and encounter something very unexpected.