We've got more new Skybound comics this week than you can shake a really big stick at! BIRTHRIGHT 35, MURDER FALCON #4, OBLIVION SONG #11 & OUTPOST ZERO #3 are all coming your way. Check out previews of all 4 new issues below. Which are you most looking forward to? Let us know in the comments and grab your copies Wednesday!
---
BIRTHRIGHT #35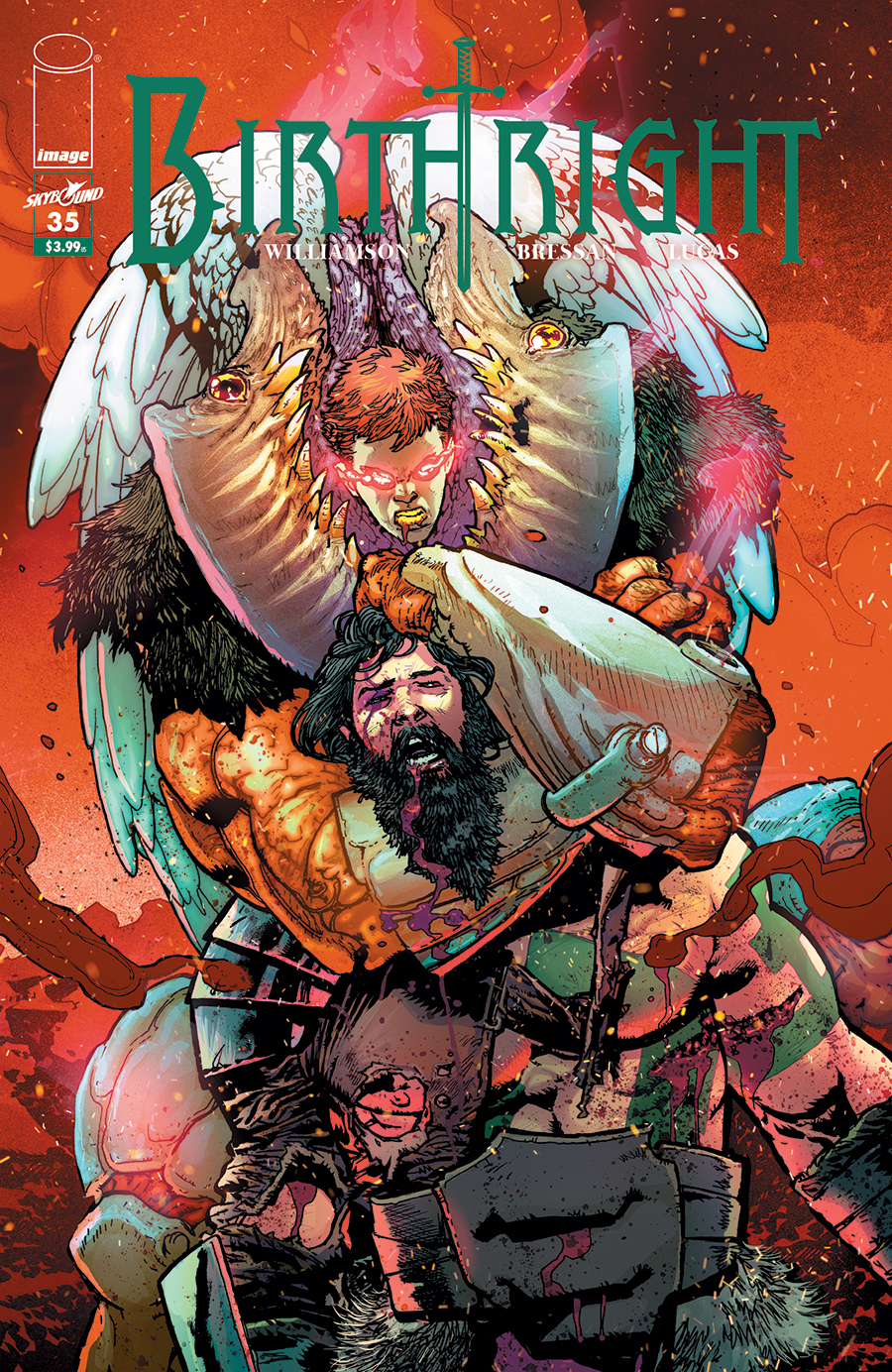 STORY: JOSHUA WILLIAMSON
ART/COVER: ANDREI BRESSAN & ADRIANO LUCAS
JANUARY 9
32 PAGES | Full Color | Teen+ | $3.99
END OF STORY ARC
Brennan has become one of the most powerful mages on Earth… but at what cost to his family?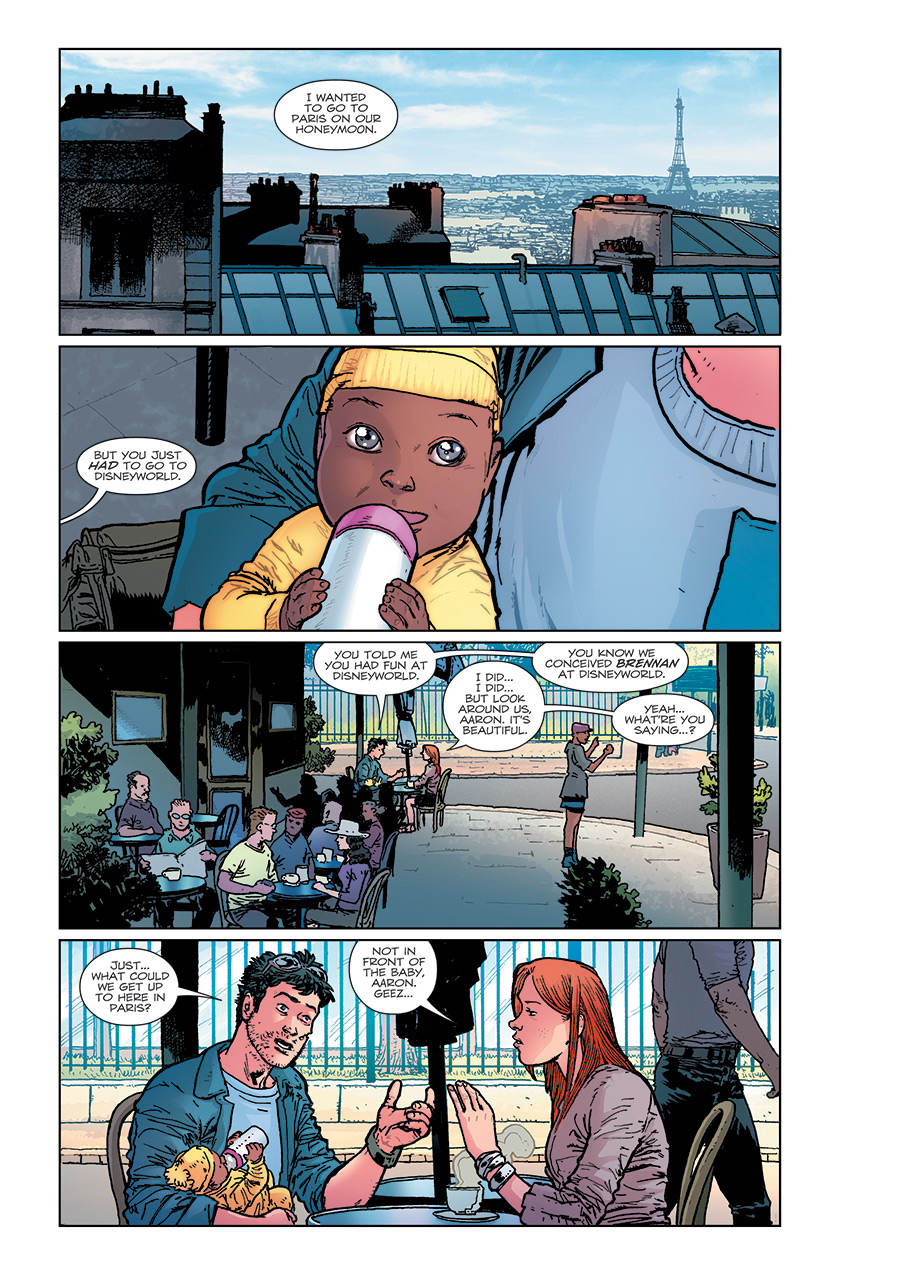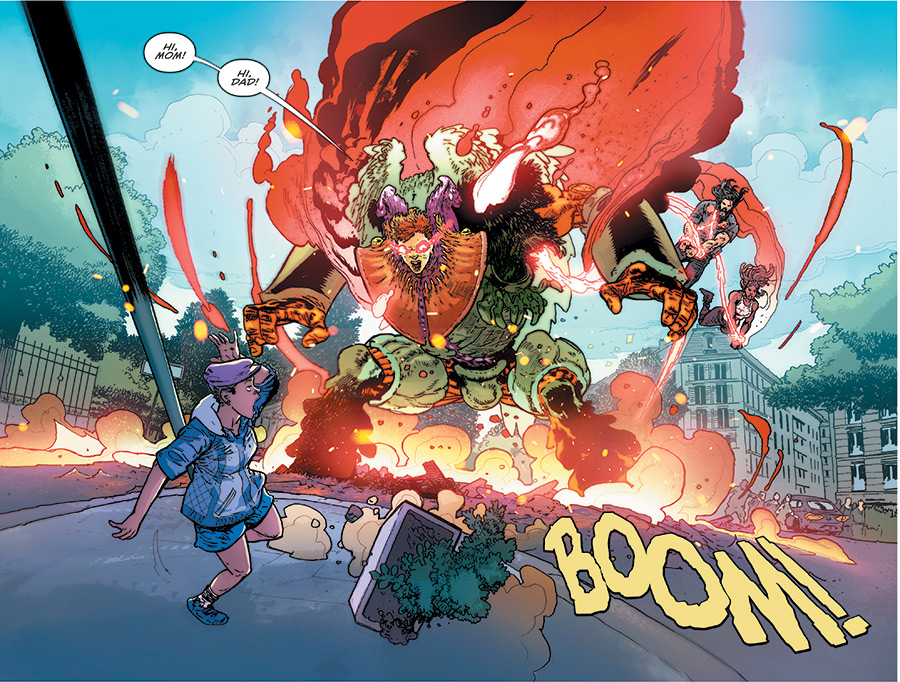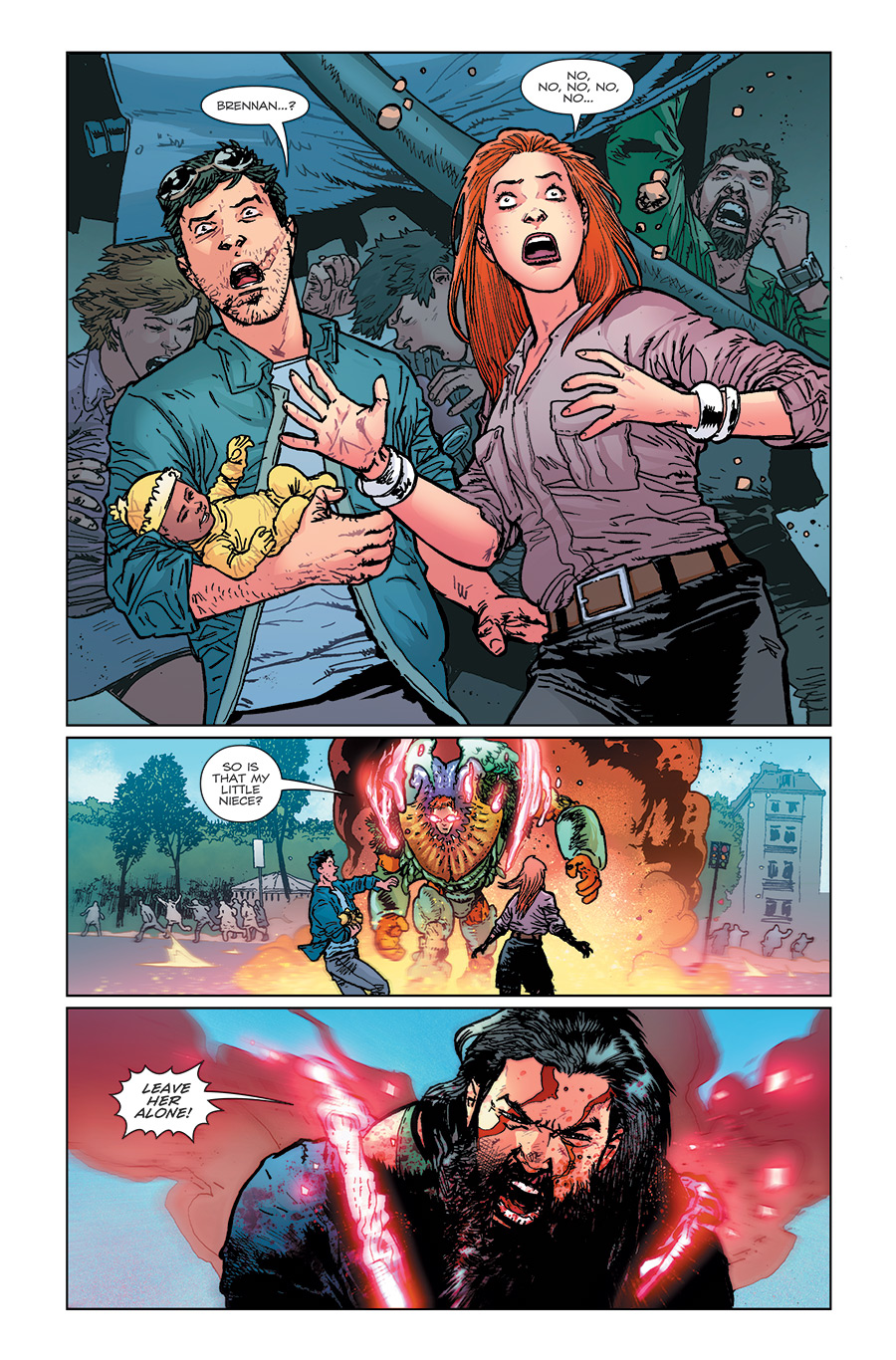 ---
MURDER FALCON #4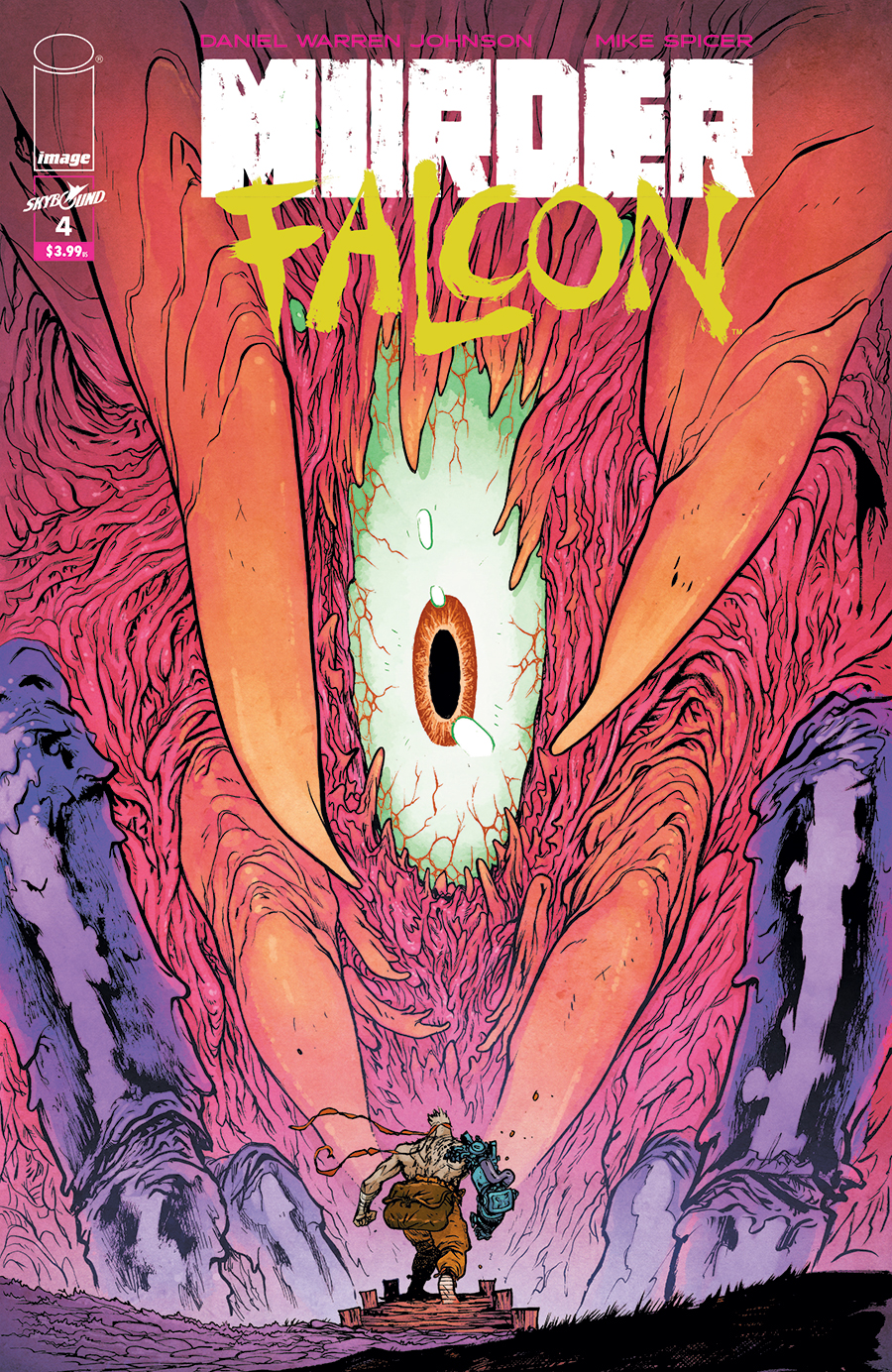 STORY/ART: DANIEL WARREN JOHNSON
COLOR: MIKE SPICER
JANUARY 9
32 PAGES | Full Color | Teen | $3.99
The reunion tour of Brooticus gets off to a rough start as Magnum Khaos unleashes his monstrous minions on Chicago! Only the mighty musical attack of Murder Falcon and the band can turn the tide… but where is Jake when his friends need him the most?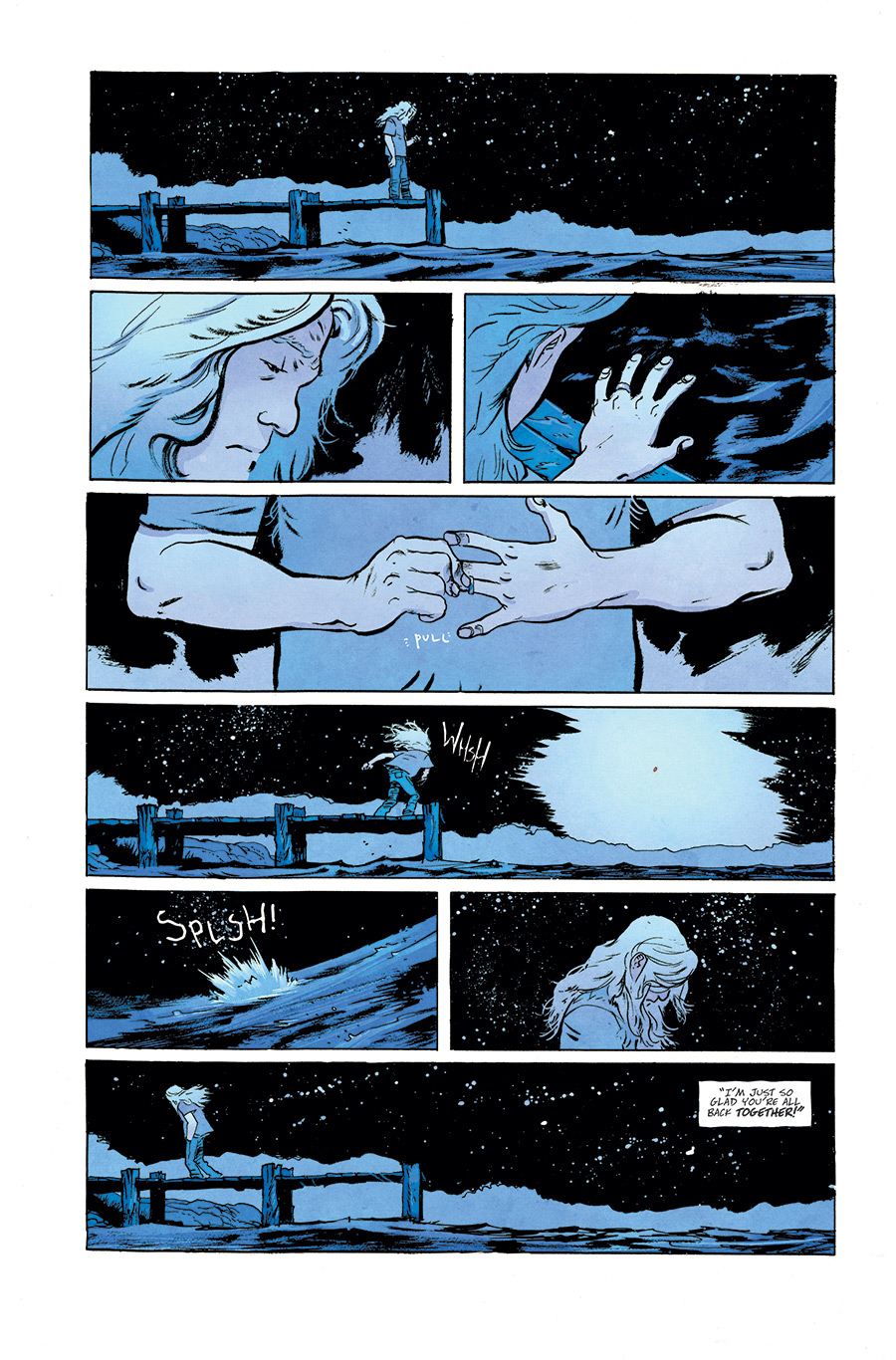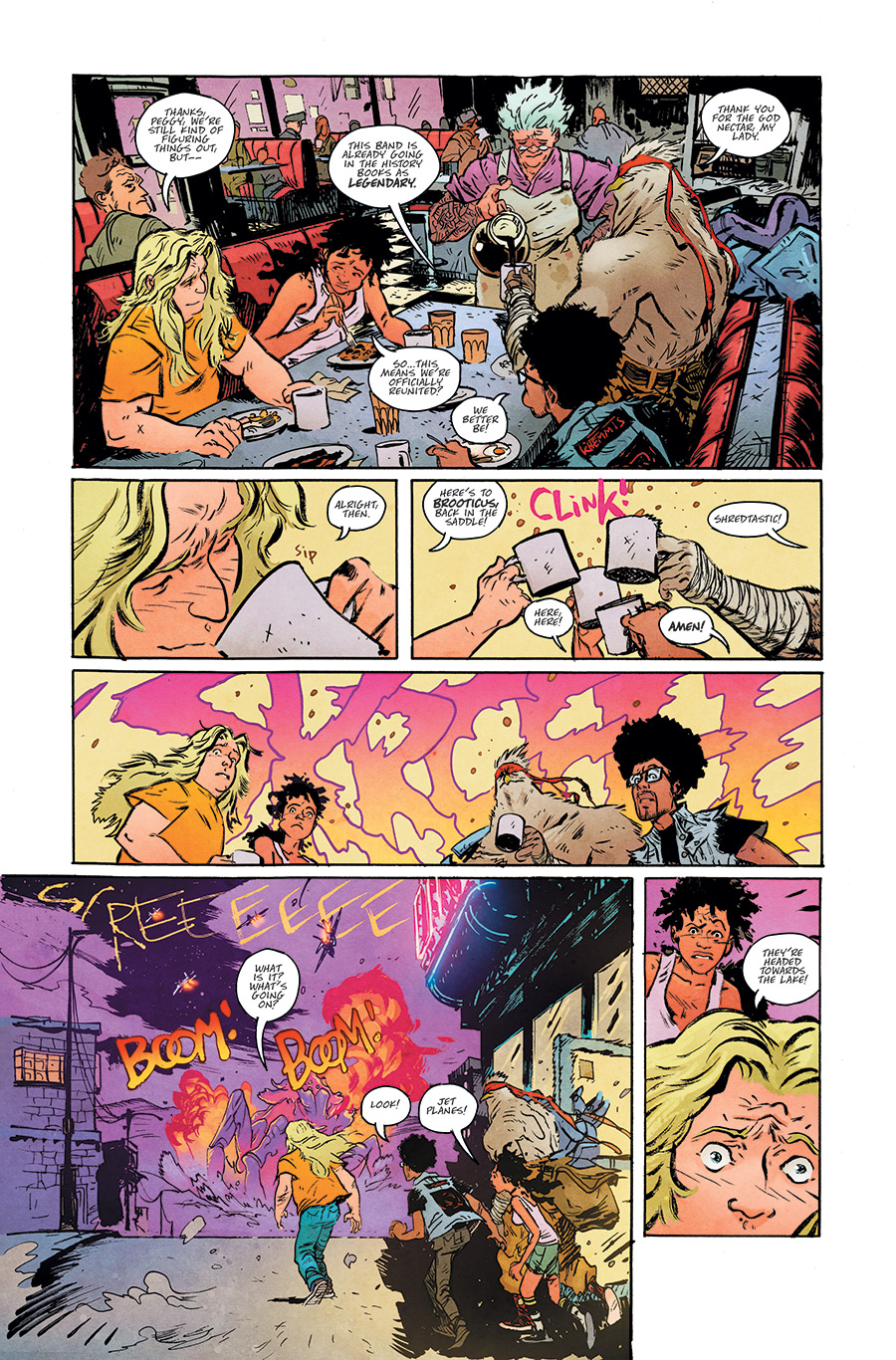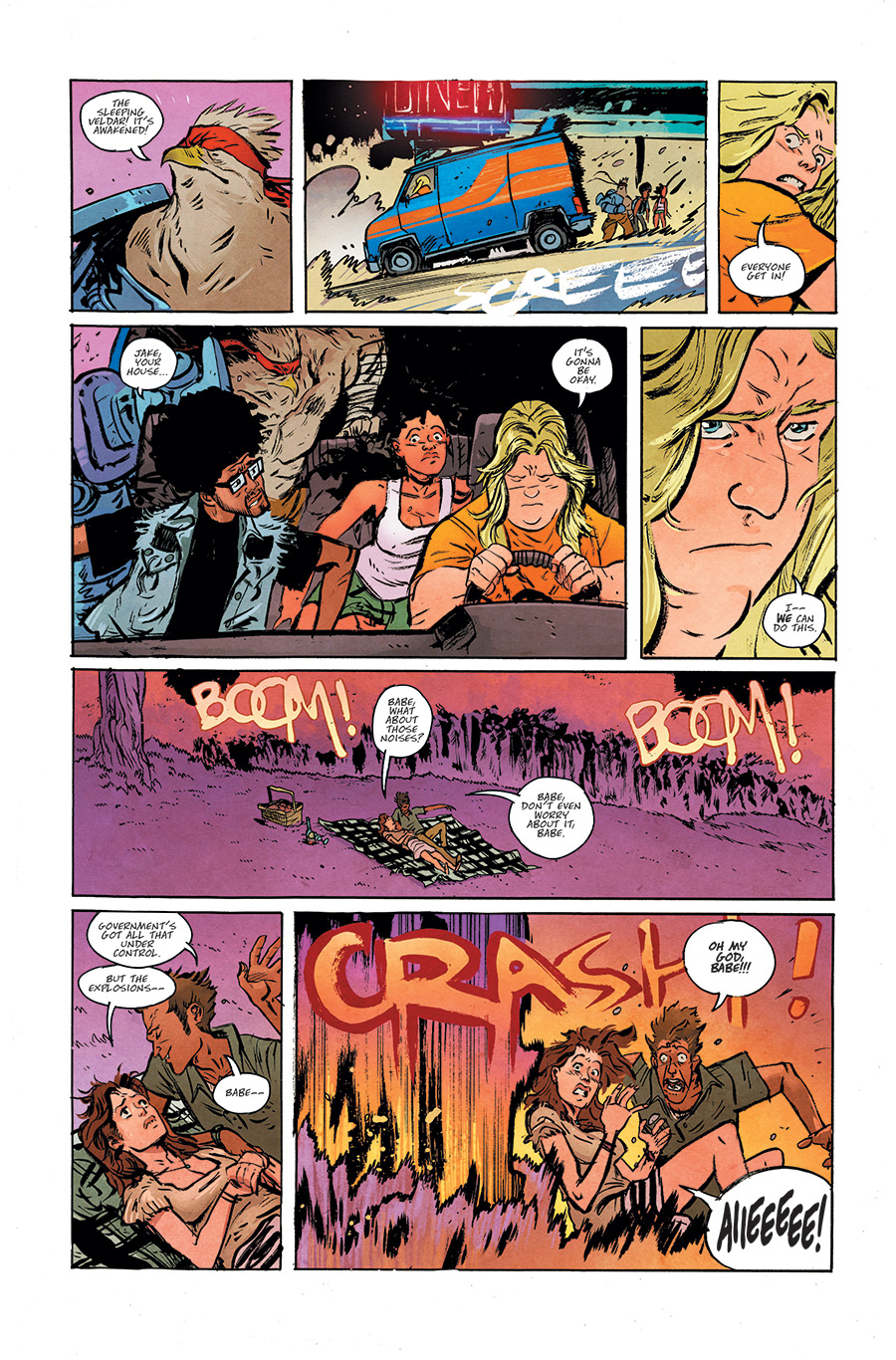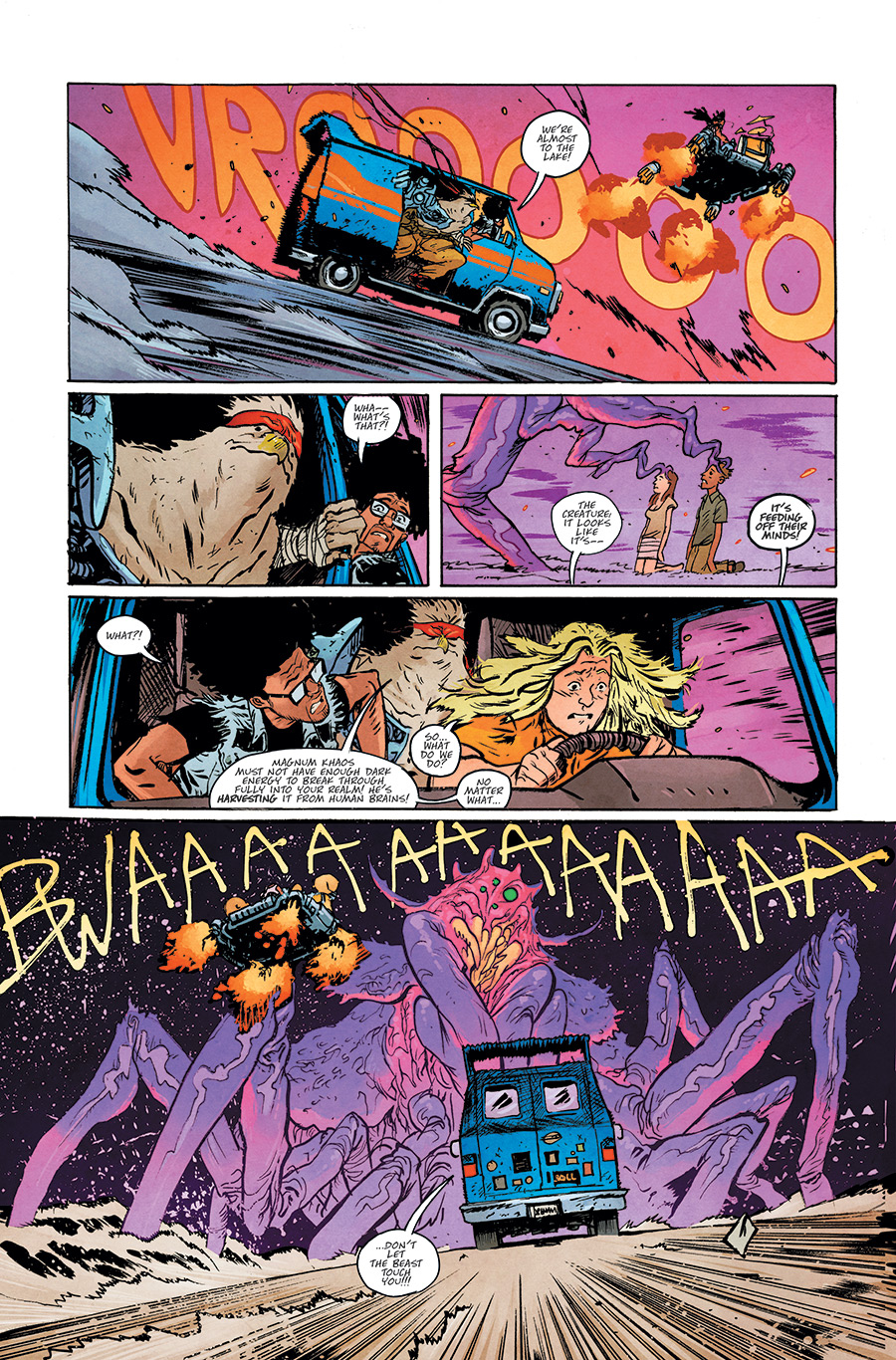 ---
OBLIVION SONG BY KIRKMAN & DE FELICI #11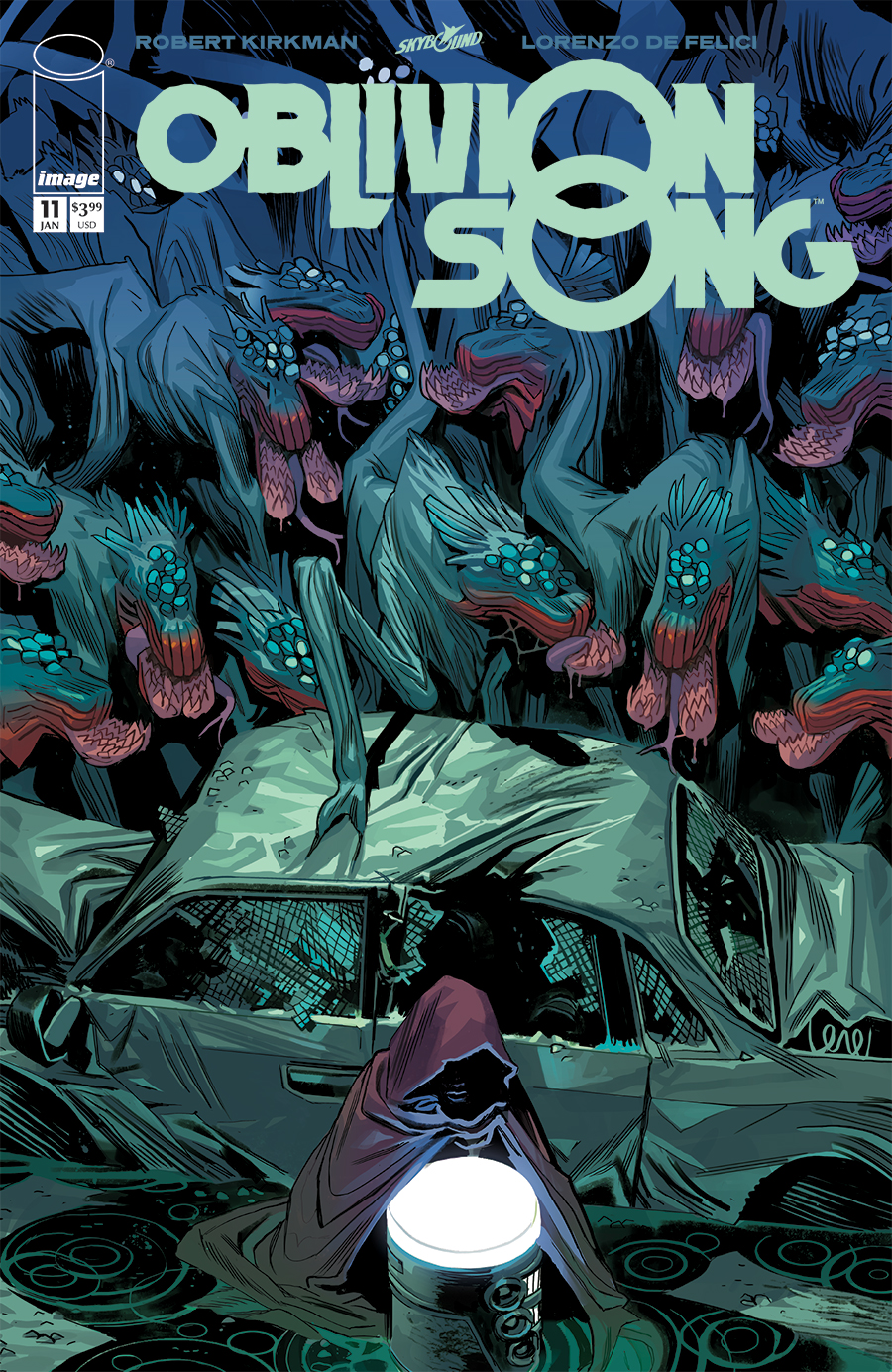 STORY: ROBERT KIRKMAN
ART: LORENZO DE FELICI & ANNALISA LEONI
COVER: LORENZO DE FELICI
JANUARY 9
28 PAGES | Full Color | Teen+ | $3.99
All is lost! Or is it? Nathan's journey to atone for past sins has just led to more heartbreak and more pain for those around him–he's due for a win, but will it come?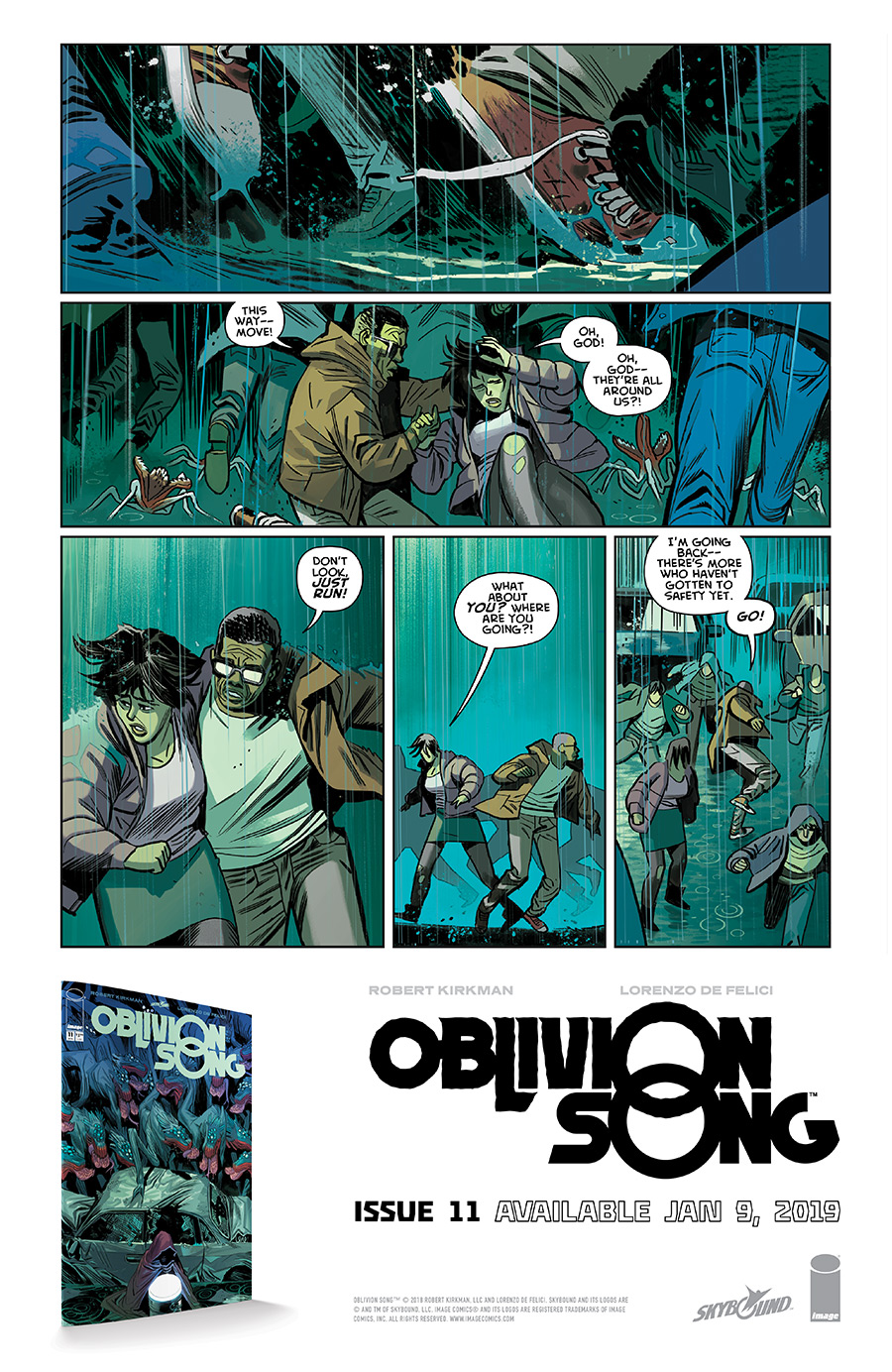 ---
OUTER DARKNESS #3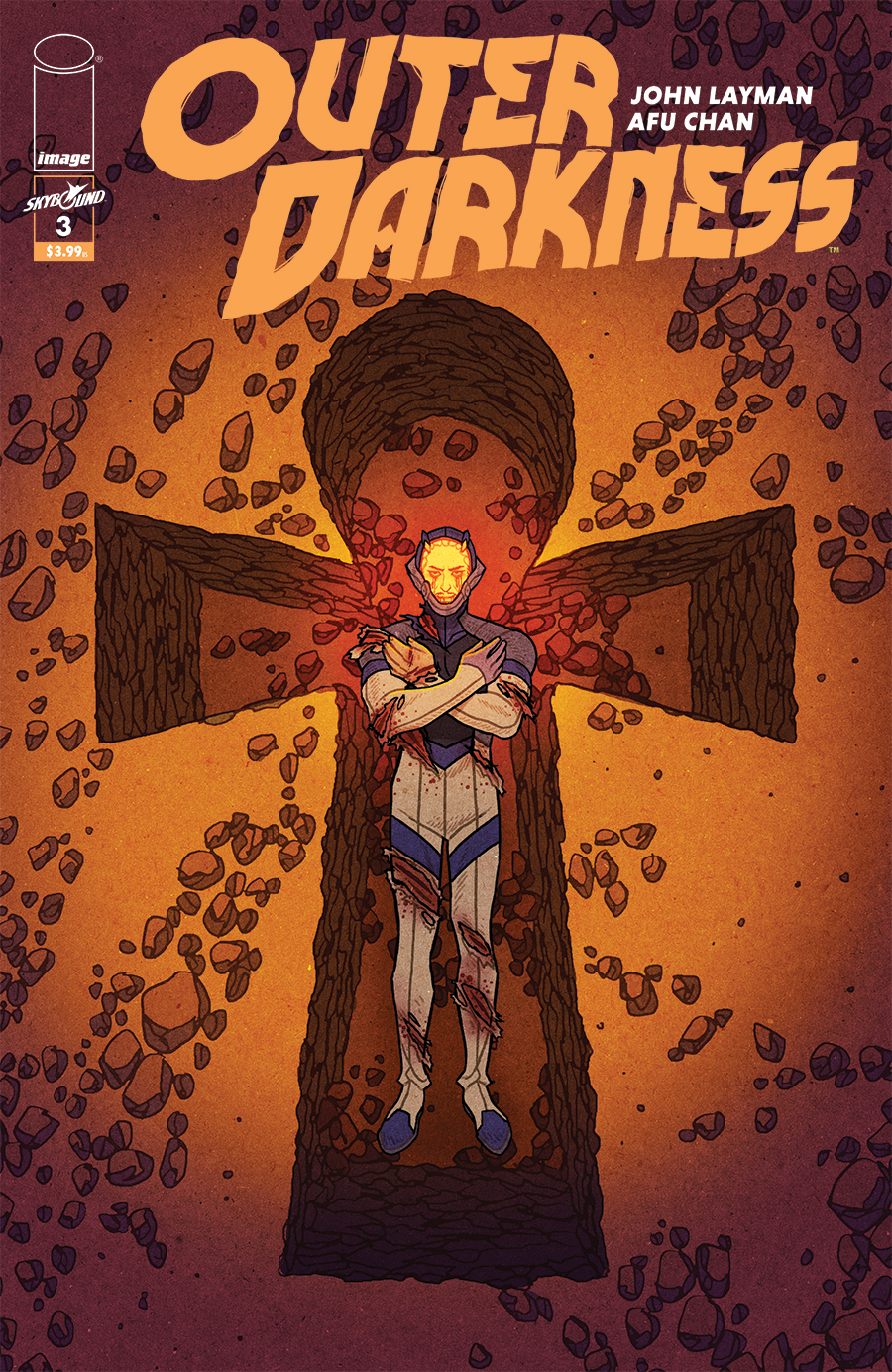 STORY: JOHN LAYMAN
ART/COVER: AFU CHAN
JANUARY 9
32 PAGES | Full Color | Mature | $3.99
An away team mission to a mysterious asteroid leads to the death of a beloved crewman. Too bad death is only the beginning for the crew of The Charon…