Everyone hyped for new comic day?! Well, if not, you should be! ASSASSIN NATION, EVOLUTION and OUTPOST ZERO all have new issues dropping this Wednesday and you won't want to miss them. Catch up with our latest series ASSASSIN NATION when issue #2 (and the 2nd print of issue #1) hit stores. We've also got a new, bonkers issue of EVOLUTION as well as the end of our second story arc in OUTPOST ZERO. Check out previews of these new issues below and pick up your copies at your favorite purveyor of fine comics this week!!
---
ASSASSIN NATION #2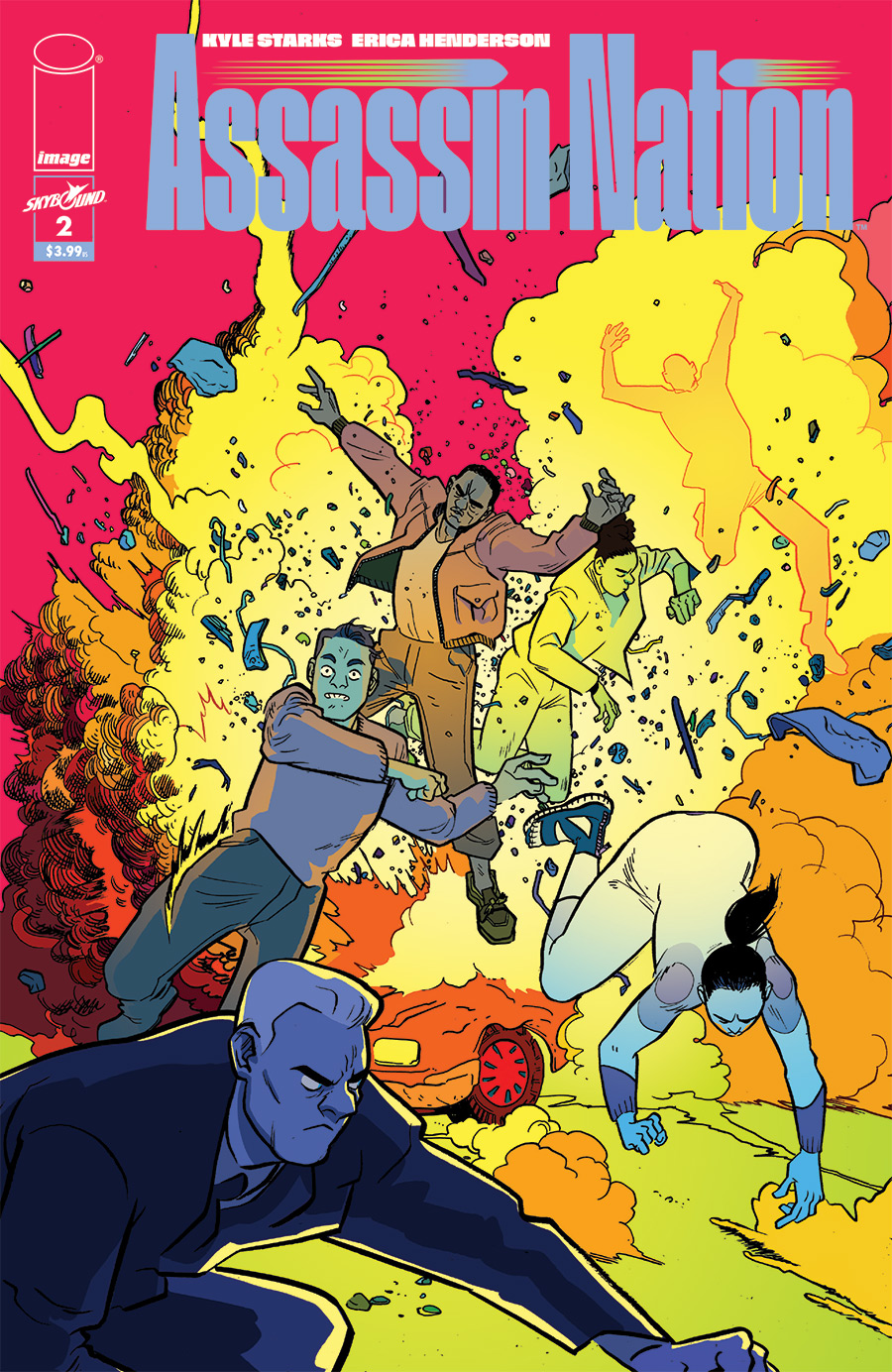 STORY: KYLE STARKS
ART/COVER: ERICA HENDERSON
APRIL 17
32 PAGES | Full Color | Mature | $3.99
Someone's trying to kill Boss Rankin! After the shootout in his loft, the remaining assassins have accepted his offer to be his private security force. There's no way anyone tries to knock him off now, is there? There is?! Are more people going to die? Probably!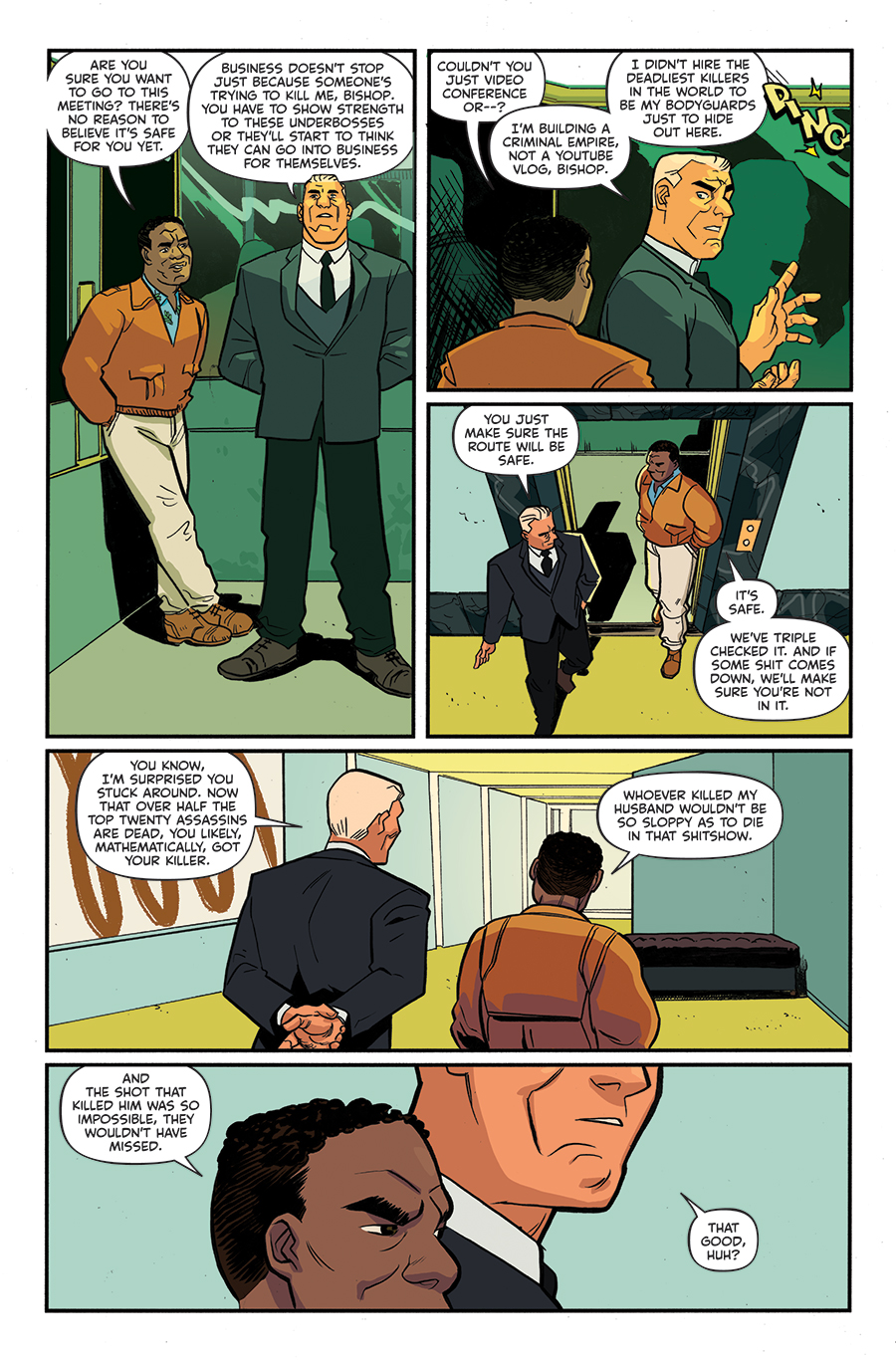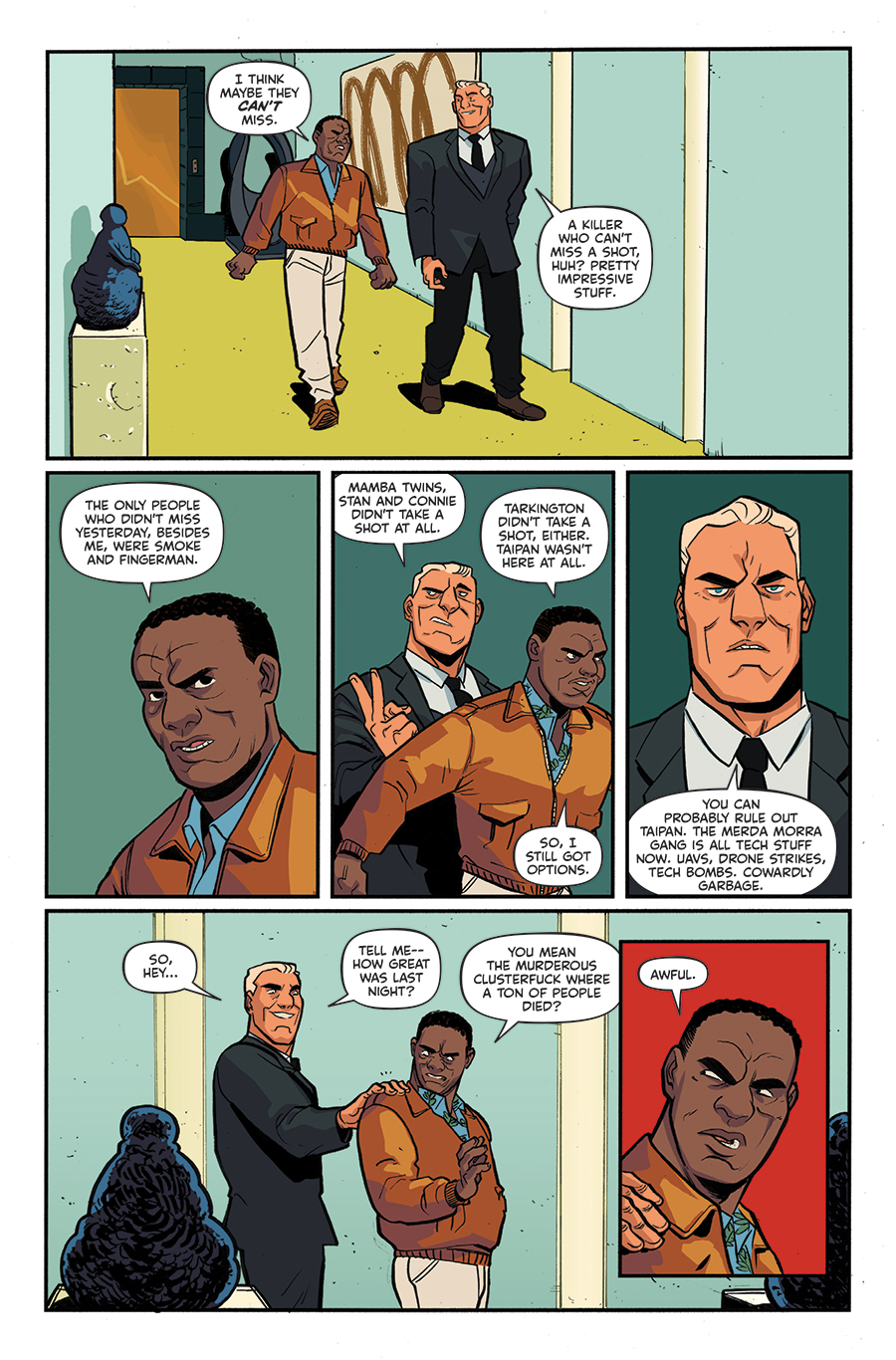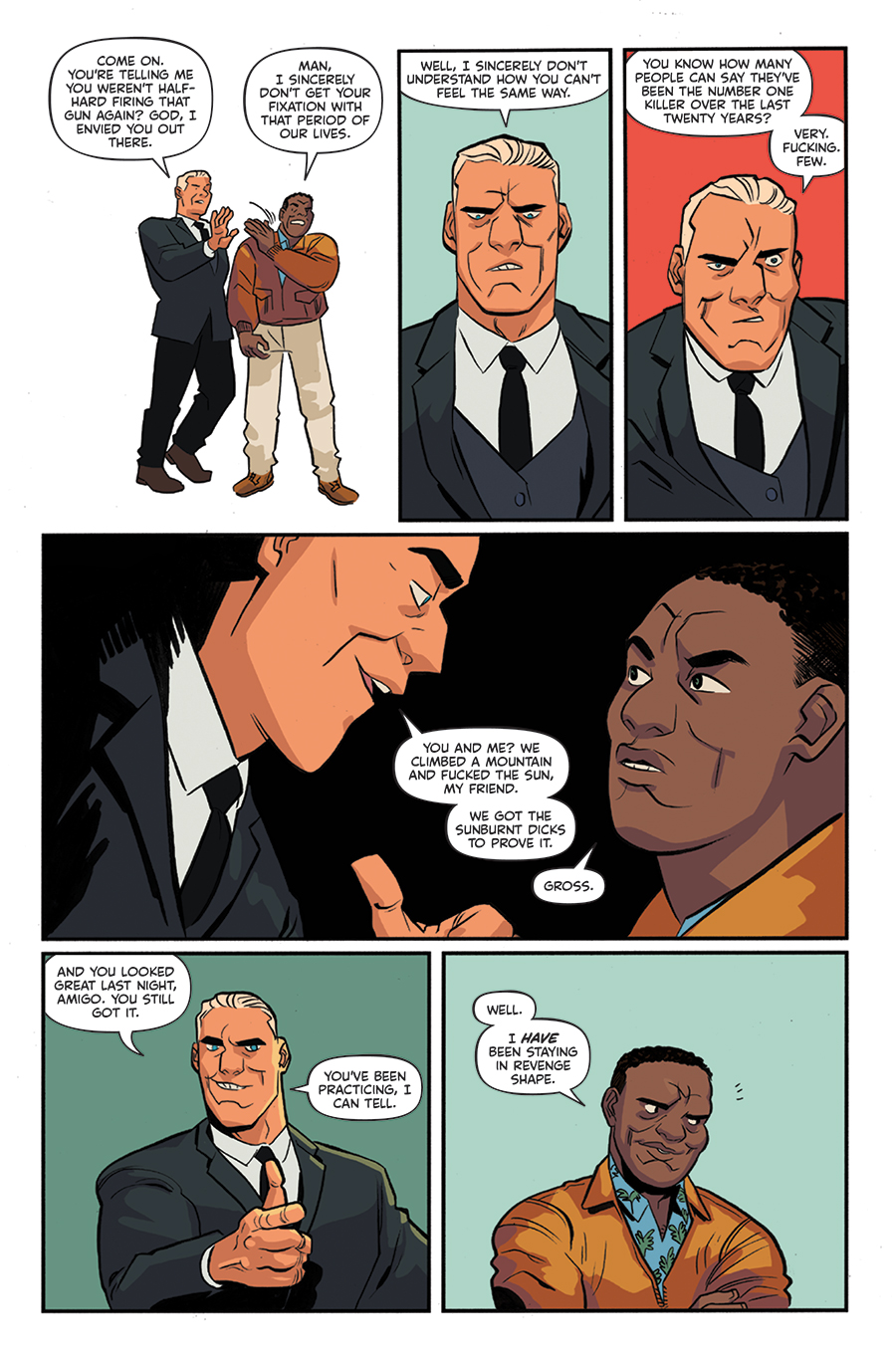 ---
EVOLUTION #16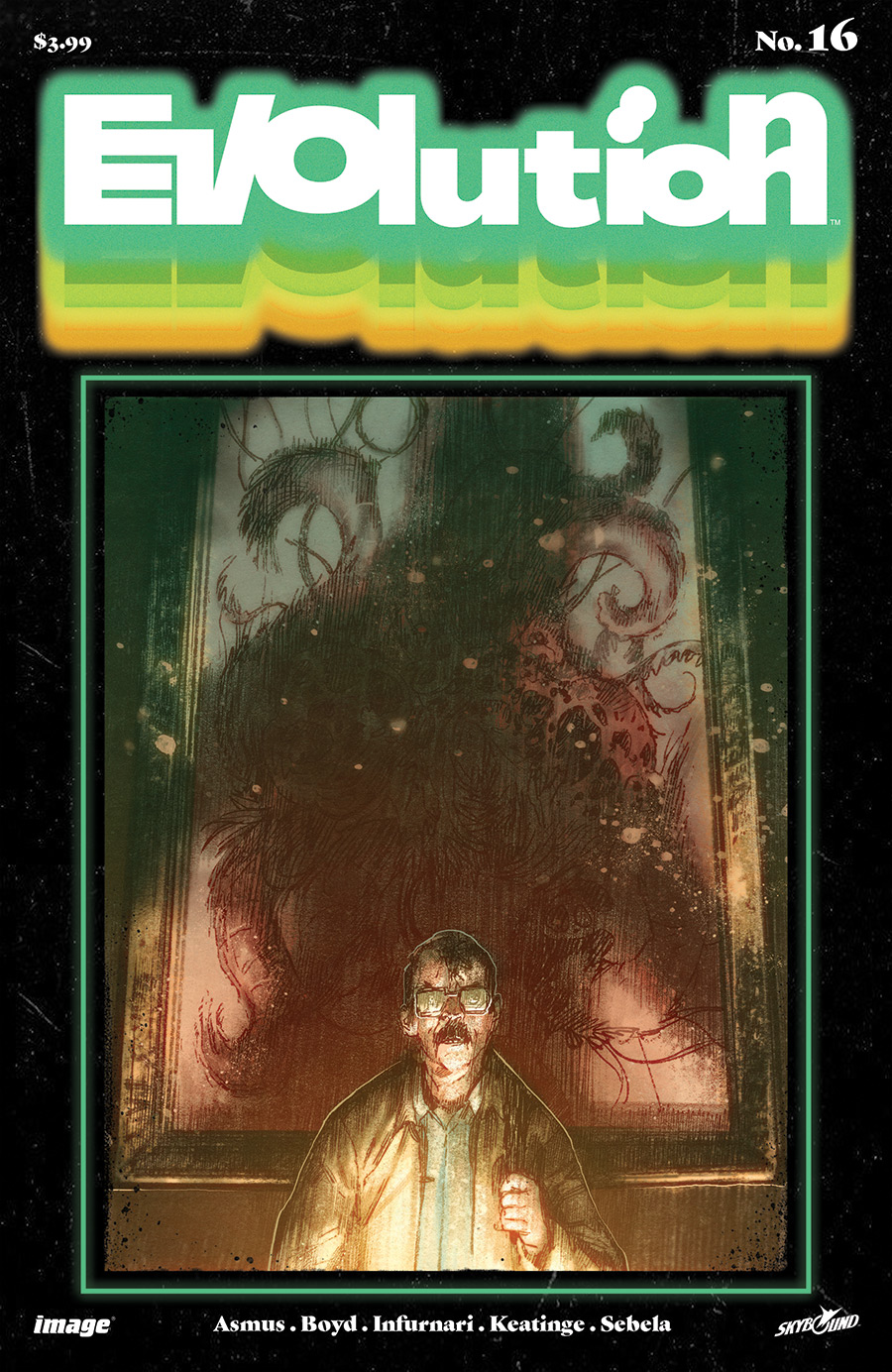 STORY: JAMES ASMUS, JOE KEATINGE & CHRIS SEBELA
ART/COVER: JOE INFURNARI & JORDAN BOYD
APRIL 17
32 PAGES | Full Color | Mature | $3.99
The beginning of the end! As Kavallis, Hannah, and Abe converge on Los Angeles, the Bug begins to fight back.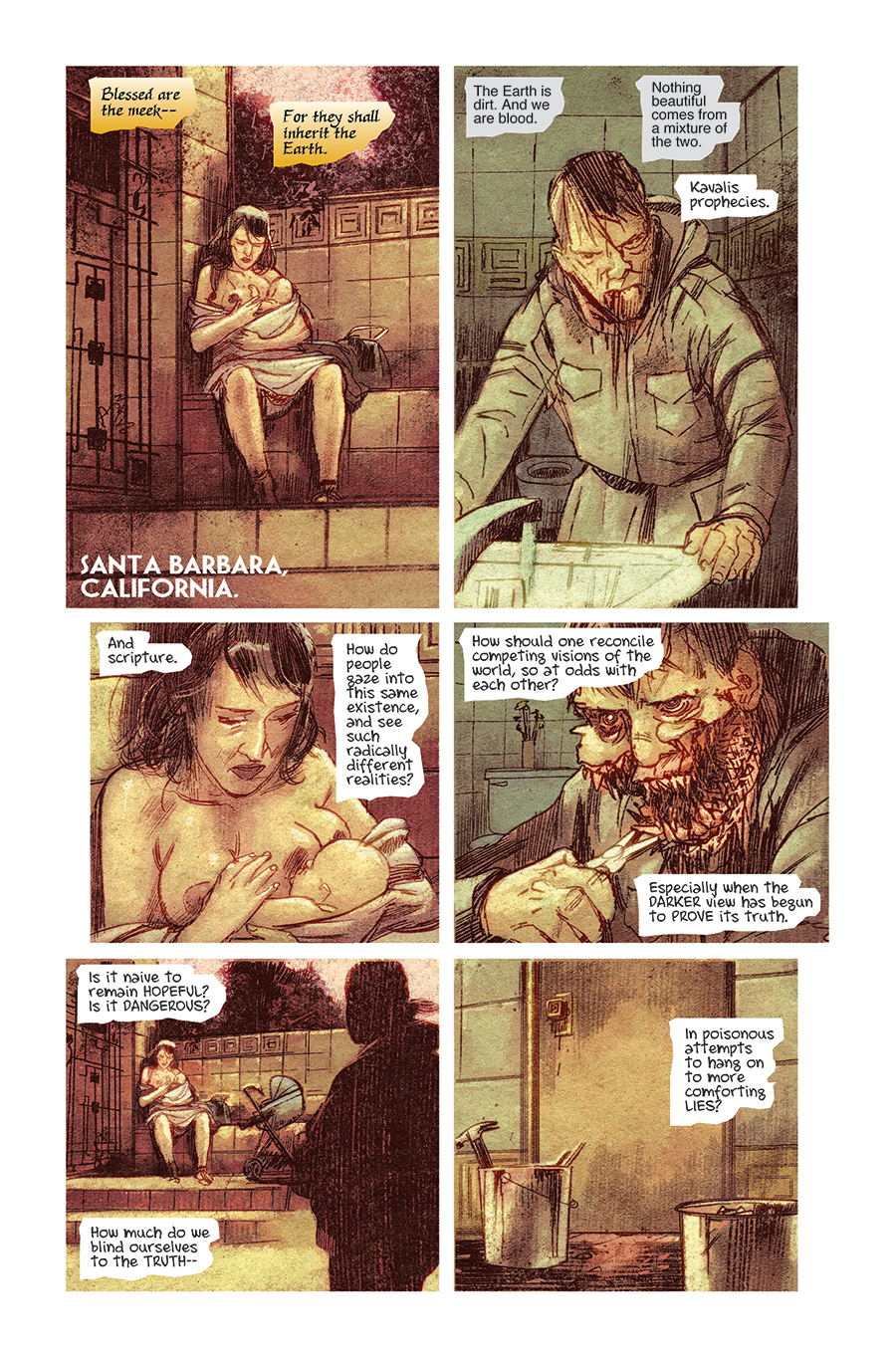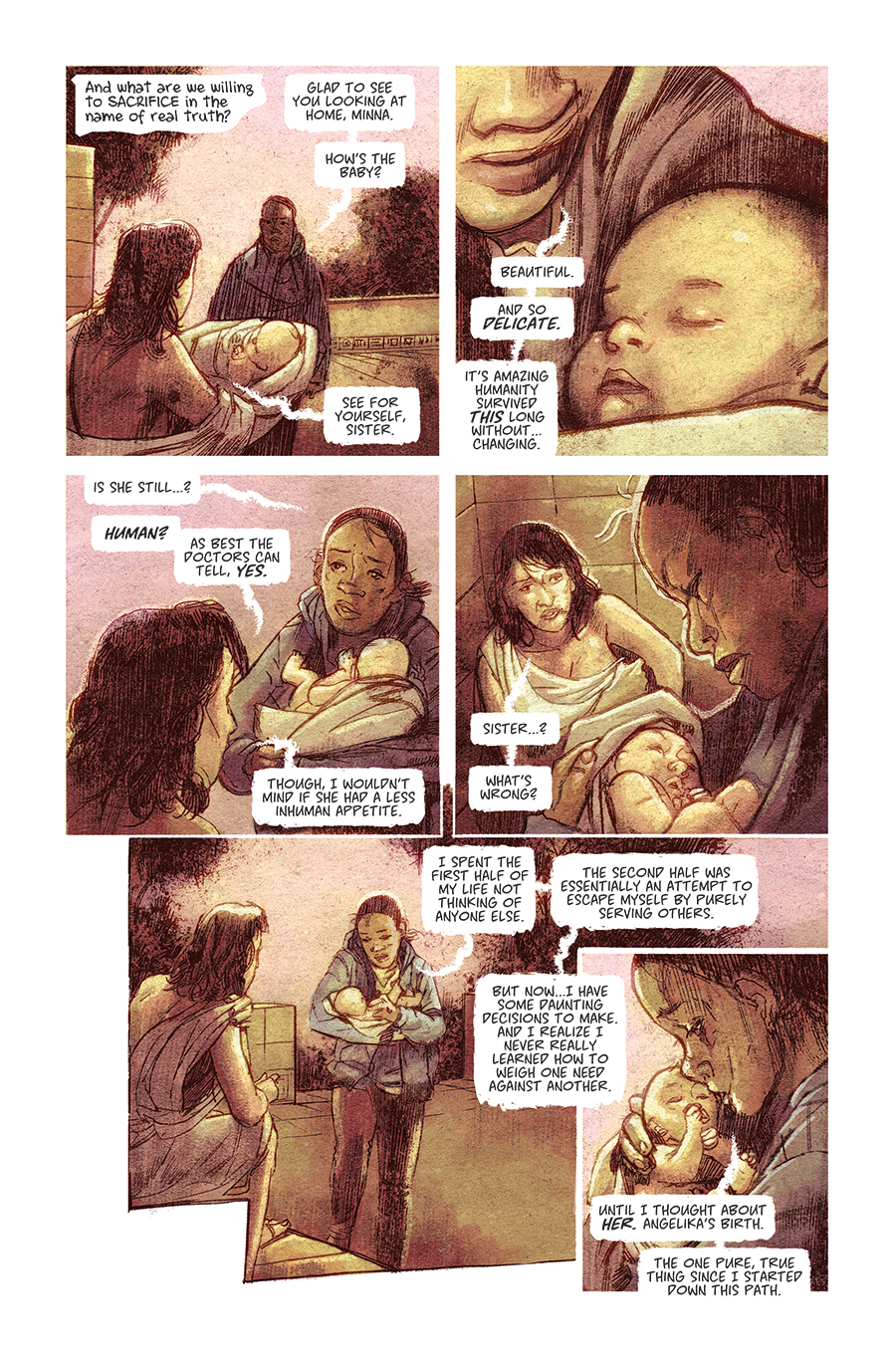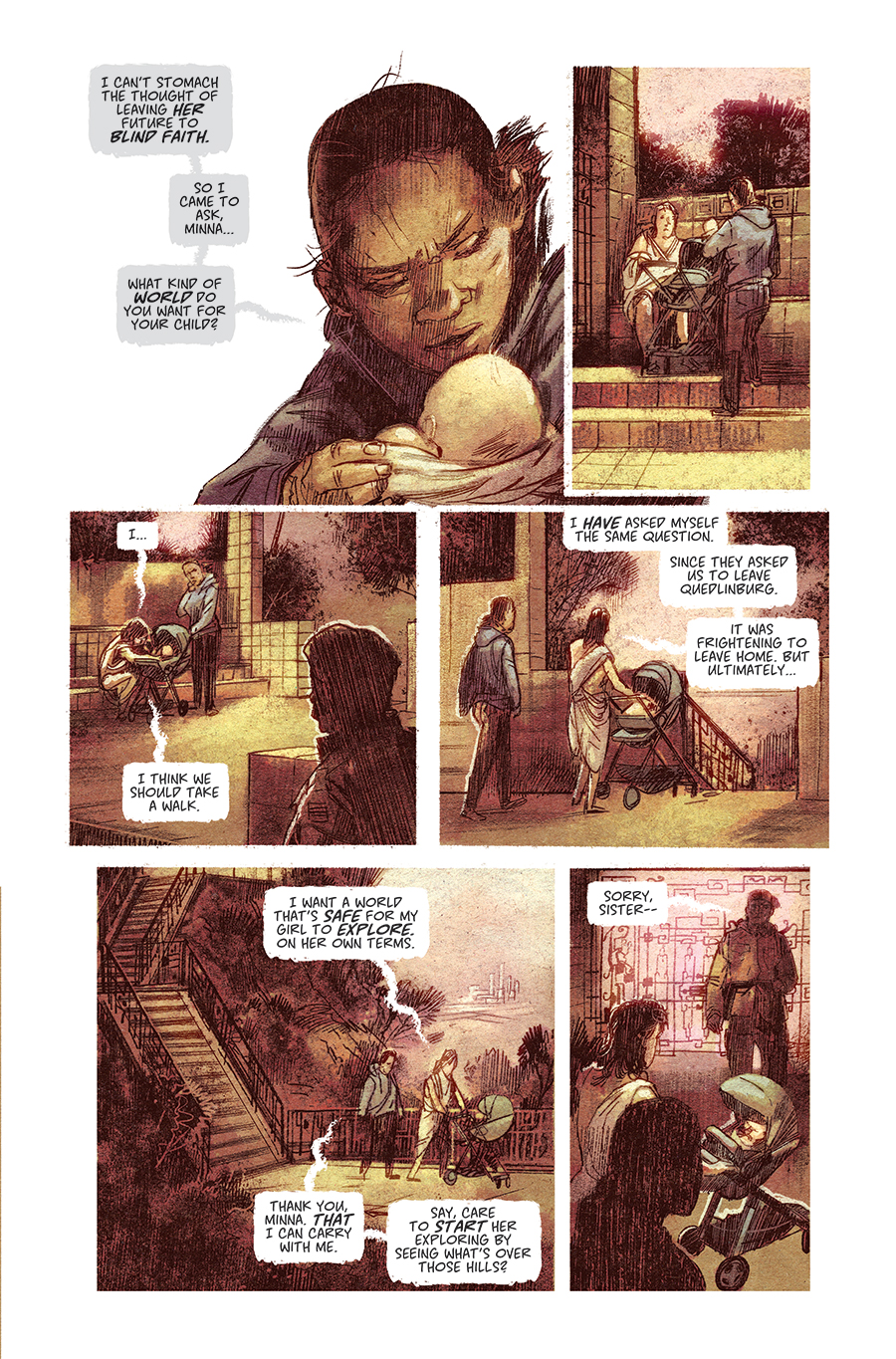 ---
OUTPOST ZERO #9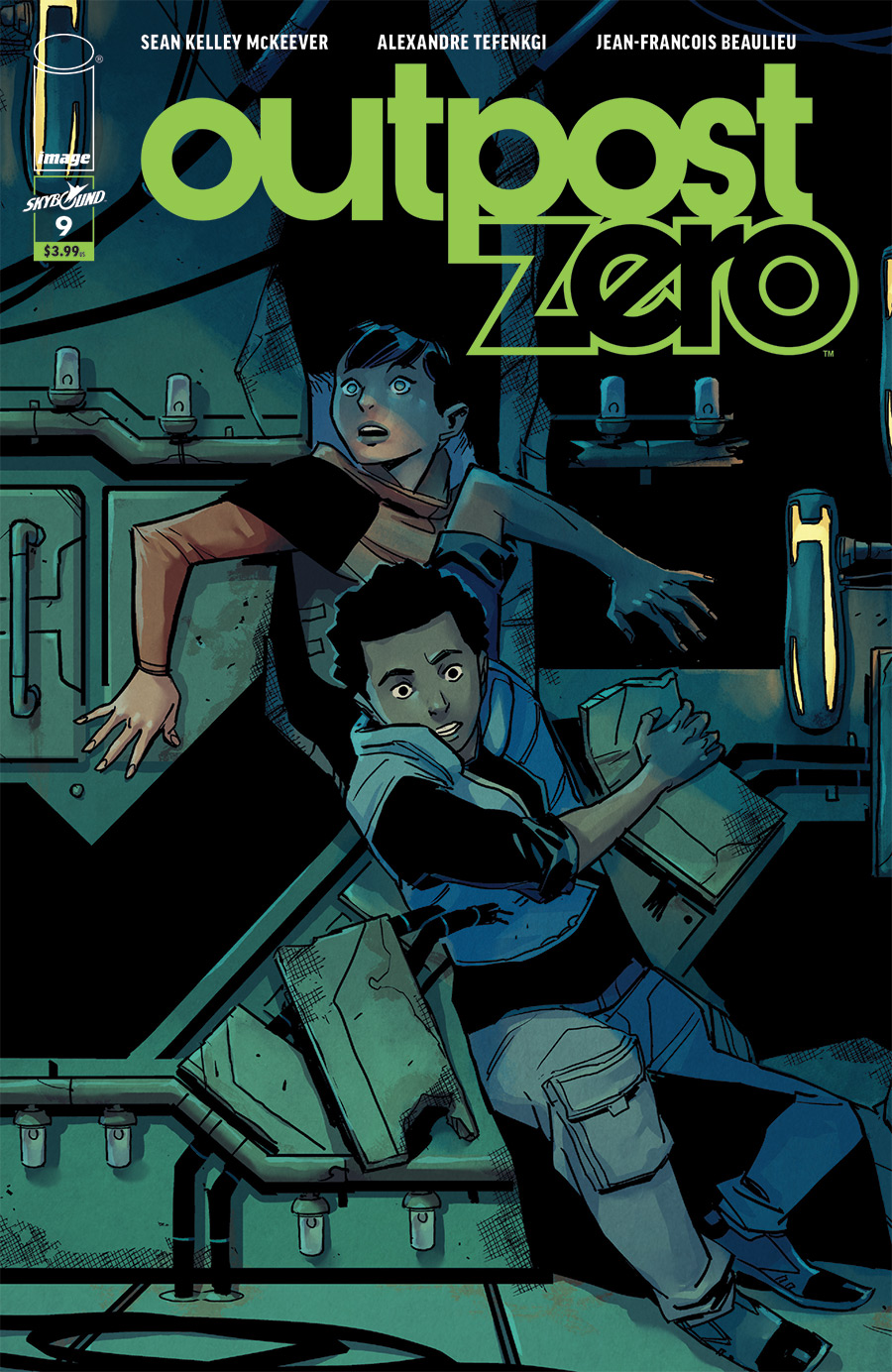 STORY: SEAN KELLEY MCKEEVER
ART/COVER: ALEXANDRE TEFENKGI & JEAN-FRANCOIS BEAULIEU
APRIL 17
32 PAGES | Full Color | Teen+ | $3.99
END OF STORY ARC
Steven's death. The Genship's crash landing. If Sam and Alea are going to solve these mysteries, they're going to need to venture deeper within the Outpost than anyone's ever gone before… right?