Welcome to REAVER!
If you've been craving the bloody grindhouse version of your favorite fantasy story, THIS IS THE COMIC BOOK FOR YOU.
REAVER is the tale of six of the worst prisoners in a faraway kingdom going on a mission to stop an evil wizard's plot. Who are these six prisoners, you ask? We've got a sorcerer, a serial killer, a skin eater, a turncoat, a bodyguard and the Devil's Son. Together, they must travel across Madaras and face untold horrors. The only thing standing between them and their goal? An entire continent hoping to kill them and feast on their bones!
Imagine a Frank Frazetta fever dream and you're not even halfway to the madness Skybound has cooking for you. This is the story Game of Thrones wishes it could be! It's a suicide mission, but it's their mission. They probably won't survive. They are Hell's Half Dozen.
And what creative team could come up with such a tale? Justin Jordan and Rebekah Isaacs are turning the dial up to 11 on sword and sorcery tales! When Justin came to us with the idea of REAVER, we knew we had no choice but to bring it to you. It's too wild to keep to ourselves. I stress: You are not ready for what he's written. And Rebekah has taken the book to the absolute next level. She's been drawing this book like a woman possessed and frankly, it's scary how good she is. And the covers! Becky Cloonan has given us six visions of Hell and created portraits for each member of the team that you can't help but stare at endlessly. Wrap everything up with the colors of Alex Guimarães and lettering talent of Clayton Cowles and you have one of the most relentless fantasy books ever created.
You need this book in your life. Be there when REAVER #1 launches on July 10th and rocks the fantasy genre to the core.
Jon Moisan
Editor
---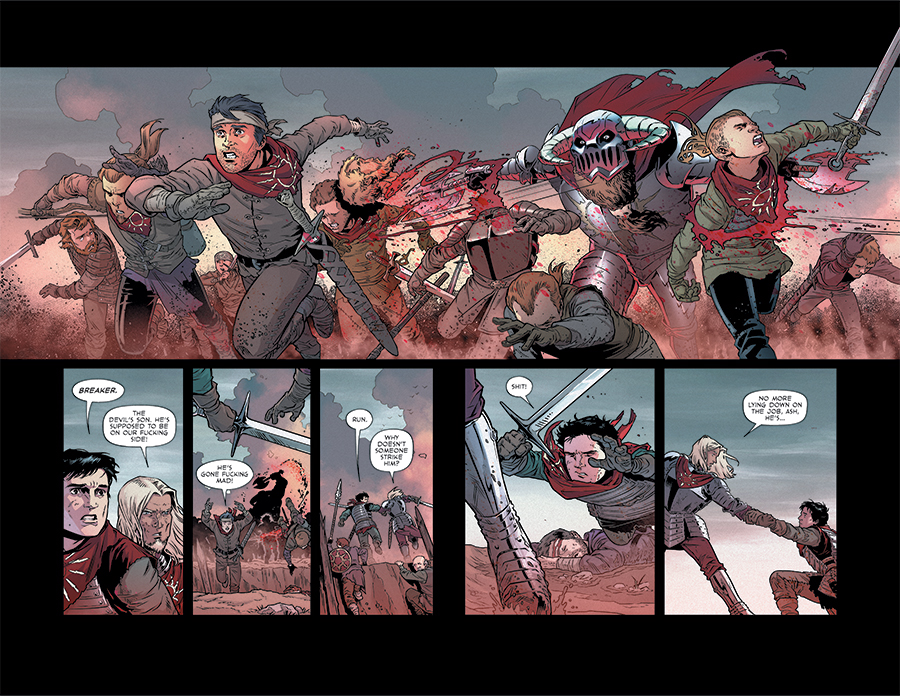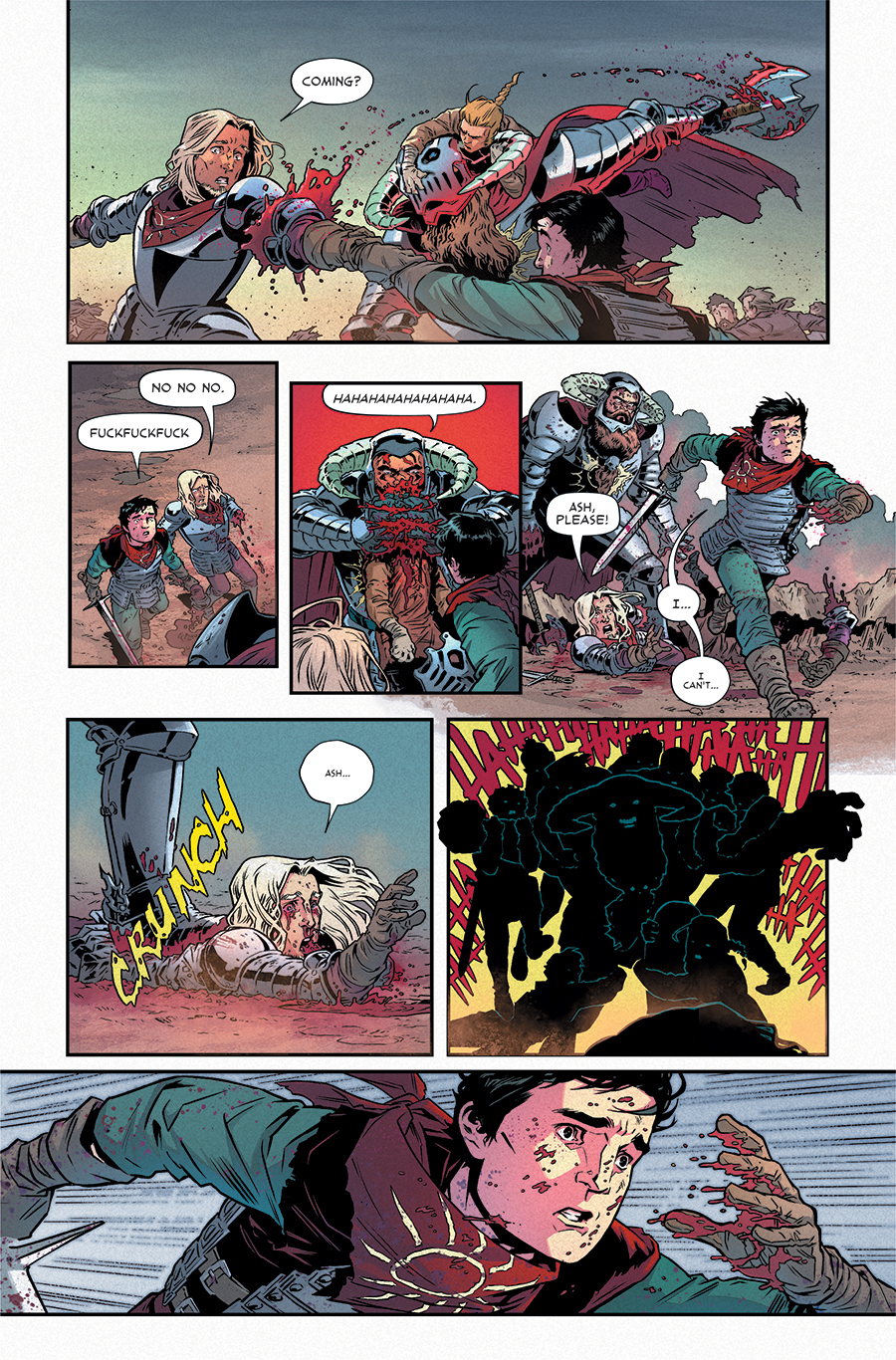 ---
REAVER #1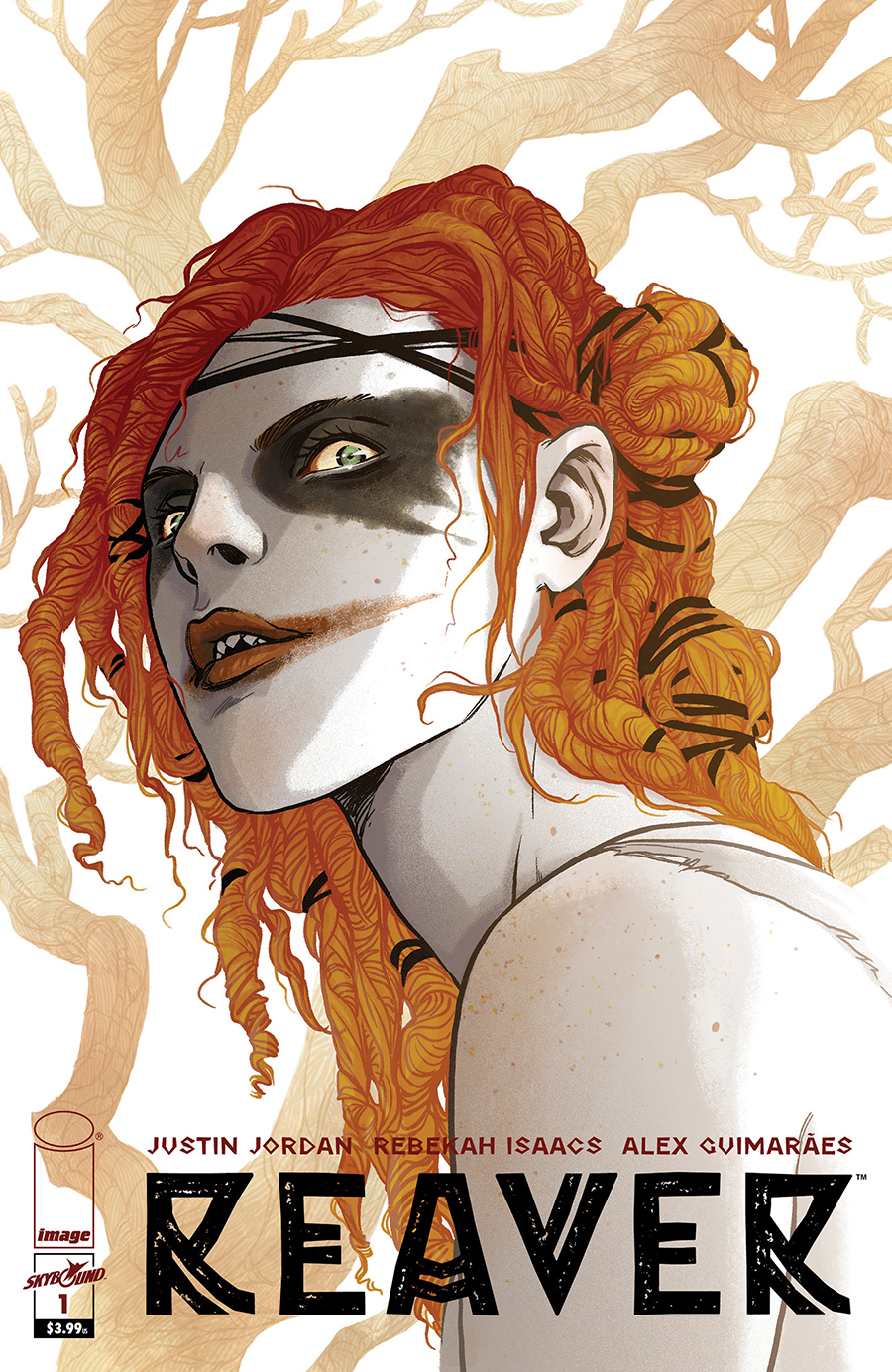 STORY: JUSTIN JORDAN
ART: REBEKAH ISAACS & ALEX GUIMARÃES
COVER: BECKY CLOONAN
JULY 10
40 PAGES | Full Color | Mature | $3.99
NEW SERIES
The continent of Madaras promised a new start for settlers… but 200 years after its discovery, the war rages on. Deep within this savage and untamed land, a darkness builds at The Anvil that must be stopped at all costs.
To do so, the Imperials assemble six of its most despicable prisoners–a turncoat, a skin eater, a sorcerer, his bodyguard, a serial killer, and the Devil's Son.
They are the only ones who can stop the end of the new world. They are Hell's Half-Dozen.
JUSTIN JORDAN (The Strange Talent of Luther Strode) and REBEKAH ISAACS (Buffy the Vampire Slayer) create a grim, dark fantasy comic for a post-Game of Thrones world. This is REAVER.