It's almost New Comic Book Day! This week we've got: STILLWATER #8, ULTRAMEGA #4, and TWD DELUXE #17! ALL of these books have some awesome variants, not least amongst them our Pride variants, from Gabrielle Kari, Kris Anka, and Marty G, respectively!
Keep scrolling to get a look at all the covers and previews for STILLWATER and ULTRAMEGA, and stay safe out there! See you at the comic shop!
---
STILLWATER BY ZDARSKY & PEREZ #8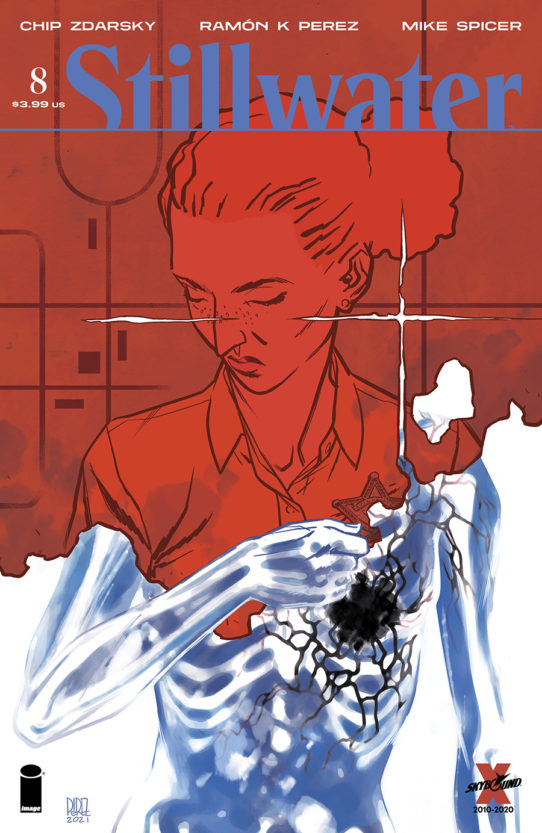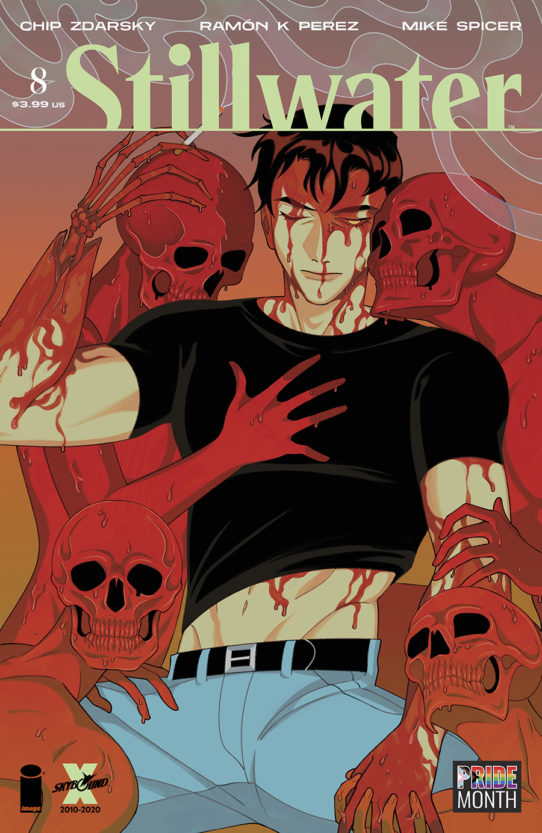 STORY: CHIP ZDARSKY
ART: RAMON K PEREZ & MIKE SPICER
COVER A: RAMON K PEREZ
COVER B: GABRIELLE KARI
JUNE 16 | 32 PAGES | FULL COLOR | MATURE | $3.99
How do you dispose of a body in Stillwater? Looks like it's time for Sheriff Tanya to take a road trip.
---
ULTRAMEGA BY JAMES HARREN #4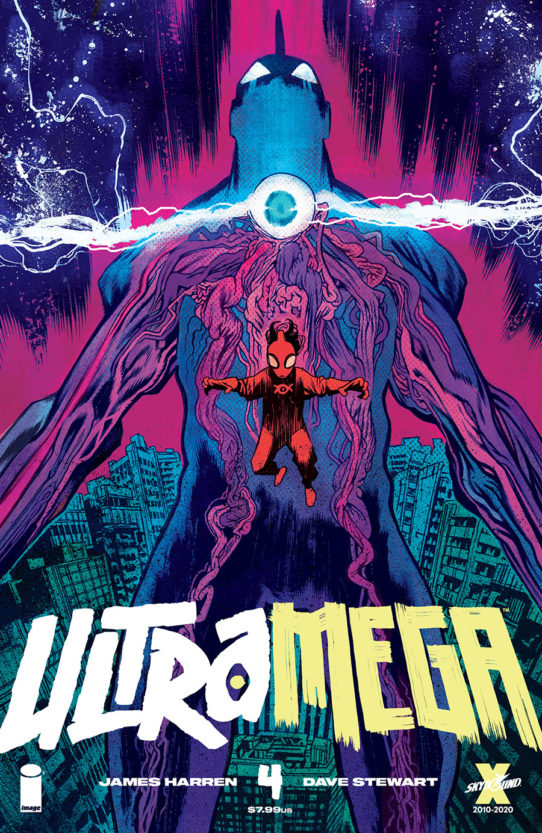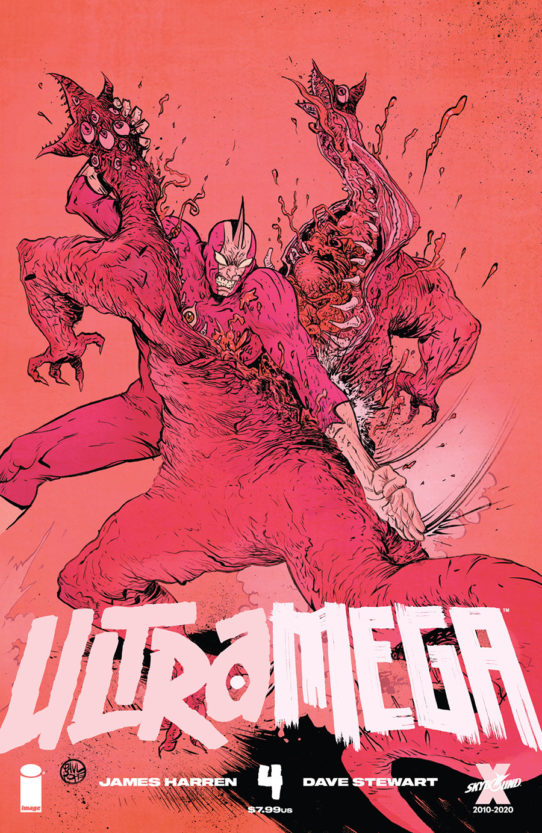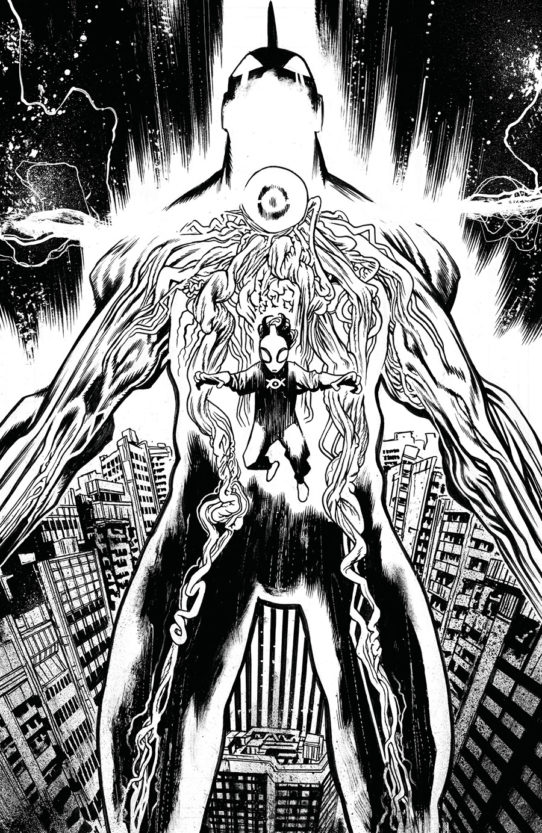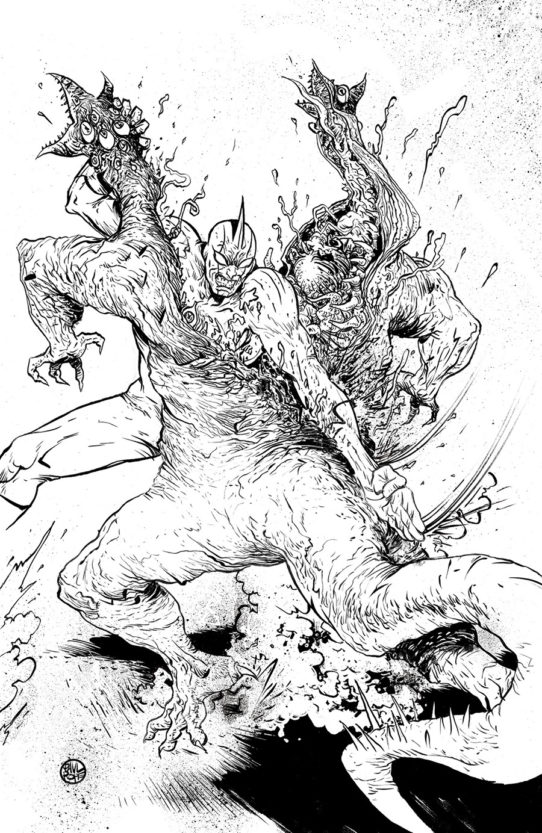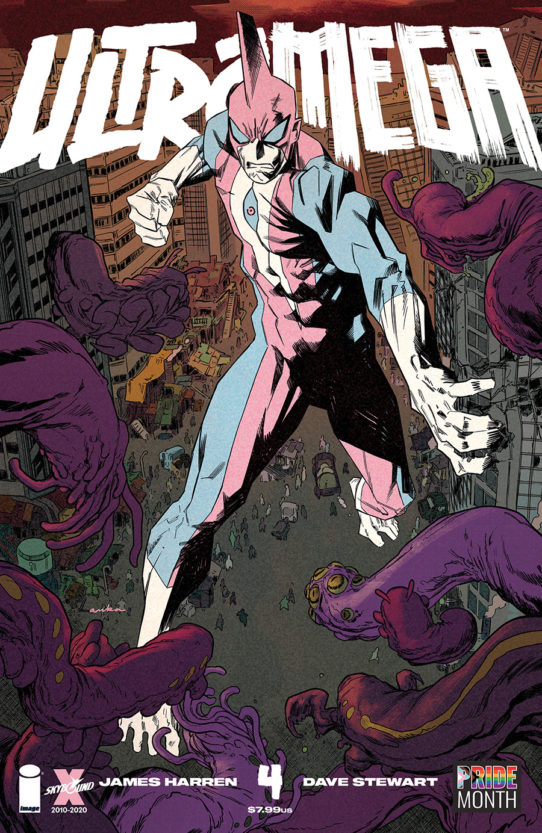 STORY: JAMES HARREN
ART: JAMES HARREN & DAVE STEWART
COVER A: JAMES HARREN
COVER B: PAUL POPE & MIKE SPICER
COVER C: JAMES HARREN BW
COVER D: PAUL POPE BW
COVER E: KRIS ANKA
JUNE 16 | 52 PAGES | FULL COLOR | MATURE | $7.99
END OF ARC
• Finally, a new Ultramega is anointed!
• But with great power comes incredible horror and violence.
• It's Ultramega vs Kaiju King for future of humanity!
• This issue of visionary creator James Harren's ULTRAMEGA contains 44 pages of story.
---
THE WALKING DEAD DELUXE #17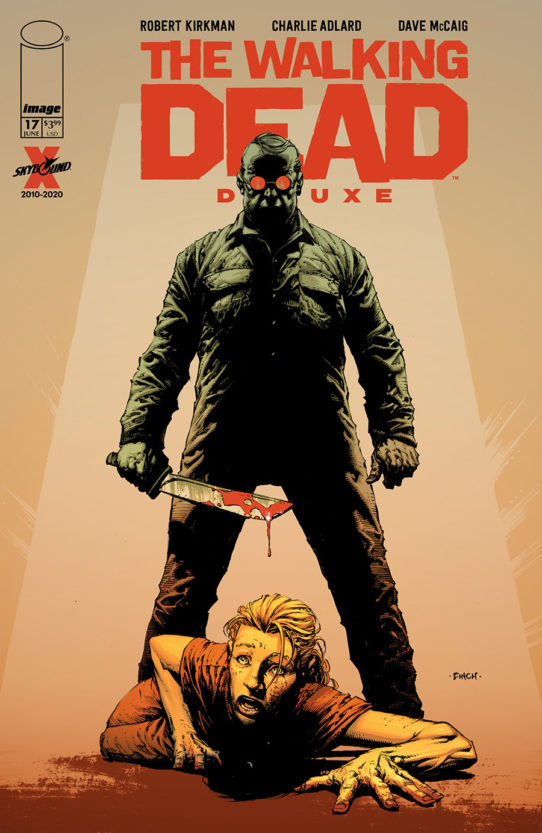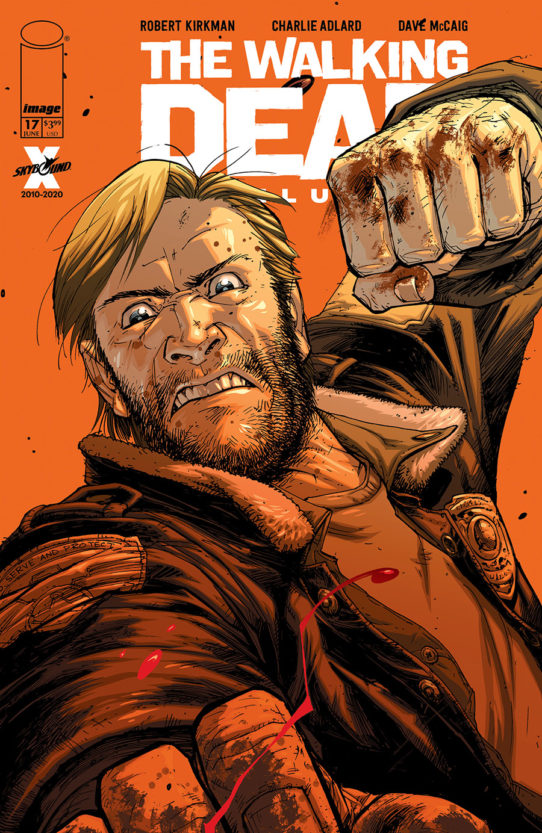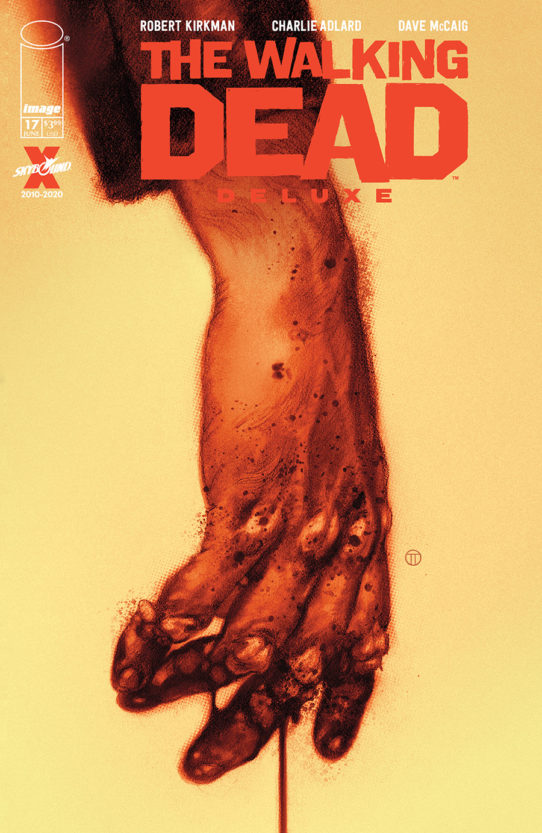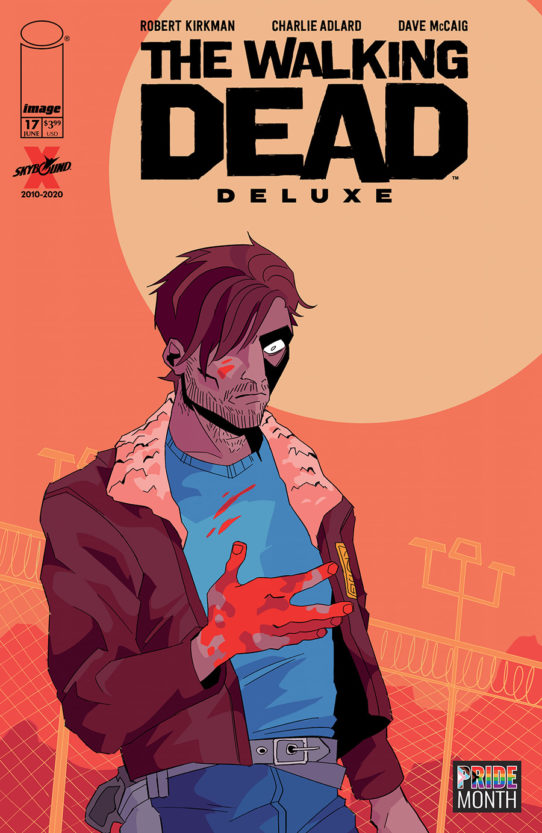 STORY: ROBERT KIRKMAN
ART: CHARLIE ADLARD & DAVE McCAIG
COVER A: DAVID FINCH & DAVE McCAIG
COVER B: TONY MOORE & DAVE McCAIG
COVER C: JULIAN TOTINO TEDESCO
COVER D: DAVE RAPOZA
COVER E: MARTY G
JUNE 16 | 36 PAGES | FULL COLOR | MATURE | $3.99
Rick snaps.
This deluxe presentation in STUNNING FULL COLOR also features another installment of Cutting Room Floor and creator commentary.