STILLWATER #1 ARRIVES THIS WEEK! This book has been getting tons of buzz, and deservedly so. The writing, from WALKING DEAD superfan Chip Zdarsky is aces, and the art, from Ramón Pérez, is just gorgeous to look at. Our dude Mike Spicer gives this book a palette that pops in a really great, unexpected way (especially for a horror book full of unease and dread), and one of our all-time Skybound hall of famers, Rus Wooton, brings it all together with the lettering. Great team, great book.
We also have OUTCAST BY KIRKMAN & AZACETA #46! The perfect book for this fall season! The end is near! Just three issues left. You're not gonna want to miss it as this title comes to a close. How will it all end?
Get to your local comic shop and stay safe out there!
---
STILLWATER BY ZDARSKY & PEREZ #1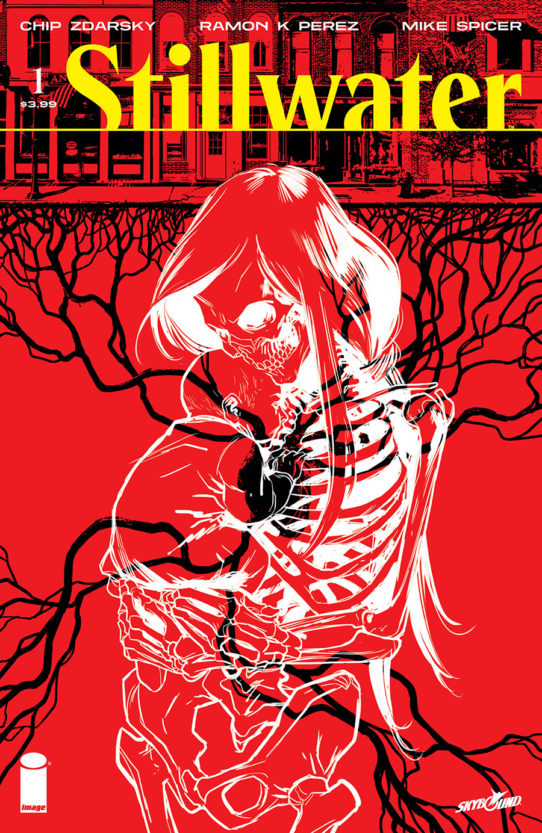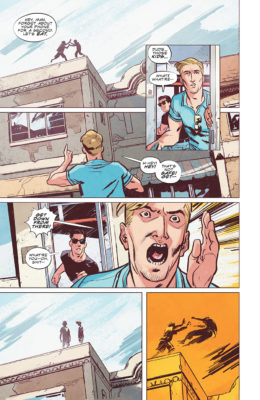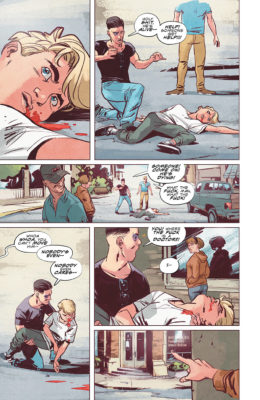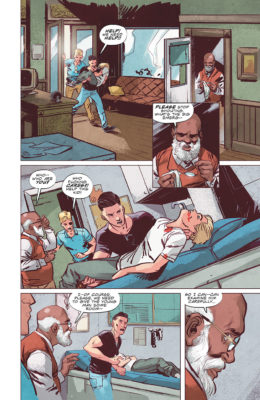 STORY: CHIP ZDARSKY
ART: RAMÓN PÉREZ & MIKE SPICER
COVER: RAMON PEREZ
SEPTEMBER 16 | 40 PAGES | FULL COLOR | MATURE | $3.99
Nobody dies.
In the town of Stillwater, that's not just a promise.
It's a threat.
Join superstar writer Chip Zdarsky (DAREDEVIL, THE WHITE TREES) and Eisner Award-winning artist Ramón Pérez (TALES OF SAND, JANE) as they dive into a world of horror and intrigue in this new Skybound ongoing series.
---
OUTCAST #46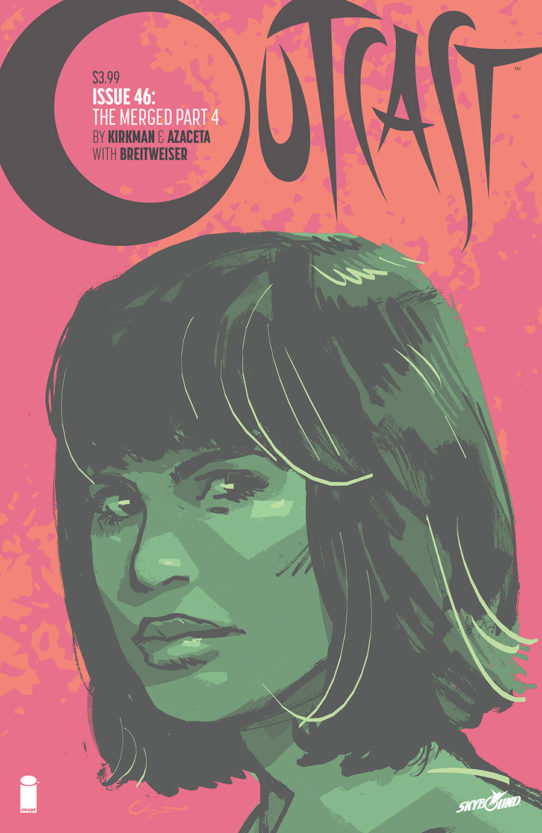 STORY: ROBERT KIRKMAN
ART / COVER: PAUL AZACETA & ELIZABETH BREITWEISER
AUGUST 26 | 32 PAGES | FULL COLOR | MATURE | $3.99
FINAL STORY ARC
The Great Merge continues! Megan's life has been turned upside down. Everything she knew has changed or been taken away… but all of that, will soon finally be at an end, for better or for worse.