Who doesn't love a little exorcism this time of year? Just in time for release on 12/24, also known as Christmas Eve, we have the final issue of the first arc of OUTCAST BY KIRKMAN & AZACETA! And if dinosaurs are more your style, we've also got the long-awaited 23rd issue of SUPER DINOSAUR!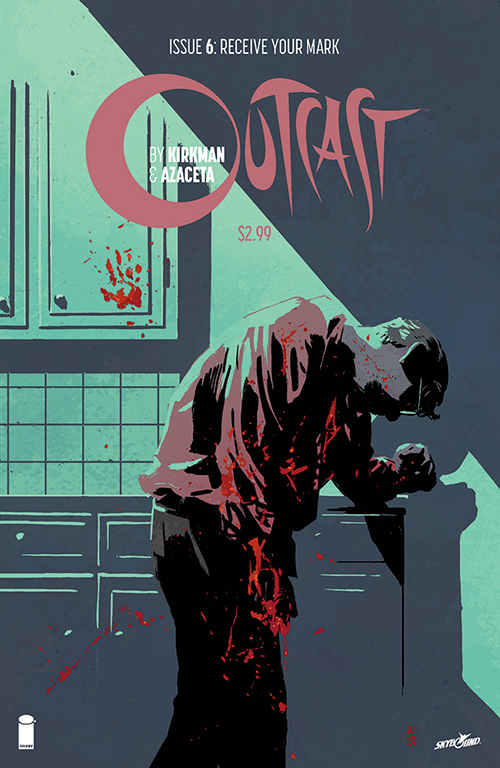 'RECEIVE YOUR MARK' Our first group of stories comes to a very startling conclusion in OUTCAST #6, setting the stage for what is to come.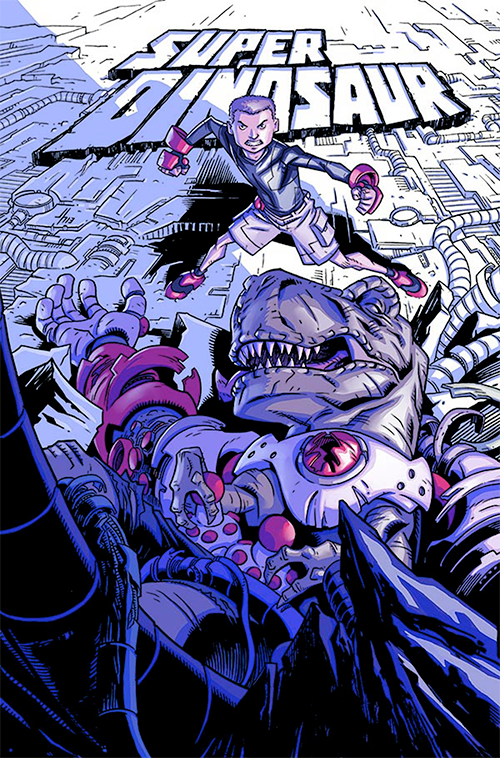 Super Dinosaur has fallen! Derek Dynamo must save the day on his own in SUPER DINOSAUR #23!
Here! Have an animated cover: