Two great Skybound titles are hitting stands this Wednesday 7/9!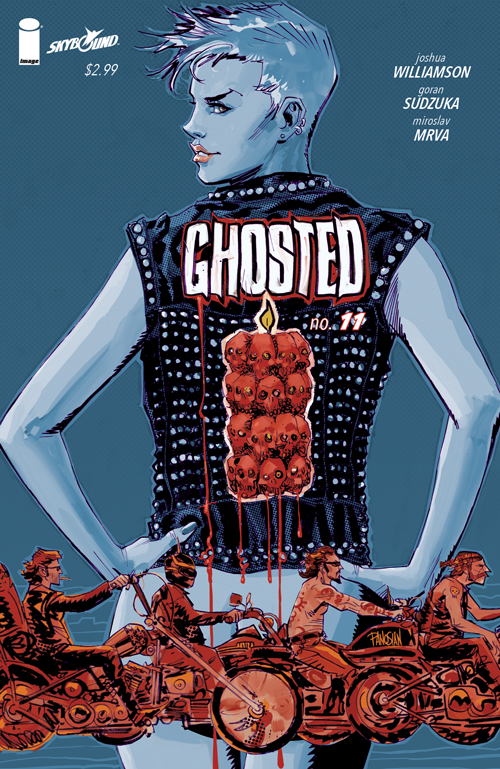 In death Anderson continues to haunt Jackson Winters, but in life she was far more terrifying! GORAN SUDZUKA returns to document this fan favorite's secret history in GHOSTED #11!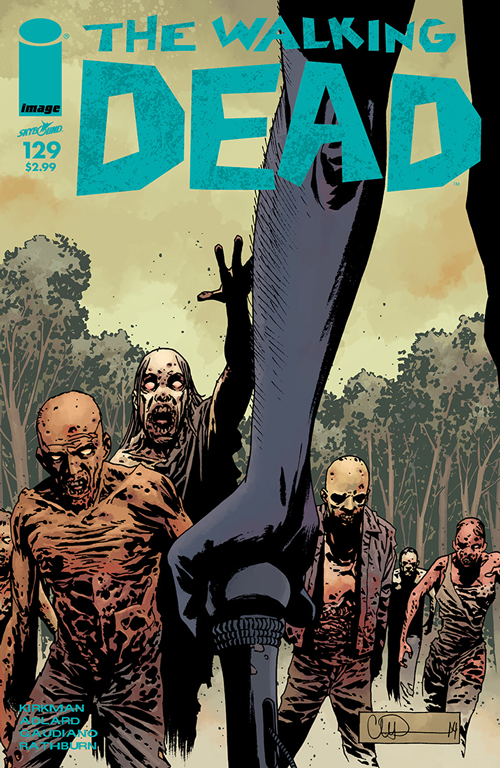 Even now, they still find new ways to dispose of the dead. THE WALKING DEAD #129 comes out this Wednesday!