Another week, another set of awesome comics coming your way from Skybound!
Up this week is the first issue of our new Sci-Fi/Action series HORIZON. We know you're going to love it, especially if alien invasion stories are your thing! The story's intriguing, the art is gorgeous and we're so stoked you guys finally get to see this book!
We also have BIRTHRIGHT #17 this week. Another amazing chapter of a title that somehow gets better and better each month!
---
HORIZON #1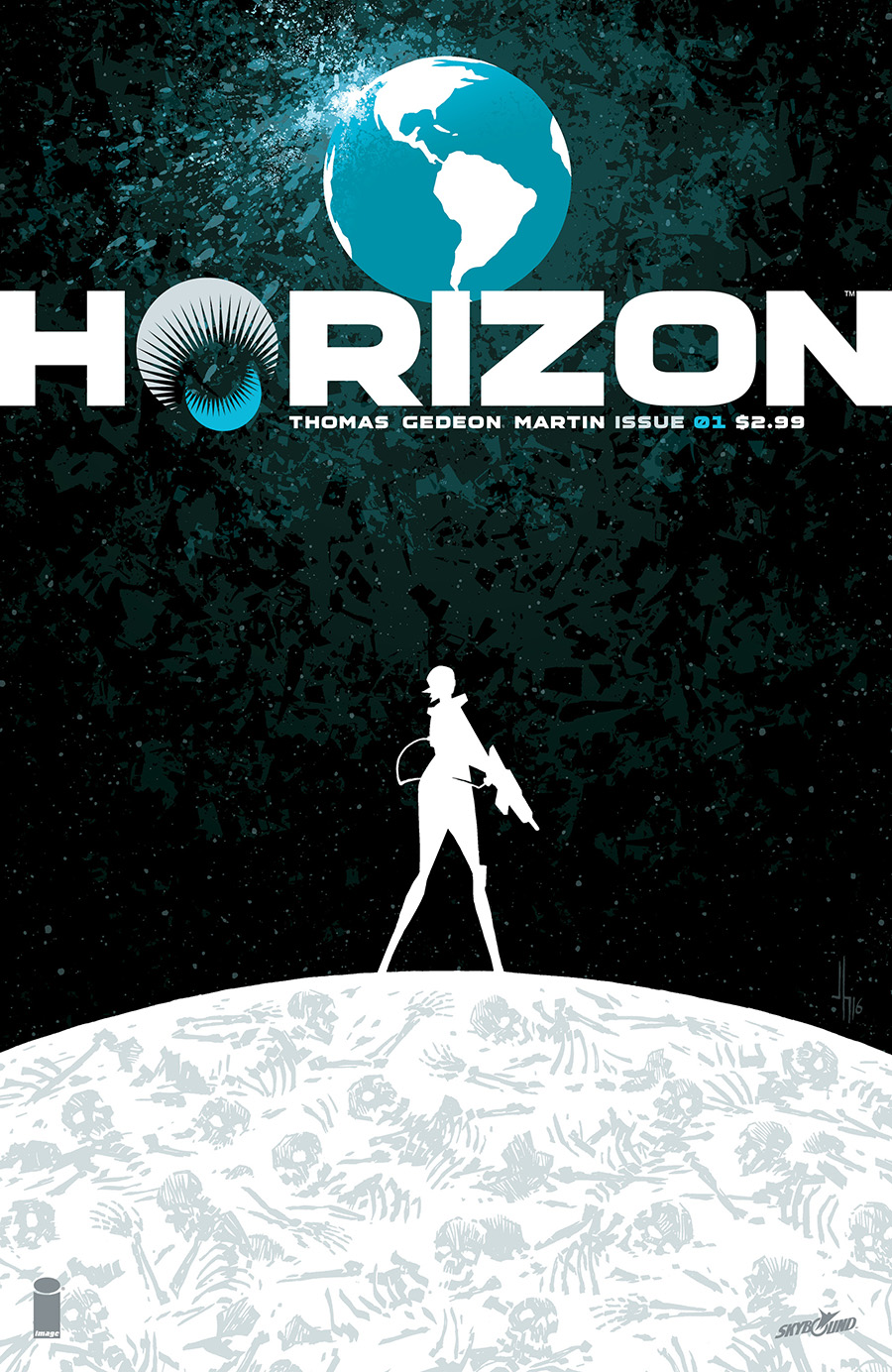 STORY: BRANDON THOMAS
ART: JUAN GEDEON & FRANK MARTIN
COVER: JASON HOWARD
JULY 13 | 32 PAGES | FULL COLOR | TEEN+ | $2.99
Zhia Malen thought she'd fought her very last war, until she learned her planet was targeted for occupation…by a desperate world called Earth. The people of Earth will be told that her arrival on our planet means invasion; these are lies, this is retaliation.
Skybound's newest original series by Brandon Thomas (THE MANY ADVENTURES OF MIRANDA MERCURY), Juan Gedeon (GHOST RACERS) and Frank Martin (EAST OF WEST) will show you that survival isn't just a human instinct…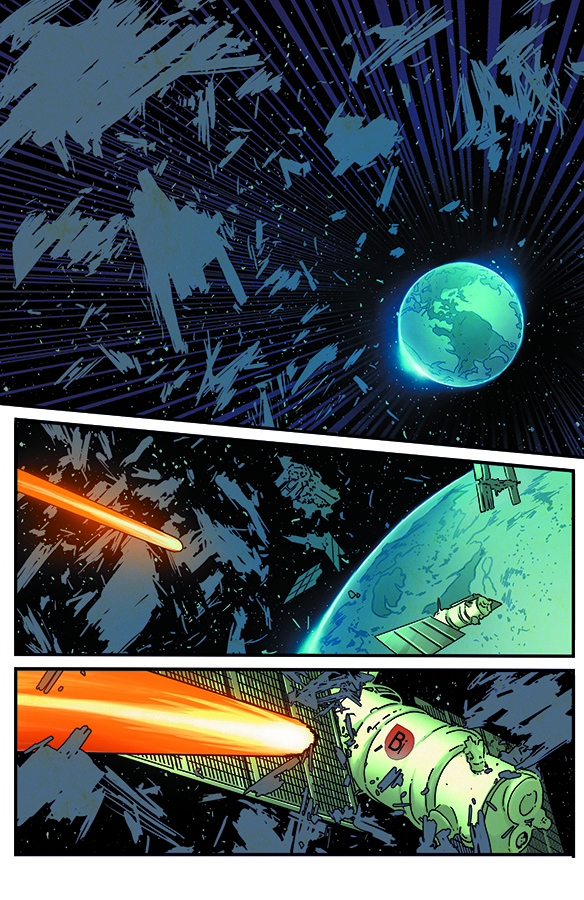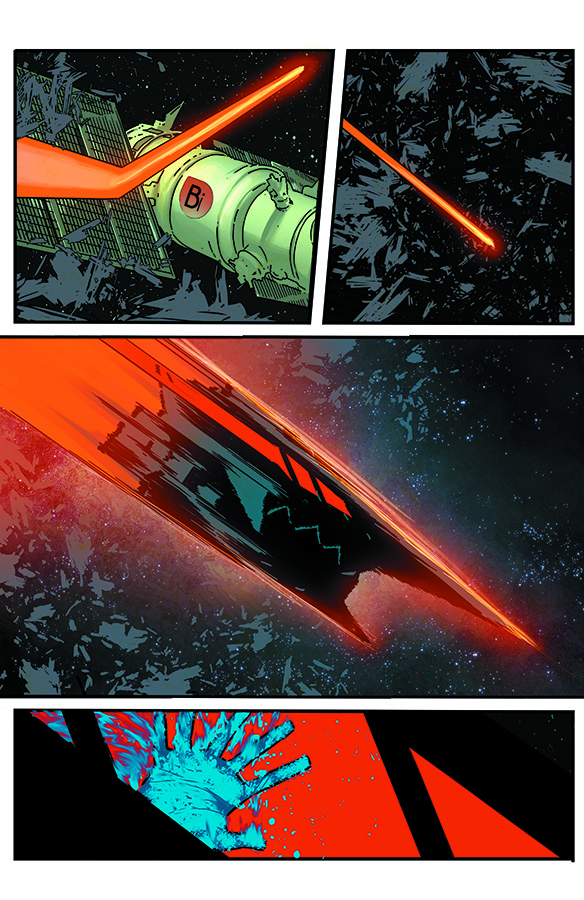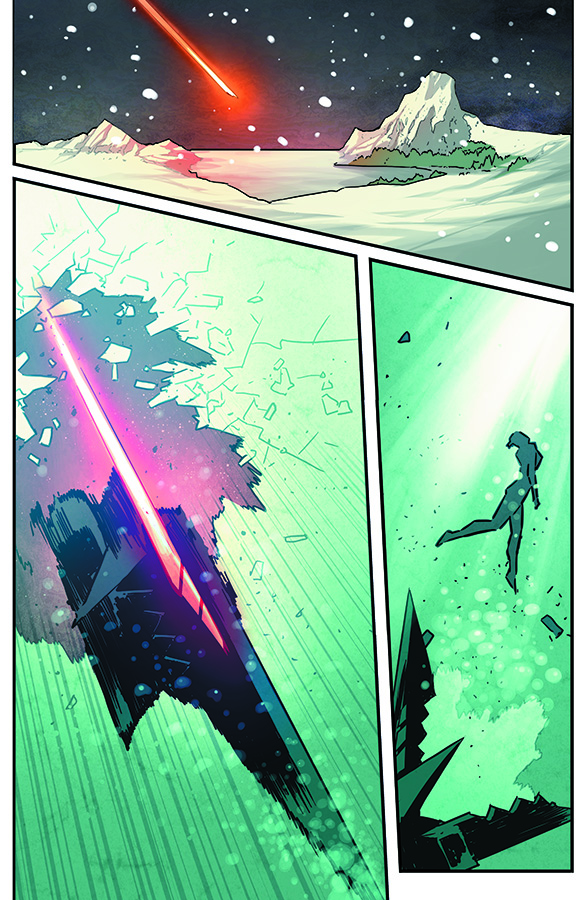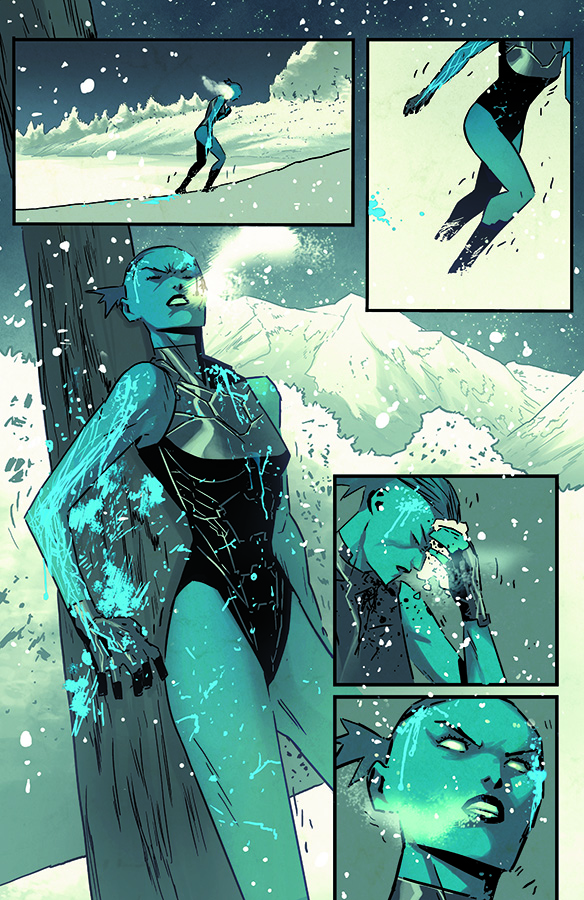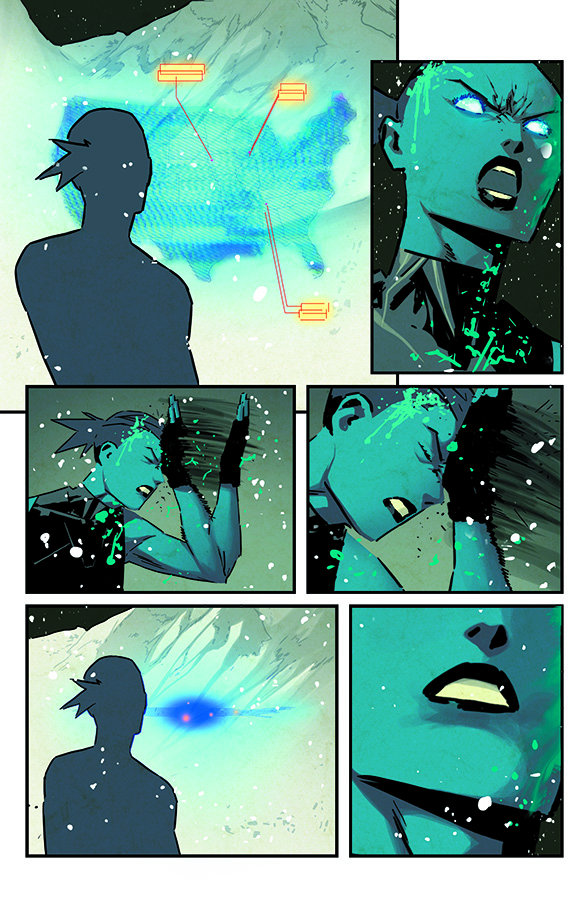 ---
BIRTHRIGHT #17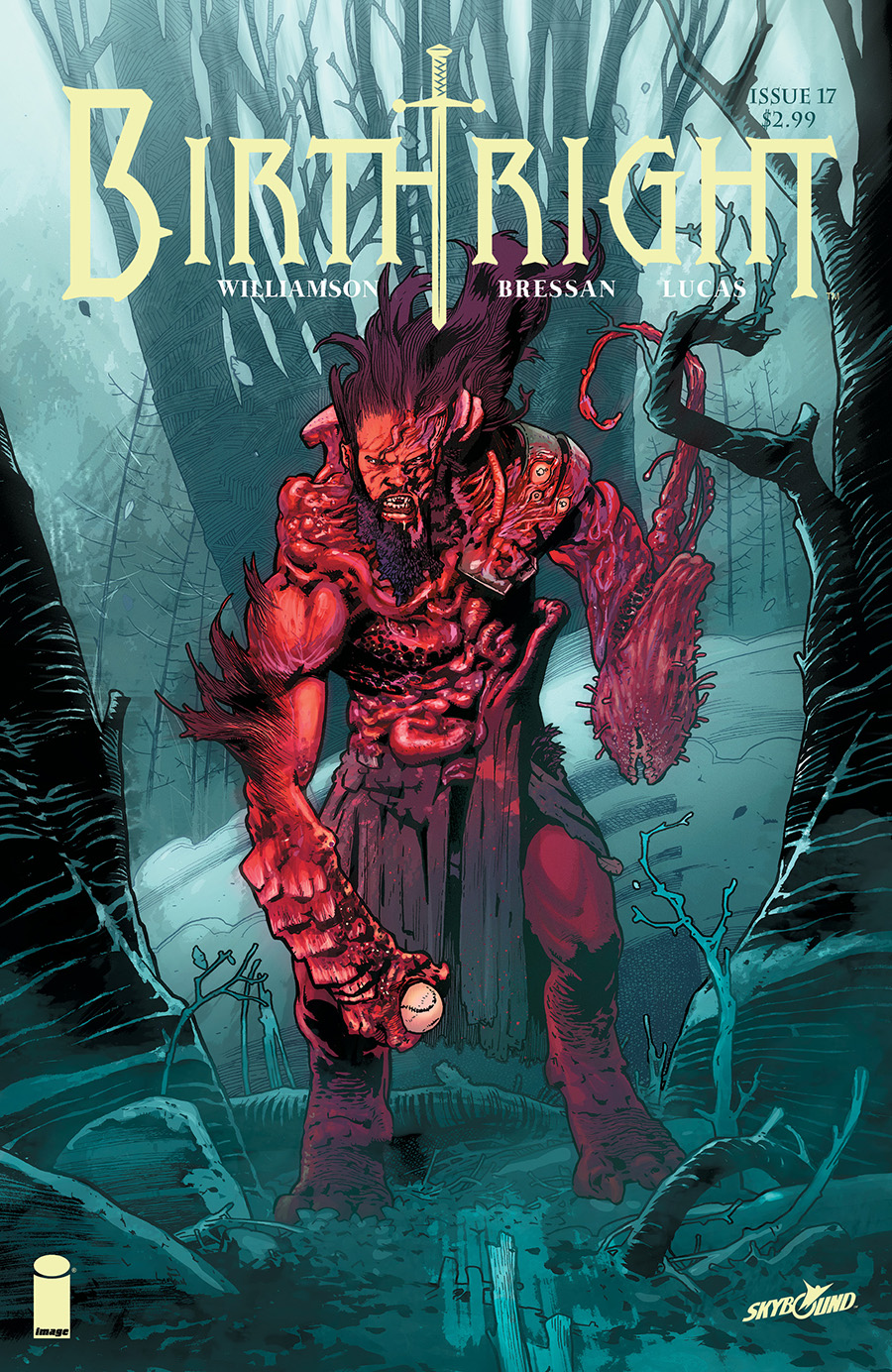 STORY: JOSHUA WILLIAMSON
ART/COVER: ANDREI BRESSAN & ADRIANO LUCAS
JULY 13 | 32 PAGES | FULL COLOR | TEEN+ | $2.99
A parlay is called between mages, as the evil within Mikey is unleashed.