The Walking Dead Magazine #17 is OUT NOW! The new issue boasts two cover options (a show version with Daryl and an awesome comic book shop variant with a walker) AND includes a mountain of exclusive content! From interviews with new cast members, to Telltale, to Fear the Walking Dead's explosive Season Two this issue isn't one to miss. Below we've compiled some teaser excerpts but to read the ENTIRE magazine head over to your local comic book shop or bookstore to pick it up!
---
Know your enemy
After many years of The Walking Dead, the undead that walk among the remnants of humanity are still a complete mystery. Issue 17 of TWDM is set to compile everything we've learned about the walkers (so far).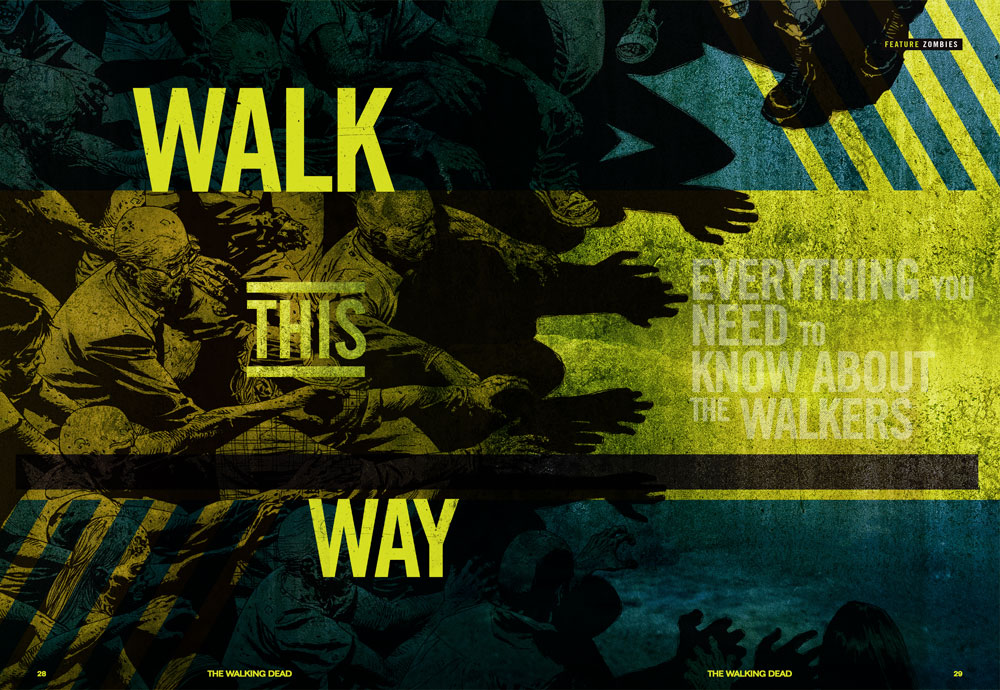 Tell me a Story
Telltale games returns to its Walking Dead series, this time following a fan-favorite character, Michonne, from the comics and TV show. This review from Chris Schilling will tell you what's up in this intense choice-focused story game.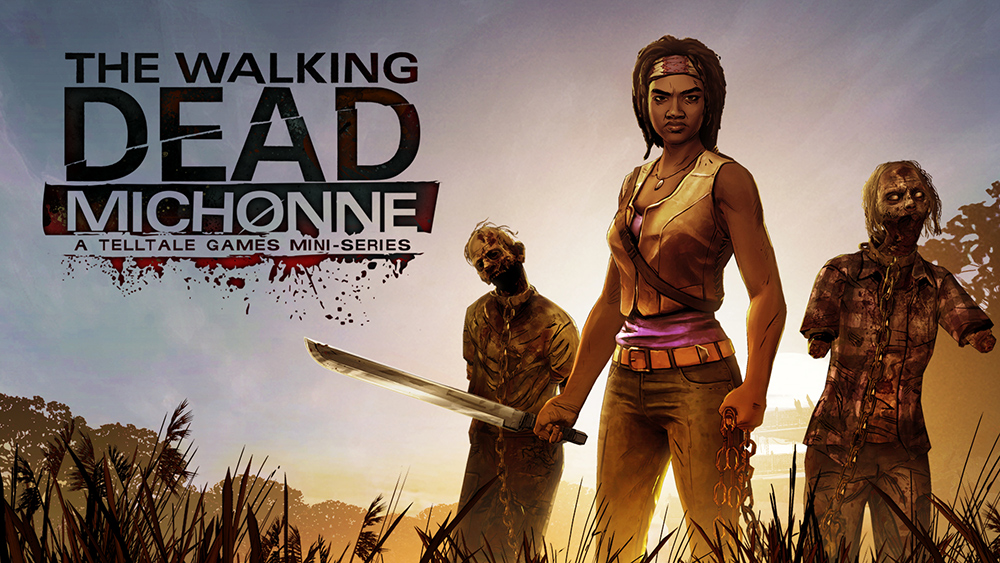 The Legacy of Dwight
Dwight's had a long history in the comics, and is due to be just as lasting in the TV series. Stuart Barr takes a look back over his long history in The Walking Dead comic series, highlighting his highs and lows so far.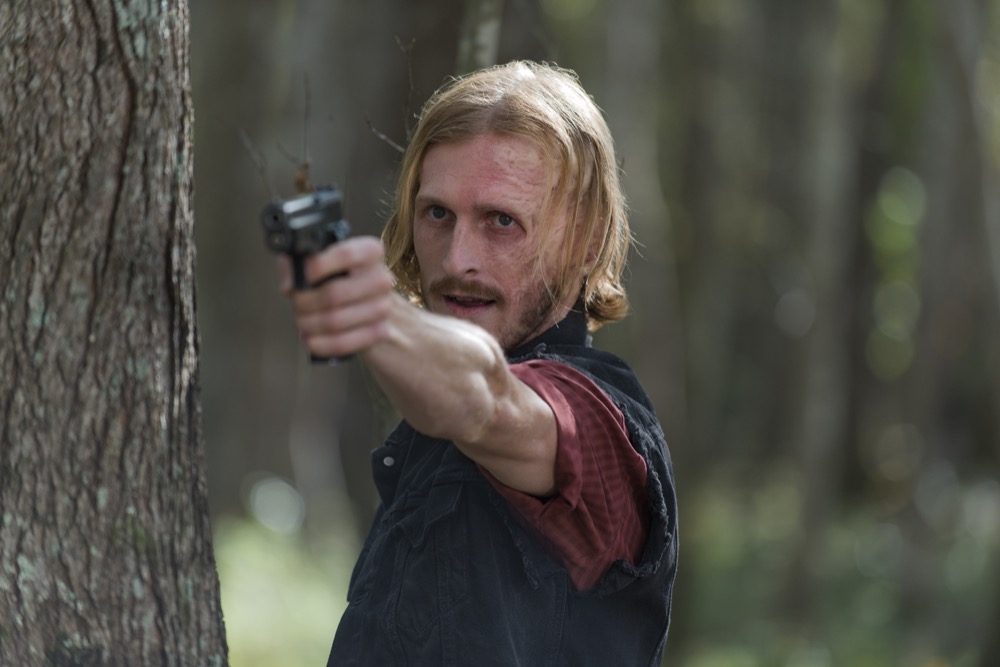 Enter Negan
This issue's Anatomy of a Story delves into Negan's character in the comics, showing what we could possibly expect from the character in the future of the show.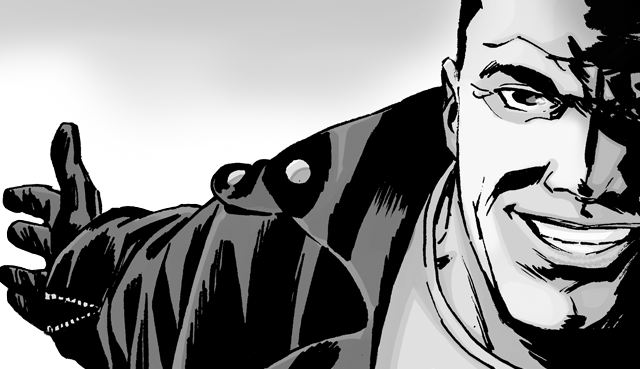 From Dusk till…
Tara Bennett dives into one of season 6's stand-out episodes, Not Tomorrow Yet, interviewing the cast and getting all the inside info.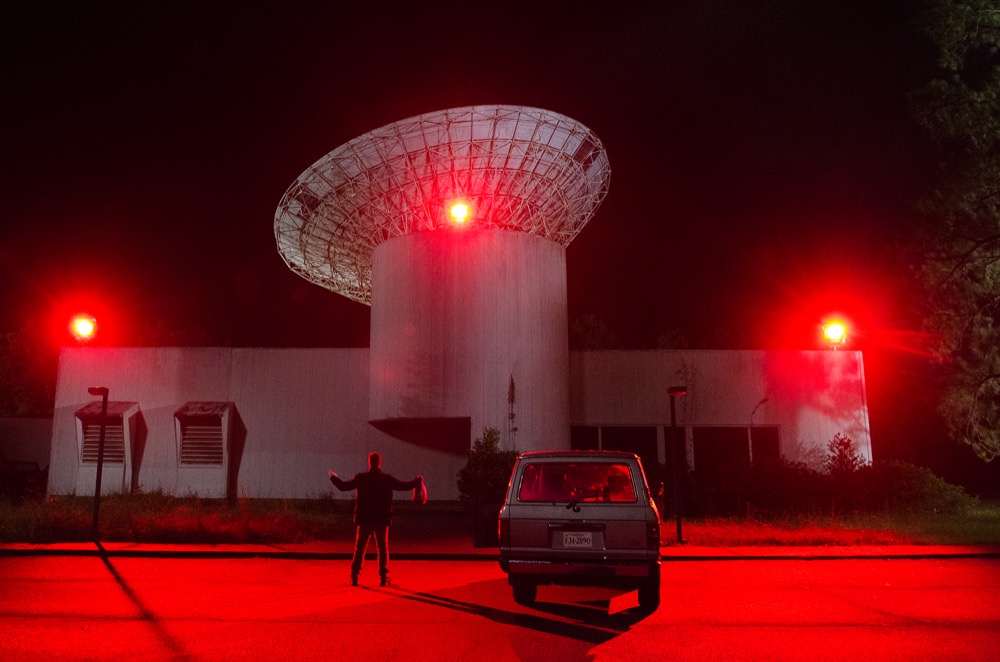 Welcome To The Kingdom
One of the largest known settlements, housing one of the most organized groups, with its leader owning the most extravagant pet – TWDM explores the Kingdom…
Fear Rocks the Boat
Fear the Walking Dead certainly made a splash in its second season…add a new page to your zombie survival guide – this time we're getting the lowdown on FTWD season two!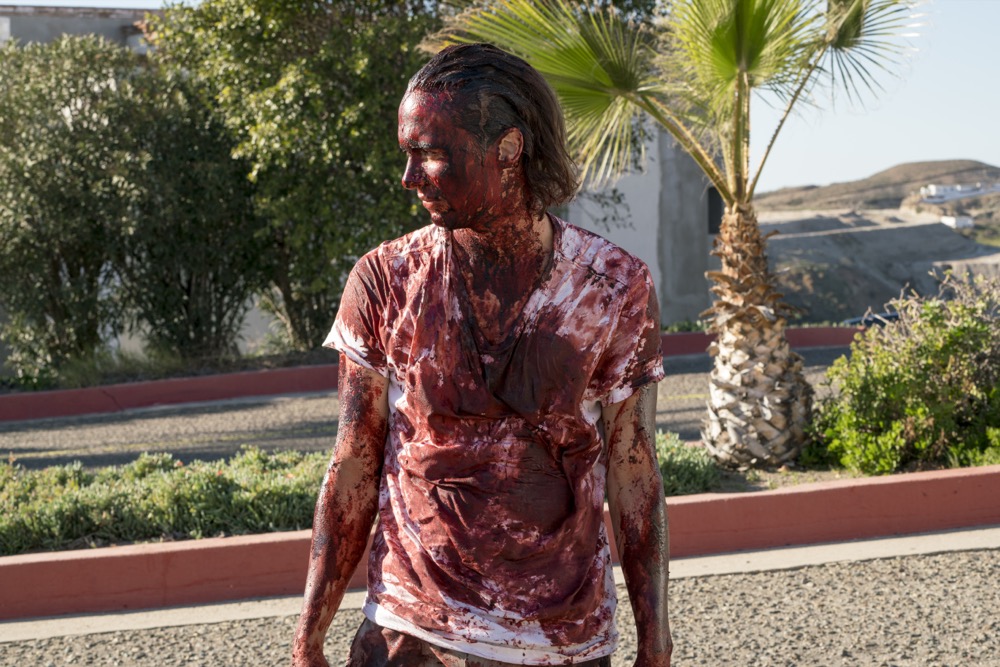 Futurevision
As everyone worries about what lies ahead for our survivors, won't somebody think of the walkers? Russell Cook looks at the seemingly unrelenting force that is the walkers, see what potentially lies down the road for them.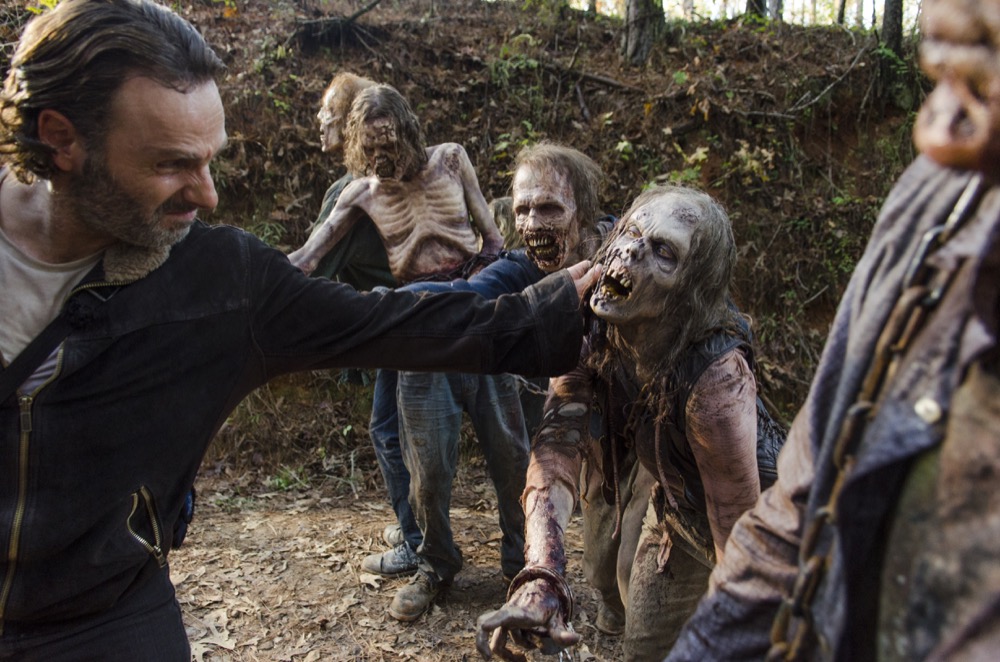 Thy Kingdom Come
Jesus is an integral character in his introduction in the show and comic series. Tom Payne recalls what it was first like to arrive on The Walking Dead set and how he approaches playing this good-natured character.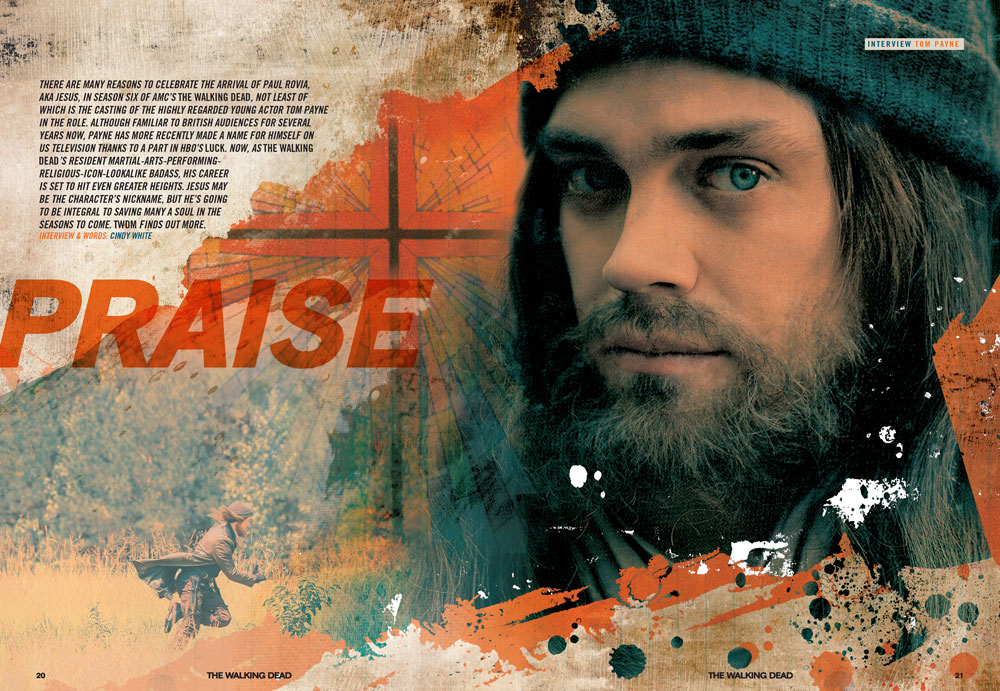 Kirkman Cornered
In this issue's Kirkman Corner, Robert Kirkman discusses everything new in The Walking Dead universe, particularly addressing the season 6 finale that everyone is talking about…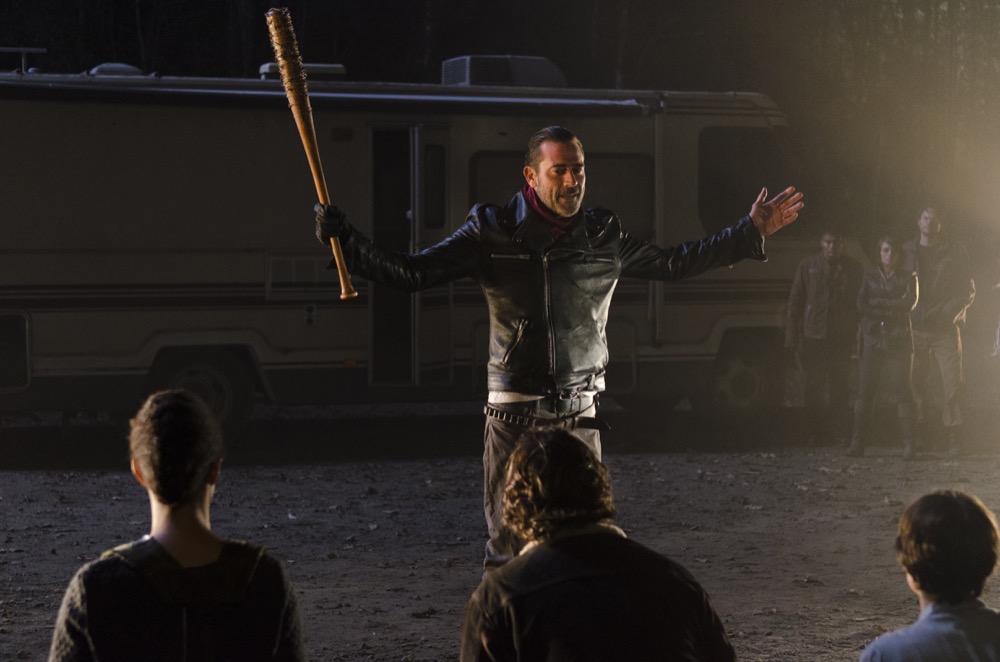 ---
Remember to pick up a copy at your local comic book shop/bookstore TOMORROW and let us know your thoughts in the comments below!