We're shaking things up here at Skybound proper by adding preview pages to our Out This Week posts! Take a second and check out the first 3 pages of BIRTHRIGHT #6 along with preview panels from THE WALKING DEAD #140!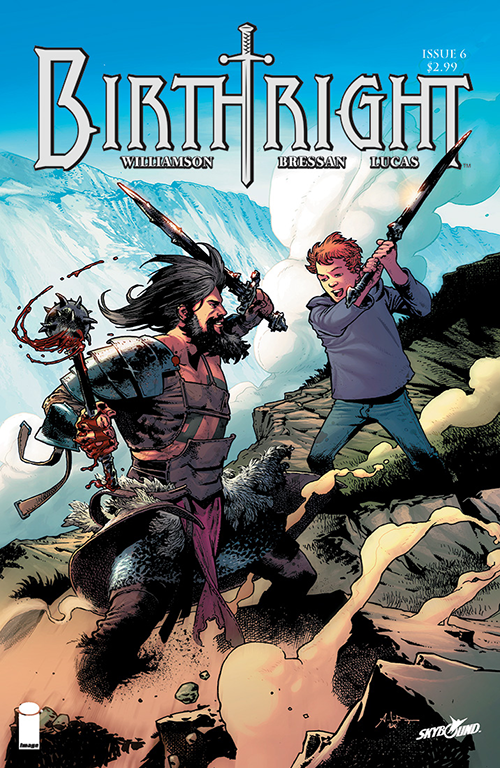 BIRTHRIGHT #6
STORY: JOSHUA WILLIAMSON
ART / COVER: ANDREI BRESSAN & ADRIANO LUCAS
APRIL 8
32 PAGES/FC/T+
$2.99
Brand new story arc! Mikey's return has divided the Rhodes family in unexpected ways. Where do they go from here?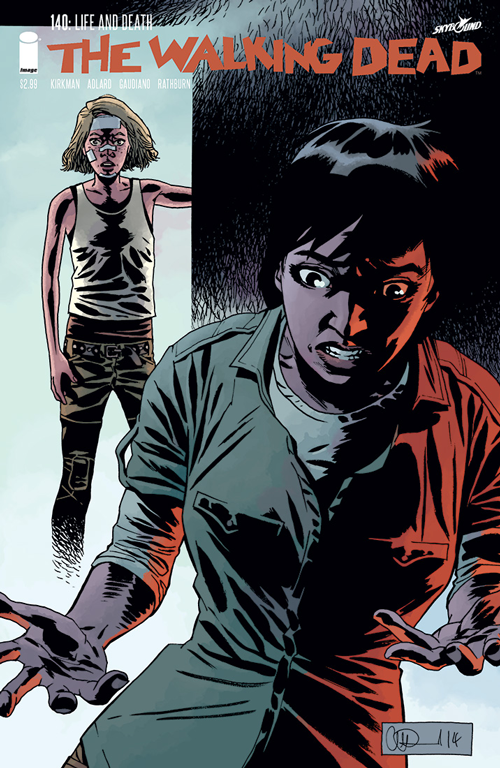 THE WALKING DEAD #140
STORY: ROBERT KIRKMAN
ART: CHARLIE ADLARD, STEFANO GAUDIANO & CLIFF RATHBURN
COVER: CHARLIE ADLARD & DAVE STEWART
APRIL 8
32 PAGES/BW/ M
$2.99
Life and Death.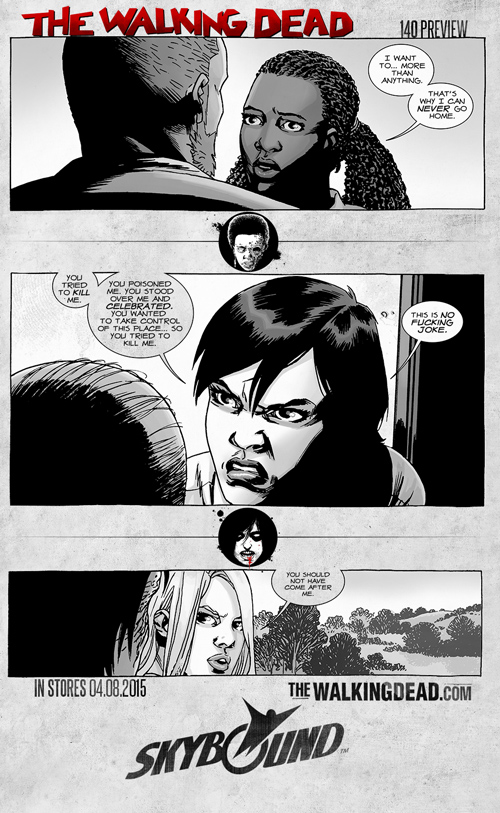 Here's the animated cover for 140!