New comics inbound! This week we've got a brand new OBLIVION SONG, OUTER DARKNESS, and REAVER for you! Keep on scrolling for previews and info and be sure to pick up all three at your local comic shop!
---
OBLIVION SONG BY KIRKMAN & DE FELICI #18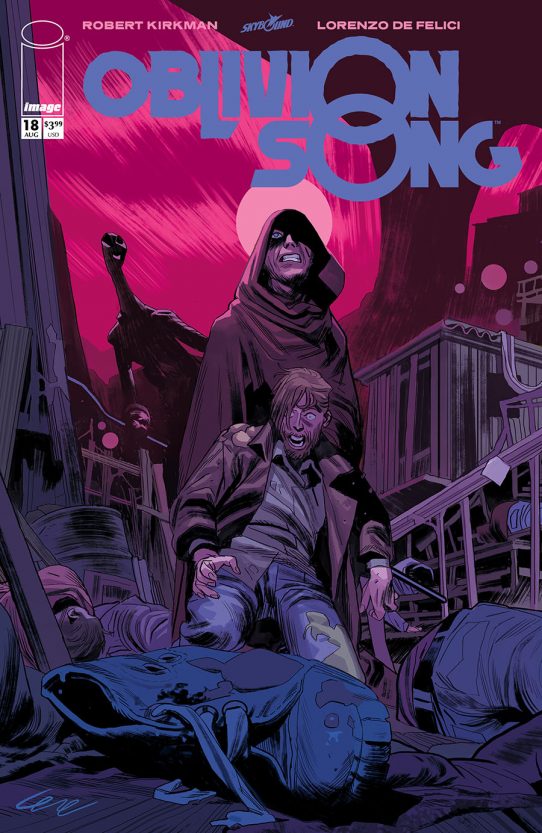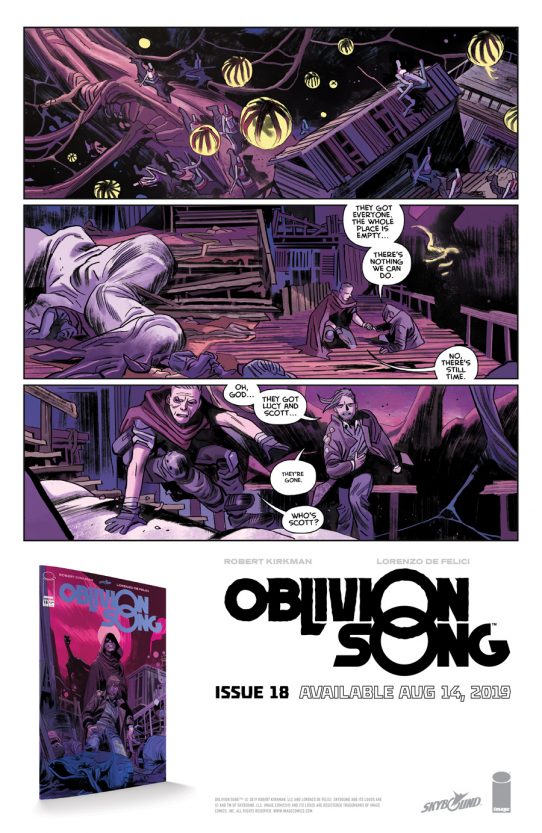 STORY: ROBERT KIRKMAN
ART: LORENZO DE FELICI & ANNALISA LEONI
COVER: LORENZO DE FELICI
AUGUST 14 | 28 PAGES | FULL COLOR | TEEN+ | $3.99
END OF ARC
In the wake of the Faceless Men's attack… the unthinkable happens.
---
OUTER DARKNESS #9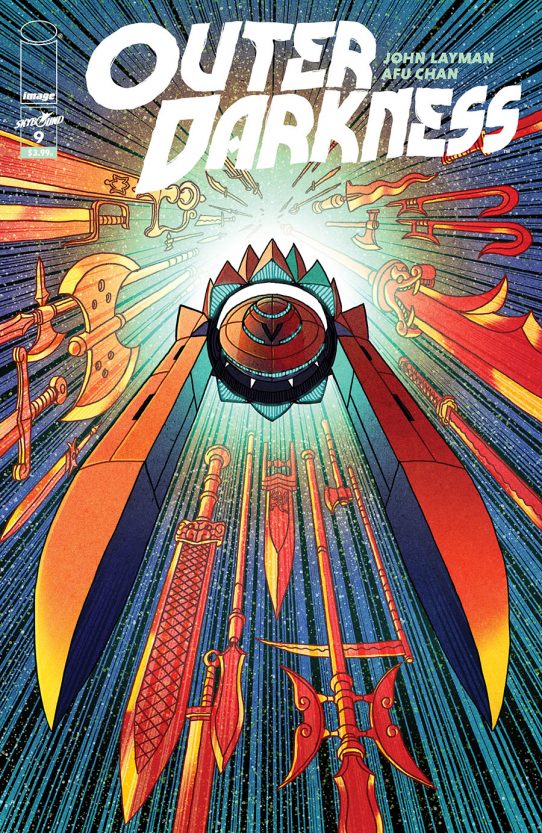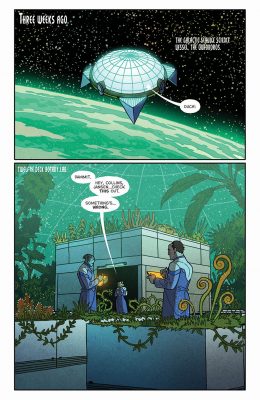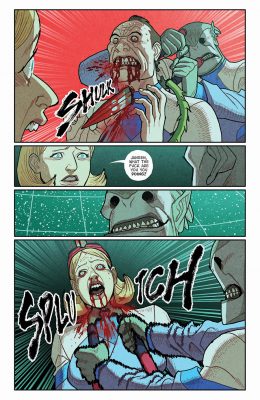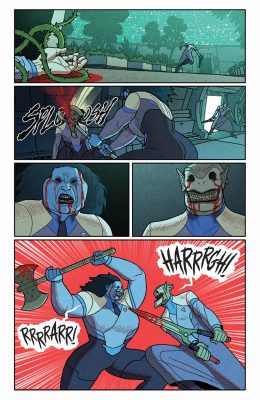 STORY: JOHN LAYMAN
ART/COVER: AFU CHAN
AUGUST 14 | 32 PAGES | FULL COLOR | MATURE | $3.99
The haunted knife causes anybody who touches it to go on a murderous stab-rampage. Do NOT touch the haunted knife.
---
REAVER #2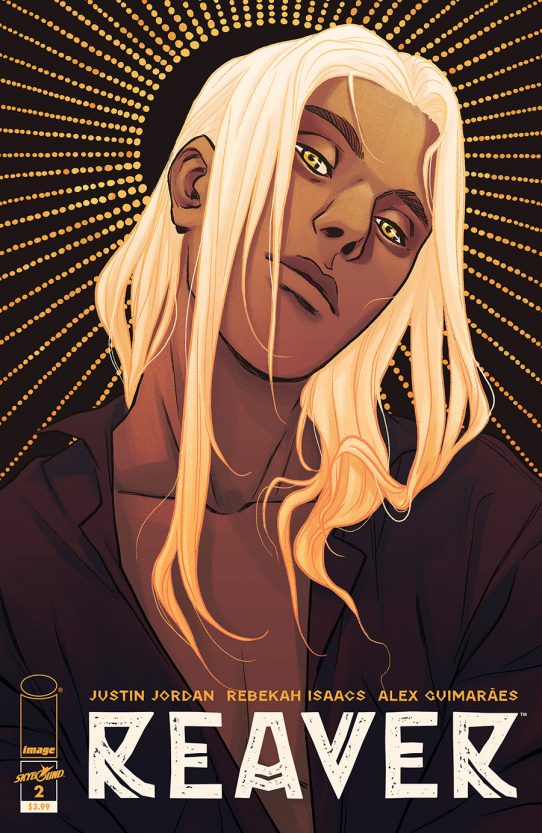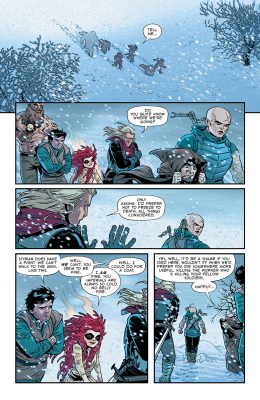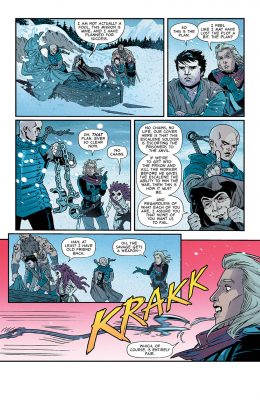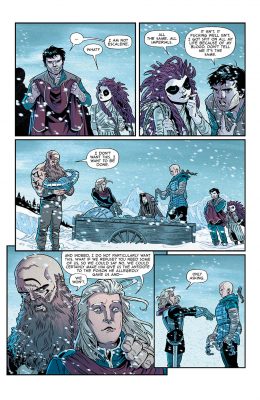 STORY: JUSTIN JORDAN
ART: REBEKAH ISAACS & ALEX GUIMARES
COVER: BECKY CLOONAN
AUGUST 14 | 32 PAGES | FULL COLOR | MATURE | $3.99
Hell's Half-Dozen's suicide mission to the Anvil leads them straight through Rael territory, home to the many nations of skin eaters. Five of these dangerous convicts are prepared to fight for their freedom—so who is working on a secret agenda of their own?
---