It's a great week for a new OBLIVION SONG as we just announced that we're developing it into a movie with Universal! Issue #16 hits stands this week as a faceless threat grows…
We've also got a brand-new issue of OUTER DARKNESS with issue #07! A haunted house? Sure. In outer space?! Uh… The insanity continues in the best way.
Continue for previews and info!
---
OBLIVION SONG BY KIRKMAN & DE FELICI #16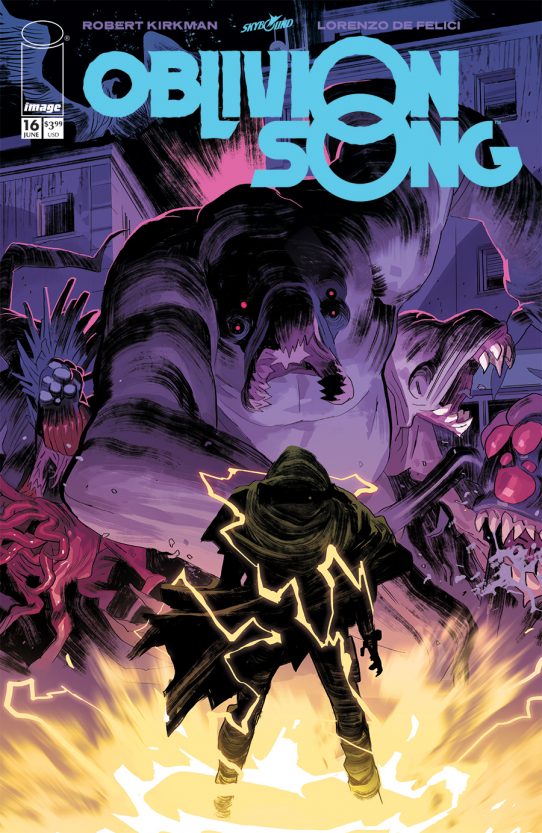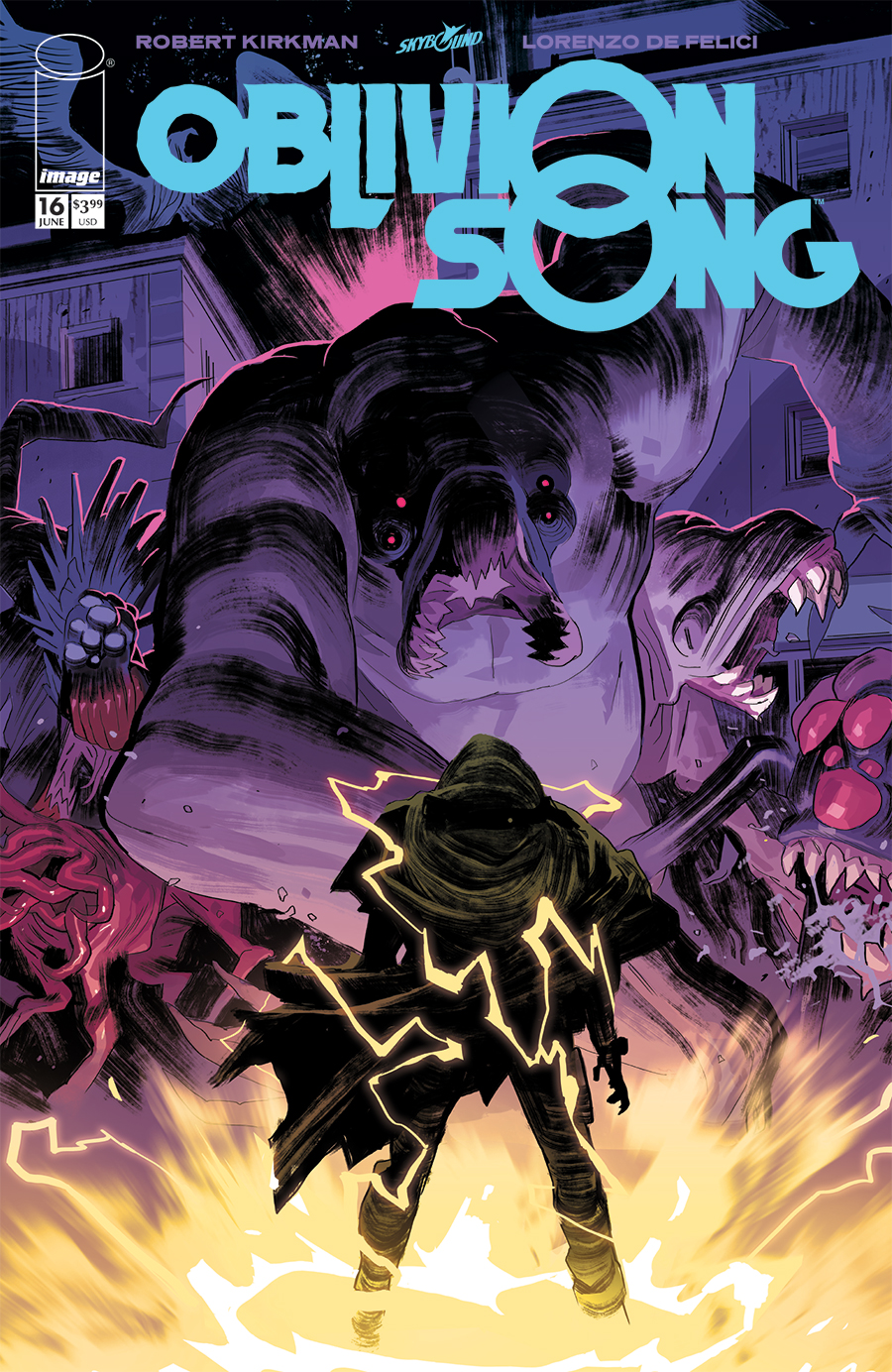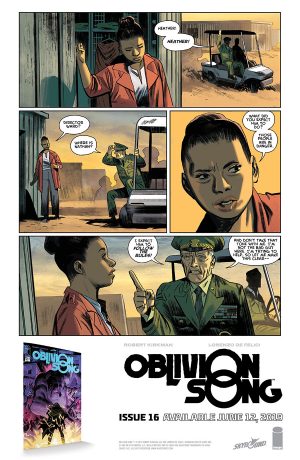 STORY: ROBERT KIRKMAN
ART: LORENZO DE FELICI & ANNALISA LEONI
COVER: LORENZO DE FELICI
JUNE 12
32 PAGES | Full Color | Teen+ | $3.99
Something bad is happening in Oblivion. Every creature that resides there is on edge and out of control… but why? And what happens if the chaos spills over to Earth? Something must be done.
---
OUTER DARKNESS #7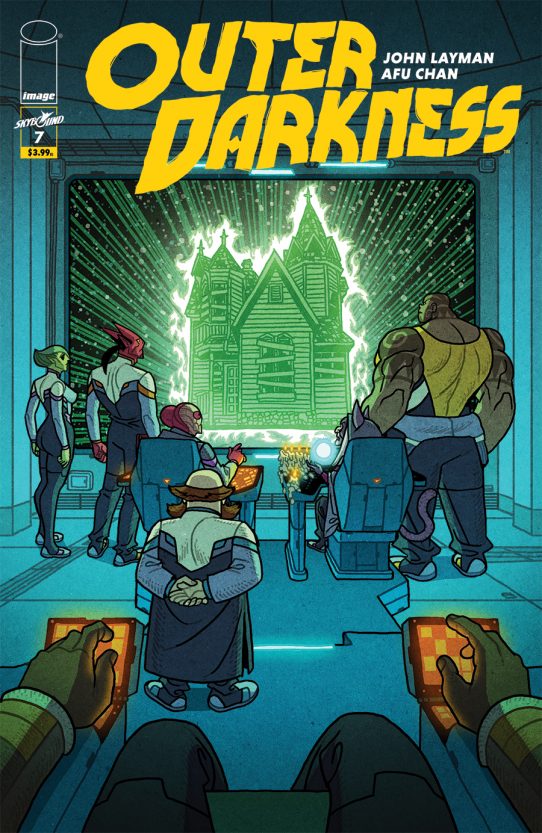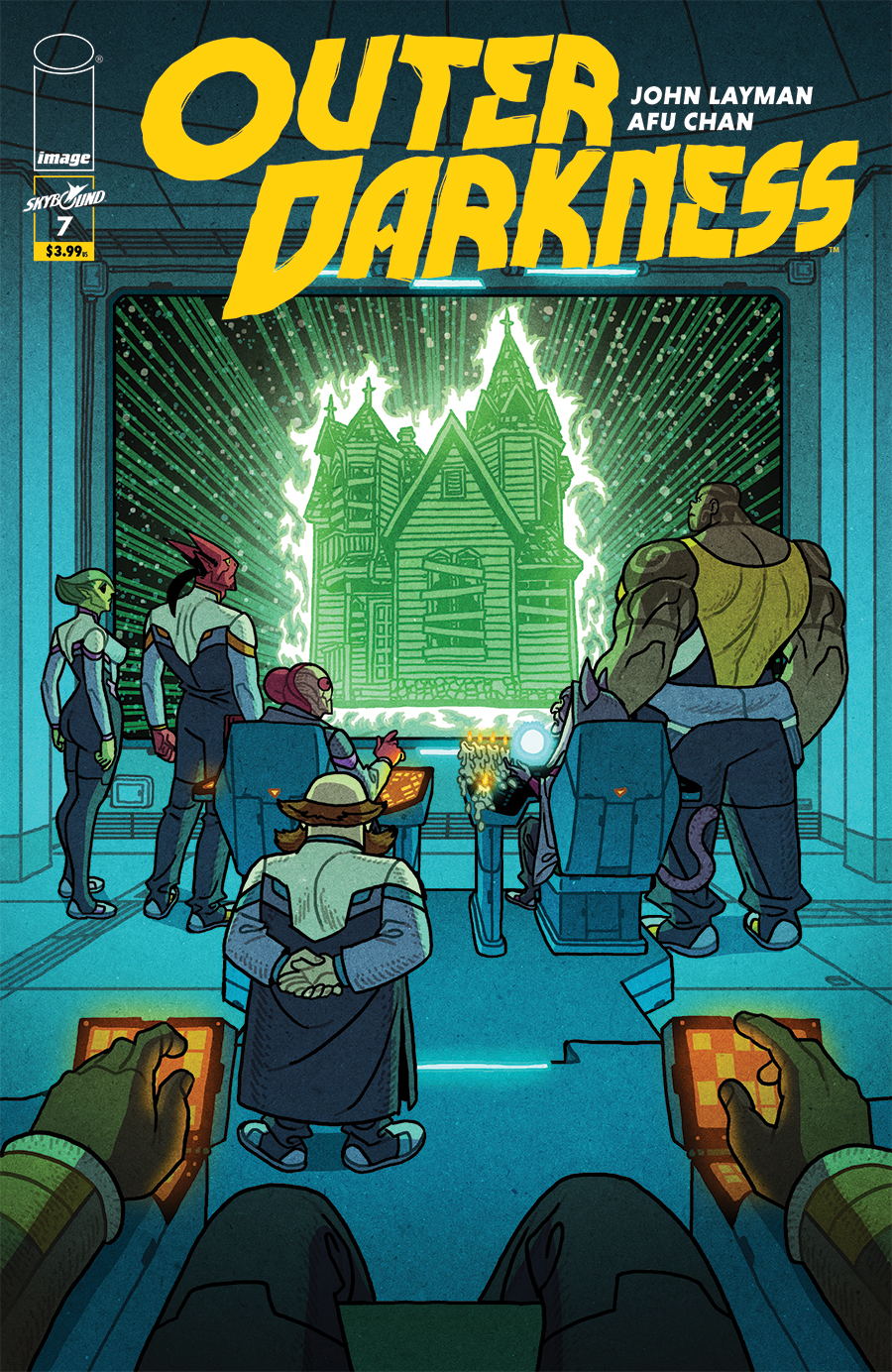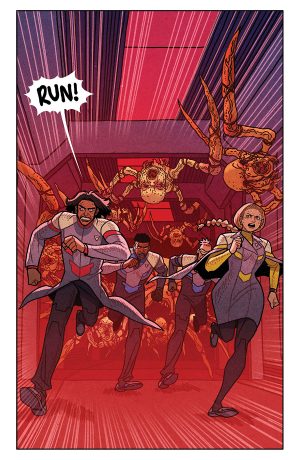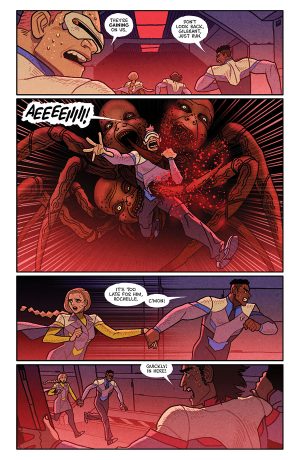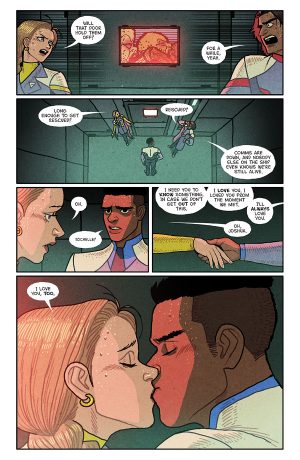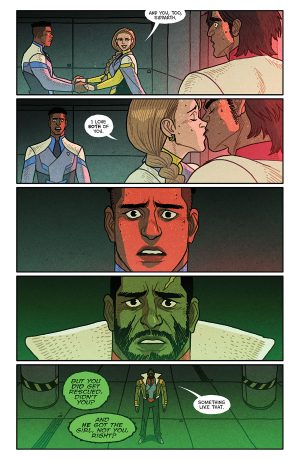 STORY: JOHN LAYMAN
ART/COVER: AFU CHAN
JUNE 12
32 PAGES | Full Color | Mature | $3.99
NEW ARC
Captain Rigg's past is revealed, and the Charon finds a haunted house in deep space. If only the crew could figure out how there's still someone living inside…
---