Hey it's almost New Comic Book Day! We've got a lot of absolutely insane variants hitting the shelves to celebrate FIRE POWER #12 (seriously, scroll down to see them all), and a quartet of lovely THE WALKING DEAD DELUXE #16 covers. BUT IT'S THE BEGINNING OF PRIDE MONTH! So I want to point out specifically that we're kicking off a month of Pride variants, all by LGBTQI+ creators with proceeds going to the Transgender Law Center! Kira Okamoto is tackling Pride variant duties for FIRE POWER and Tillie Walden (who's also joining us to tackle a Clementine story for Skybound X) giving us a TWD DELUXE cover. Amazing work from amazing creators!
Keep scrolling for ALL the variants, a FIRE POWER preview, and more info. And as usual, stay safe out there, mask up where appropriate, and we'll see you at your Local Comic Shop!
---
FIRE POWER BY KIRKMAN & SAMNEE #12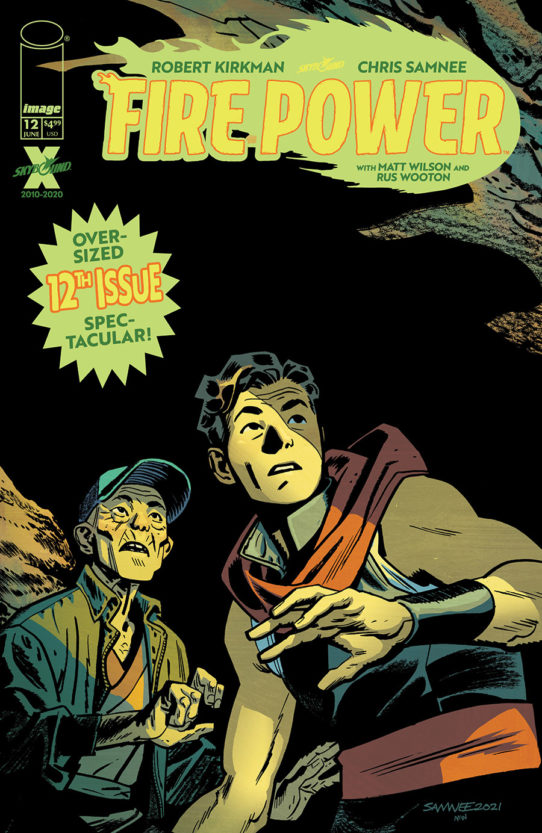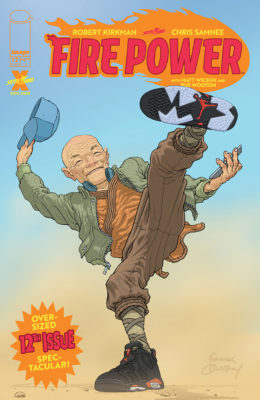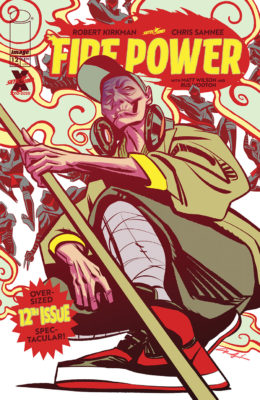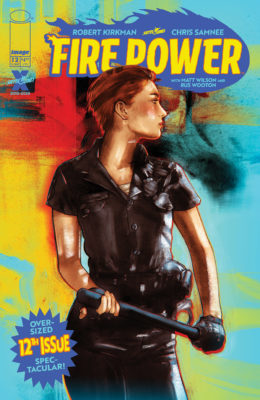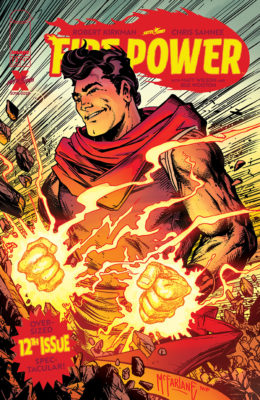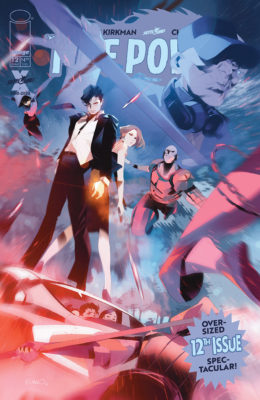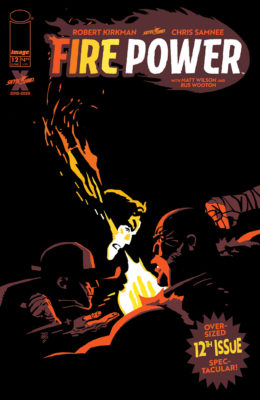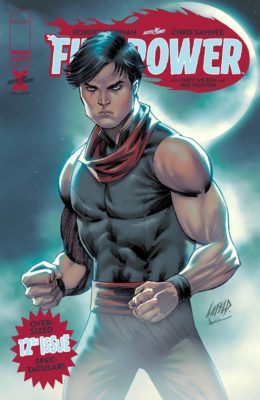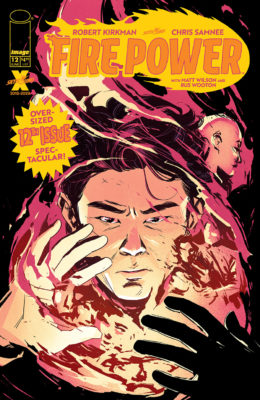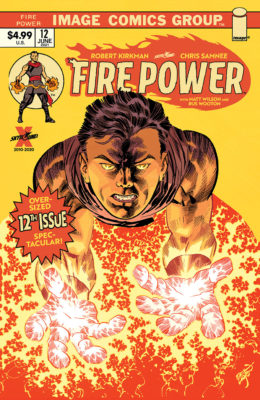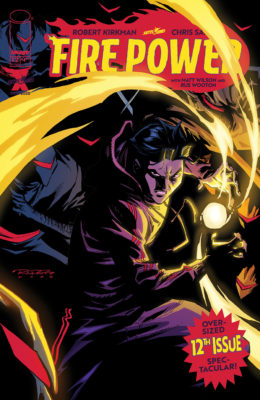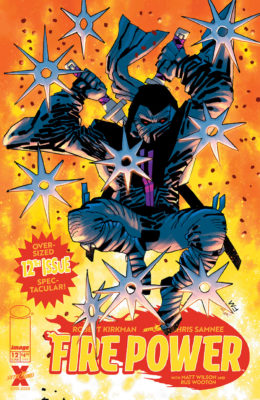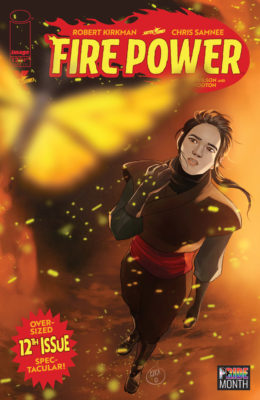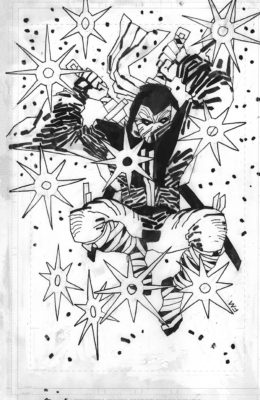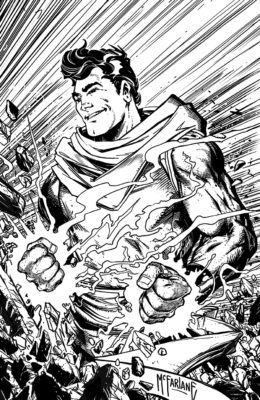 STORY: ROBERT KIRKMAN
ART/COVER A: CHRIS SAMNEE & MATTHEW WILSON
COVER B: FRANK QUITELY
COVER C: MINDY LEE
COVER D: TULA LOTAY
COVER E: TODD MCFARLANE
COVER F: SIMONE DI MEO
COVER G: TONCI ZONJIC
COVER H: ROB LIEFELD
COVER I: ANNIE WU
COVER J: ERIK LARSEN
COVER K: KHARY RANDOLPH
COVER L: FRANK MILLER
COVER M: KIRA OKAMOTO PRIDE VARIANT
COVER N: FRANK MILLER B&W 1:25 INCENTIVE
COVER O: TODD MCFARLANE B&W 1:25 INCENTIVE
JUNE 2 | 44 PAGES | FULL COLOR | TEEN | $4.99
END OF ARC
CELEBRATING ONE FULL YEAR OF FIRE POWER! What a wild ride it's been and everything has been leading to this moment. The Scorched Earth Clan and The Order of the Flaming Fist face off one final time! Owen Johnson has fully reentered the world he left behind and from this point on—everything changes! This OVER-SIZED issue is NOT TO BE MISSED!
---
THE WALKING DEAD DELUXE #16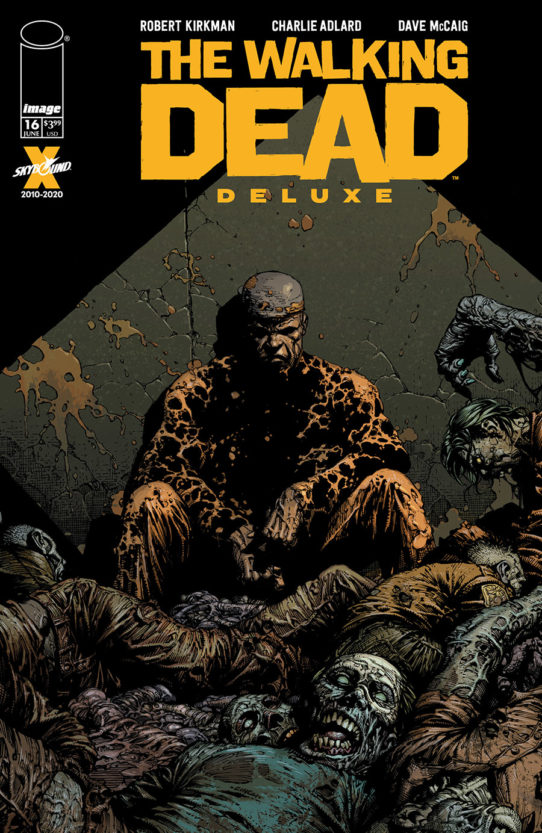 STORY: ROBERT KIRKMAN
ART: CHARLIE ADLARD & DAVE McCAIG
COVER A: DAVID FINCH & DAVE McCAIG
COVER B: TONY MOORE & DAVE McCAIG
COVER C: DAVE RAPOZA
COVER D: TILLIE WALDEN PRIDE VARIANT
JUNE 2 | 36 PAGES | FULL COLOR | MATURE | $3.99
There's a murderer loose in the prison. Who will be their next victim?
This deluxe presentation in STUNNING FULL COLOR also features another installment of Cutting Room Floor and creator commentary.