July is crazy, you guys. This week brings us EXCELLENCE #8, which continues the outstanding run this book is on and I can't wait for issue #9. We've got a brand new STEALTH with issue #3 of 6. I'm already kind of sad we only have three more issues after this week. It feels like such a complete world, I'm not sure how we're only 3 issues in.
Robert Kirkman continues with ANOTHER huge release with OBLIVION SONG #25. A new arc starts here and, gang, hold onto your hats. It's a really amazing issue and to celebrate the milestone of hitting 25 issues, we're including a very special origin story drawn by series colorist (and incredible artist) Annalisa Leoni AND we've got 5 different covers! On Wednesday, find out what surprises this huge issue holds!
And last but certainly not least, OBLIVION SONG BOOK ONE HARDCOVER comes out this week. The over-sized edition collects the first twelve issues plus covers and a sketchbook.
Keep scrolling for EXCELLENCE and STEALTH previews and stay safe out there!
---
EXCELLENCE #8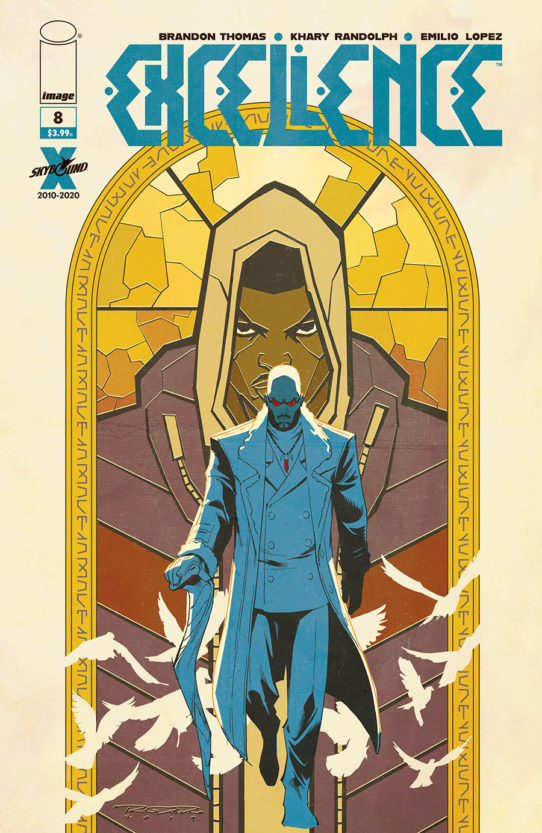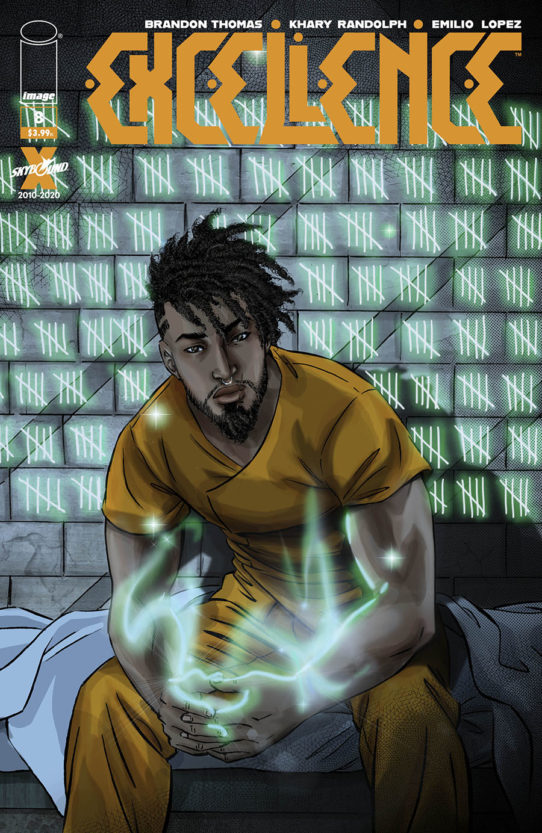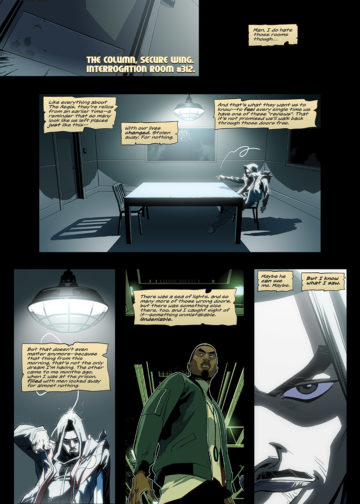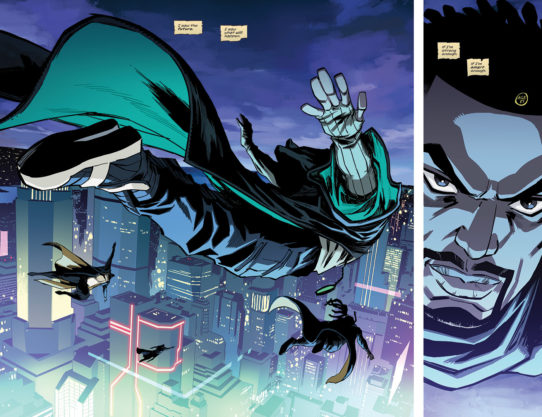 STORY: BRANDON THOMAS
ART/COVER: KHARY RANDOLPH & EMILIO LOPEZ
VISIONS OF EXCELLENCE VARIANT: ALITHA MARTINEZ
JULY 8 | 32 PAGES | FULL COLOR | MATURE | $3.99
One of the Tenth comes gunning for Spencer! Who is Dequan Hill? Will he end Spencer's rebellion just as it's getting started?
---
OBLIVION SONG BY KIRKMAN & DE FELICI #25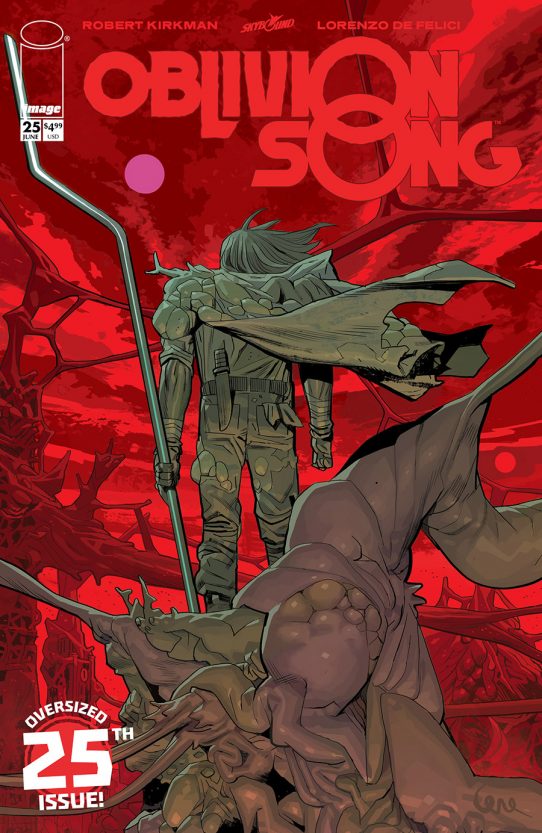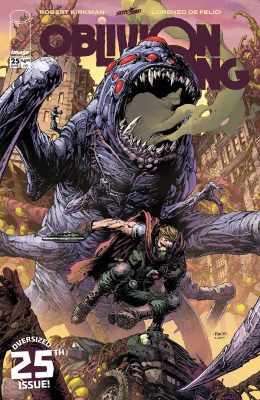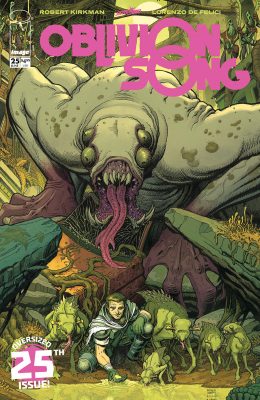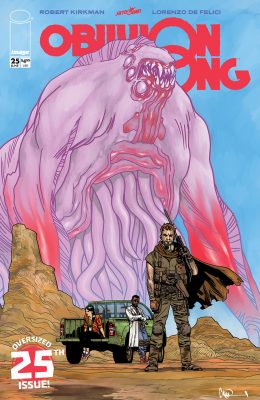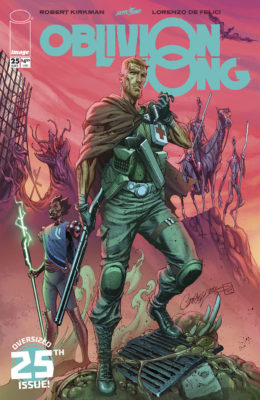 STORY: ROBERT KIRKMAN
ART: LORENZO DE FELICI & ANNALISA LEONI
COVER A: LORENZO DE FELICI
COVER B: DAVID FINCH & ANNALISA LEONI
COVER C: ARTHUR ADAMS
COVER D: CHARLIE ADLARD
COVER E: J SCOTT CAMPBELL
JULY 8 | 40 PAGES | FULL COLOR | TEEN+ | $4.99
NEW STORY ARC
CELEBRATING OUR HUGE 25th ANNIVERSARY ISSUE! Nathan Cole's world has changed, nothing could have prepared him for what has happened, what he's had to do and how its affected him. Starting in this issue, he embarks on a new journey with full knowledge of Oblivion and what caused the Transference! The fate of the Earth rests in his capable hands! Also in this issue, a special ORIGIN STORY drawn by series colorist extraordinaire Annalisa Leoni!
---
STEALTH #3 (of 6)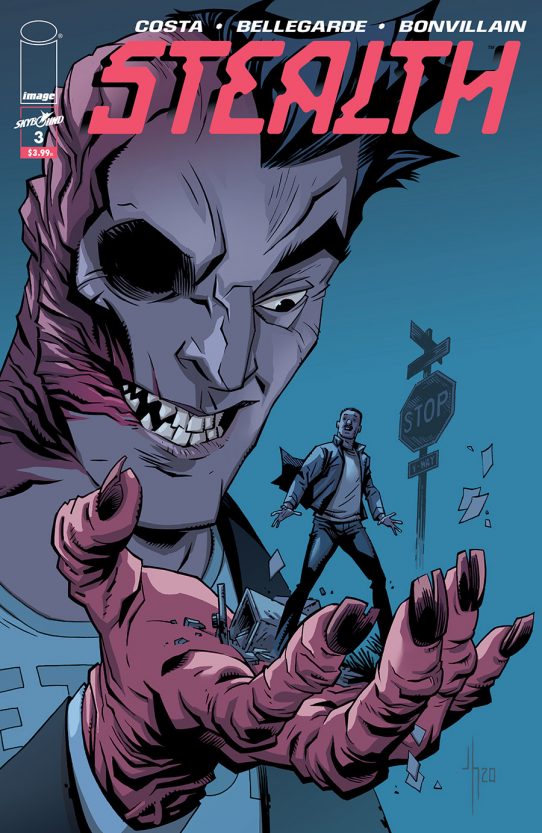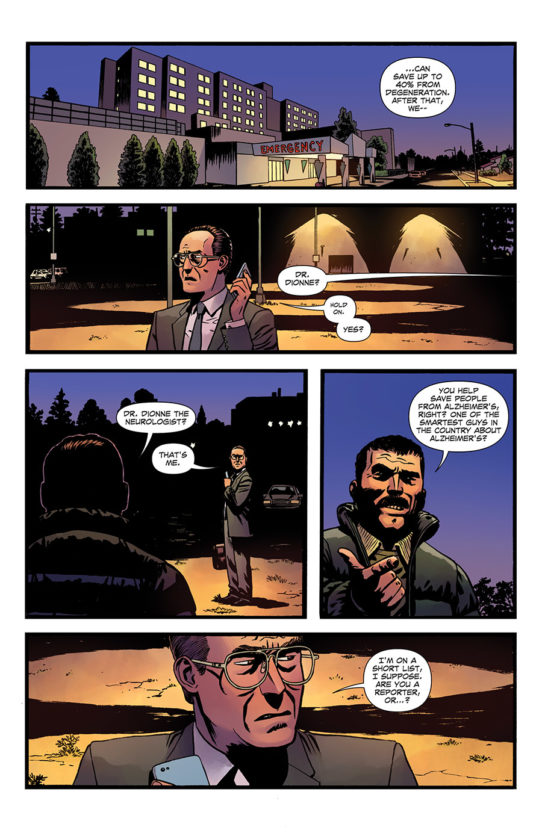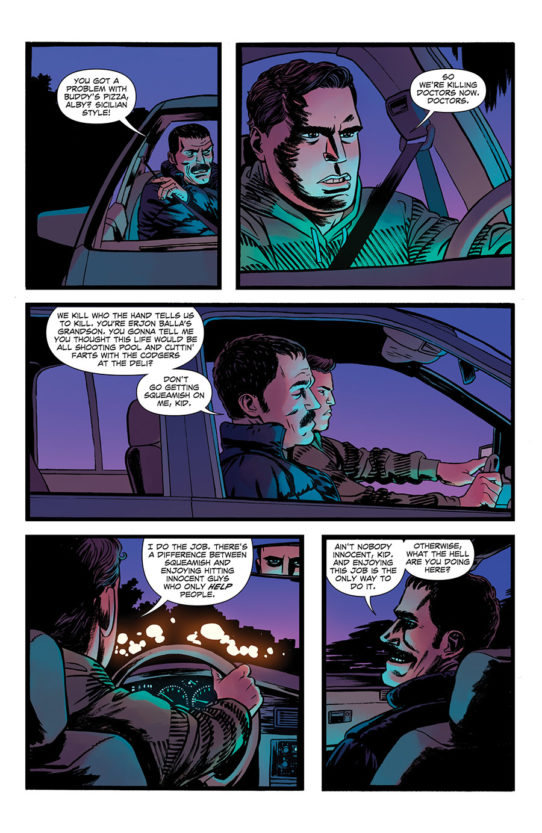 STORY: MIKE COSTA
ART: NATE BELLEGARDE & TAMRA BONVILLAIN
COVER: JASON HOWARD
JULY 8 | 32 PAGES | FULL COLOR | TEEN+ | $3.99
Dead Hand goes viral! This old school villain takes his vendetta against Stealth to the streets, to call out his rival… and everyone in Detroit must choose a side.
---
OBLIVION SONG BOOK 1 HC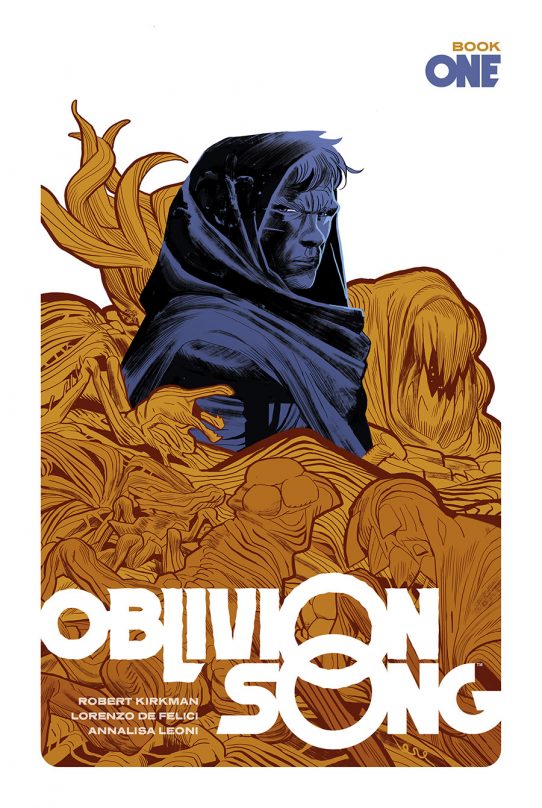 STORY: ROBERT KIRKMAN
ART: LORENZO DE FELICI & ANNALISA LEONI
COVER: LORENZO DE FELICI
JULY 8 | 280 PAGES | FULL COLOR | TEEN+ | $39.99
This hardcover features the first twelve issues of the hit comic book series, along with covers and a sketchbook, in one oversized hardcover volume. Perfect for long-time readers and new fans. Contains OBLIVION SONG #1-12.