Normally two books releasing in one week wouldn't be a HUGE deal, but when one of them is the first issue of EXCELLENCE and the other is the final issue of MURDER FALCON, well that is a HUGE DEAL! Head on down the page for previews of these issues, buckle up, and get to your local comic shop this week! It's a good one!
---
EXCELLENCE #1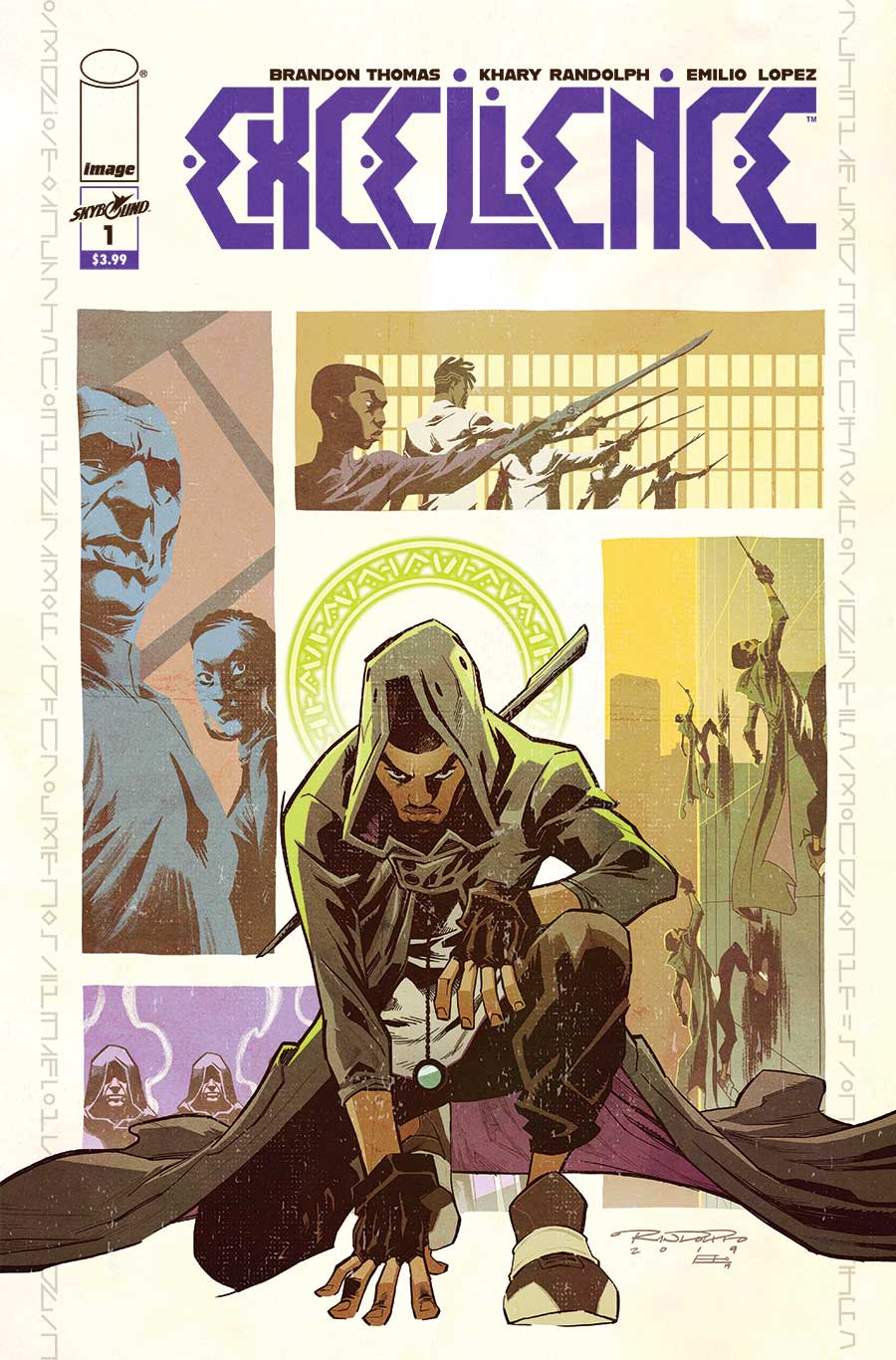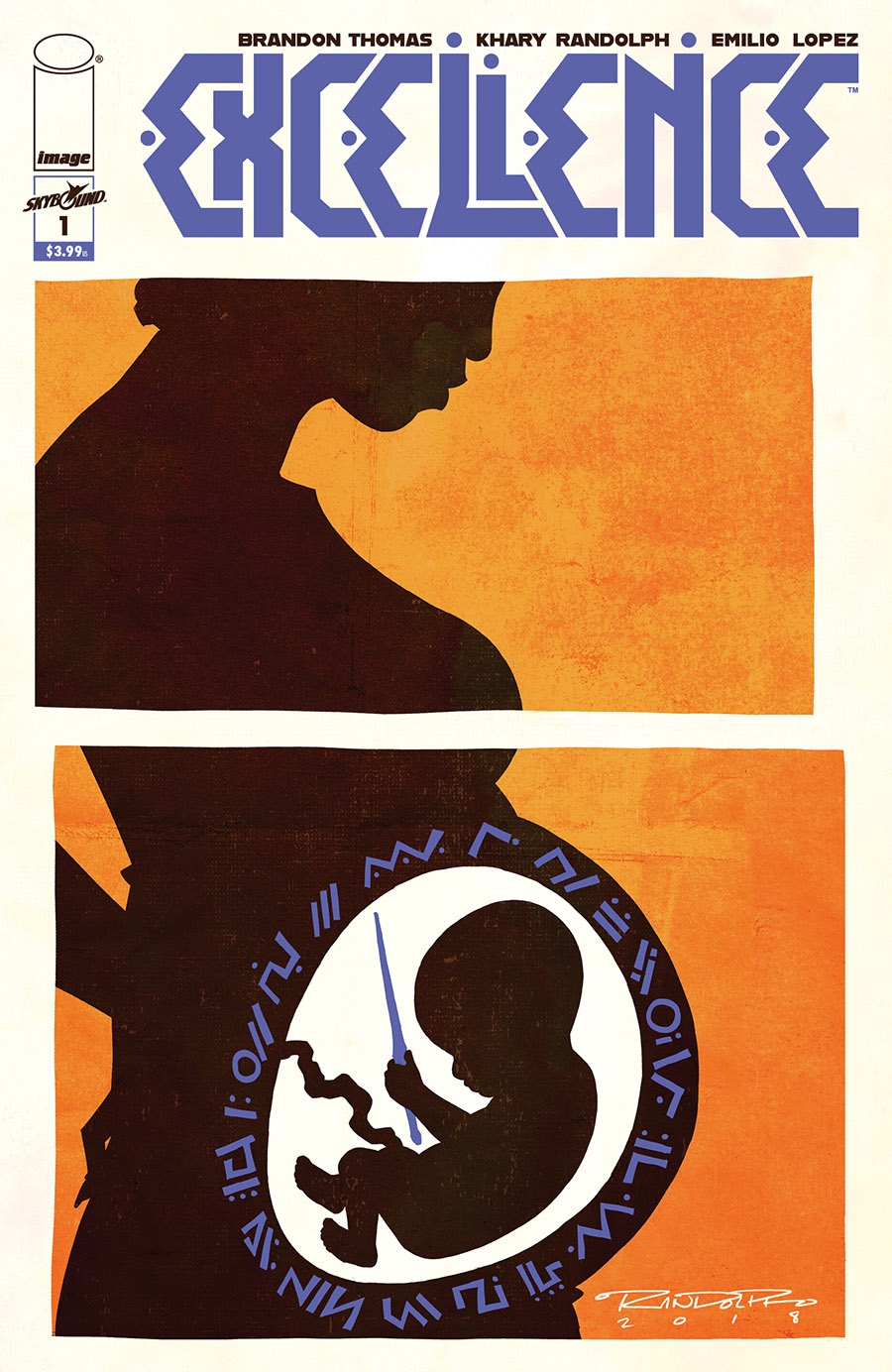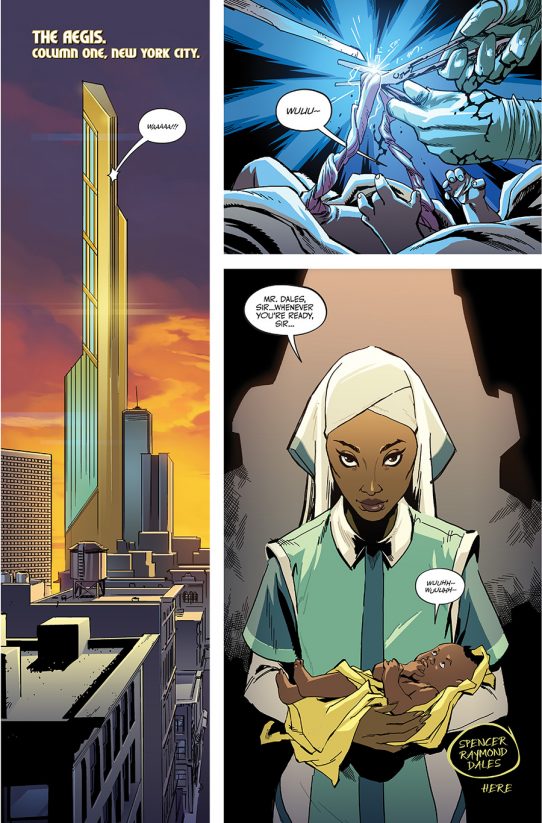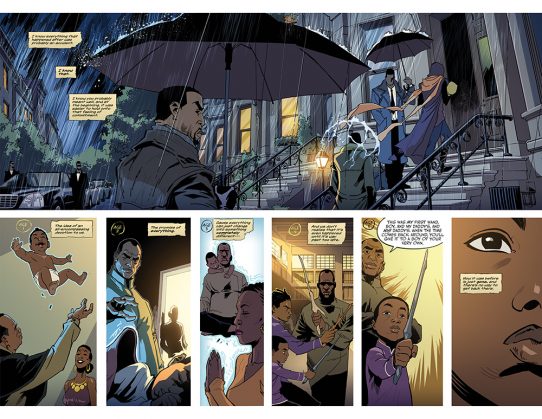 STORY: BRANDON THOMAS
ART/COVER: KHARY RANDOLPH & EMILIO LOPEZ
MAY 8
40 PAGES | Full Color | Teen+ | $3.99
NEW SERIES
Spencer Dales was born into a world of magic. His father belongs to the Aegis, a secret society of black magicians ordered by their unseen masters to better the lives of others—of higher potential—but never themselves.
Now it's time for Spencer to follow in his father's footsteps, but all he sees is a broken system in need of someone with the wand and the will to change it. But in this fight for a better future…who will stand beside him?
Khary Randolph and Brandon Thomas ignite a generational war in this action- fantasy series, made entirely by creators of color, and committed to one truth above all other—Excellence is Real.
---
MURDER FALCON #8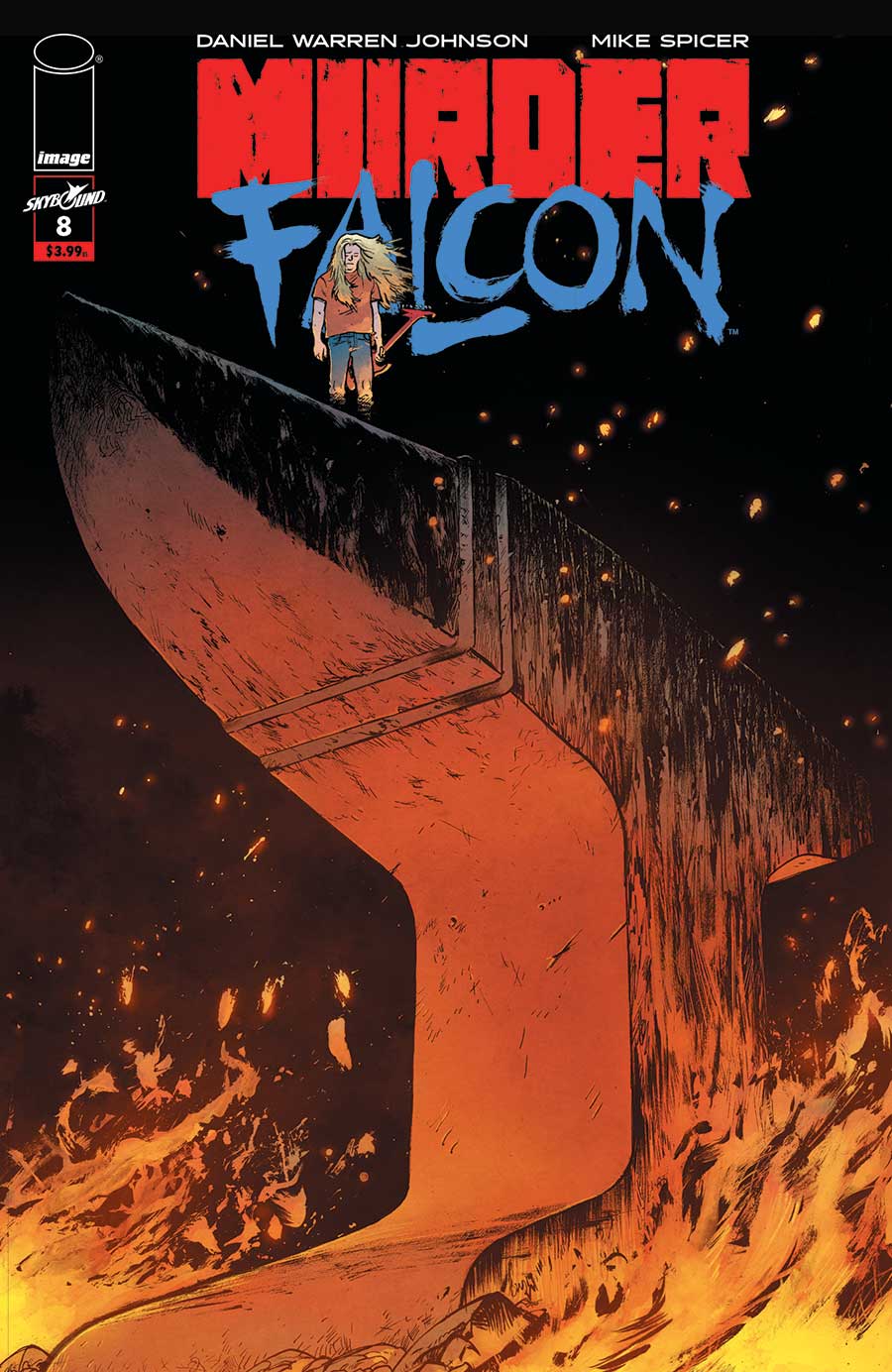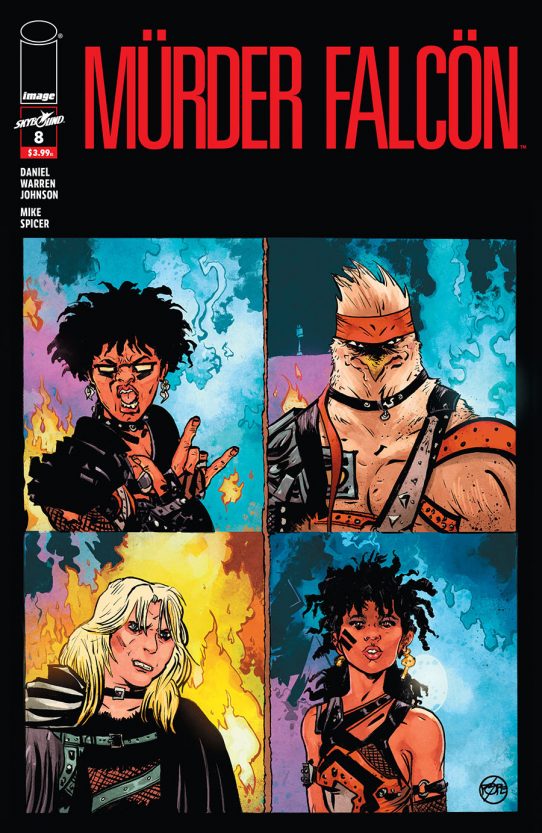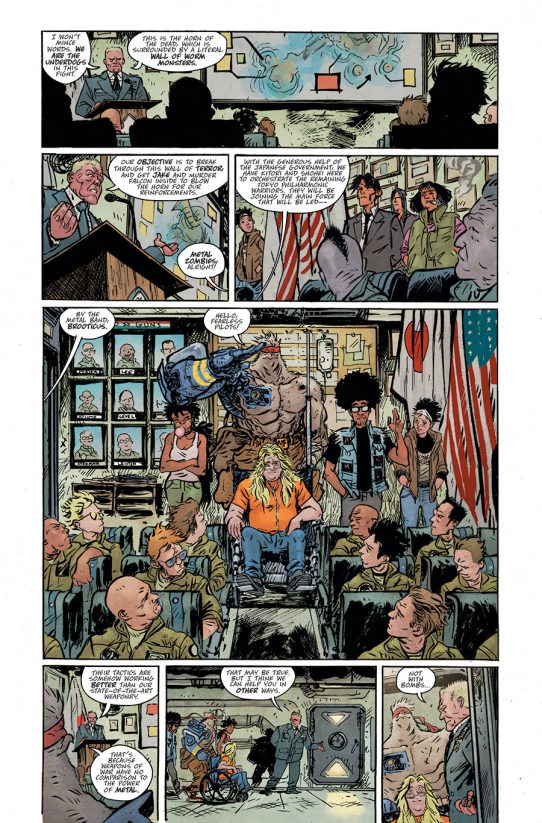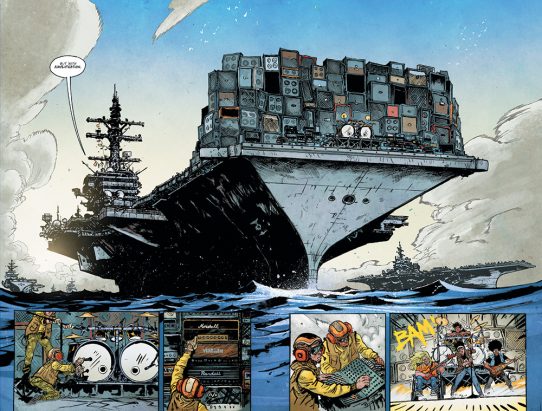 STORY/ART: DANIEL WARREN JOHNSON
COLOR: MIKE SPICER
COVER A: DANIEL WARREN JOHNSON & MIKE SPICER
COVER B (HEAVY METAL VARIANT): PAUL POPE
MAY 8
32 PAGES | Full Color | Teen | $3.99
END OF SERIES
Daniel Warren Johnson's power ballad concludes in a brutal battle of the bands! The members of Brooticus have come too far to allow Magnum Khaos to reign on Earth. Strap on your axe, join the battle, and remember: METAL WILL DESTROY ALL EVIL!
---