So many great titles this week! ASSASSIN NATION closes out with issue #5, and what a violent, hilarious, action-packed ride it's been. Don't miss out on this one, the ending is really great. We also have spectacular issues of EVOLUTION, EXCELLENCE, OUTPOST ZERO, and the first trade of DIE!DIE!DIE!. If you haven't had a chance to check out Kirkman's DIE!DIE!DIE! or you're a trade reader, buckle up. What's beyond over the top? Because that's DIE! for you.
Personal note: There's a page in EXCELLENCE #3 that I stared at for a solid 5 minutes. Visual story-telling at it's best. God damn, guys.
Previews and info below, see you at the comic shop!
---
ASSASSIN NATION #5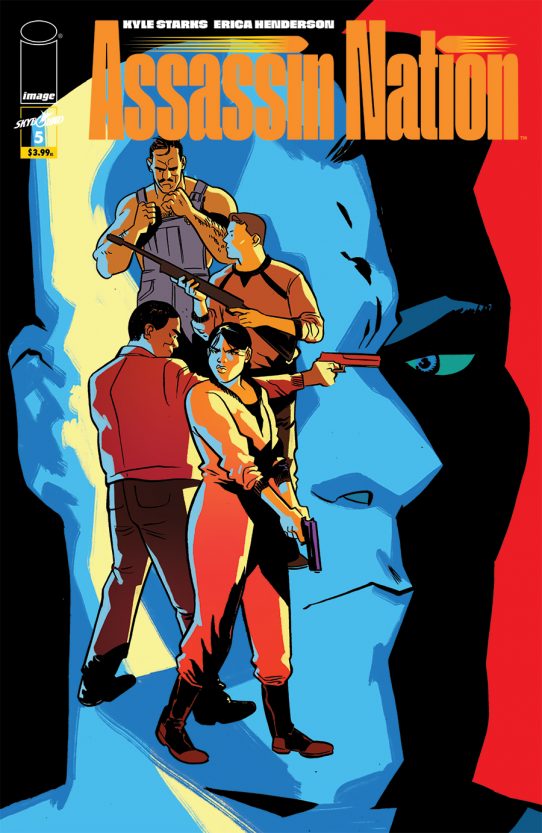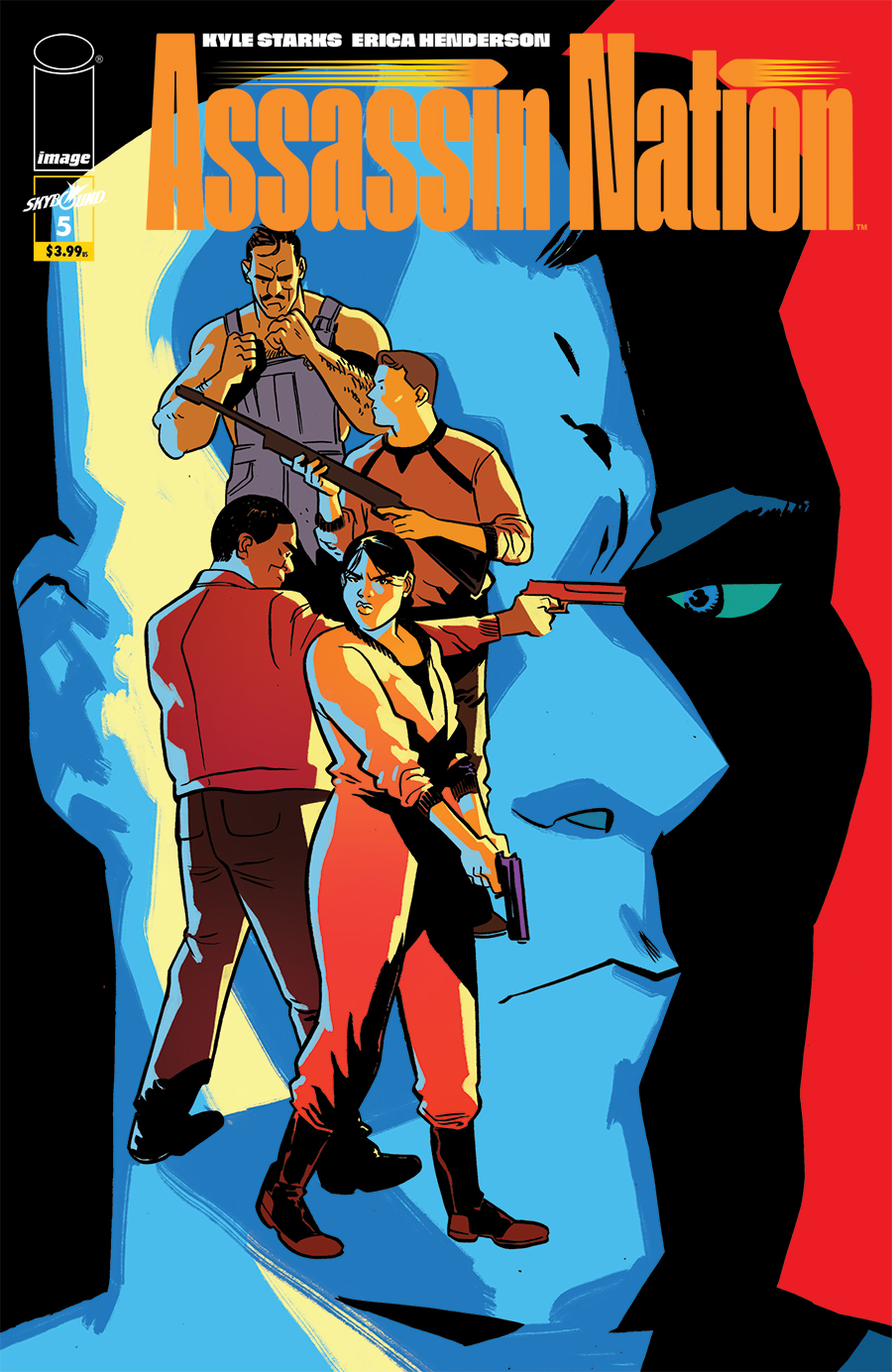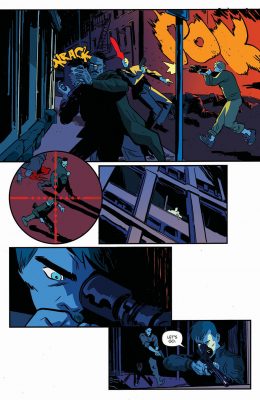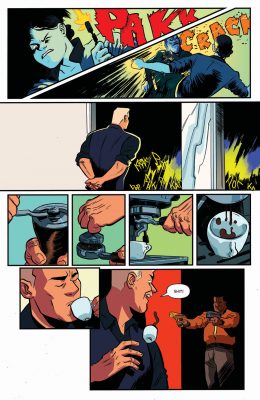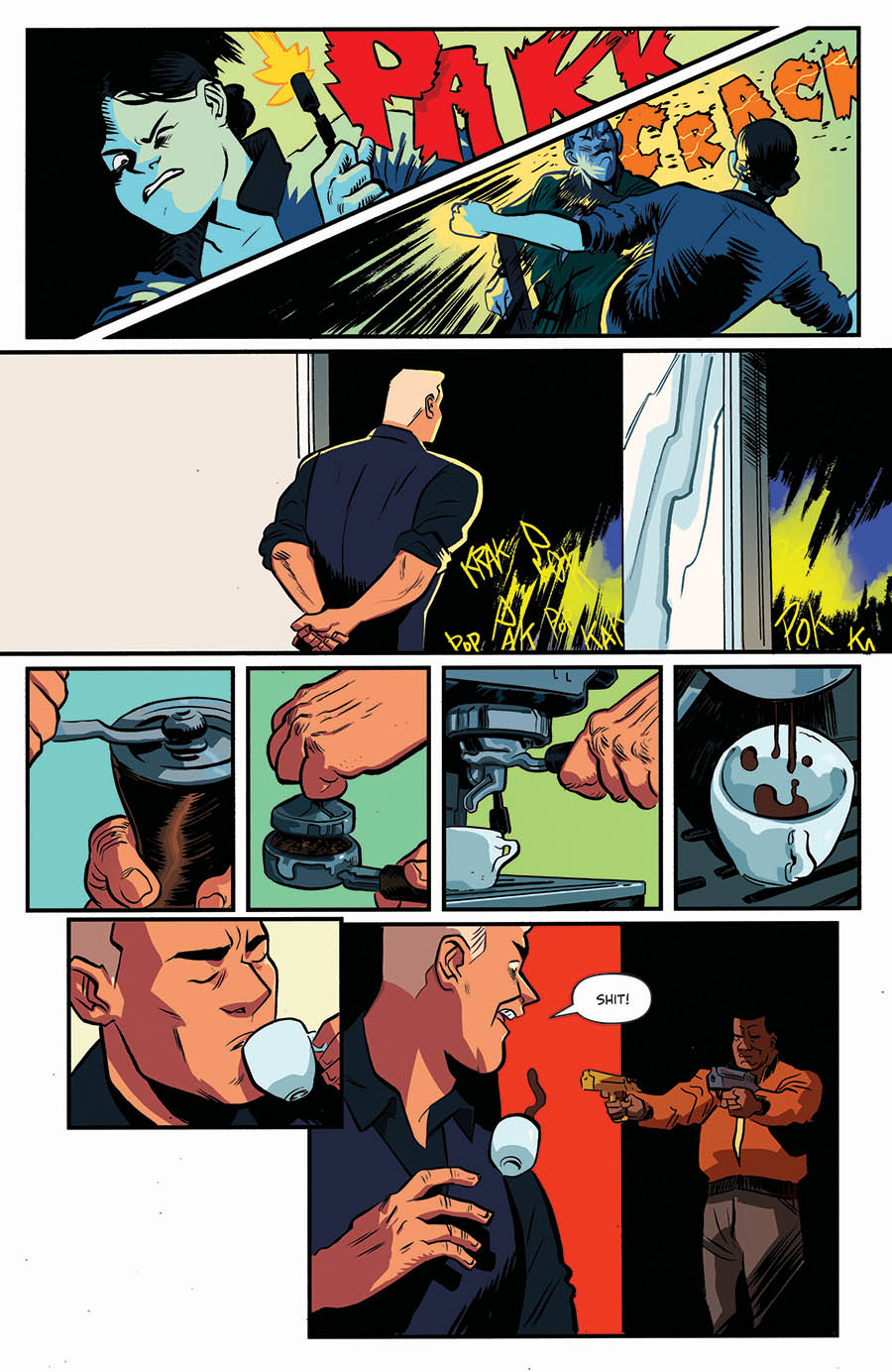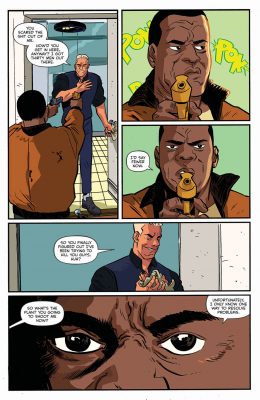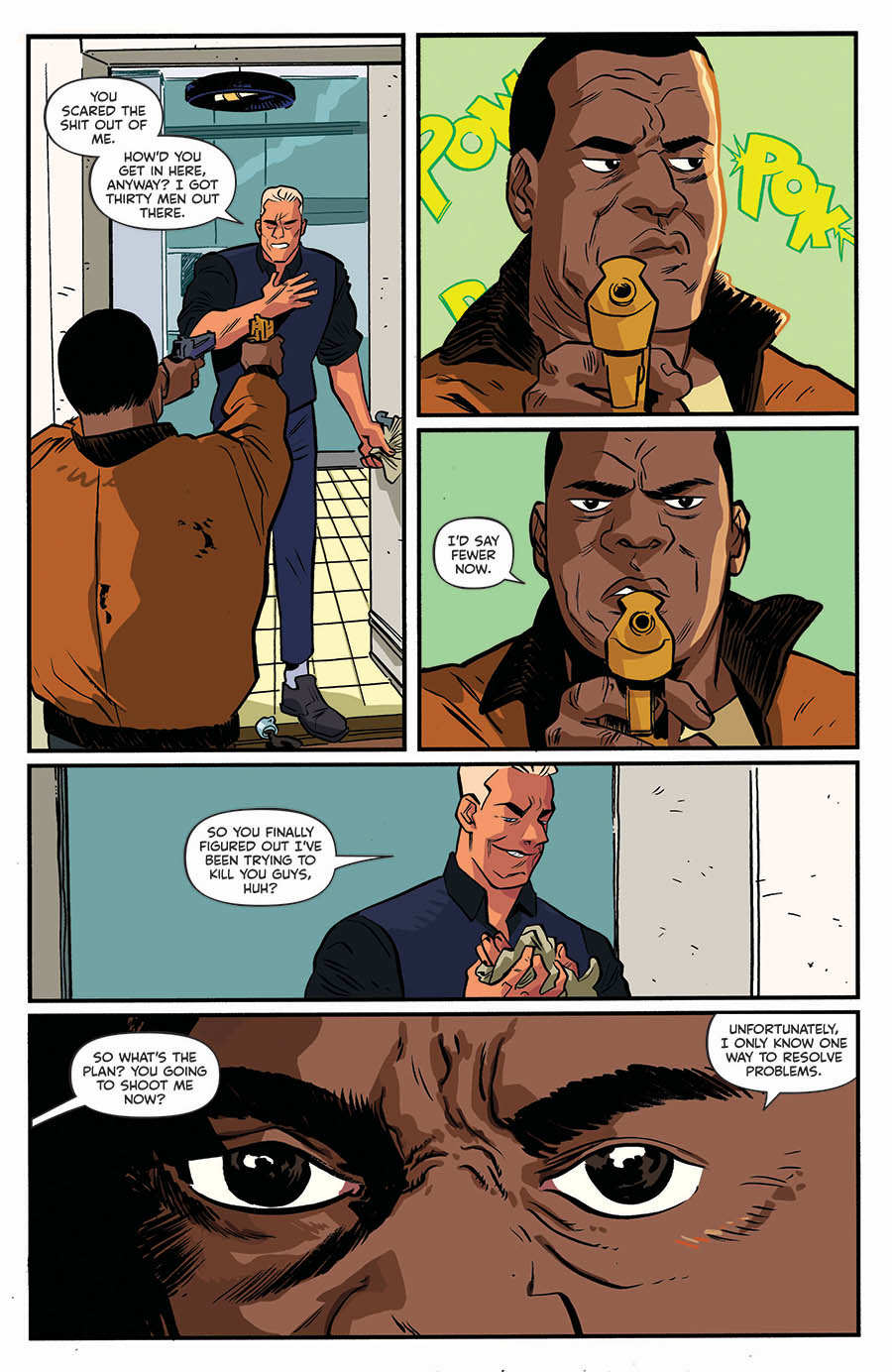 STORY: KYLE STARKS
ART/COVER: ERICA HENDERSON
JULY 17
32 PAGES | Full Color | Mature | $3.99
SERIES FINALE
What can you expect in this pulse-pounding finale? A bandolier of grenades, an unexpected enemy, a quickdraw showdown, hella people get shot… and the power of friendship. Is it going to be a violent roller coaster ride of bullet wounds, fisticuffs, danger and mayhem? Absolutely. It, absolutely, will.
---
EVOLUTION #17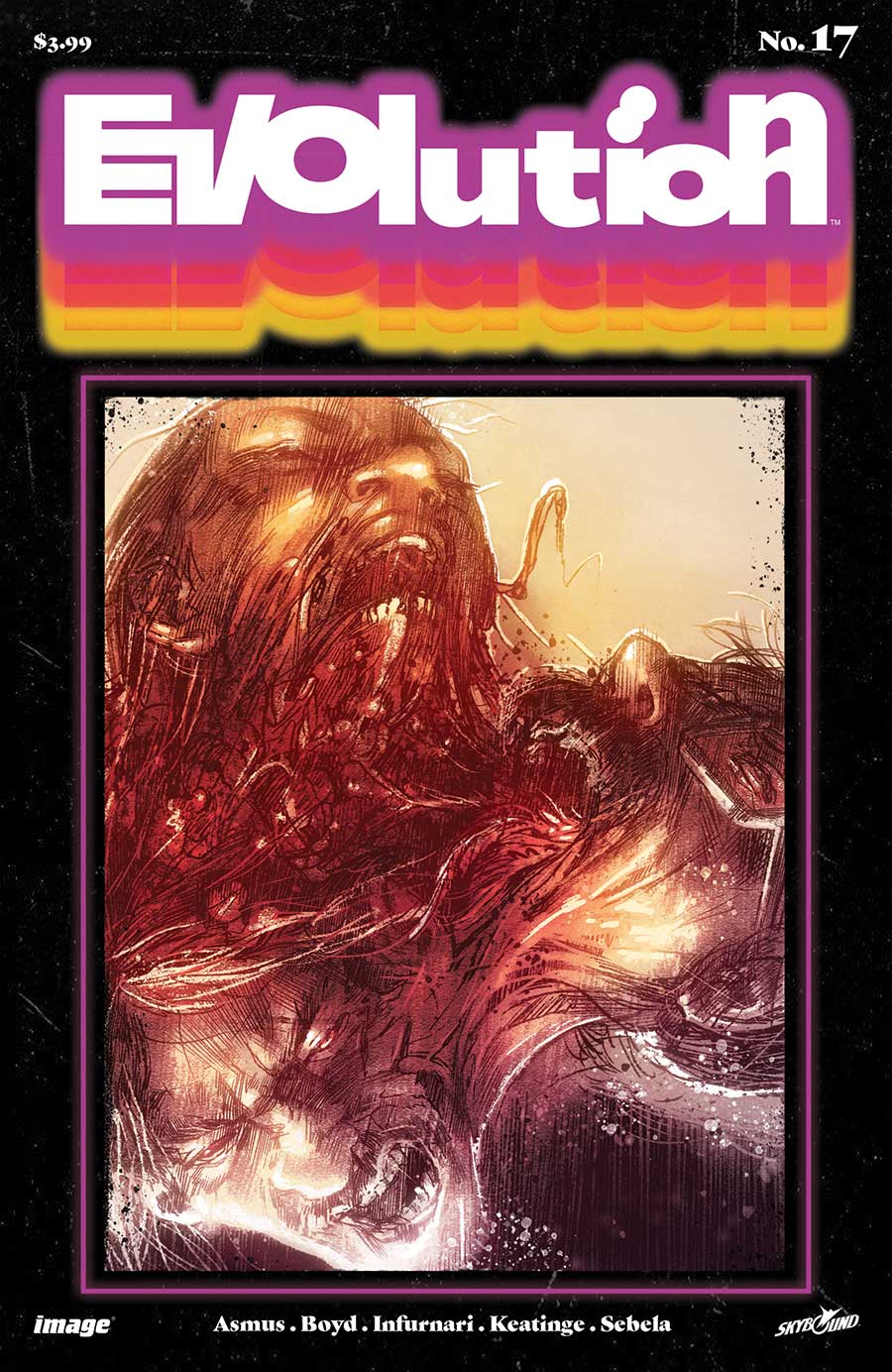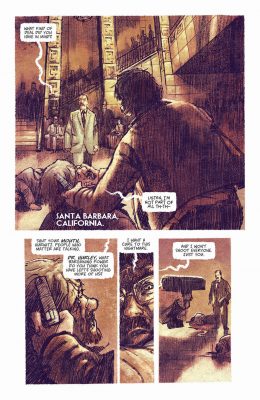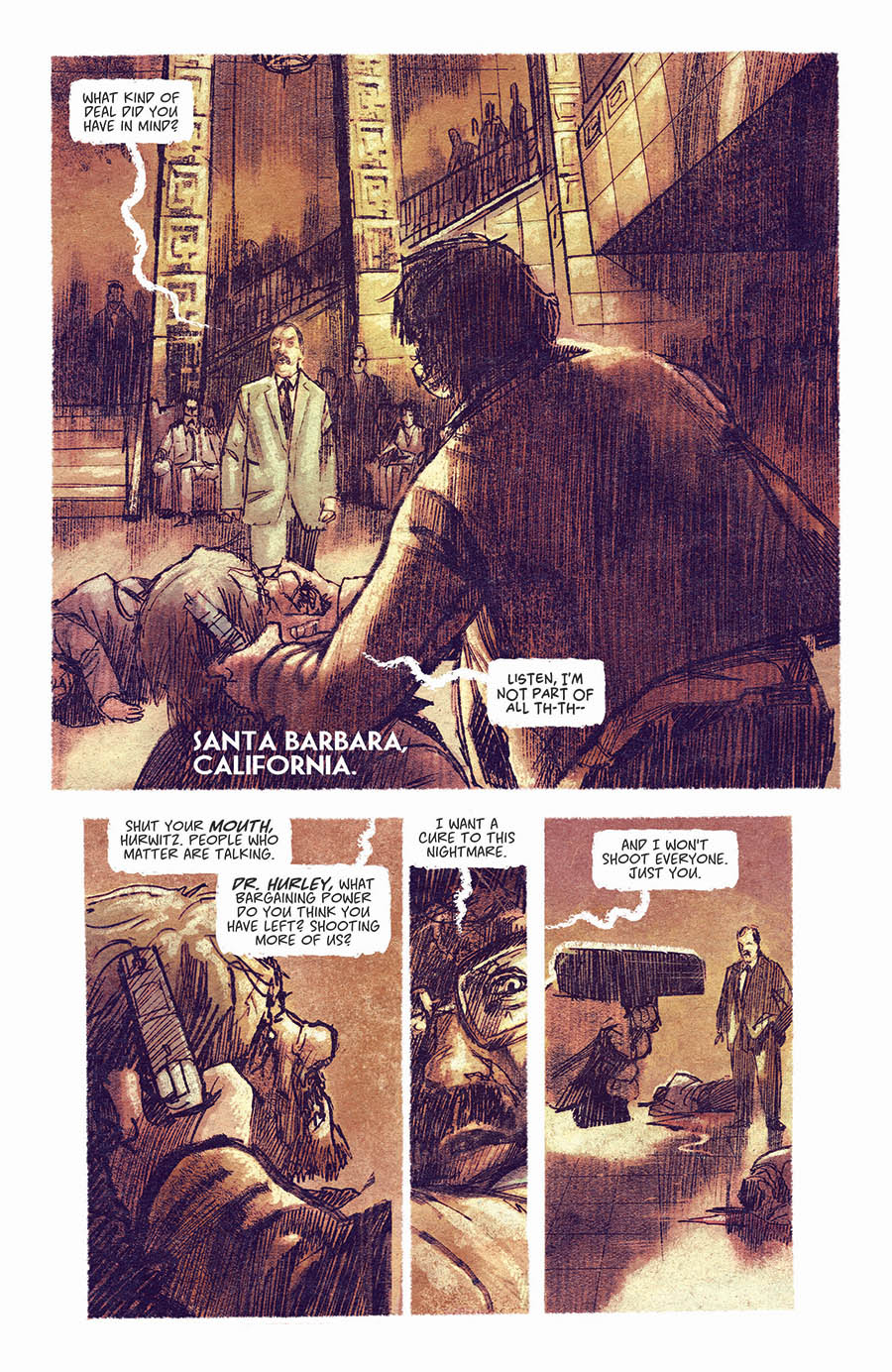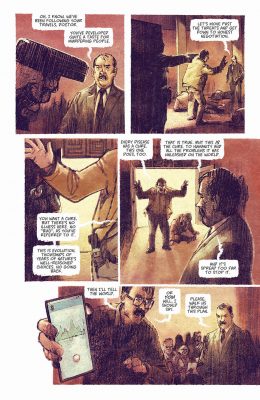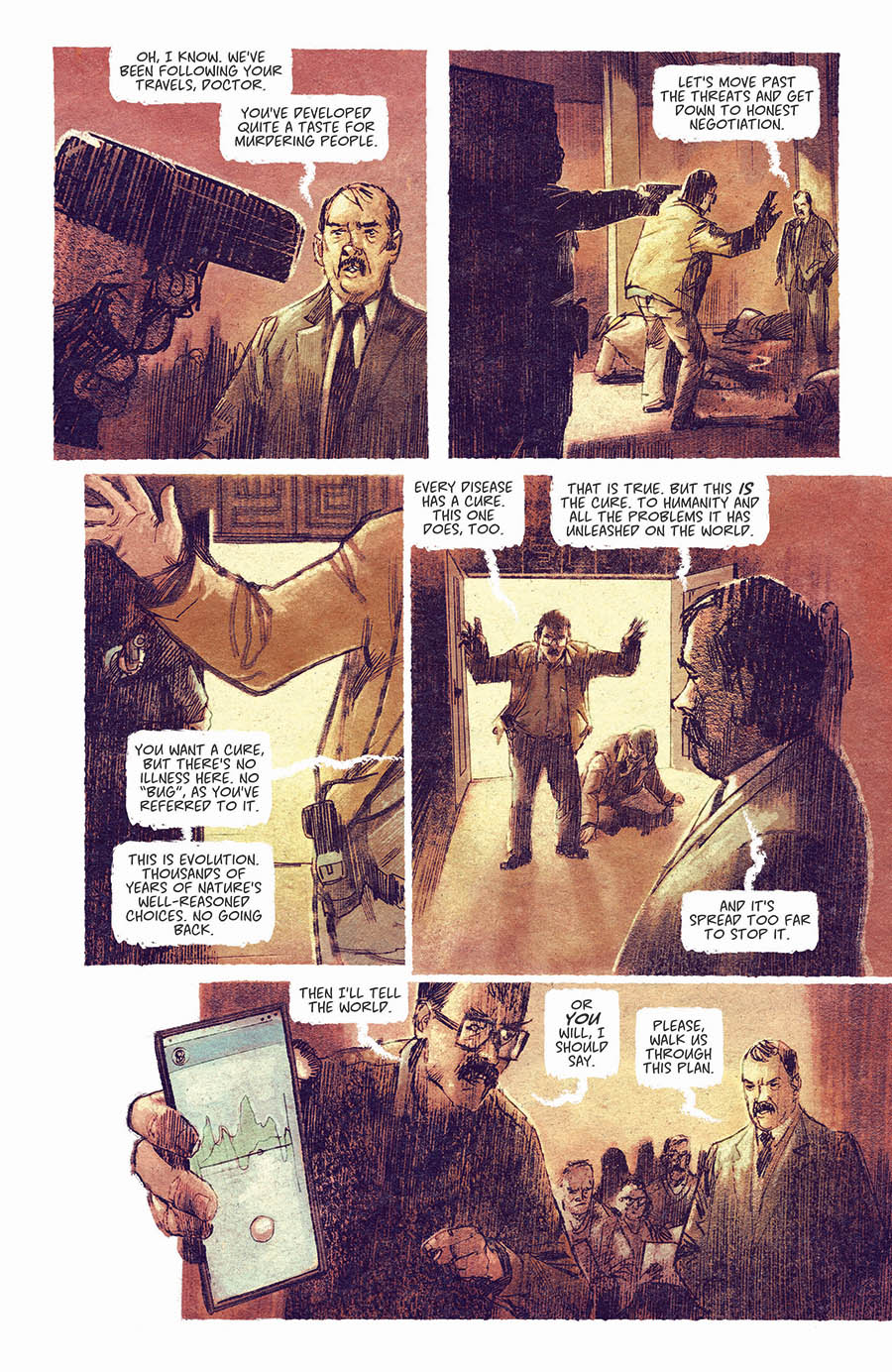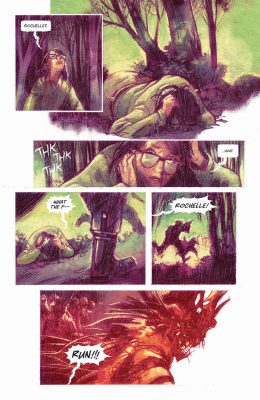 STORY: JAMES ASMUS, JOE KEATINGE & CHRIS SEBELA
ART/COVER: JOE INFURNARI & JORDAN BOYD
MAY 17
32 PAGES | Full Color | Mature | $3.99
The sky is falling in on Abe, Claire, Rochelle, Hurwitz and anyone unlucky enough to have wandered into their paths as their war against the Bug—and each other—gets bloodier. The end times of humanity are here.
---
EXCELLENCE #3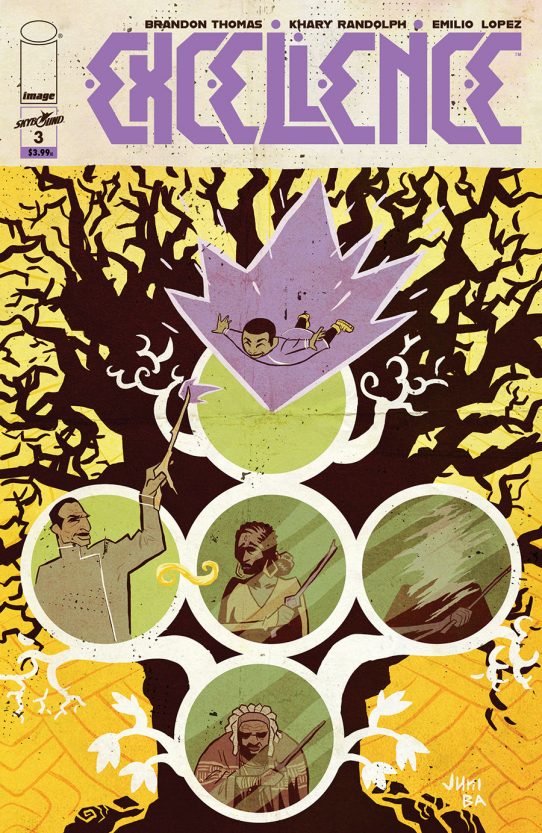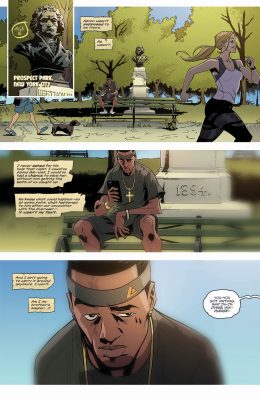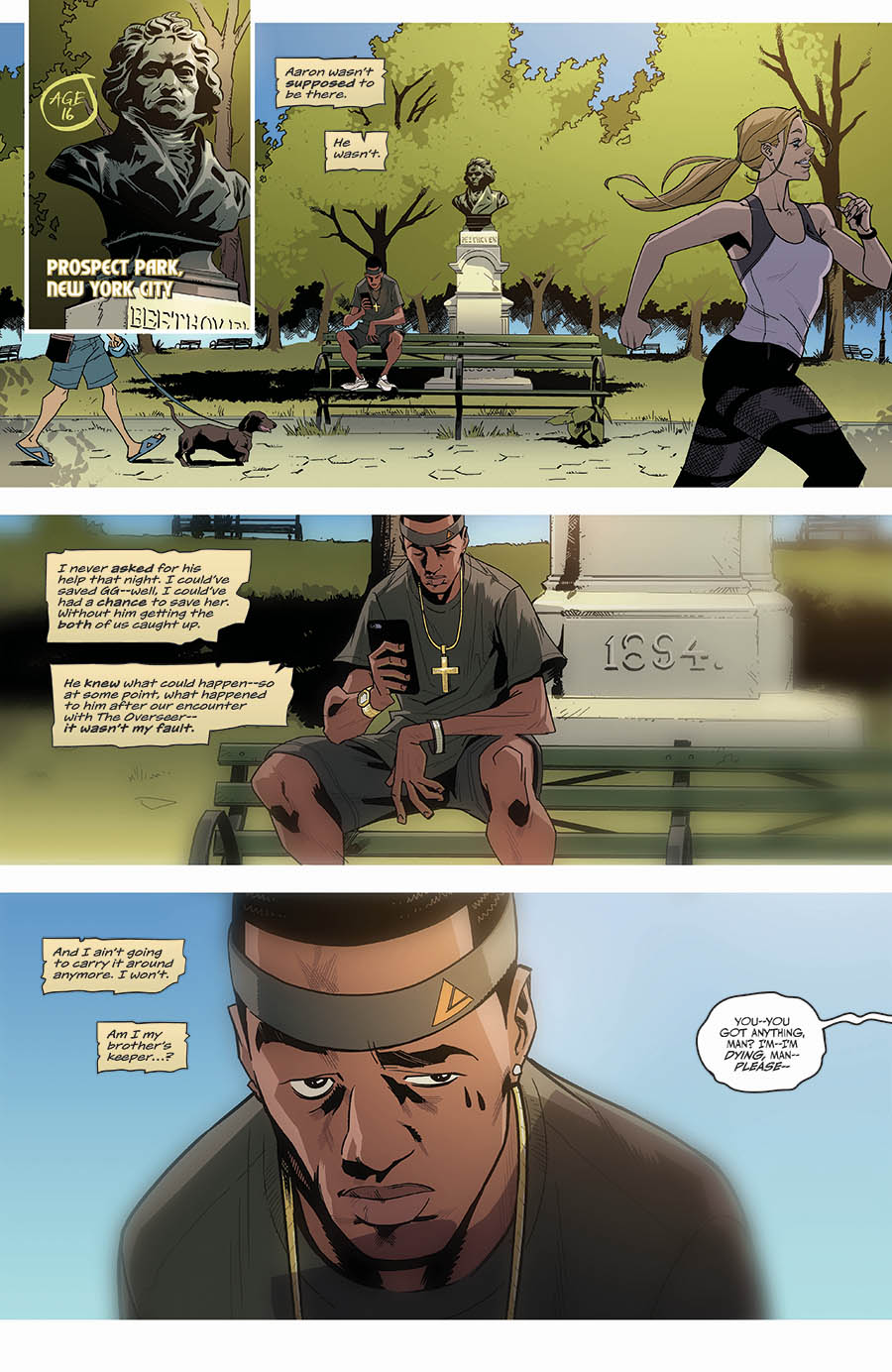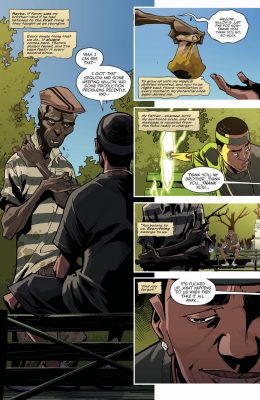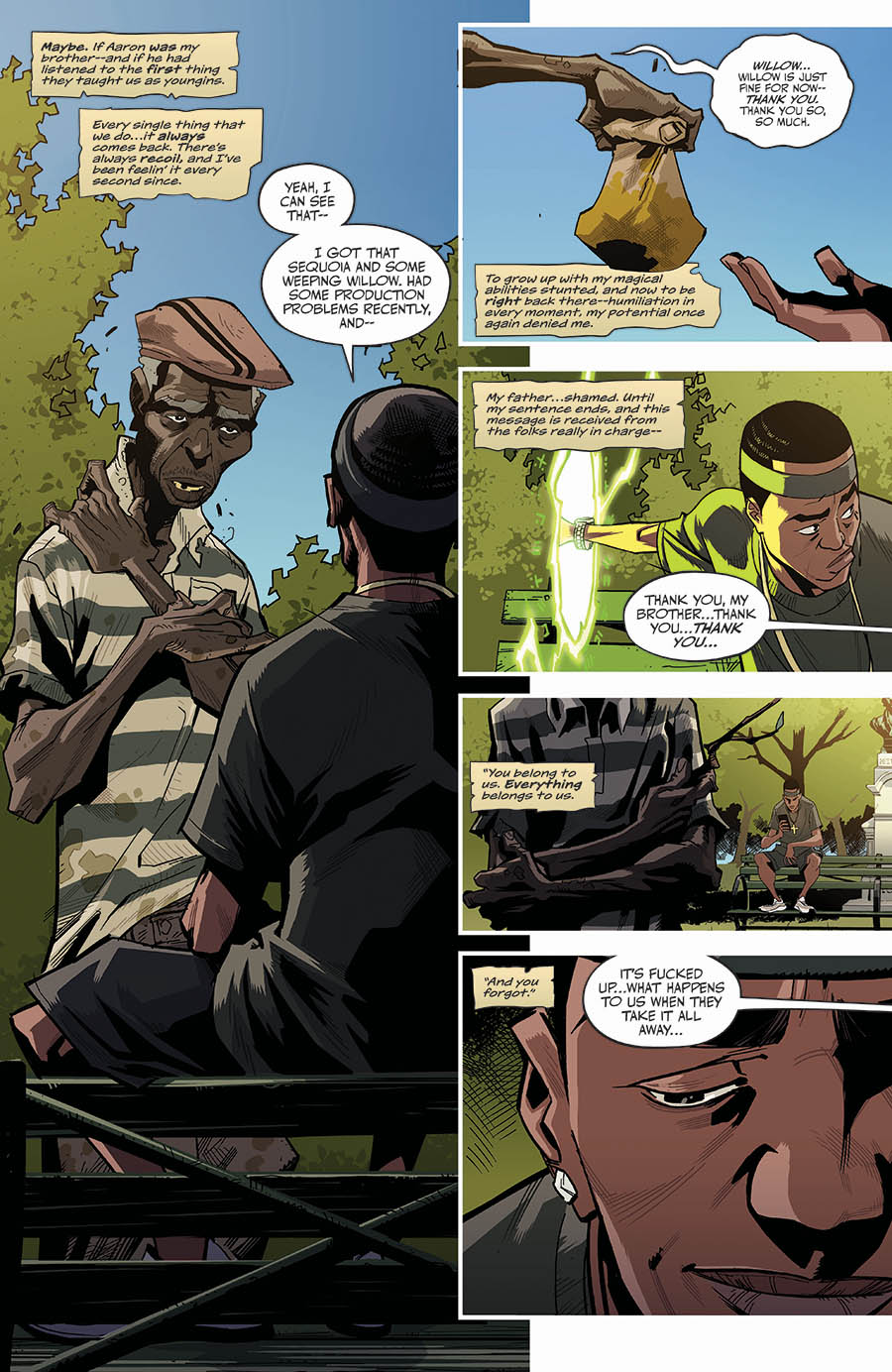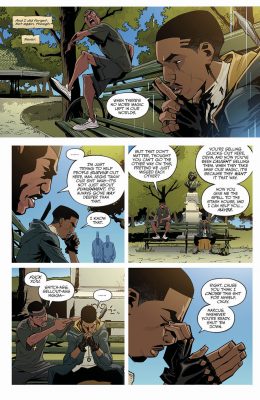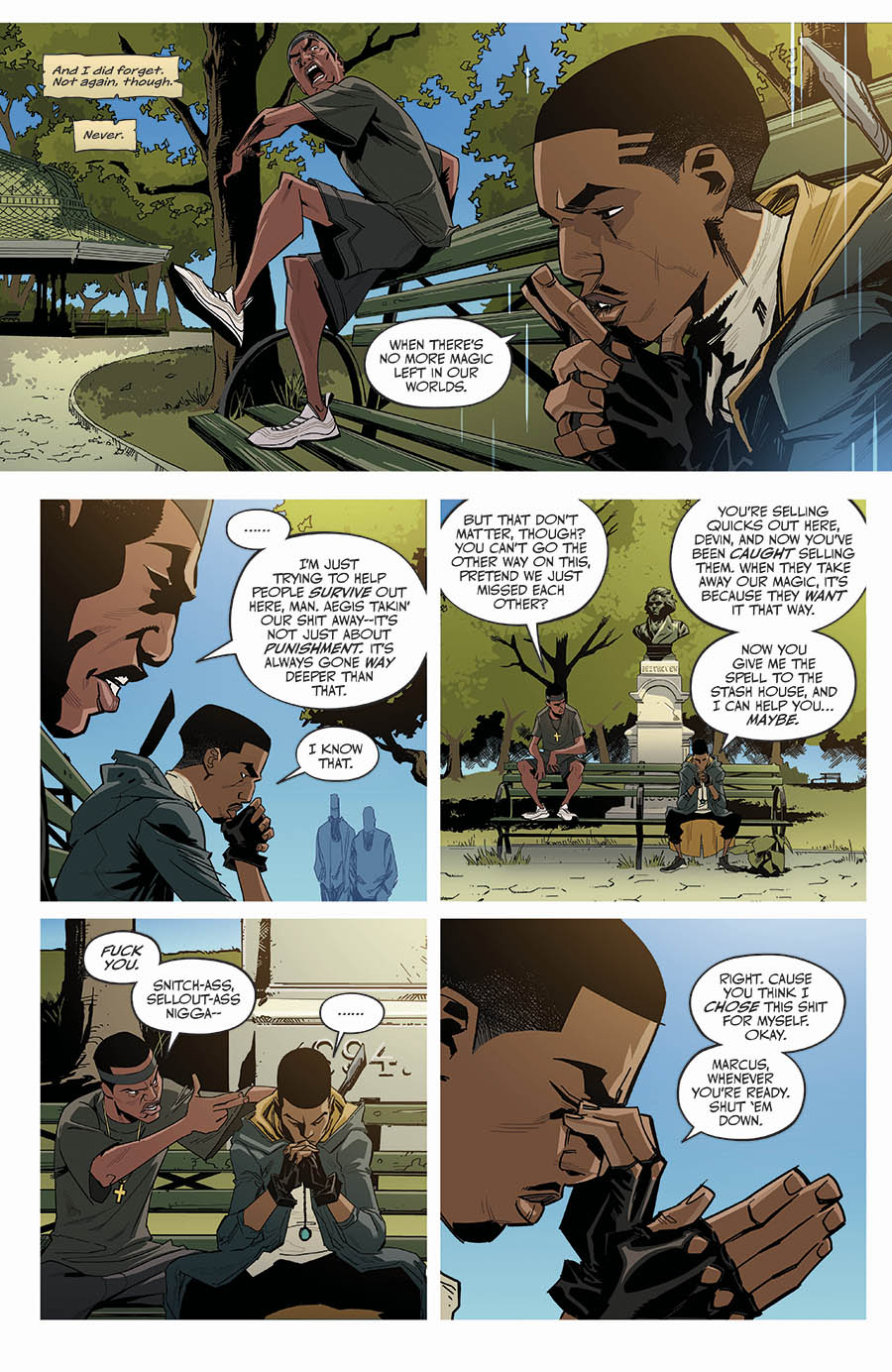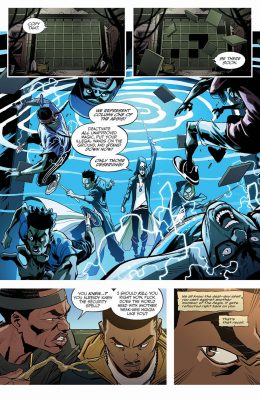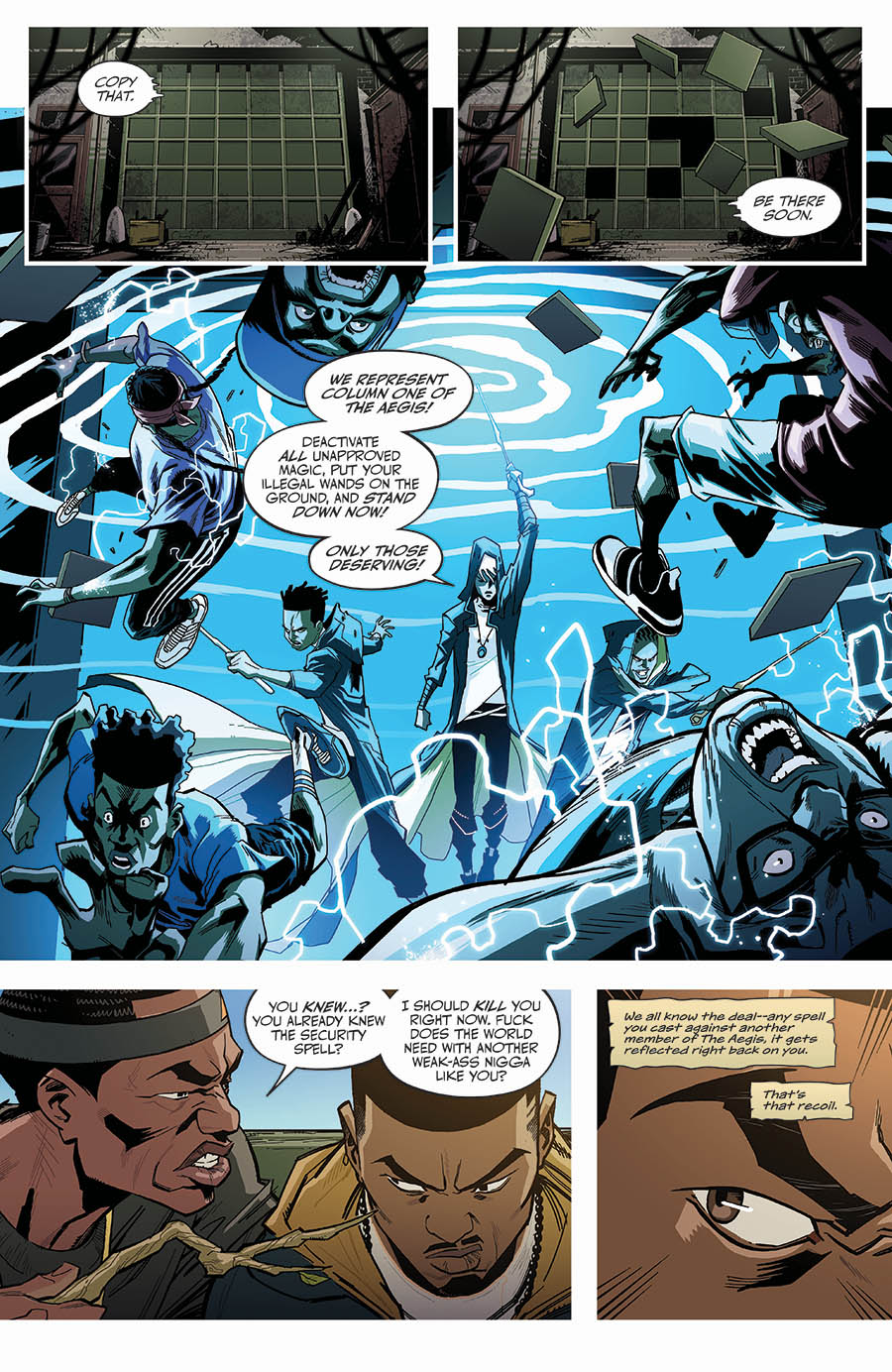 STORY: BRANDON THOMAS
ART/COVER: KHARY RANDOLPH & EMILIO LOPEZ
JULY 17
32 PAGES | Full Color | Mature | $3.99
Spencer Dales and Aaron Mills were supposed to be brothers, but will their responsibilities to the Aegis tear them apart?
---
OUTPOST ZERO #11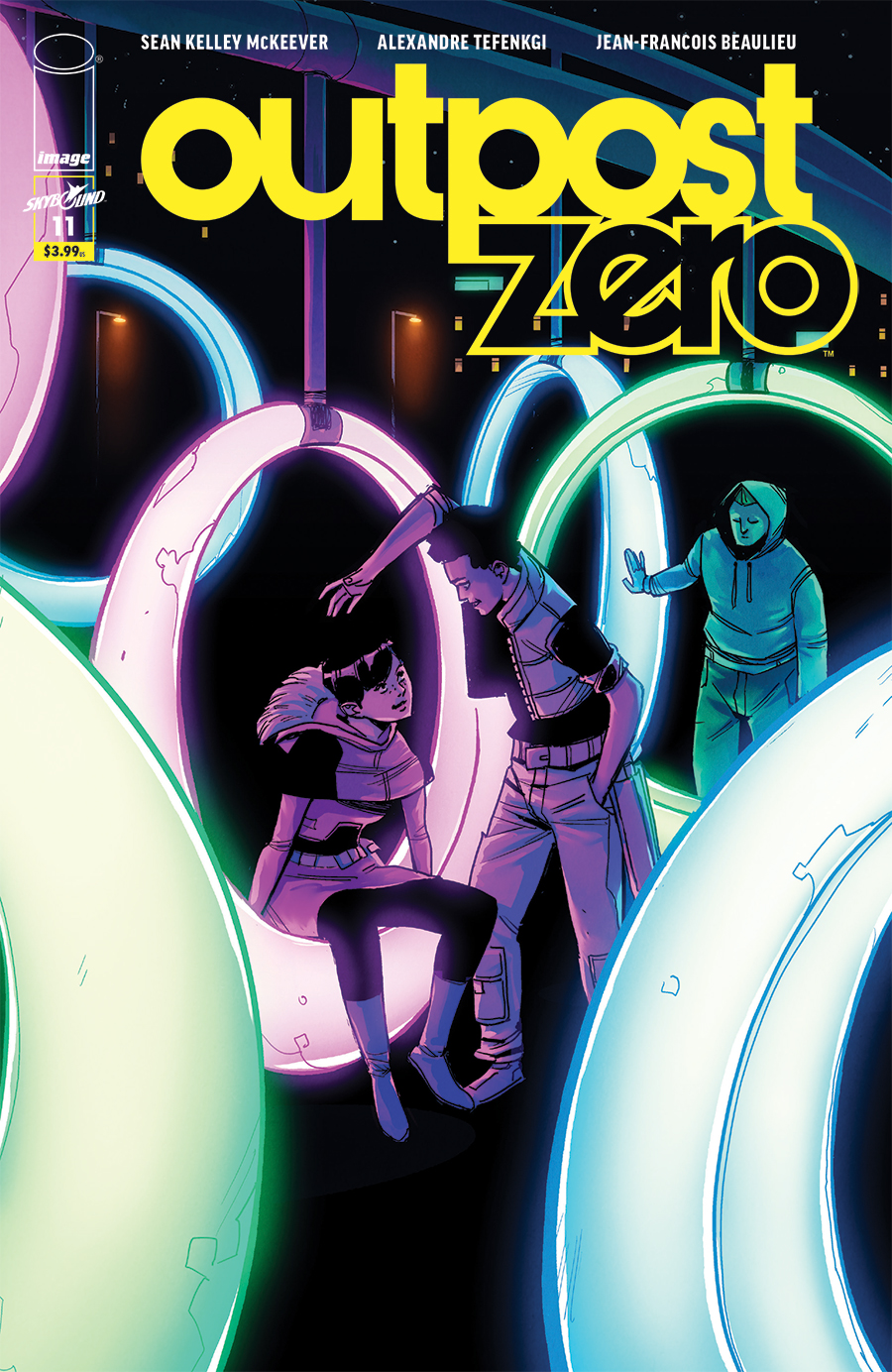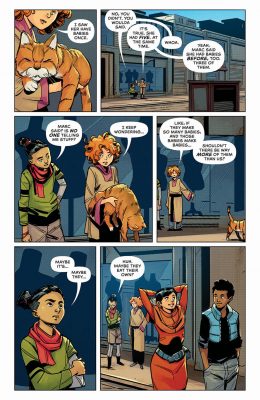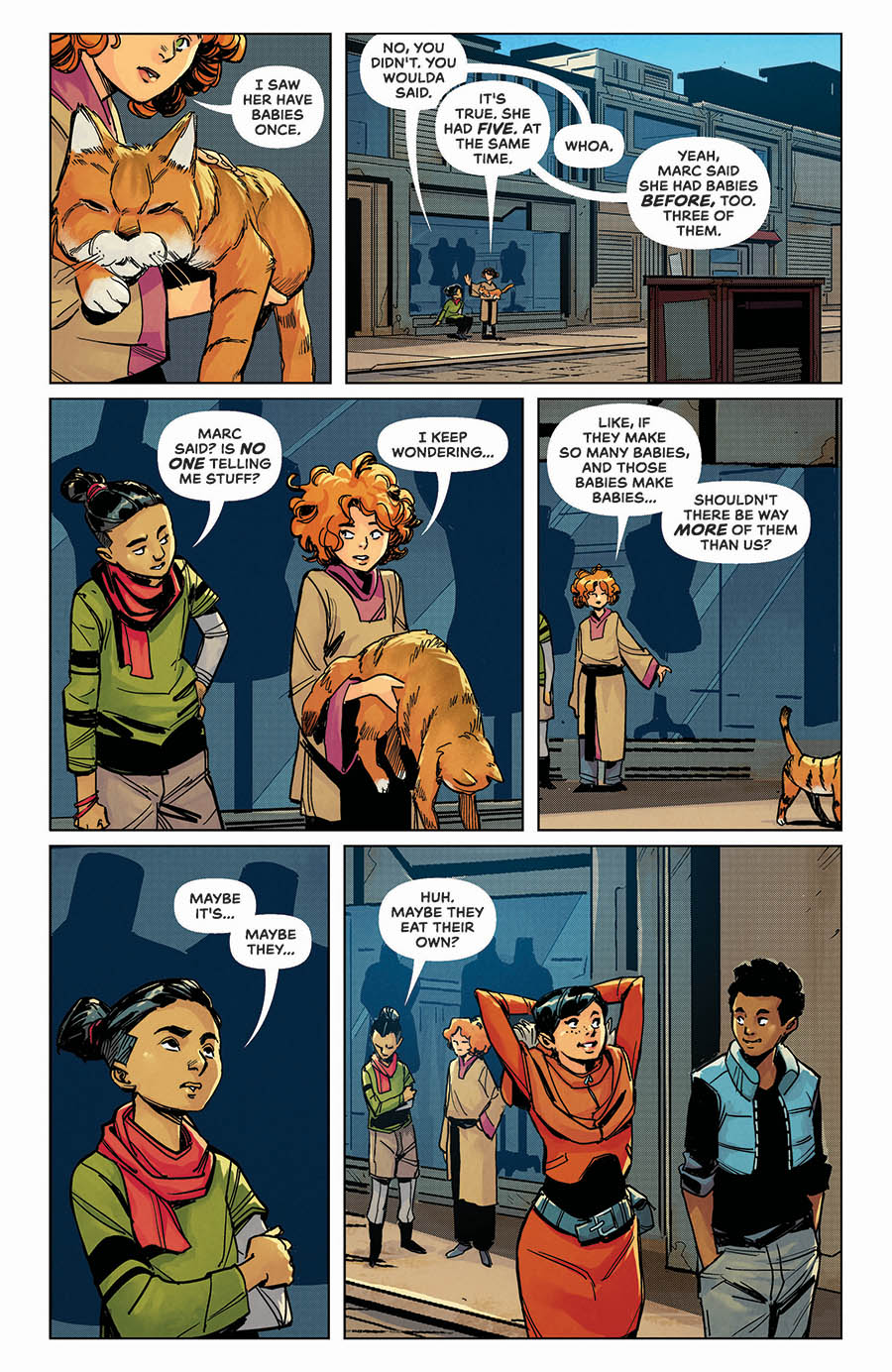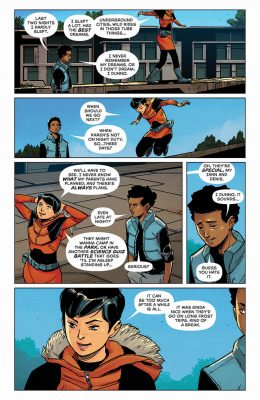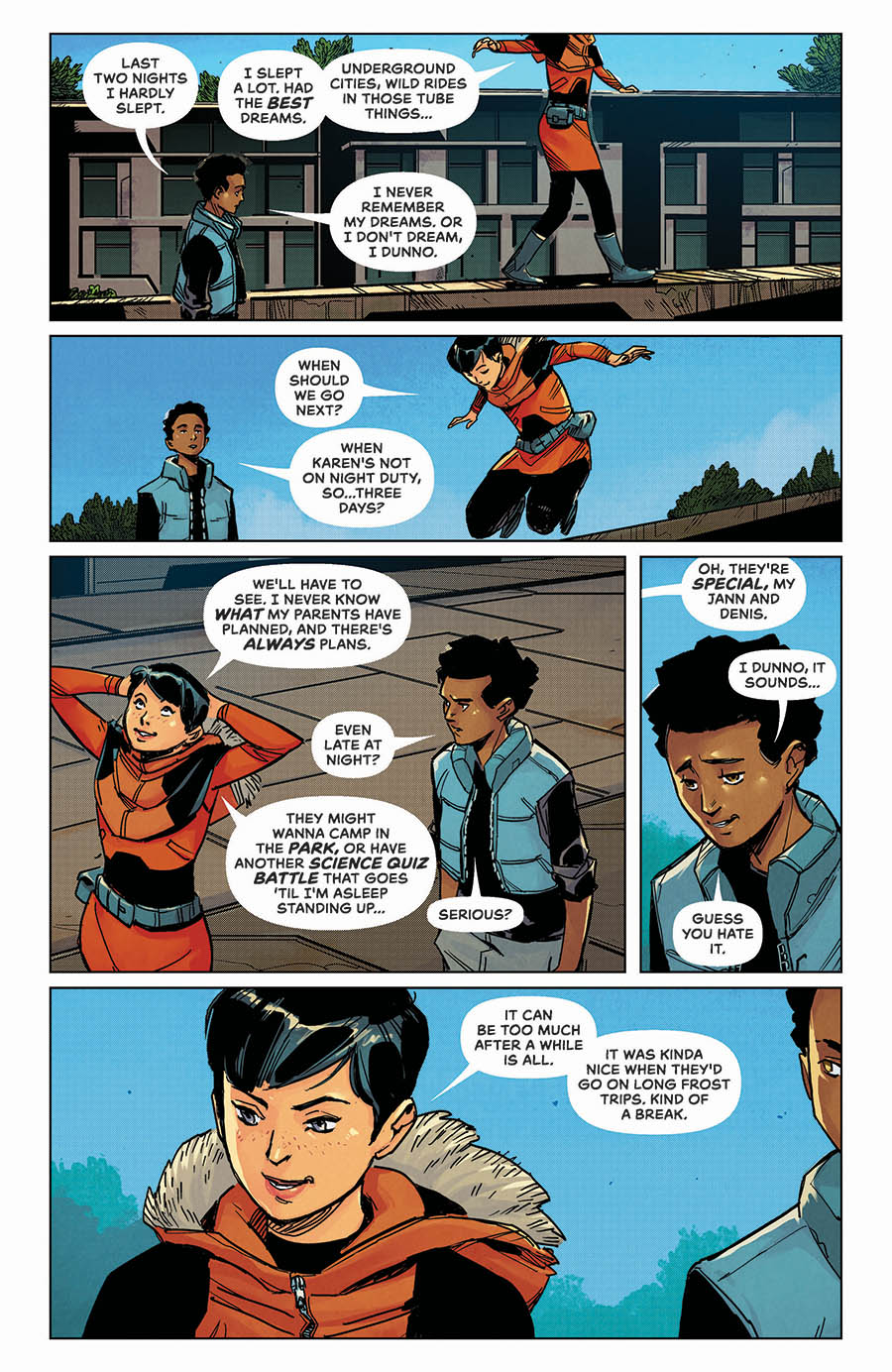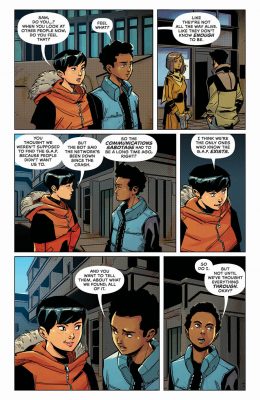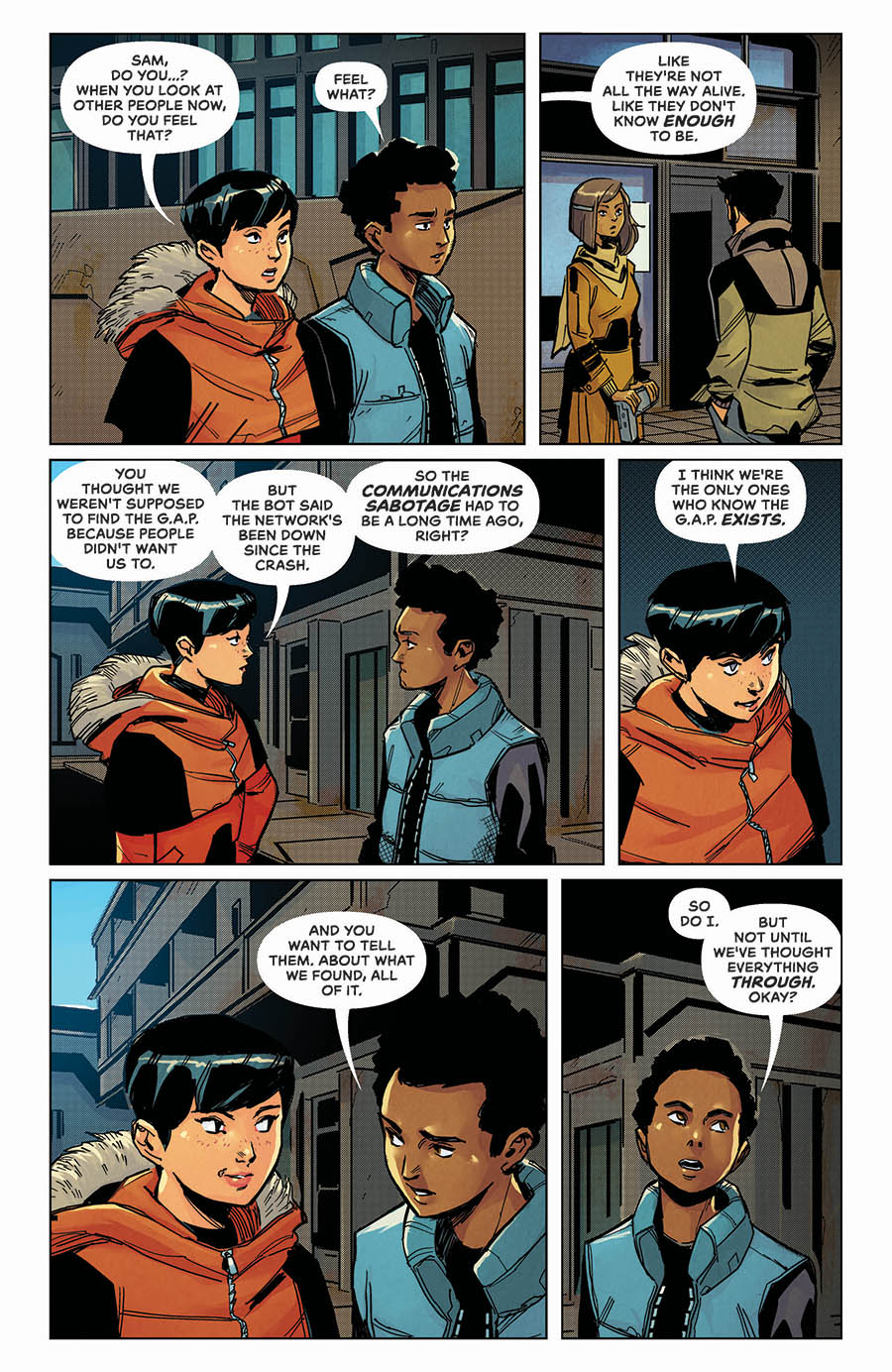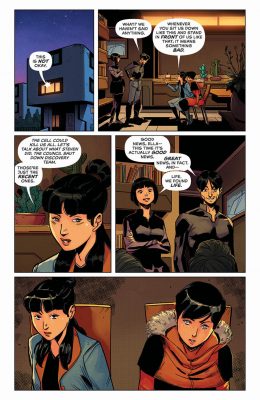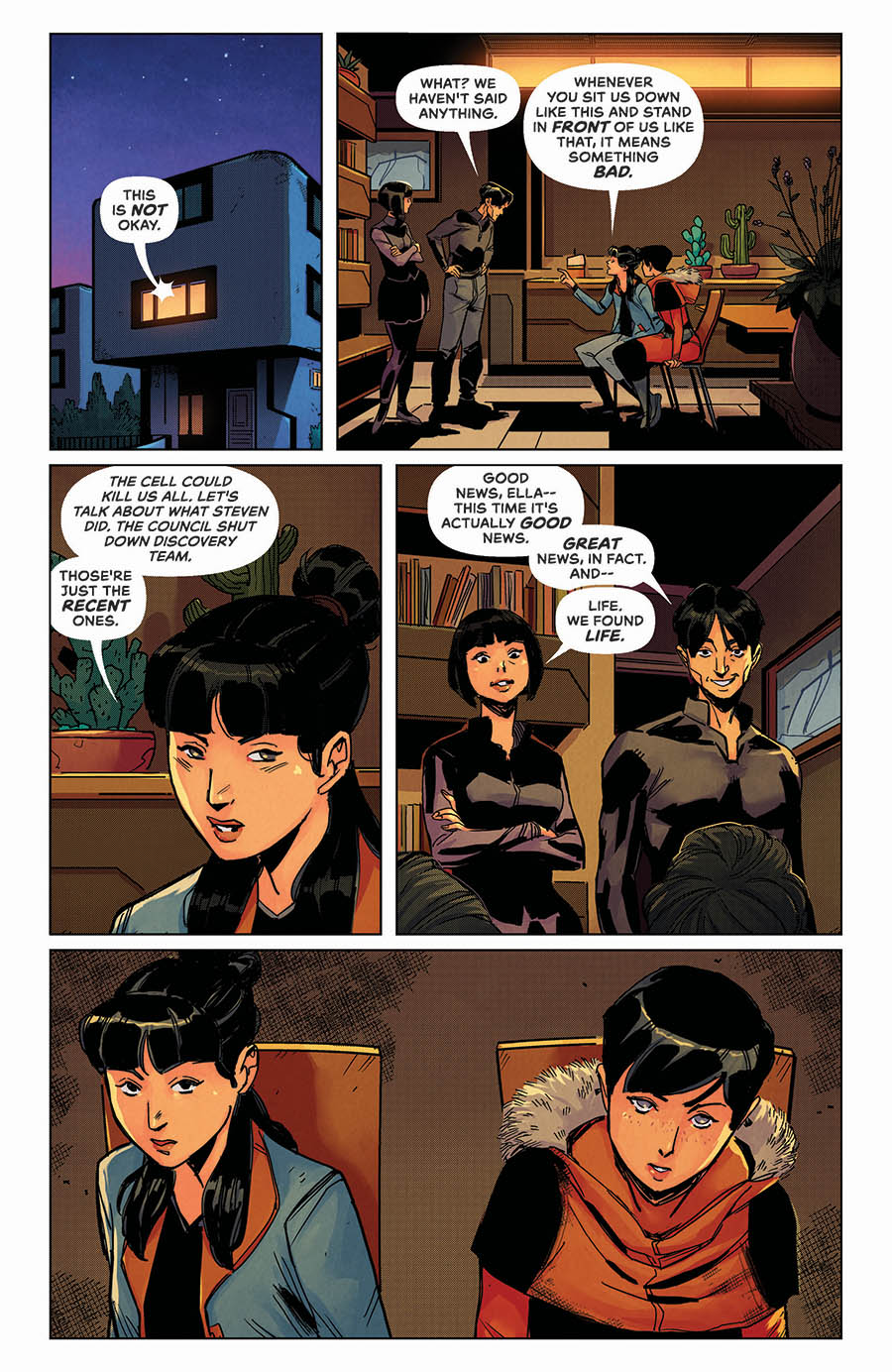 STORY: SEAN KELLEY MCKEEVER
ART/COVER: ALEXANDRE TEFENKGI & JEAN-FRANCOIS BEAULIEU
JULY 17
32 PAGES | Full Color | Teen+ | $3.99
As Discovery Team prepares to share their MOMENTOUS discovery, Alea and Sam have their own secret to share. But will it turn the Outpost against them?
---
DIE!DIE!DIE VOL. 1 TRADE PAPERBACK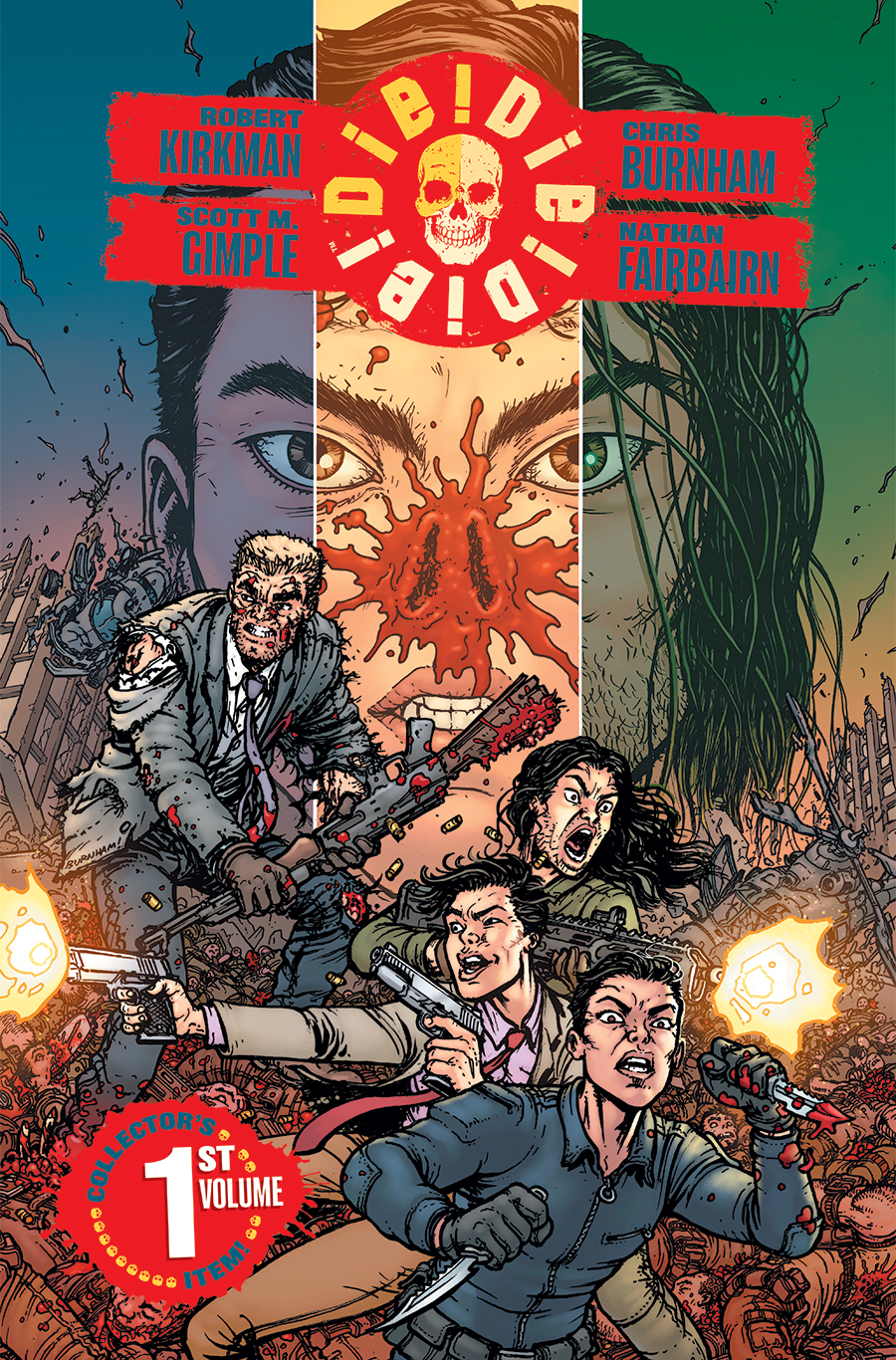 STORY: ROBERT KIRKMAN & SCOTT M. GIMPLE
ART/COVER: CHRIS BURNHAM & NATHAN FAIRBAIRN
JULY 17
176 PAGES | Full Color | Mature | $19.99
Blood will flow, bullets will fly, and the mayhem will never end in this new series from THE WALKING DEAD creator Robert Kirkman, WALKING DEAD TV SHOW mastermind Scott M. Gimple and Batman: Incorporated artist Chris Burnham!
We don't like to admit it, but this is an evil world where evil people do evil stuff all the time. Thankfully, there is a secret cabal within the United States government that works outside our normal system to influence world matters through targeted assassination.
So if you're hurting people, somehow making the world worse than it already is, or even just standing in the way of something good happening… someone could right now be giving the order for you to… DIE!DIE!DIE!
Collects DIE!DIE!DIE! #1-8.
ACTION/ADVENTURE