After collaborating on the Rise of the Governor novels, Robert Kirkman and Jay Bonansinga are teaming up once more for another The Walking Dead book series. The series will be four books long, the first of which is titled Descent and will be released by Thomas Dunne Books/St. Martin's Press on October 14th 2014.
The new novel will feature Lilly Caul as she returns to Woodbury and attempts to rebuild it after the Governor's failed prison assault. An uphill battle, to be sure.
Robert Kirkman is excited to be expanding the Walking Dead universe even more. He said of the upcoming book, "I'm thrilled to be working with Jay Bonansinga on more novels. There is quite a bit of unexplored territory left in the Walking Dead universe and I think people are going to love what Jay brings to this world in this medium."
Check out the awesome cover below: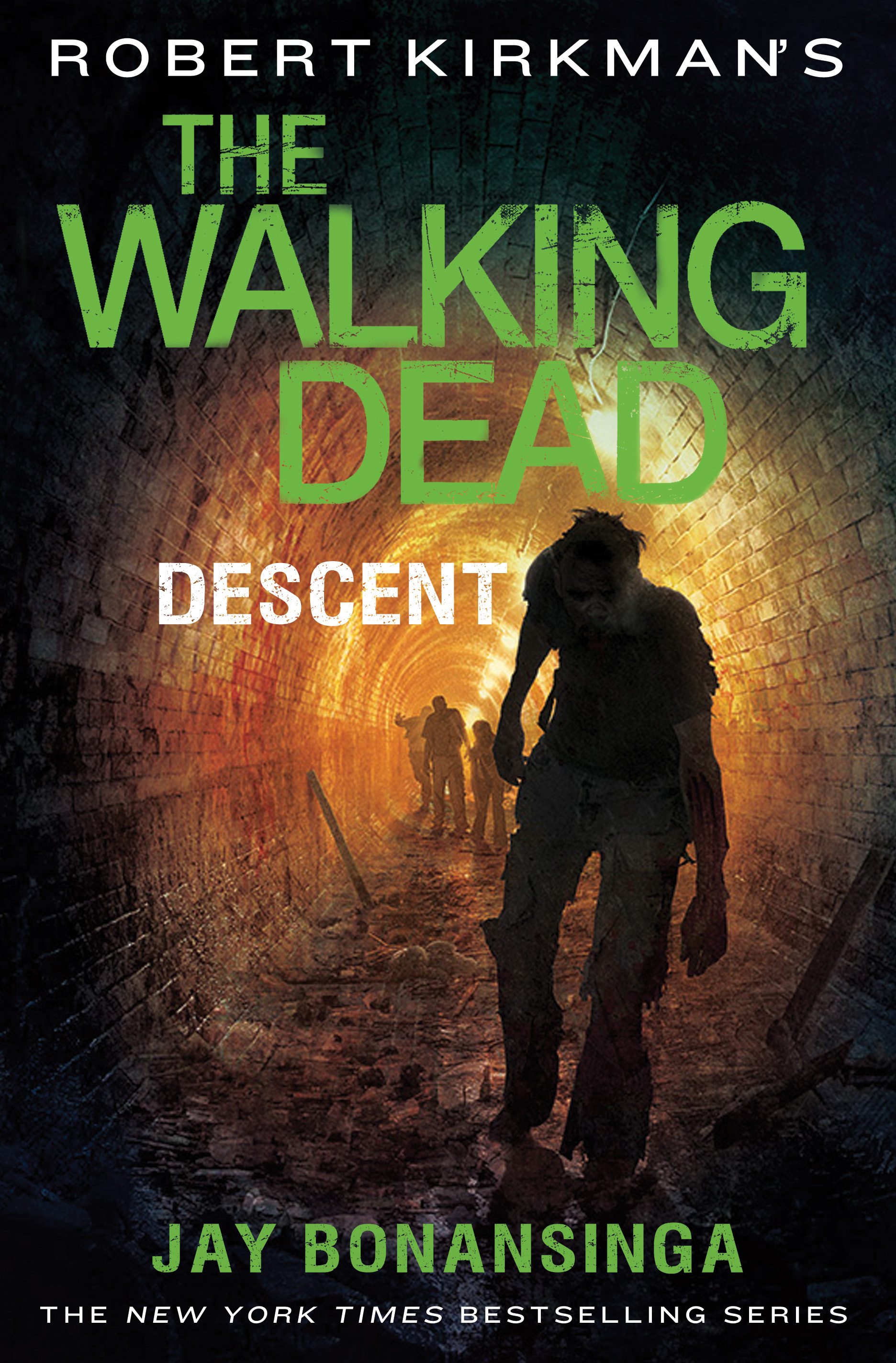 October 14th! Mark your calendars!
The exclusive first look at the cover was from Entertainment Weekly!