The first half of Season 6 has been pretty spread out. 601 featured the whole cast but subsequent episodes were mostly defined by the heavy screen time of a particular character (the Carol episode, the Morgan episode, the Daryl episode, etc). Albeit 606, Daryl's appearances were especially limited BUT we might be getting some relief in the latter half of the season. Entertainment Weekly reporter Dalton Ross recently sat down with Norman Reedus to discuss his role in Season 6B.
---
ENTERTAINMENT WEEKLY: We only really got one really big dose of Daryl in the first of the season there in episode 606. Was that difficult to be on the sidelines a bit while all that other stuff in Alexandria and with Glenn was going on?

NORMAN REEDUS: Well, I know the story we're trying to tell up to a certain extent, and there are a lot of characters, and I trust [showrunner Scott Gimple's] writing, and I trust his vision for where we're going. Yeah, it's a little hard to sit on the sidelines. Days I didn't work, I'd go to the set and just watch other people work, but it's definitely difficult just because I miss everybody and I love doing that job, so that makes it a little hard.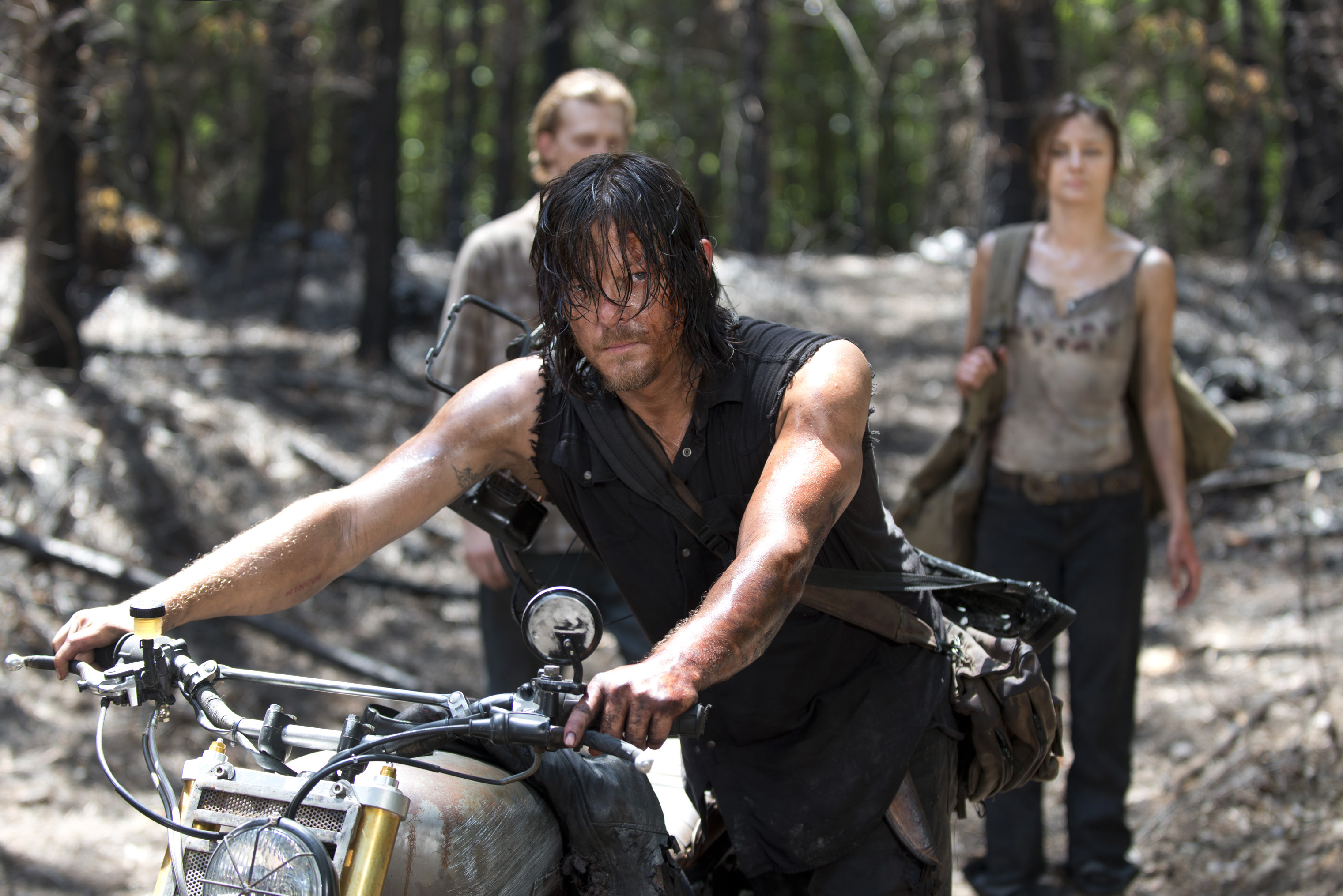 ---
EW: You barely got to work with any of the OGs in the first half, like Andrew and Steven and Melissa. You didn't really get to work much with of them at all. Was that weird?
NR: It is kind of weird. It feels like the band split up a little bit. It's strange. I love working with those guys, but I had a lot of time off the first half, and what I did do was spread out. My storyline sort of took me away from Alexandria while Alexandria was being attacked, so it makes sense. But yeah, I'm definitely excited for people to see the second half. I definitely have more to do.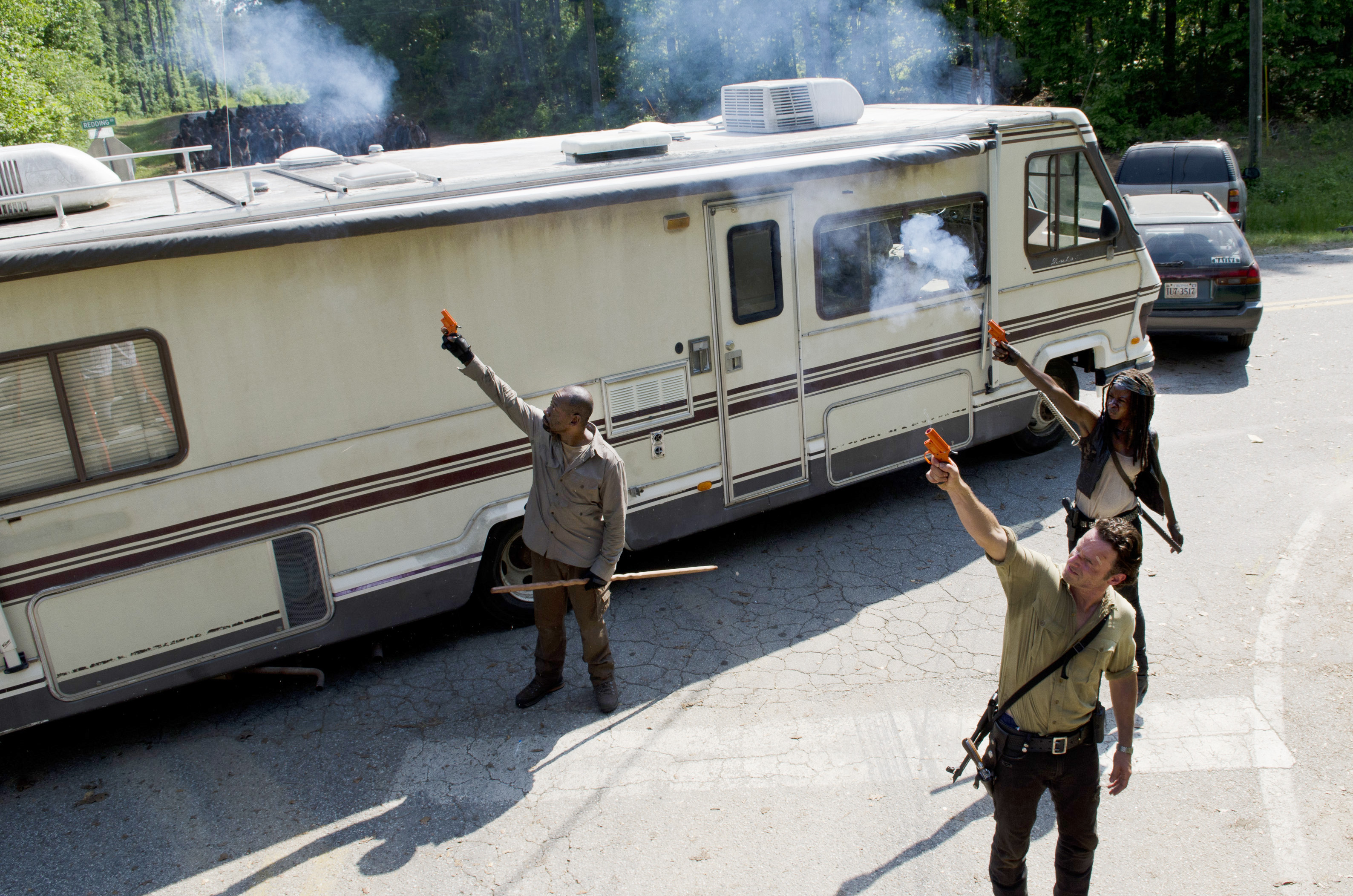 ---
EW: So we're going to get more Daryl in the back half?

NR: Yeah, we'll definitely have a steadier dose.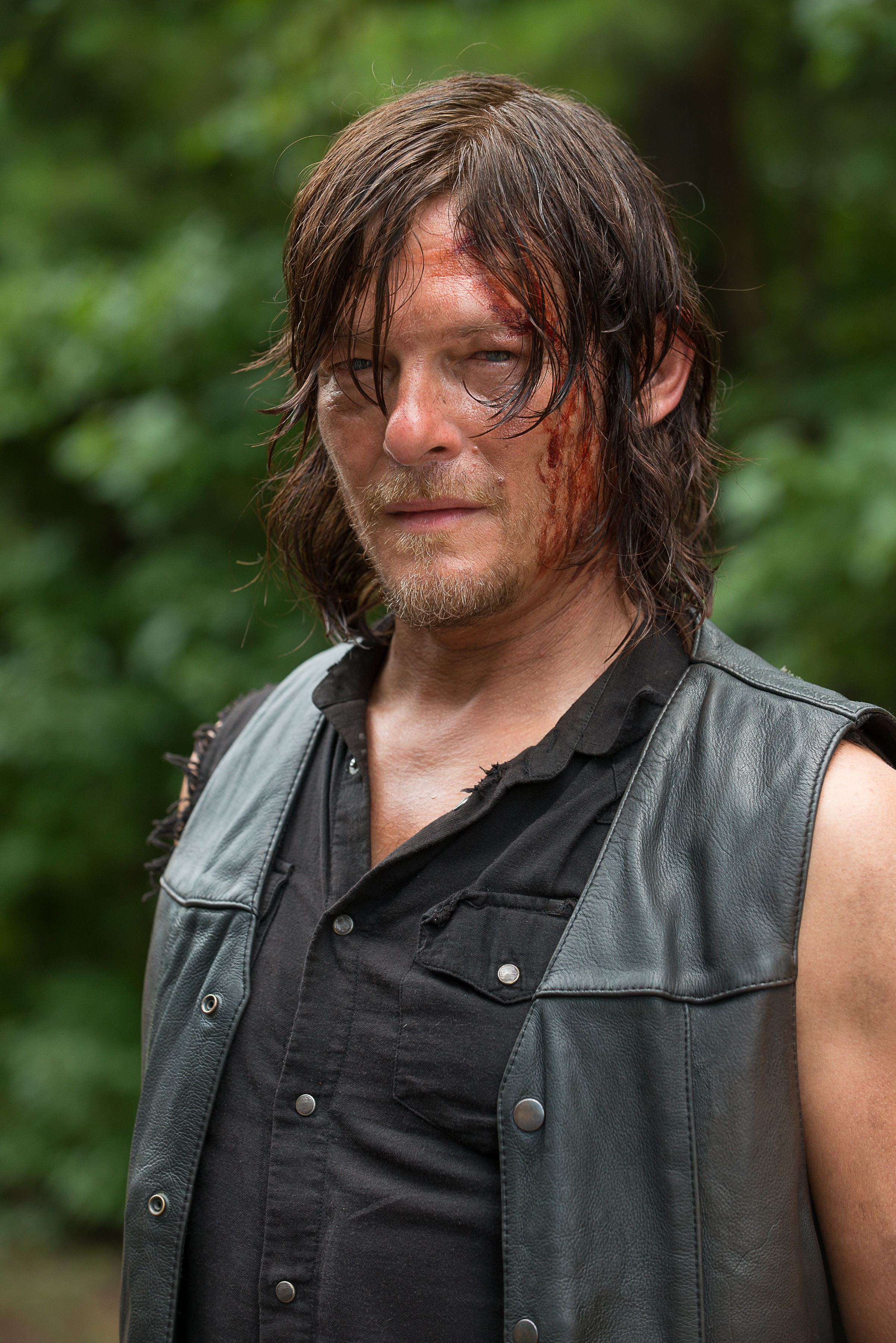 ---
Sounds like music to Dixon fans' ears! To catch the rest of the interview head over to Entertainment Weekly!