The Big Game (you know what we mean) is finally upon us. For months sports analysts and bloggers have dissected stats, evaluated strengths, and touted leadership that helped boost the Patriots and Falcons to this rare moment. We know what they're capable of on the field, but how would these stars fare in a zombie apocalypse? We evaluated the major players from each team and decided who would be more likely to survive a real zombie apocalypse.
---
The New England Patriots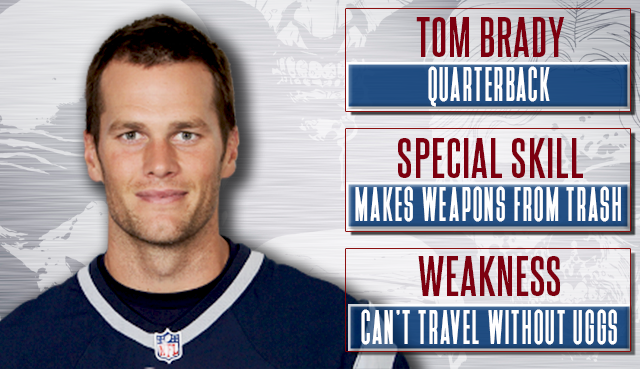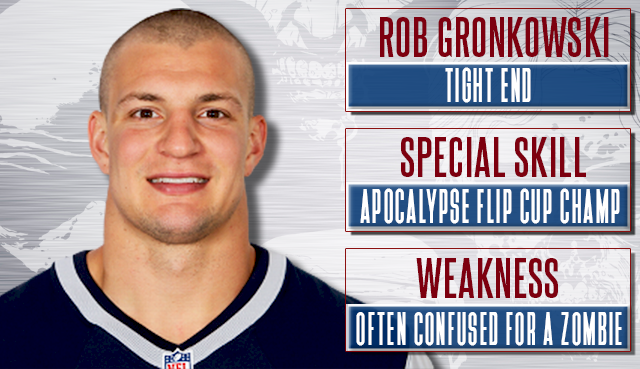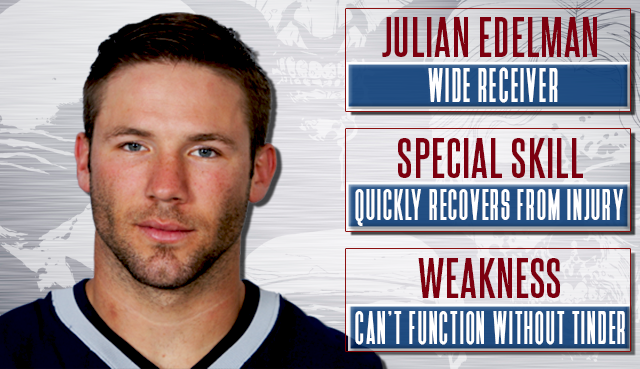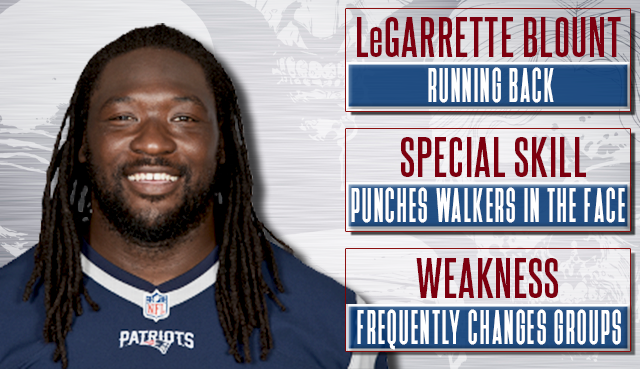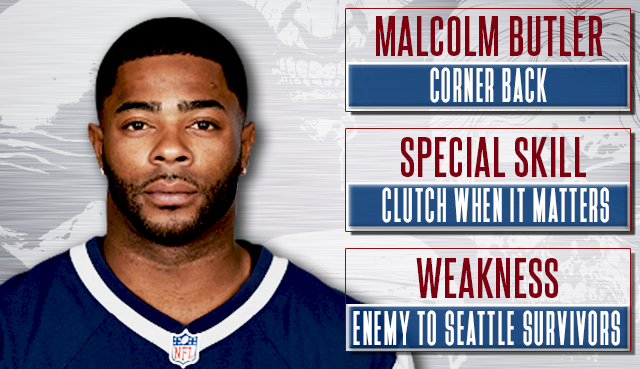 Most likely to survive: Brady, Blount, and Butler would fare the best in a zombie apocalypse. Brady for his resourcefulness (see: Chris Hogan) and ability to survive longer than anyone else (see: his age). Blount would make it for his grit & no-nonsense attitude, and Butler for his ability to save the day at the last second.
Least likely to survive: Gronk would initially succeed in the apocalypse by serving as the muscle for any group, but would probably injure his back while trying to save others during a beer run. Edelman would be quick and a loyal team player but similar to Gronk, would probably succumb to a debilitating injury.
---
The Atlanta Falcons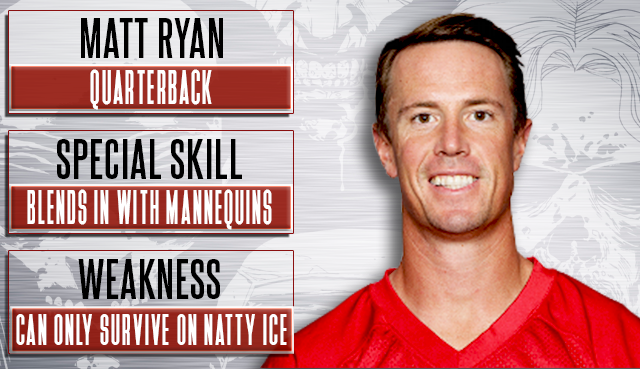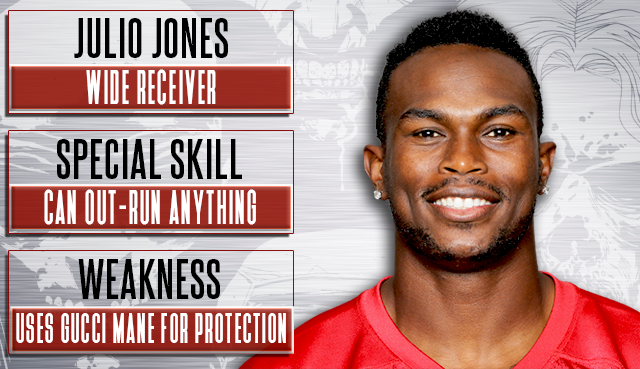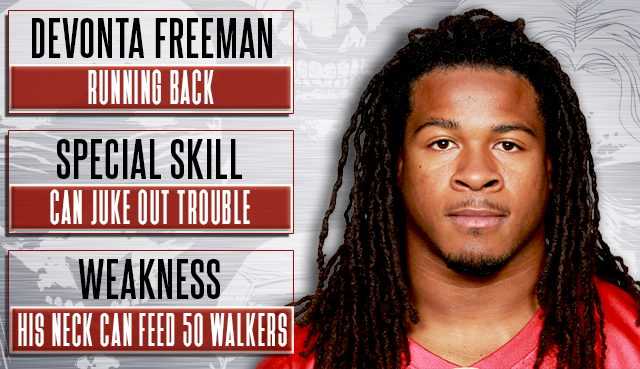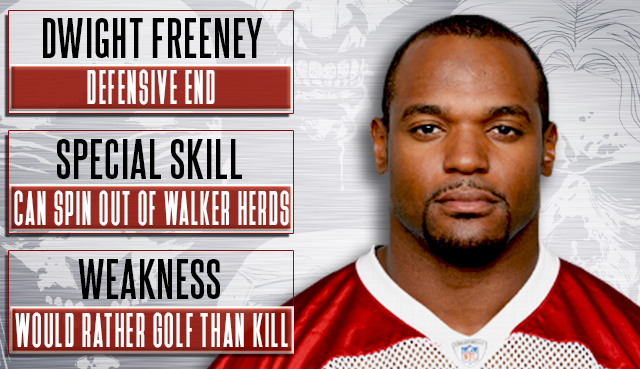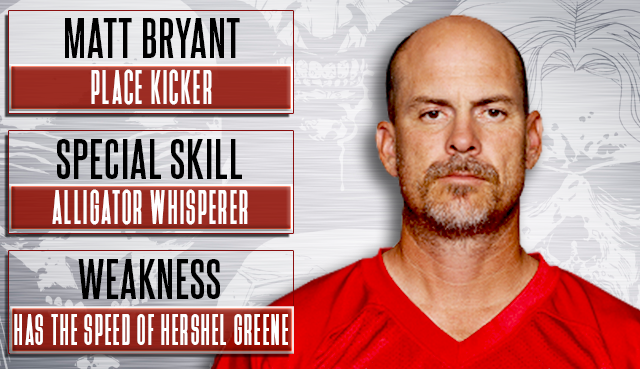 Most likely to survive: Ryan, Jones, and Freeman would be well equipped to escape and survive any situation in a zombie apocalypse. Ryan may not be Rick Grimes but he's solid under pressure and can make the right moves when he needs to (plus if he can survive the 2013 season he can survive anything). Jones may have a history with foot injuries but at full strength there's no amount of zombies that could catch him. Freeman's the same way; elusive, energetic, and someone you don't want to underestimate.
Least likely to survive: Freeney and Bryant have seen it all and their experience would help them in most situations. HOWEVER, they've reached that Danny Glover stage where they're getting too old for this shit and would rather spend their time practicing their backswing than machete-stabbing walkers.
---
What did you think of our evaluations? Should we have been harder on Brady? Tell us in the comments!