Season 2 of Fear the Walking Dead introduced us to some very exciting AND familiar new characters. What were the actors doing before their roles on Fear? Let's jump back in time and explore:
---
Dougray Scott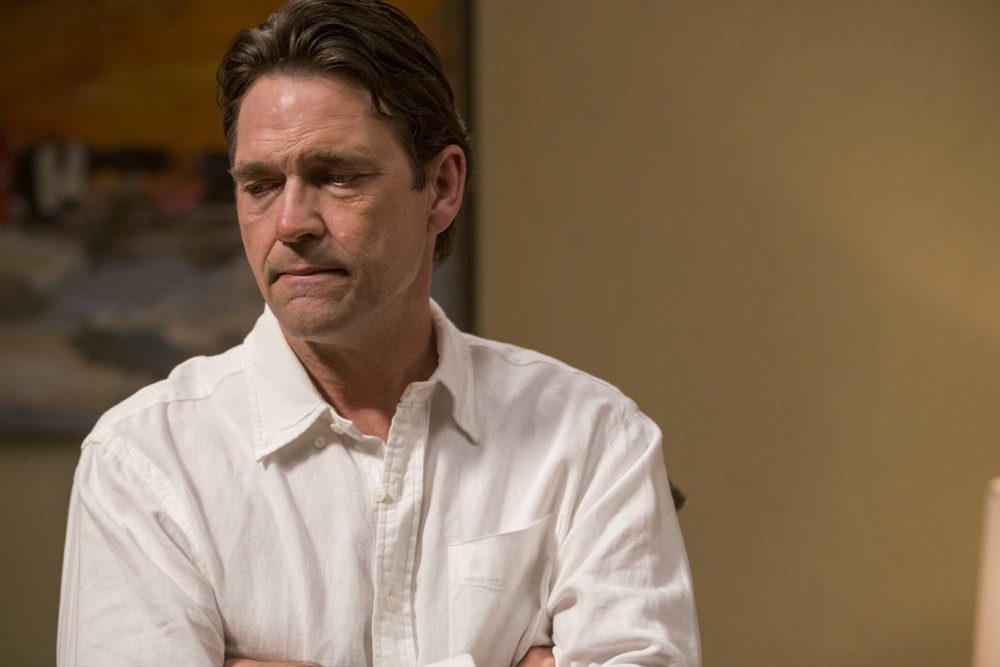 Dougray Scott was born in Scotland and came on the acting scene in 1990. First appearing in the series Soldier Soldier he's played a prince in Ever After, a virus-obsessed villain in Mission Impossible II, and more recently a doctor in Hemlock Grove. (Fun Fact: Dougray was originally slated to play Wolverine in the original X Men movie but was replaced by Hugh Jackman when Mission Impossible shooting interfered).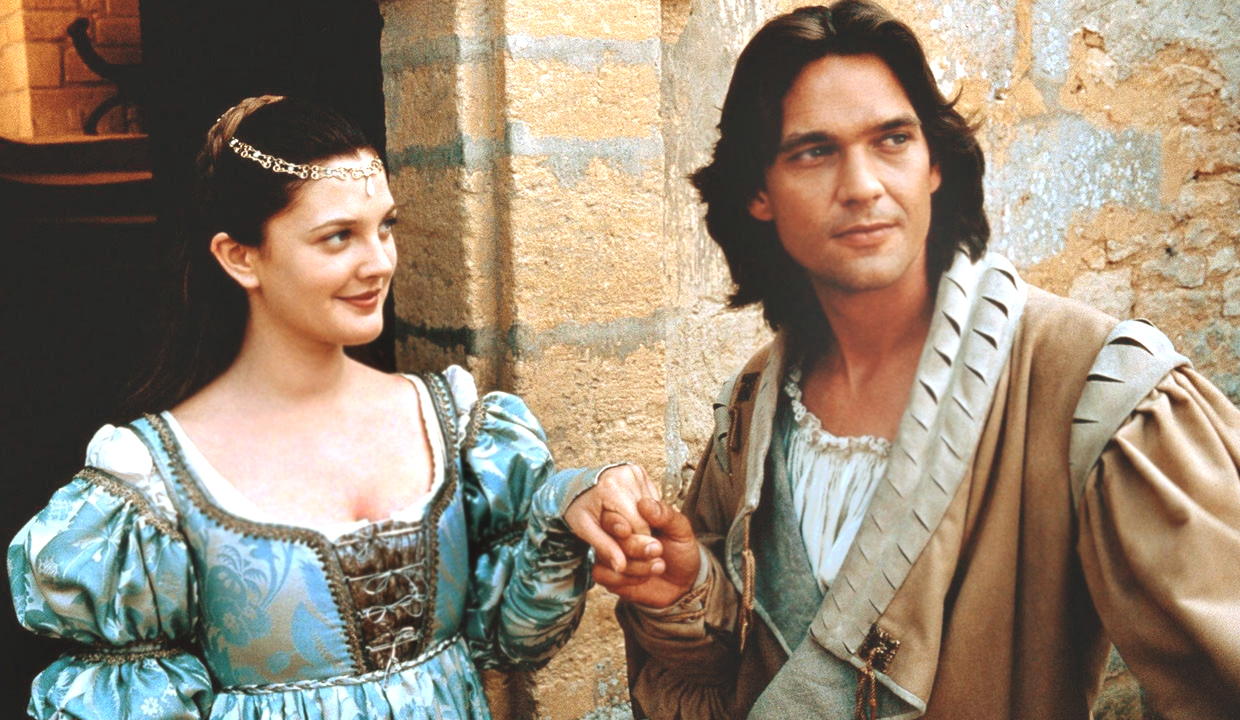 Dougray Scott as Prince Henry in Ever After.

Dougray Scott as Sean Ambrose in Mission Impossible II.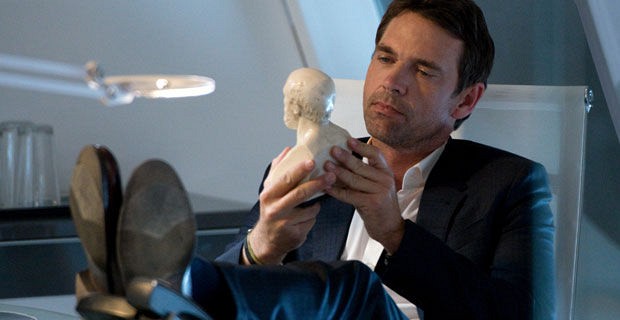 Dougray Scott as Dr. Norman Godfrey in Hemlock Grove.
---
Daniel Zovatto
Costa Rican actor Daniel Zovatto may be new to the scene but has been memorable in all his roles. Most notably he acted in Laggies, Beneath, and the teeange horror hit "It Follows." Fun Fact: Daniel loves horror movies; his favorite is Halloween.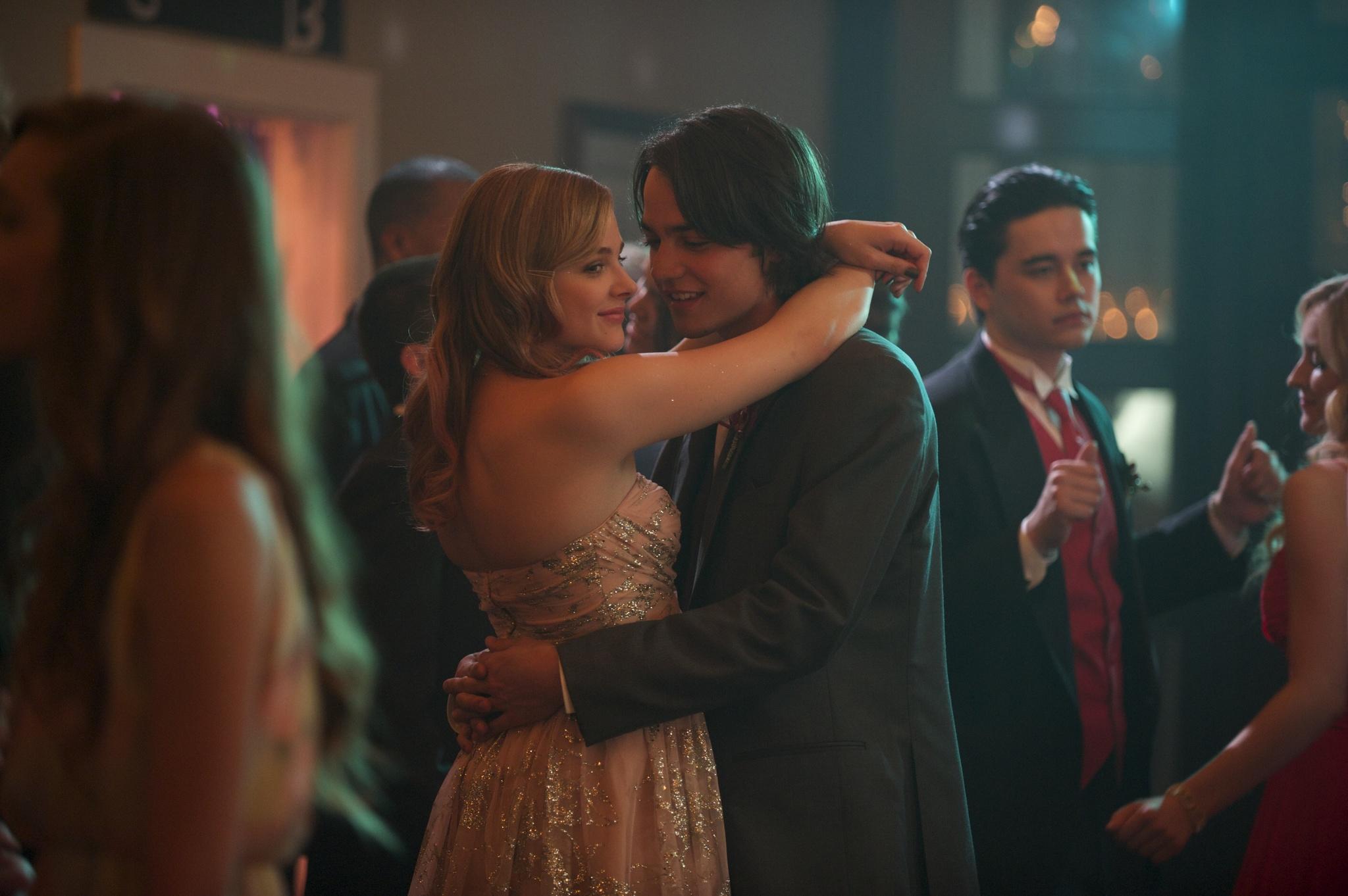 Daniel Zovatto as Junior in Laggies.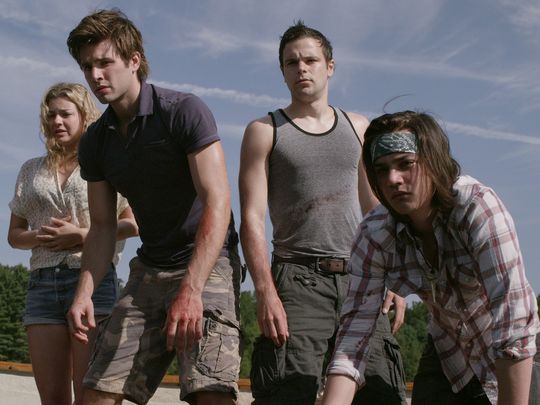 Daniel Zovatto as Johnny in Beneath.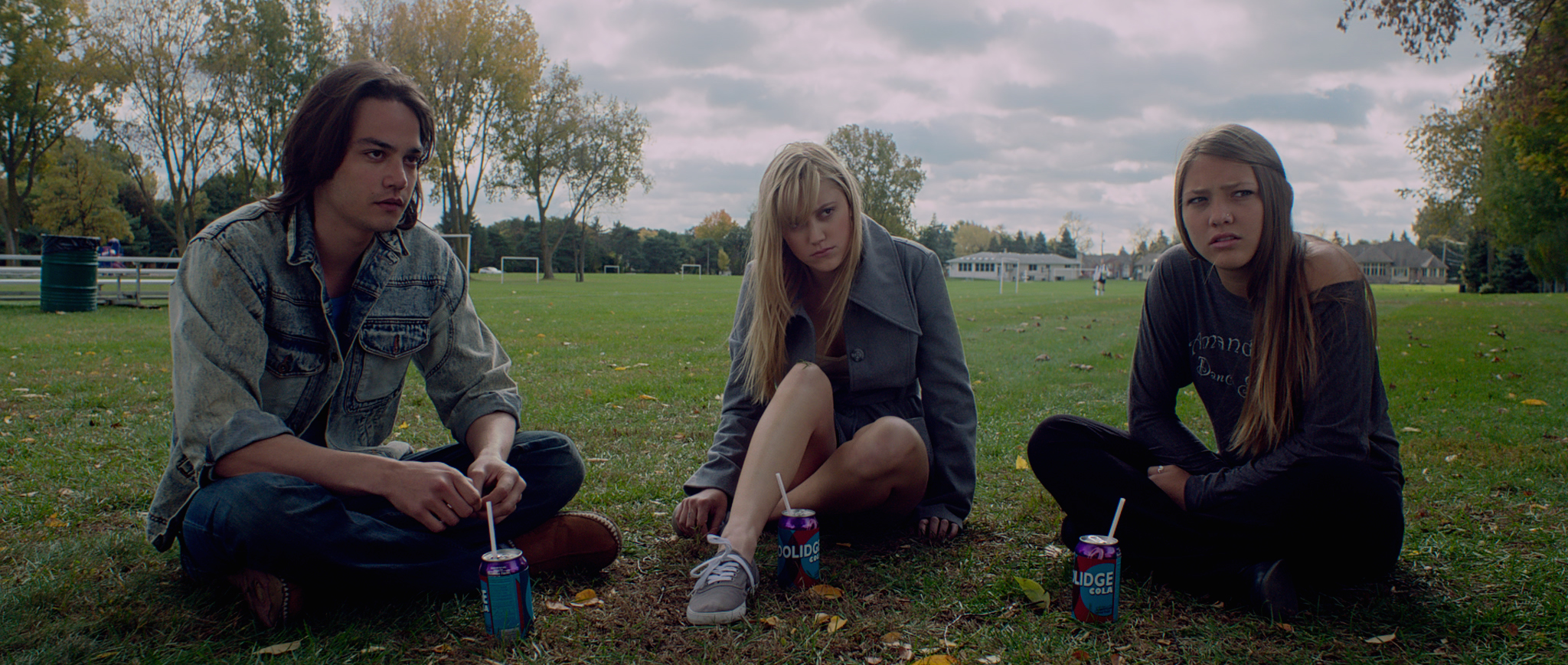 Daniel Zovatto as Greg Hannigan in It Follows.
---
Jesse McCartney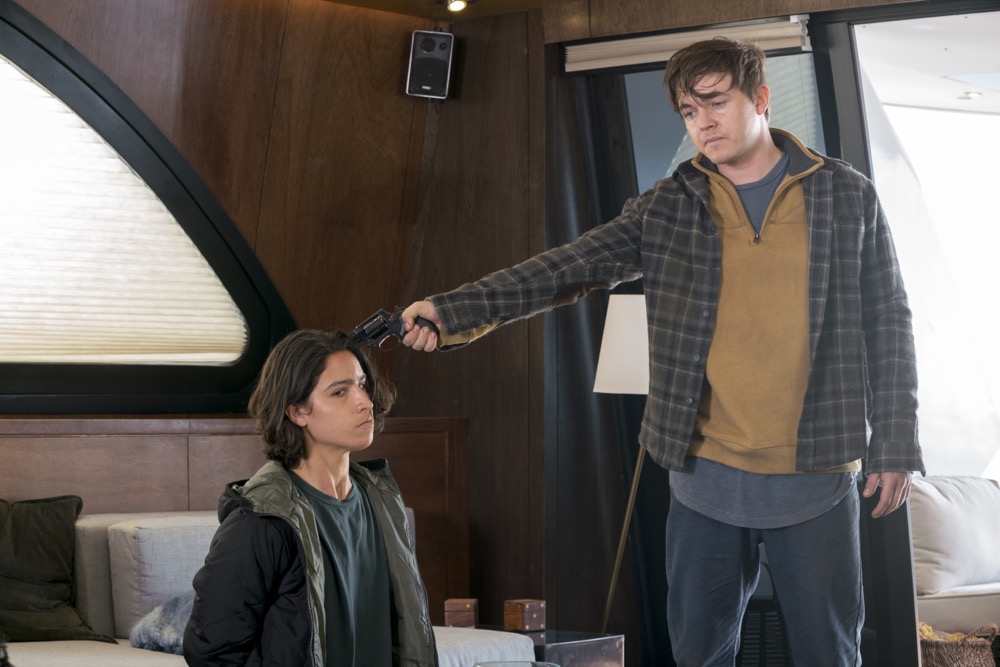 Jesse McCartney might be the most well-known addition to this season's cast. Aside from his famed singing career Jesse got his start as JR Chandler on the soap opera All My Children and has appeared in shows like Summerland, Greek, and Army Wives along with lending his voice to the Kingdom Hearts video game series. Fun Fact: At the age of 10 Jesse joined the national The King and I touring company.

Try getting this out of your head all day.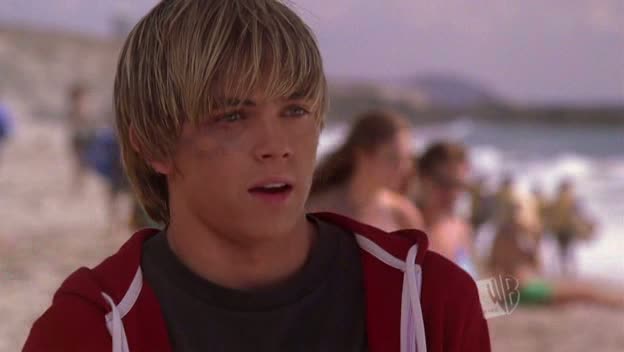 Jesse McCartney as Bradin Westerly in Summerland.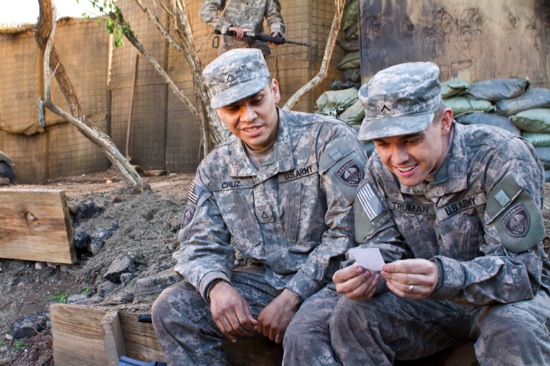 Jesse McCartney as Private Tim Truman in Army Wives.
---
Mark Kelly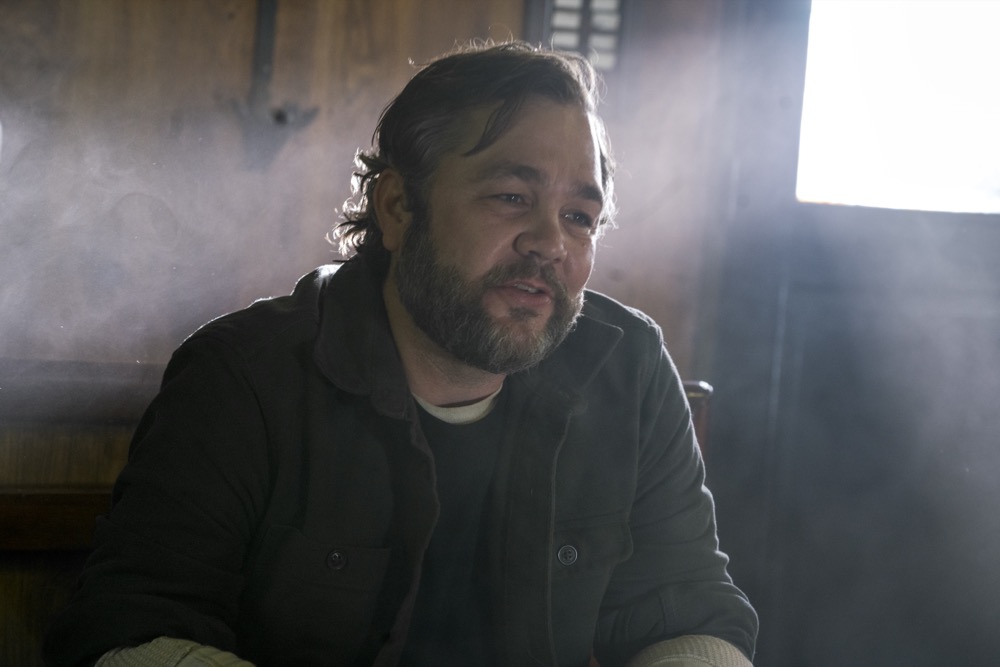 Acting since the 90s Mark Kelly (not to be confused with the astronaut) is most known for his role as Sterling Cooper employee Dale on Mad Men and Jeremy in the Duplass Brothers' Do-Deca Pentathlon. Fun Fact: Mark once played Han Solo in Patrick T. Gorman's The Star Wars Trilogy in 30 Minutes.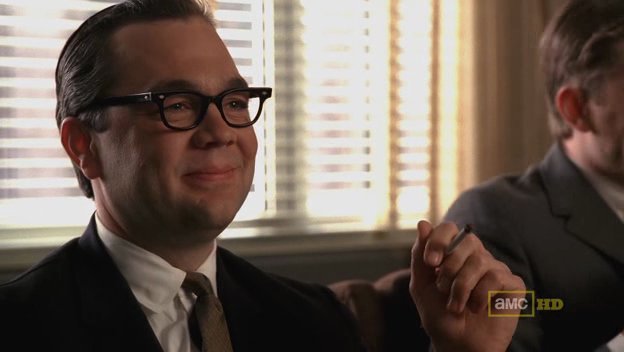 Mark Kelly as Dale in AMC's Mad Men.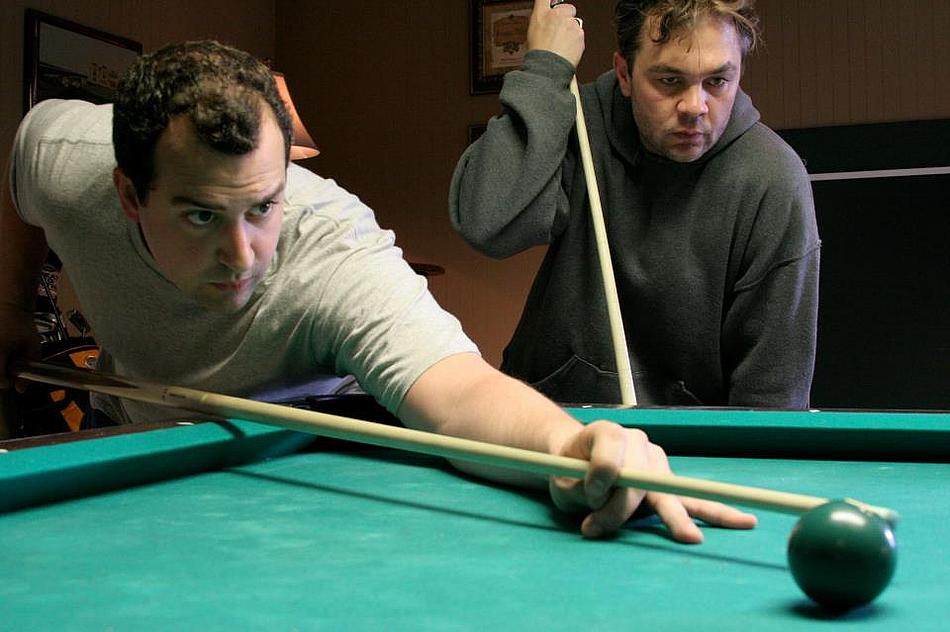 Mark Kelly as Jeremy in Do-Deca Pentathlon.
---
Marlene Forte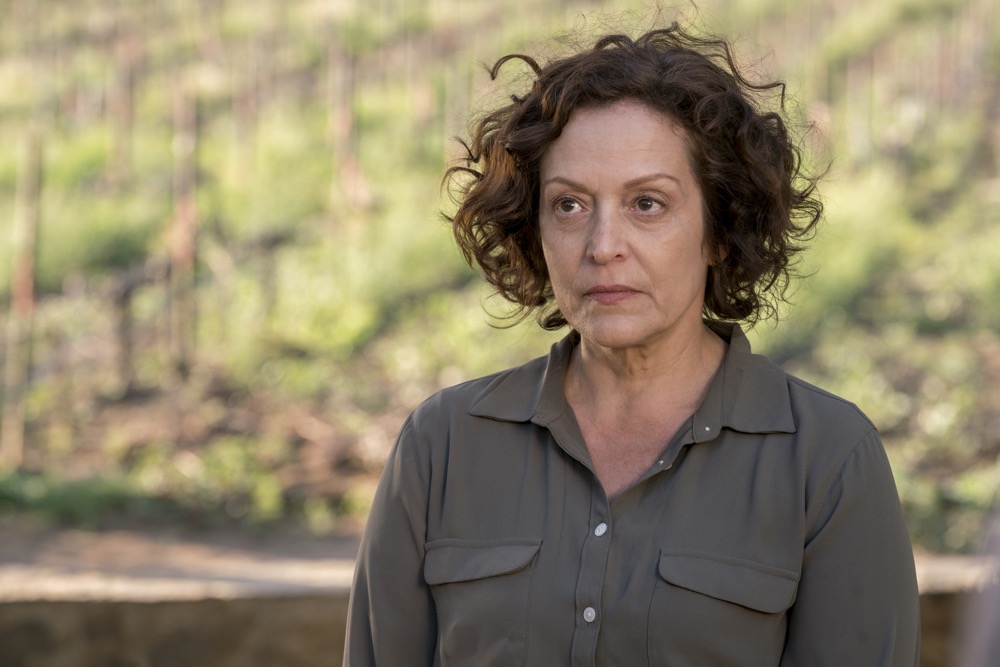 Before playing a maniacal mother on Fear TWD Marlene Forte has had an eclectic acting career. Born in Cuba and married to famous playwright Oliver Mayer, Forte has appeared in shows like Law & Order, Star Trek: Into Darkness, and TNT's Dallas. Fun Fact: Her daughter Giselle Rodriguez-Forte is ALSO an actor who's leant her voice to video games like Grand Theft Auto IV and Red Dead Redemption.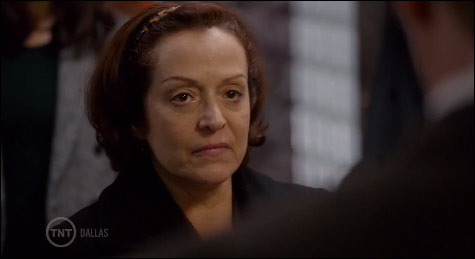 Marlene Forte as Carmen Ramos in TNT's Dallas.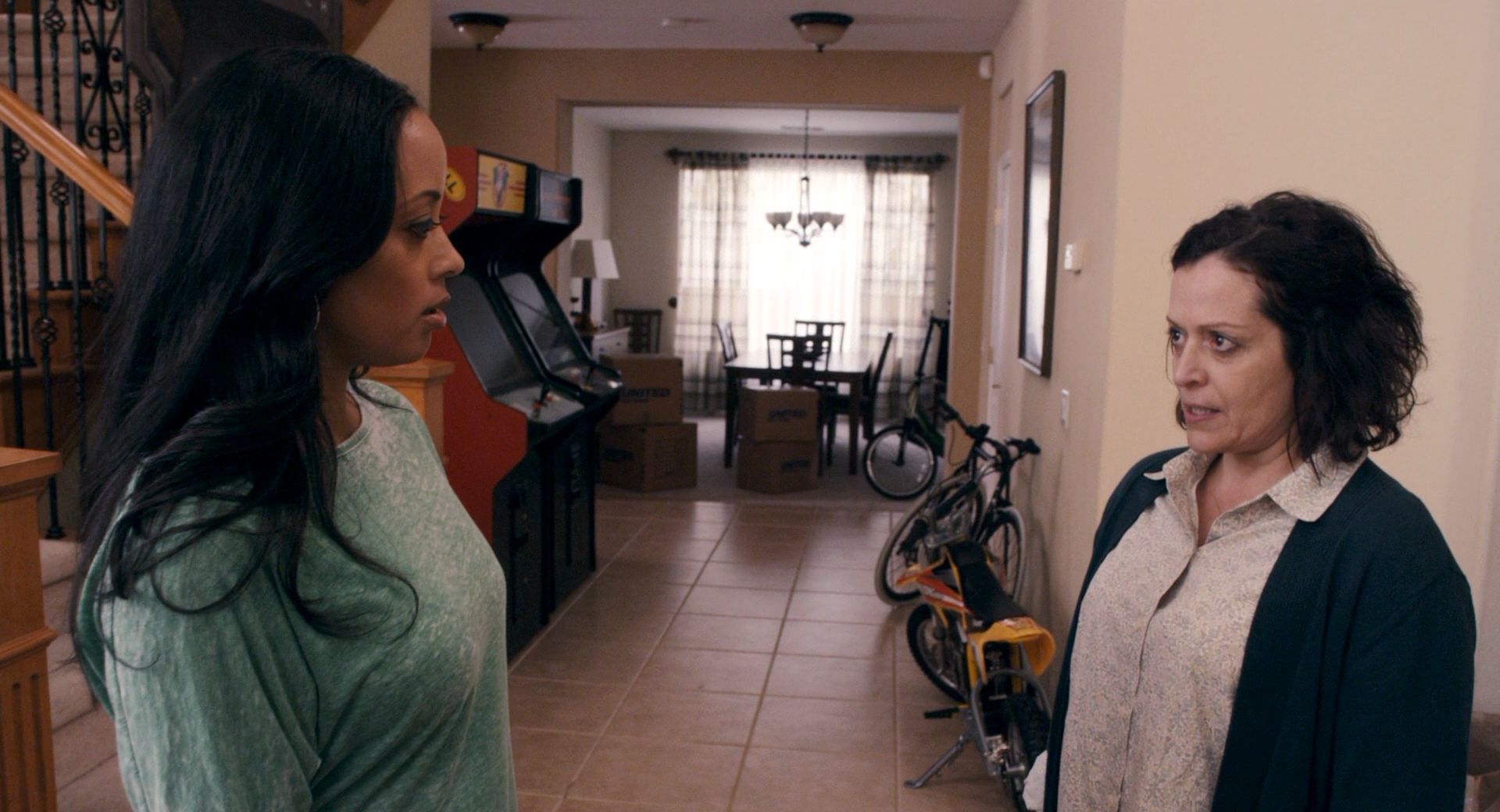 Marlene Forte as Rosa in Haunted House.

Marlene Forte as Elena Gutierrez in ABC Family's The Fosters.
---
Arturo Del Puerto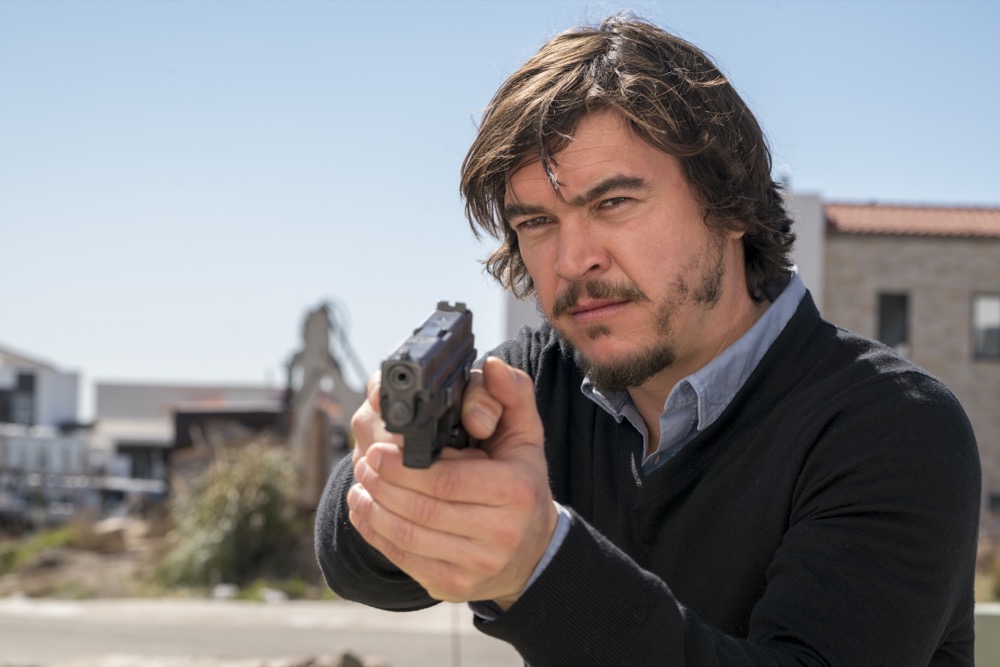 It's good to be Arturo Del Puerto right now. Aside from Fear TWD Arturo has appeared in Chicago P.D., NCIS, and most notably Ride Along 2 (clip below). Although he won't be showing up in Fear anymore you can see Del Puerto in the upcoming blockbuster Independence Day 2 and CHiPS along side Dax Shepard. Fun Fact: Arturo is VERY active on Twitter and loves engaging with fans!

Arturo Del Puerto as Alonso in Ride Along 2.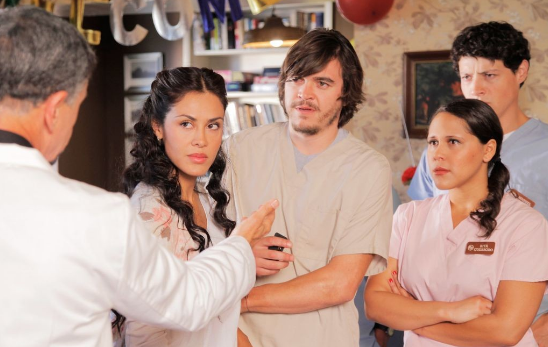 Arturo Del Puerto as Alejandro in The Man Who Shook the Hand of Vicente Fernandez.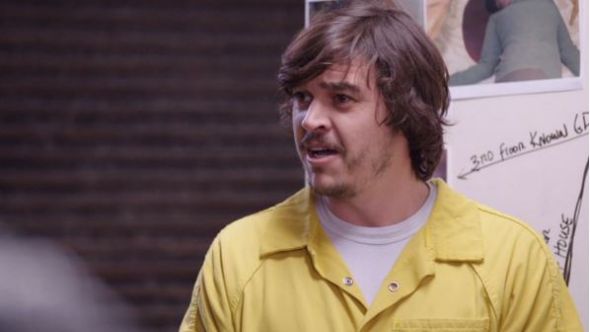 Arturo del Puerto as Adres 'Pulpo' Diaz in NBC's Chicago P.D.
---
Michelle Ang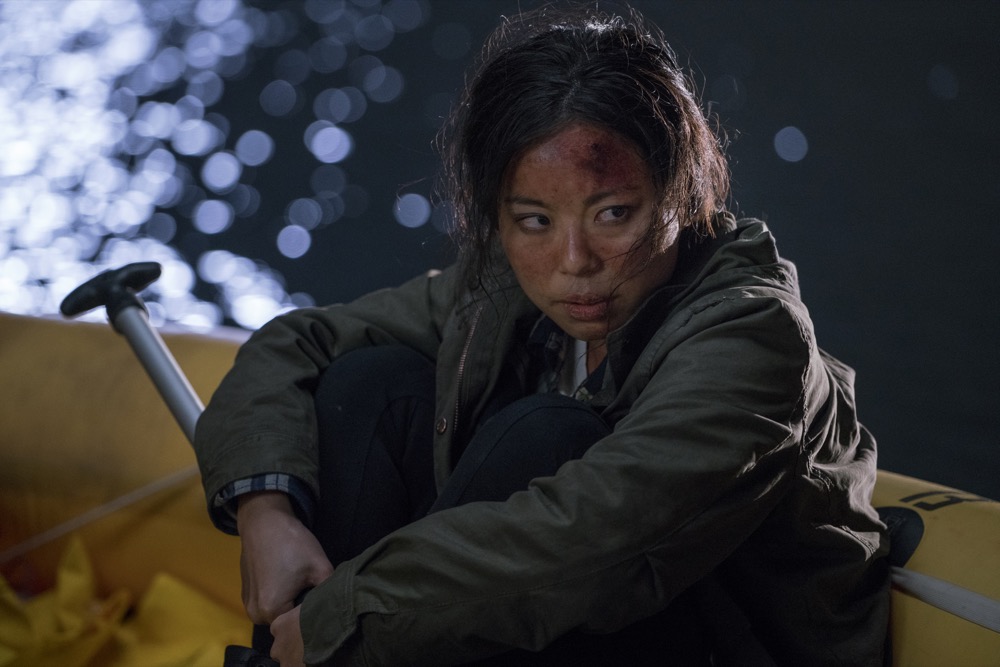 Michelle Ang is a New Zealand actress who got her start on a Mickey Mouse Club-like show called McDonald's Young Entertainers. Not new to the end of the world one of Ang's first roles was Tain San in the post-apocalyptic drama The Tribe. Later she starred in the New Zealand soap opera Neighbours and went on to appear in shows like Xena: Warrior Princess and South of Nowhere. (Fun Fact: she ALMOST played Cho Chang in Harry Potter).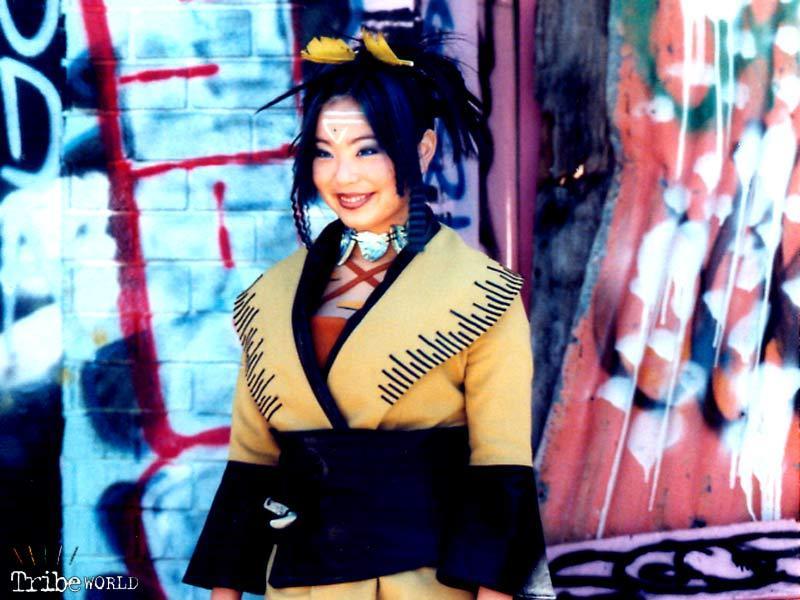 Michelle Ang as Tai San in The Tribe.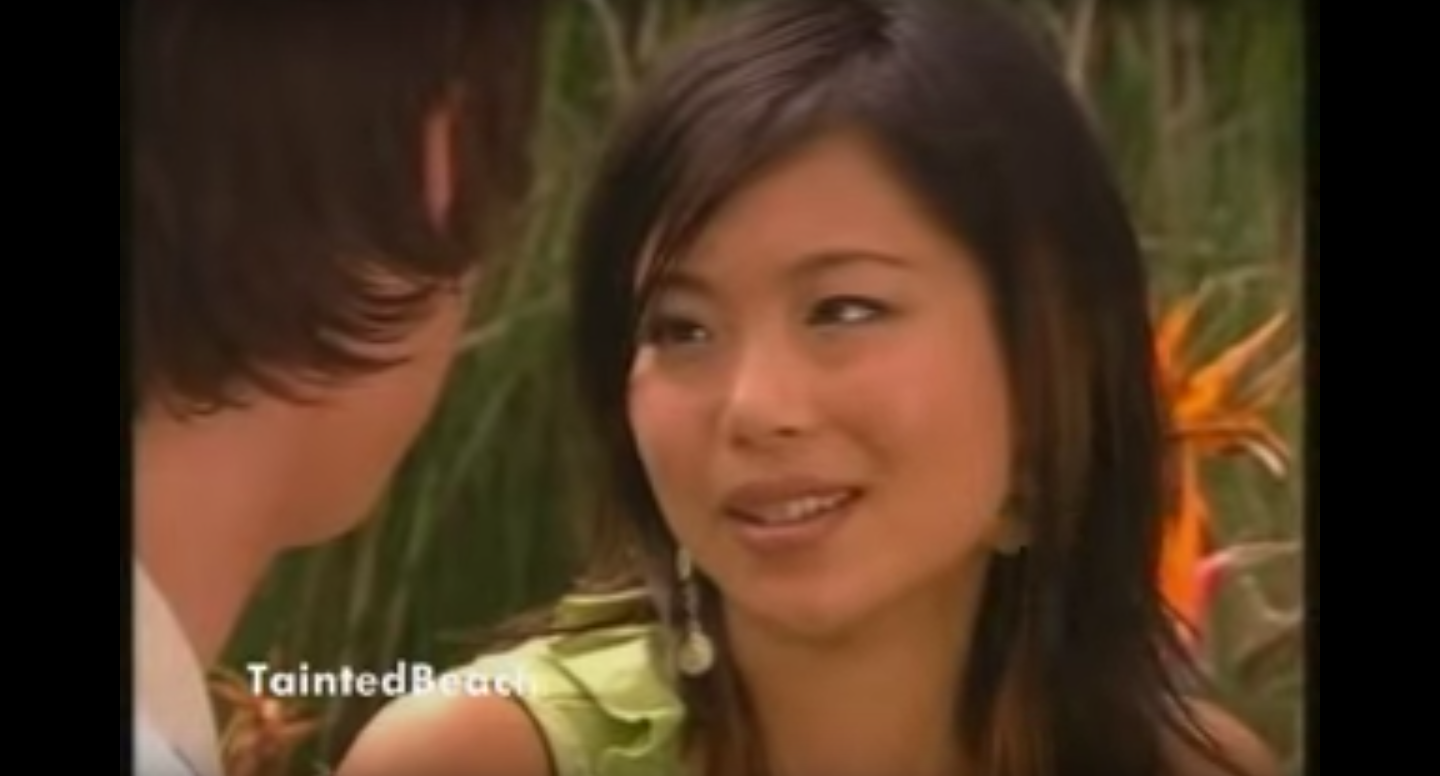 Michelle Ang as Lori Lee in Neighbours.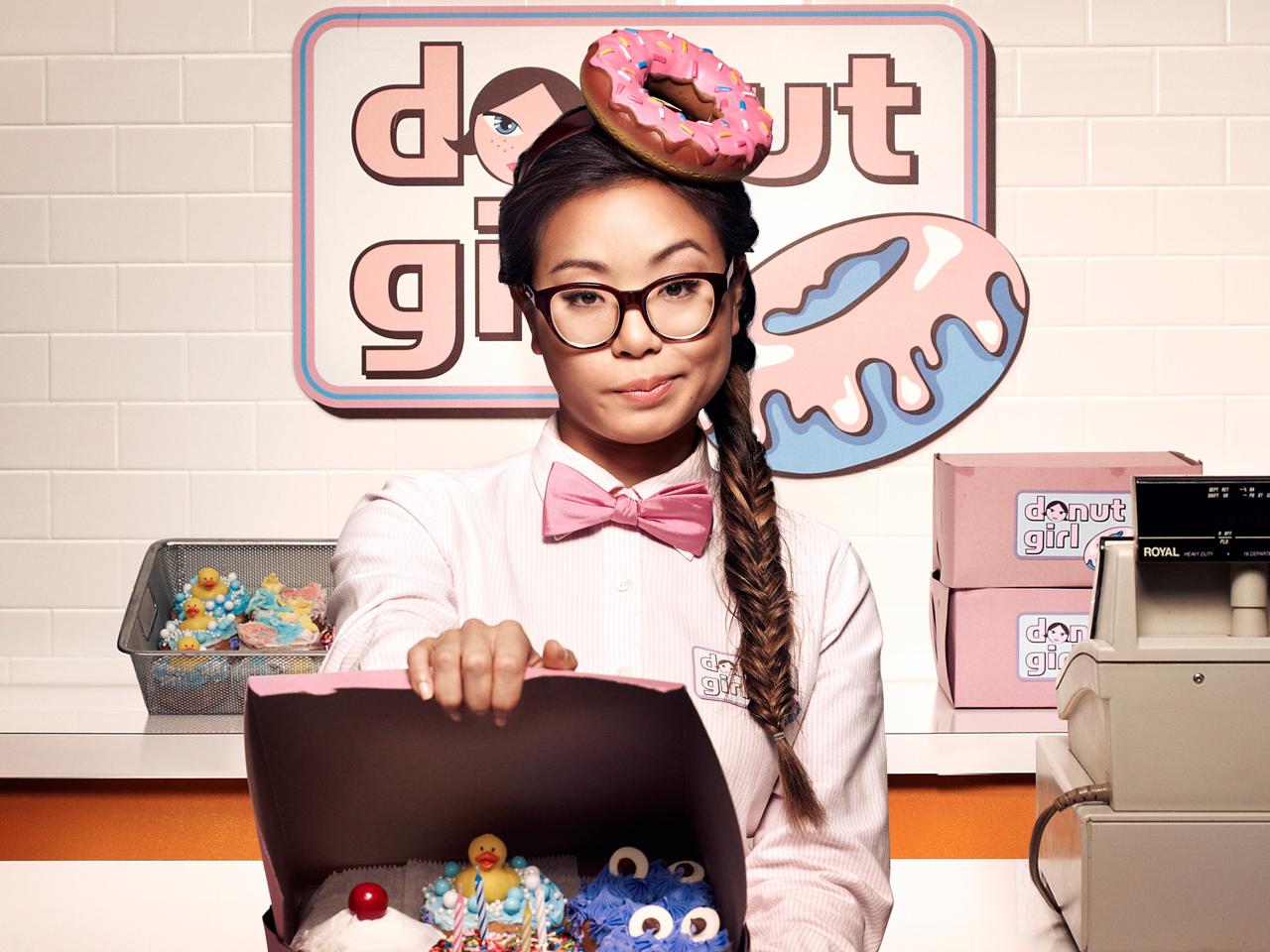 Michelle Ang as Sophia in MTV's Underemployed.
---
Which pre-Fear the Walking Dead roles were most memorable to you? Let us know in the comments!