The Walking Dead has been responsible for some of the most shocking character deaths of any TV series. Among their dead are fan favorites like T-Dog, Beth, Tyreese, and almost Glenn! But what do the actors think about their characters' demise? Entertainment Weekly sat down with some of the most memorable ones to discuss their thoughts on their fate and how their life has changed as a result. Below are a few of the EW interviews…to catch the rest head over to Entertainment Weekly!

---
TYREESE WILLIAMS (Chad L. Coleman)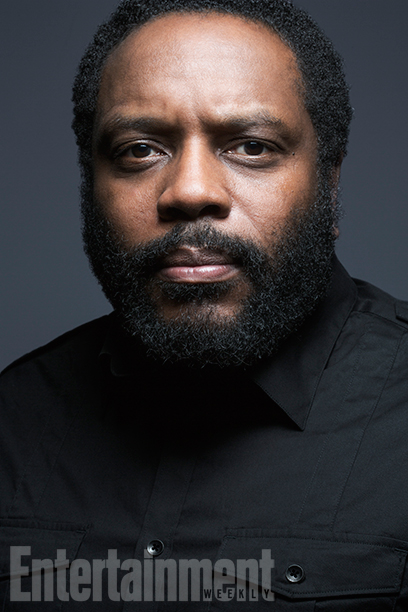 Viewers weren't the only ones surprised by Tyreese's demise. "I was shocked," says Coleman about finding out his fate. "They caught me off guard. I didn't see it coming." Coleman hopes that fans recall him as the gentle giant who refused to give in to the violence of the world around him: "Remember his humanity and kindness and generosity of spirit. I know it touched people, and hopefully we can be in touch with that part of ourselves — what I consider to be the better part of ourselves." And yes, the actor (who currently stars on Syfy's The Expanse) still keeps up with the show. "I'm curious about my sister and Abraham," Coleman says. "What is that about? I guess that's being a brother. I don't see it."
---
LIZZIE Samuels (Brighton Sharbino)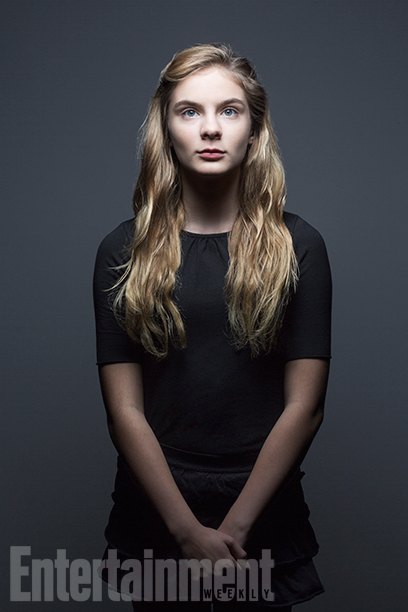 There is one thing Sharbino will not miss about her time on The Walking Dead. "They would put a bunch of dirt on you," she says. "Sometimes I would forget to take off the makeup when I left set, and everyone would just be staring at me like, 'Is this girl okay?'" Due to her somewhat deranged character (who befriended zombies and thought she could kill people without harming them), Sharbino gets somewhat deranged requests. "People will come up and have me pretend to suffocate their baby for a picture," she says. "And someone licked my hand. No one prepares you for what to do when someone licks your hand."
---
NOAH (Tyler James Williams)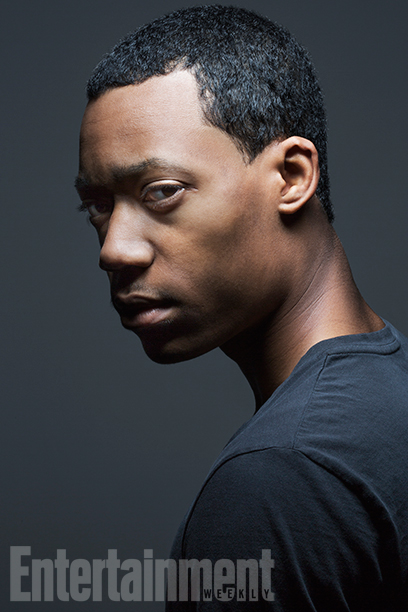 Williams was of two minds when he first learned about Noah's death — upset to leave the show, yet appreciative of the way his demise would propel Glenn's story forward. "Having been him, I love him," Williams told EW last year. "I really want the best for him. But as a fan of the show, I was like, 'You've got to go.' He's an omen, essentially. He's got to die. But one of the things that's really interesting — having gone through the death and all that — is that it allows me to be a fan of the show again." File that one under "Silver Linings."
---
Beth Greene (Emily Kinney)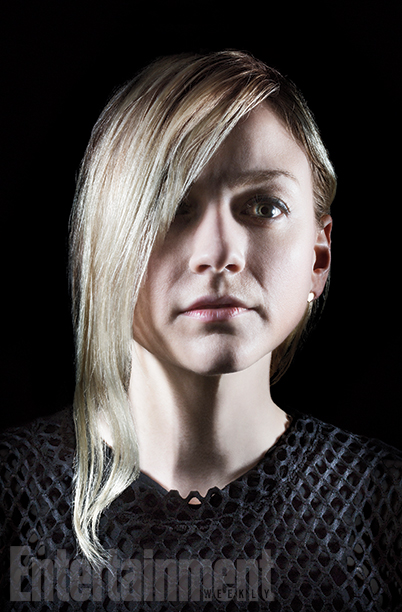 The Walking Dead is notorious for building characters up only to tear them down, and Beth Greene is a prime example — which made her sudden death all the more disturbing. "It was shocking to both me and the audience, because we were both just getting to see more of Beth and understand her point of view," says Kinney. "In some ways, we were just seeing the beginnings of the character, which made her death especially sad." But Beth isn't totally dead to the actress, who saved some mementos from her time on set. "I kept a few pieces of Beth's jewelry and my scripts with all my notes." Plus, she says, "people call me Beth all the time."
---
Catch the rest of the interviews over at Entertainment Weekly!