It's an exciting time to be a zombie fan – a new character was introduced in The Walking Dead comics, Fear the Walking Dead returns this Sunday, and Season 8 is now less than two months away! With all of that swirling around we took some to answer fans' most pressing questions.
---
The Plan for Glenn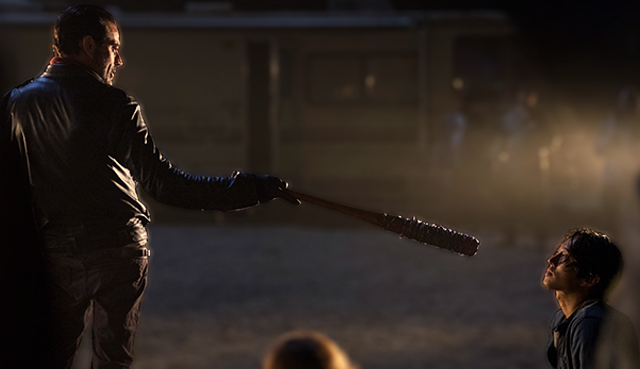 was it up for debate on killing glenn or was it always going to happen

— emily? (@eazyyemily) September 1, 2017
"We did discuss options," Robert Kirkman told Entertainment Weekly in 2016. "At the end of the day, we were like, pulling the thread on this sweater just pulls too many things apart and it's too difficult to get back on that trajectory without that death." As many comic storylines the show will change, this one was too significant to leave out.
---
Major Deaths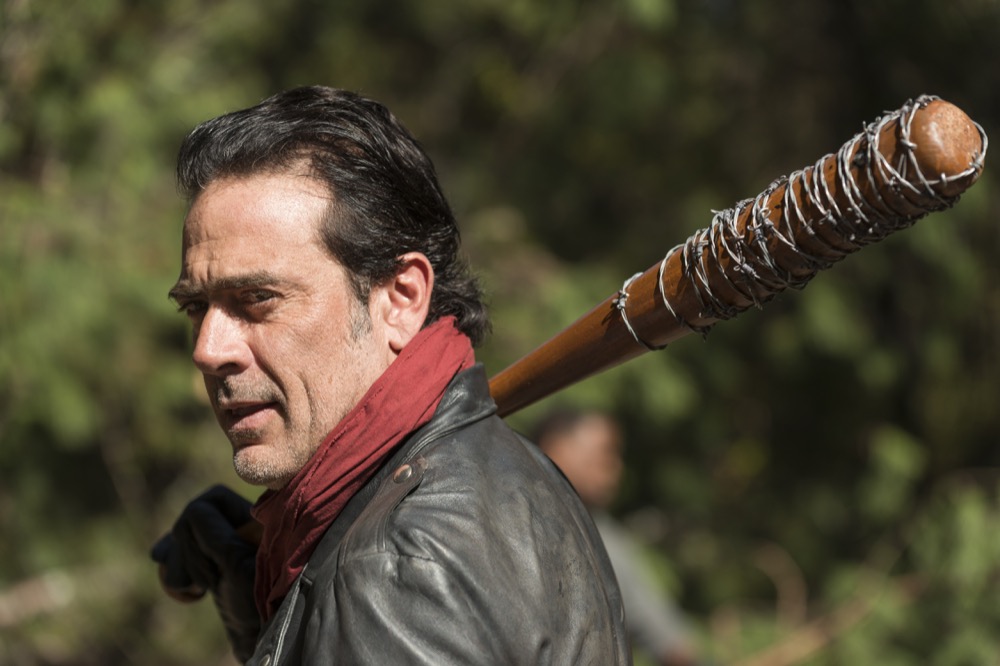 will we see any MAJOR character deaths this season cuz ill prepare the tissue box if so?

— maddie (@maddiew3003) September 1, 2017
Season 7 was full of major character losses. With All Out War on the horizon, what can fans realistically expect for Season 8? "Lots of explosions, lots of killing, a lot more Negan." That was Carl actor Chandler Riggs, who teased the violence of the upcoming episodes to Triple J. As far as major losses? You interpret his statement as you will.
---
Creating Episodes
How long does it take to film an episode

— Space Dawg (@barnessonny261) September 1, 2017
It generally takes about a week or two to film an episode.
---
Release Date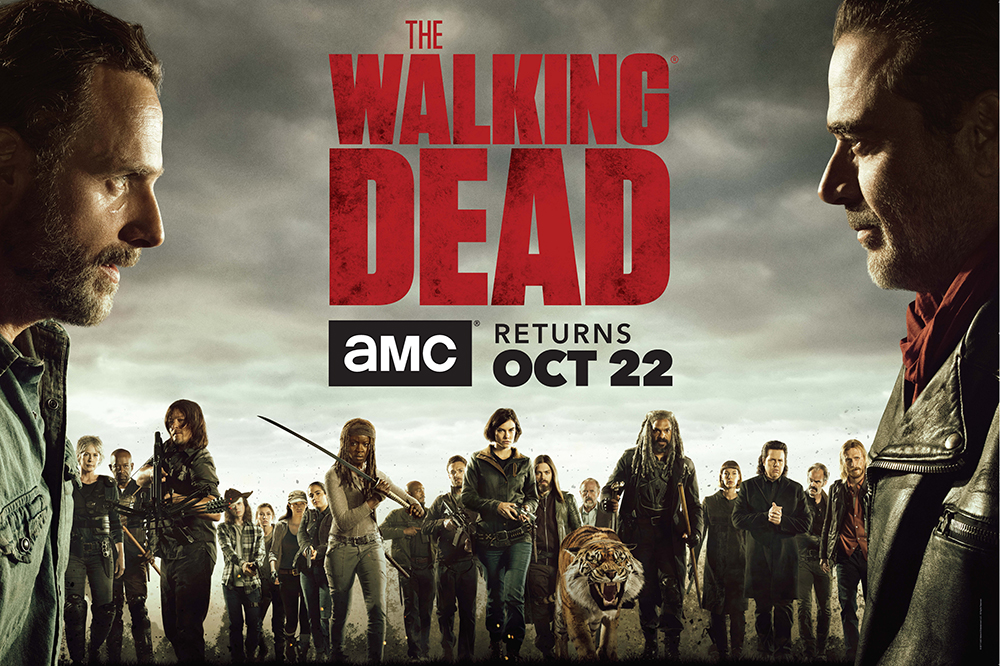 When is season eight releasing

— Rep Techh (@TechhArts) September 7, 2017
The picture says it all!
---
Hershel vs Negan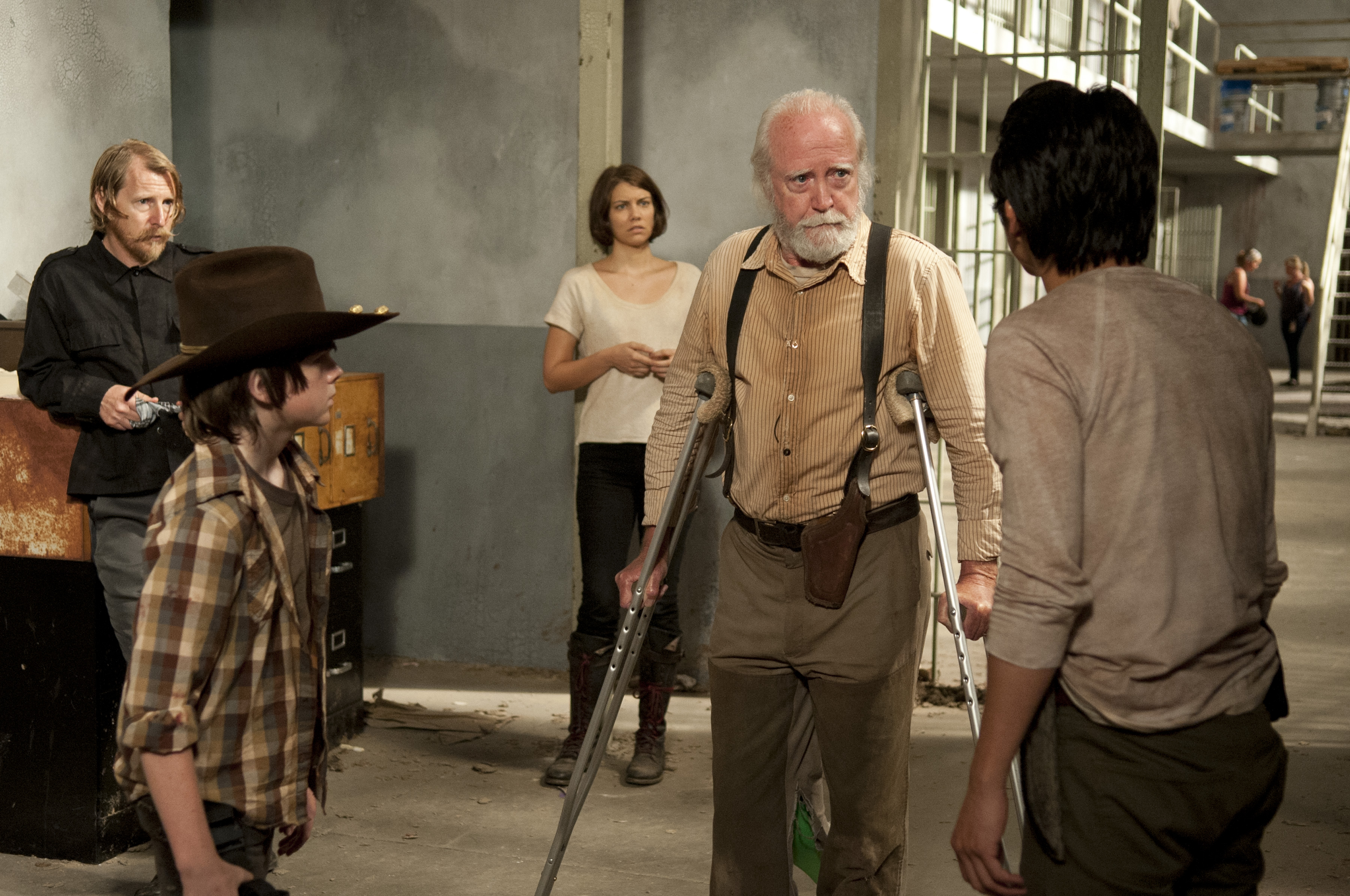 How do you think Hershel would have reacted to Negan?

— Emily J (@Emily_6880) September 2, 2017
Great question! IGN actually got the chance to ask Hershel actor Scott Wilson this sort of question prior to the Season 7 Premiere. "I would think I would want to just stay with the kids," Wilson said when asked about how he would react to Negan. "The kids will be protected." This makes sense considering his fragile state, but seeing the two interact would be far more rewarding.
---
More Negan & Lucille?
More of that? pic.twitter.com/nEO5WiCmWe

— X-23 Stephanie (@AC_EKenway) September 7, 2017
You bet your blood-soaked barbed wire bat.
---
The Walking Dead Season 8 Premieres on Sunday, October 22nd @ 9PM. Let us know in the comments what lingering non-spoilery questions you have and we might answer them next time!